Using iMessage to communicate with other Apple users is a no-brainer. It's convenient, reliable, and fast. You don't have to worry about any SMS charges. Nor do you have to worry about any limits on the number of SMS/ MMS that the carrier might impose on you.
But if you ever migrate from an iPhone to an Android phone, the same wonderful iMessage can become a nightmare for you. Here's a quick rundown if you don't know what we're talking about.
When you migrate from an iPhone to another device, like an Android phone, your phone number stays registered with iMessage and FaceTime if you used the services. And you shifted to an Android with the services still on. But the problem is that your Apple contacts would still see your contact in blue when trying to message you.
And when they send you a message, it'll go as an iMessage. But since you're not on an Apple device anymore, you won't be getting any of these messages. See, nightmare!
Now, if you explicitly turn off iMessage and FaceTime before shifting, you won't be in this trouble. But if you've already shifted, there's still a simple solution. All you need to do is deregister your phone number from the iMessage servers.
All you need is an internet connection and access to the said phone number. Deregistering your number from iMessage also comes in handy in some other situations. Suppose you're stuck somewhere without internet access and iMessage is causing you from getting messages. Someone else can deregister your phone number on your behalf then.
To deregister the phone number, simply open the selfsolve.apple.com/deregister-imessage page in a new browser tab.

Once on the Deregister iMessage web page, first, change your country code by clicking the current country code that will be the United States by default. Select your country code from the drop-down menu that appears.
Then, enter the phone number you want to deregister from iMessage servers in the textbox provided. Click the 'Send code' option.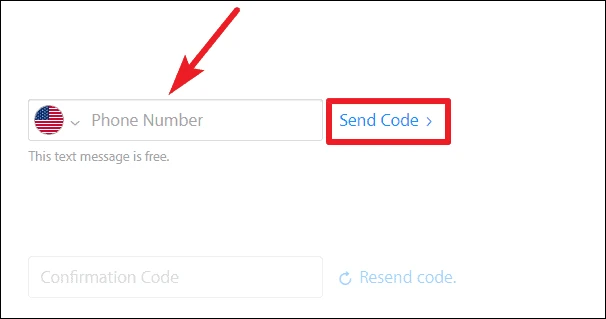 Sending this message to your phone number does not incur any charges.
You'll receive the confirmation code on the phone number provided. Enter the 6-digit code in the 'Confirmation Code' textbox and click 'Submit'.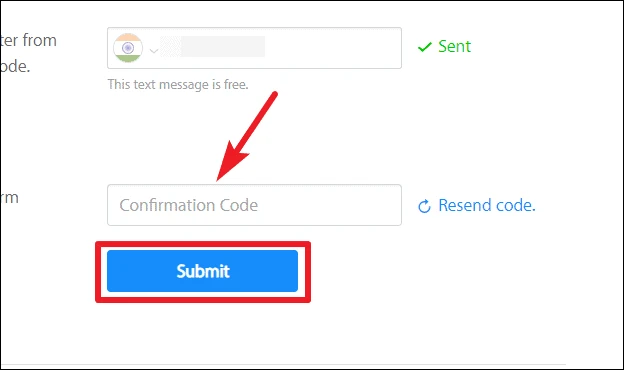 The deregistration process completes right away in most cases but in some cases, it can take a couple of hours. At any rate, you'll be able to receive normal text messages from Apple users within a few hours at the most, if not right away.
---
If you also used your Apple ID with iMessage, other Apple users can still iMessage you on the ID. You can view these messages from some other Apple device that uses your Apple ID.