Microsoft has been releasing incremental updates for Windows 11 that add functionality and enhance the ease of use further. 'Suggested Actions' is one such feature. It allows you to quickly create an event or call a person using the apps available on your computer when you have copied a date or a phone number respectively.
The 'Suggested Actions' are presented in a dismissable inline menu that you can click to perform the action. For example, if you have selected a date and time and clicked on the 'Create event' option, it will open the default calendar app and have the date and time already filled in.
Similarly, when you select a phone number and click on the 'Call' option from the menu, it will open the Teams app or any other available app for dialing the number.
However, if you are not a big fan of the Suggested Actions on Windows and they are more of an annoyance, you can simply disable them from the Settings app on your device.
Turn Off the Suggested Actions from the Settings
Disabling the Suggested Actions is a very simple task and hardly requires more than a couple of clicks from your side.
First, head to the Start Menu and click on the Settings tile to proceed. Alternatively, press the Windows+I keys together on your keyboard to open the app.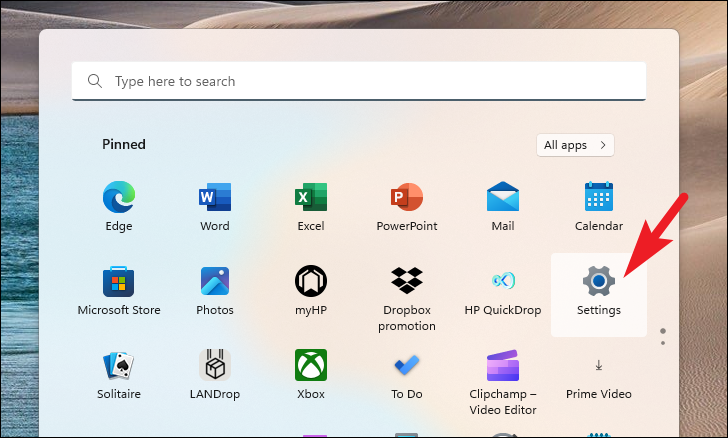 Then, make sure you have the 'System' tab selected from the left sidebar.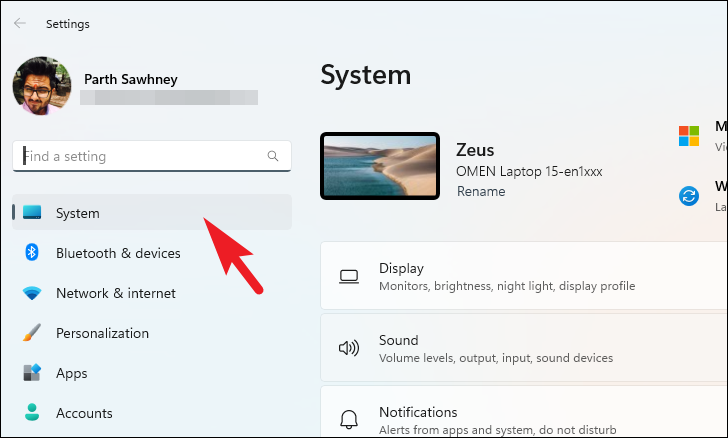 Now, from the right section of the window, scroll down to locate and click on the 'Clipboard' option to continue.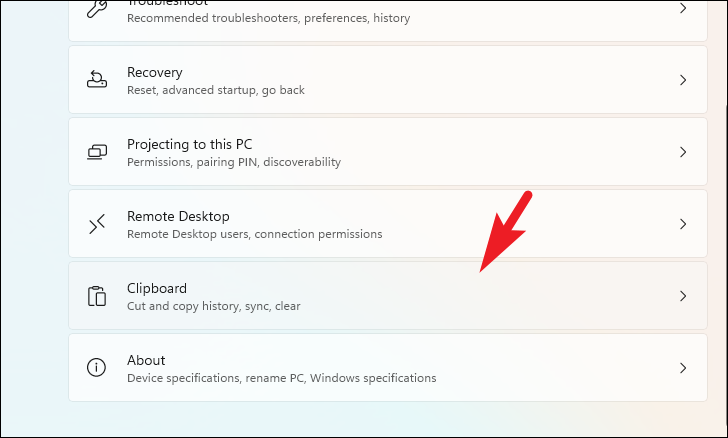 Finally, click on the toggle switch following the 'Suggested Actions' field to bring it to the 'Off' position.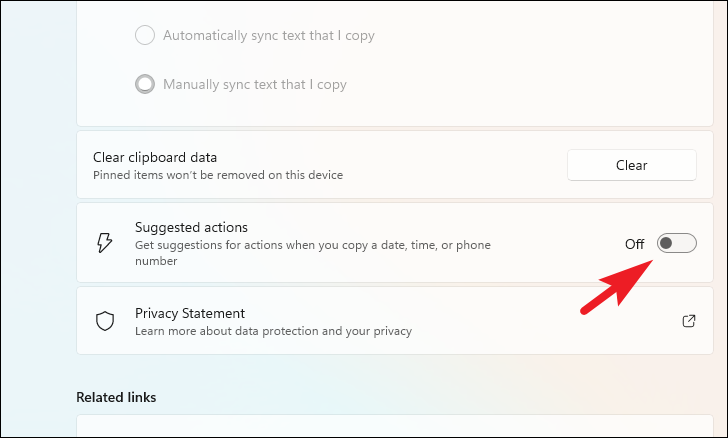 Once turned off, Windows will not show the inline menu whenever you select a number or date/time.
Disable the Suggested Actions Using the Registry Editor
In case the regular method is not working for you, the Suggested Actions can also be disabled from the Registry Editor.
First, head to the Start Menu and type Editor to perform a search. Then, click on the 'Registry Editor' tile to continue.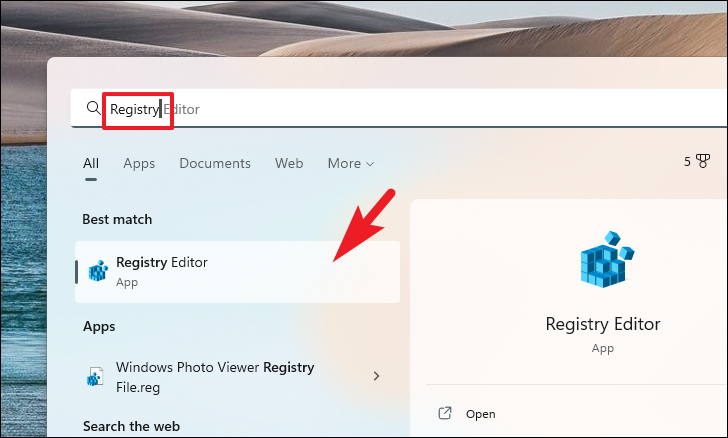 After that, copy+paste or type the below-mentioned directory path in the address bar and press Enter to navigate to the directory.
HKEY_CURRENT_USER\Software\Microsoft\Windows\CurrentVersion\SmartActionPlatform\SmartClipboard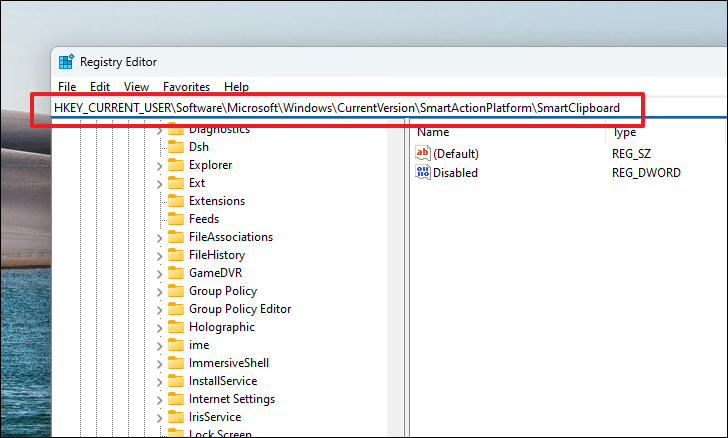 Now, double-click on the 'Disabled' DWORD file to edit its value.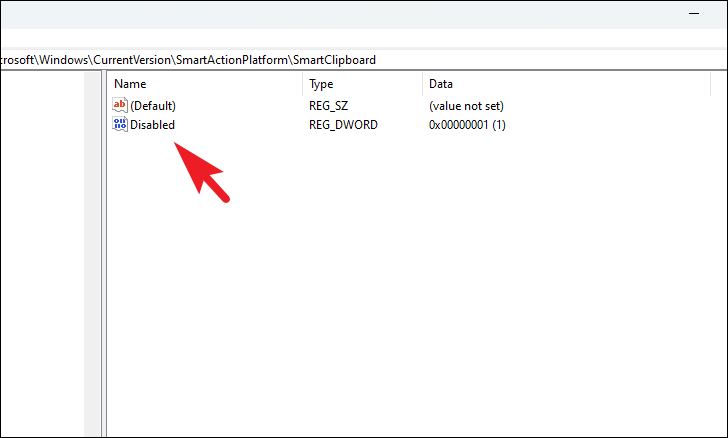 After that, overwrite the number in the 'Value Data' field to 0. Then, click on the 'OK' button to confirm and close.
Once done, restart your PC from the Start Menu and check if the suggested actions have been disabled.
---
Though Suggested Actions can be useful, they can also be an unnecessary addition for some. Fortunately, it's easy to disable them.