How to Enable and Activate iMessage on iPhone 14
Quickly enable iMessage from the settings app and start chatting away with other iPhone, iPad, or Mac users.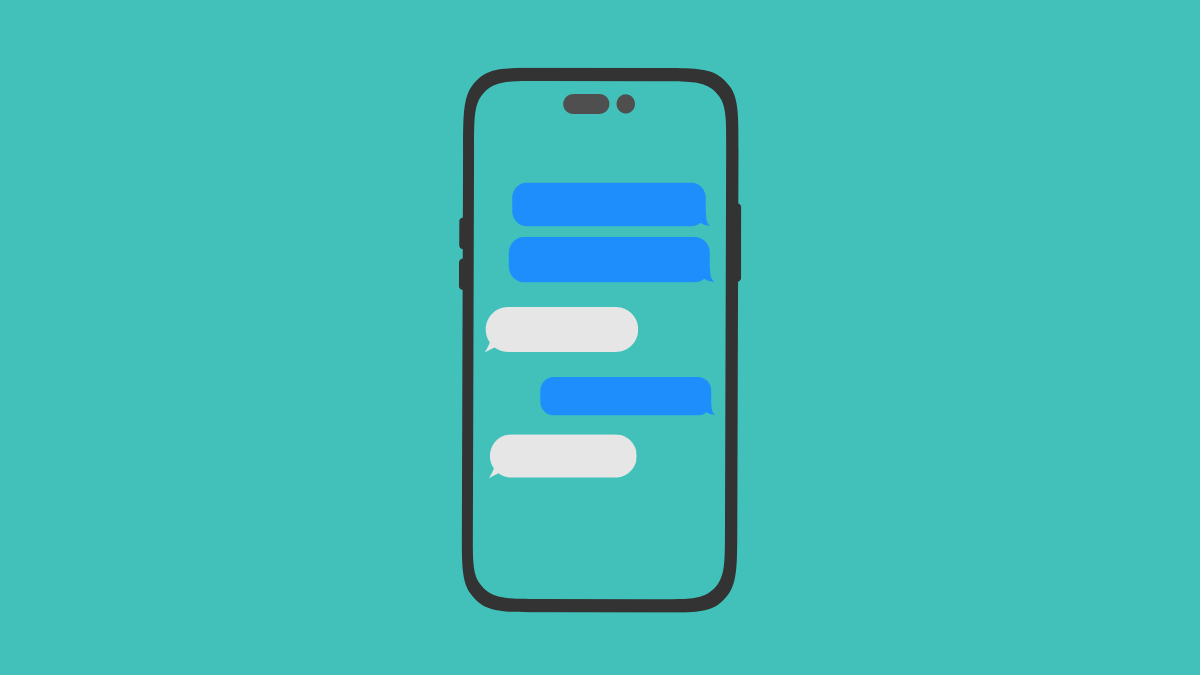 iMessage has always been an exclusive part of iPhones. The iMessage service allows you to share messages, voice notes, and media instantaneously with your contacts over cellular data or Wi-Fi. After setting up a new iPhone, whether you're shifting from another iPhone or Android, it's one of the first services users are itching to try.
Though the feature automatically activates upon the first boot of your device, in some cases, you might need to do that manually. Fortunately, the process is largely similar in iPhone 14 as all the previous generations.
Note: If you're dealing with the iMessage and FaceTime activation bug in iOS 16 that's plaguing the newly set up iPhone 14 lineup, the only way to fix it is by updating to iOS 16.0.1. Apple has specifically pushed the update for iPhones 14, 14 Plus, 14 Pro, or 14 Pro Max. If you're just now setting up your iPhone, you will see the option to update your device even before the setup is complete. Otherwise, you can update the software from Settings > General > Software Update.
Turn on and Activate the iMessage from the Settings App
If iMessage was not somehow enabled while setting up your iPhone 14 or you previously disabled it, you can enable it from the Settings app. Enabling and activating the iMessage from the Settings app is a very plain sailing process and will hardly require any effort or technical prowess from your side.
First, head to the Settings app, either from the home screen or the app library of your device.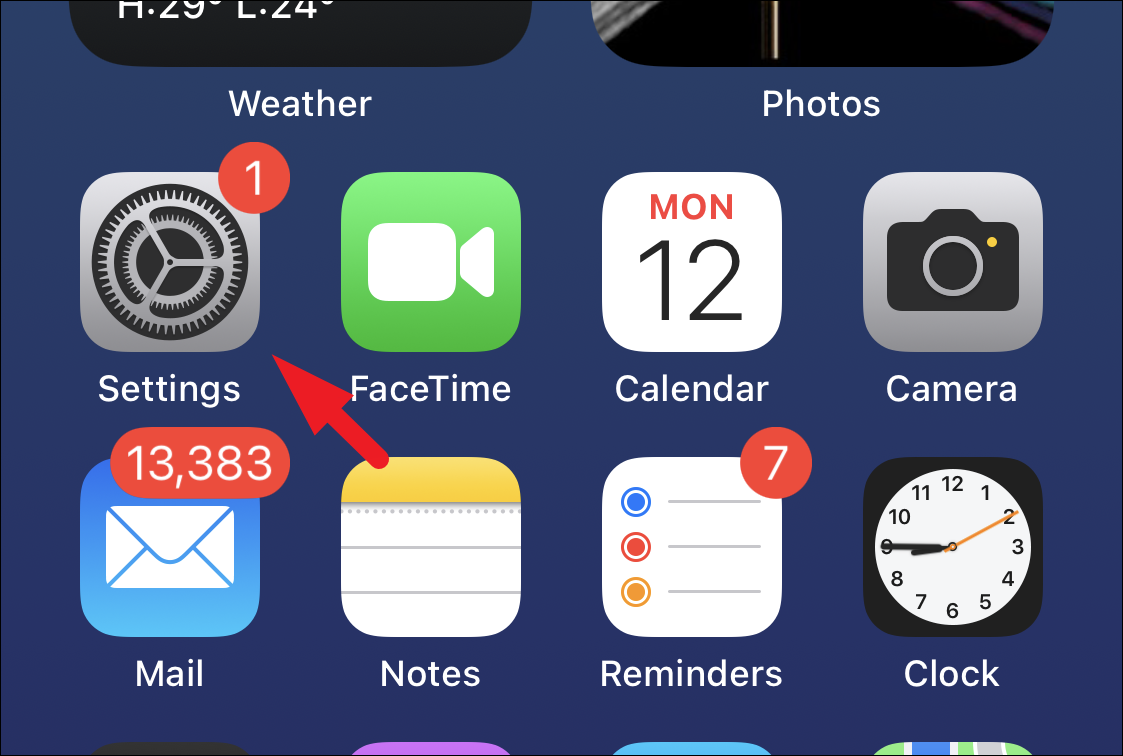 Next, tap on the 'Messages' option from the list to continue.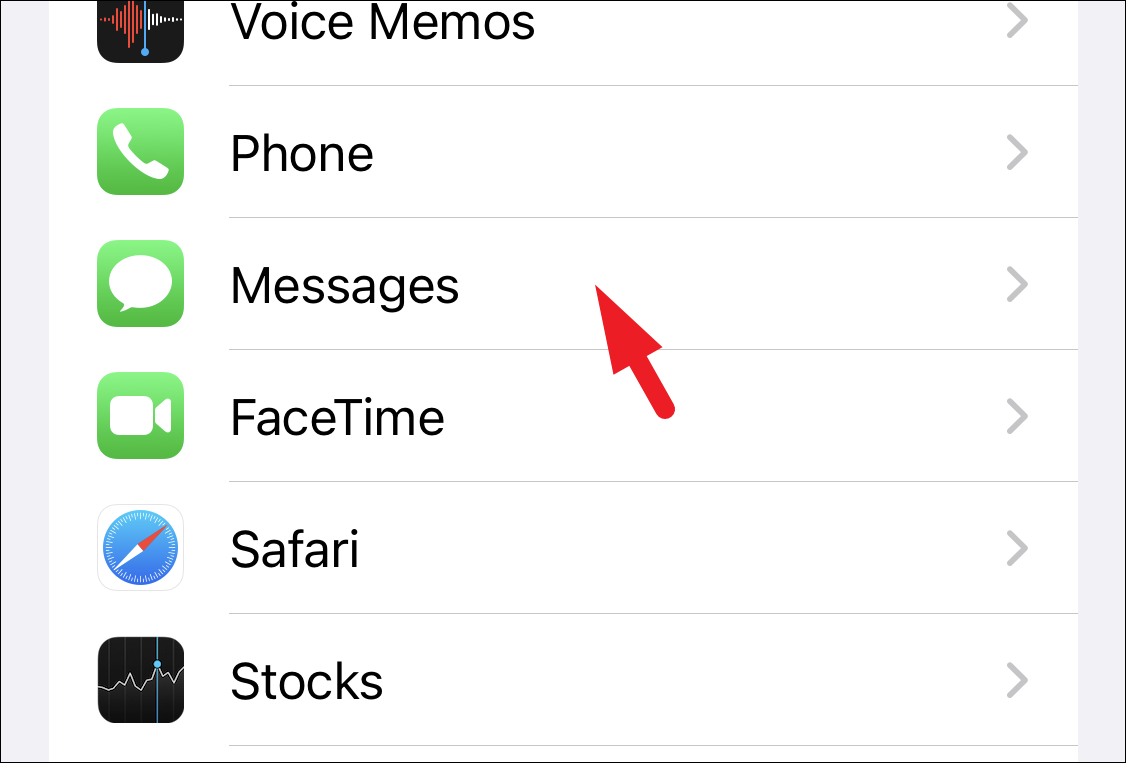 Now, tap on the toggle switch following the 'iMessage' option to bring it to the 'On' position.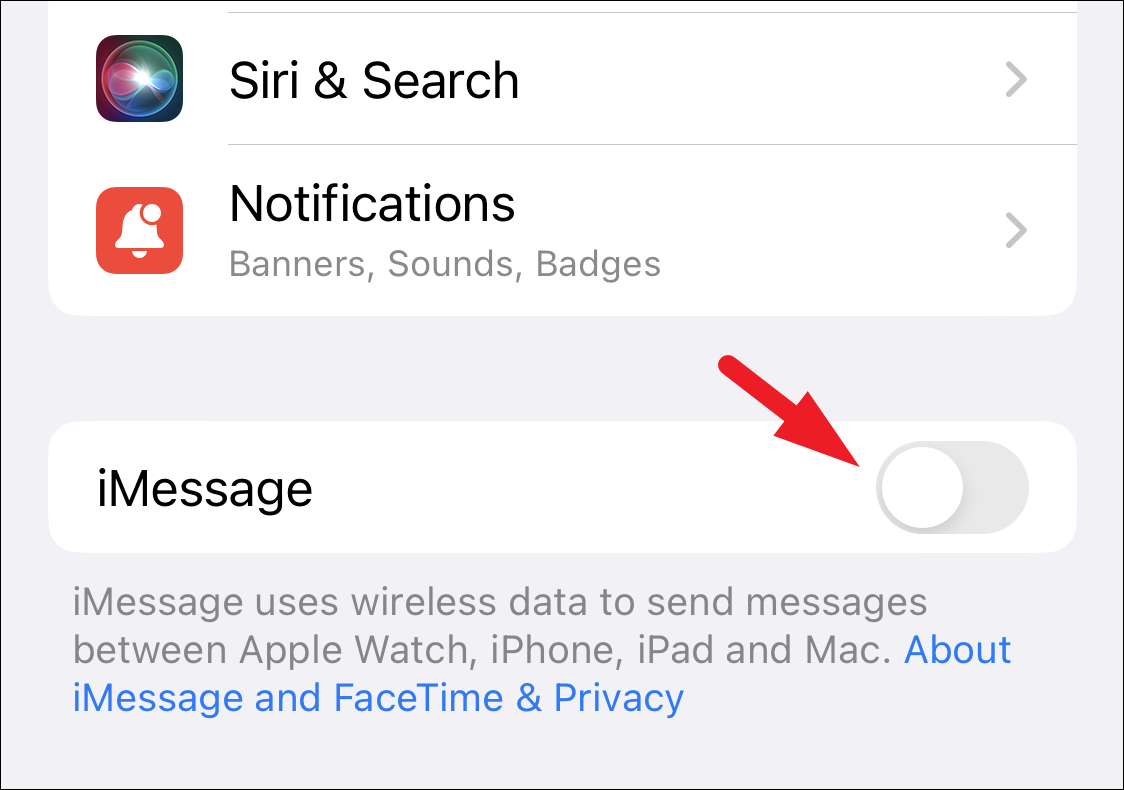 Once turned on, tap on the 'Send & Receive' option to continue.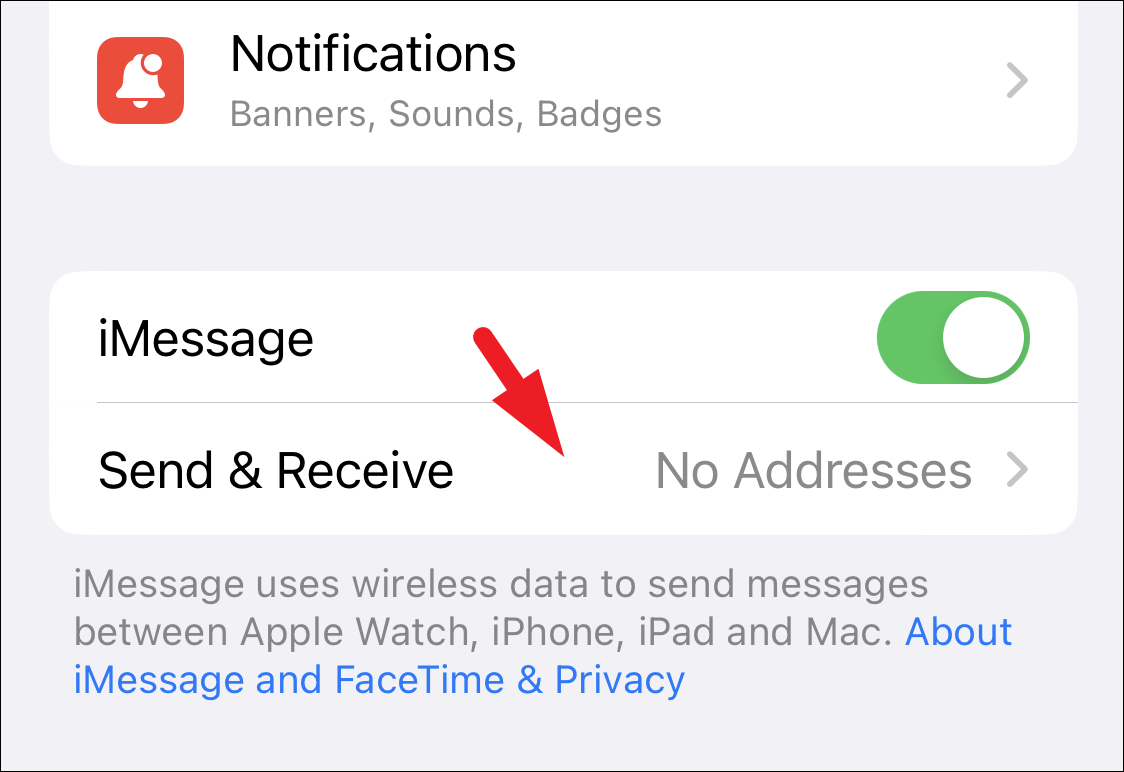 Now, tap on the mobile number and/or the email address listed on the screen that you wish to use to receive the iMessage on your device. The same address will be showcased to your contacts.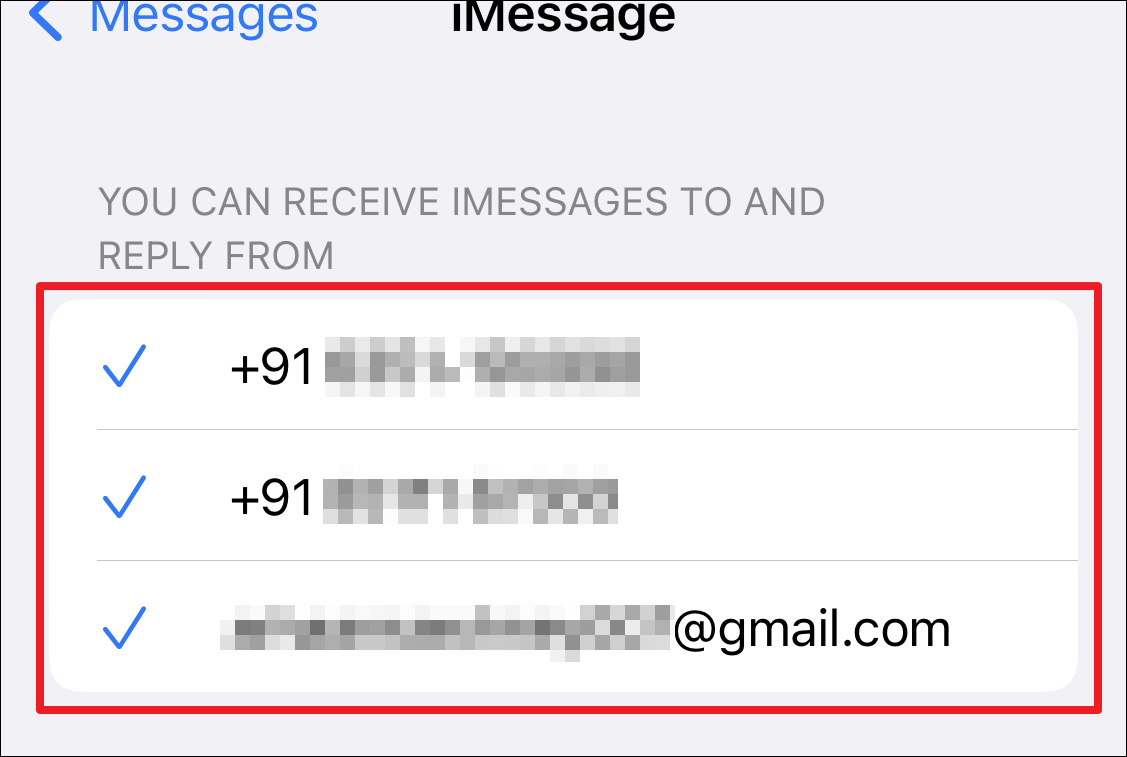 In case you have multiple addresses, you can select one which you would like to use to start new conversations. You can receive and reply to iMessages received at every address.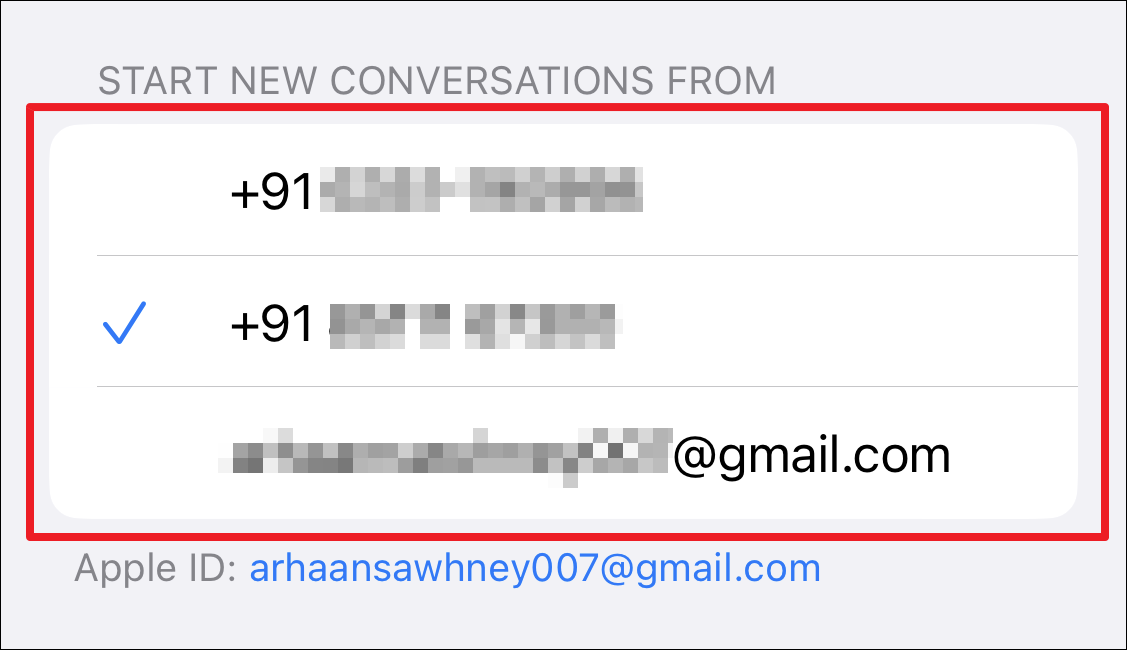 ---
That's it, people. It's that easy to enable iMessage. Now you can start using its effects and features to get in touch with your near and dear ones.