Apple has introduced a lot of major changes to the iPhone with iOS 14, but the grand, eye-catching changes are not all that is new in iOS 14. There are a lot of small, meaningful changes to iOS and our lives will be better with them.
One such enhancement is the addition of a 'Reply' button in iMessage. The reply button is something all major communication apps are frantically introducing to their interface and with good reason too. Messaging in an app that doesn't have a reply button becomes frustrating rather quickly, and most of the time we end up shifting our communication to an app that doesn't prove to be such a nuisance.
💡 Tip: To get iOS 14, download the iOS 14 Beta Profile on your iPhone.
So it's about time that Apple is bringing the reply button to iMessage.
To reply to a specific message in iMessage on iPhone, tap and hold the message in the conversation to which you want to reply. A few options will pop-up on the screen, tap on 'Reply'.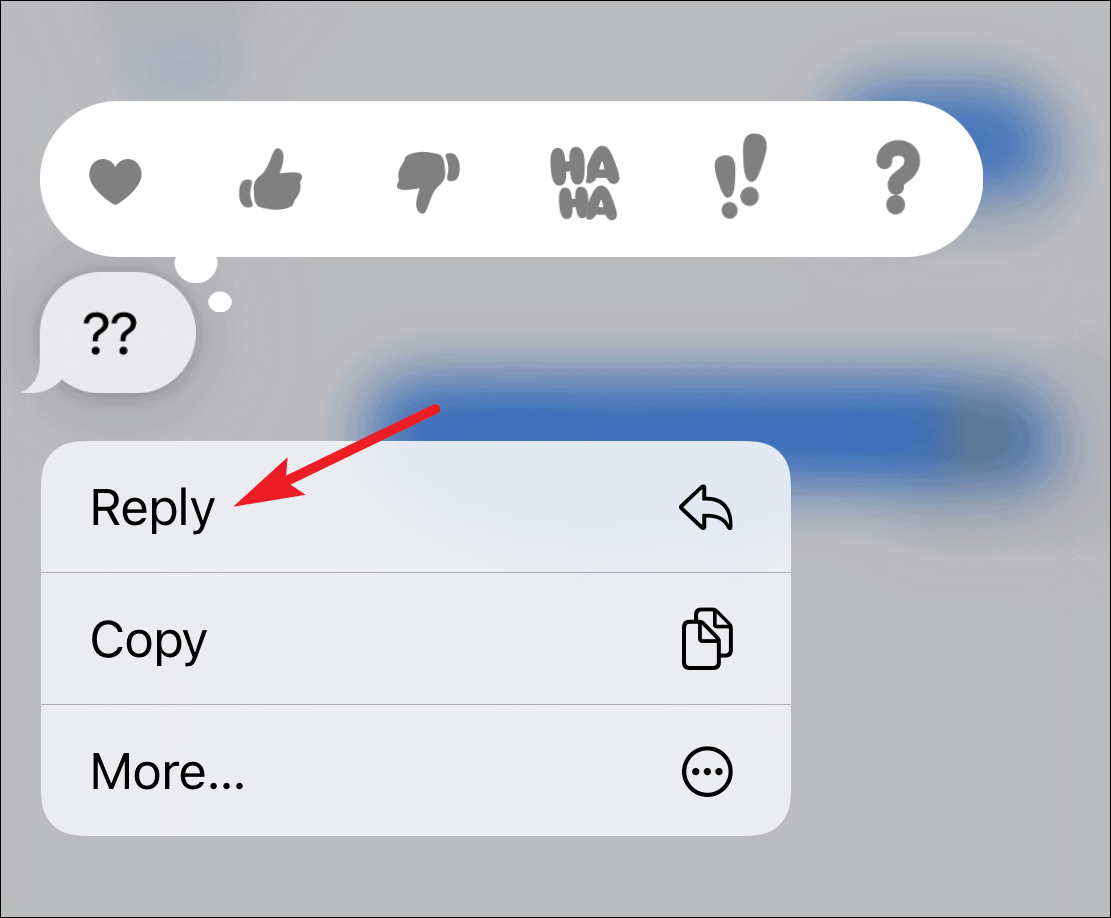 Type your message and send it. The reply will be attached to the original message and a '1 Reply' option will appear underneath it. Tap on it anytime to view the threaded replies.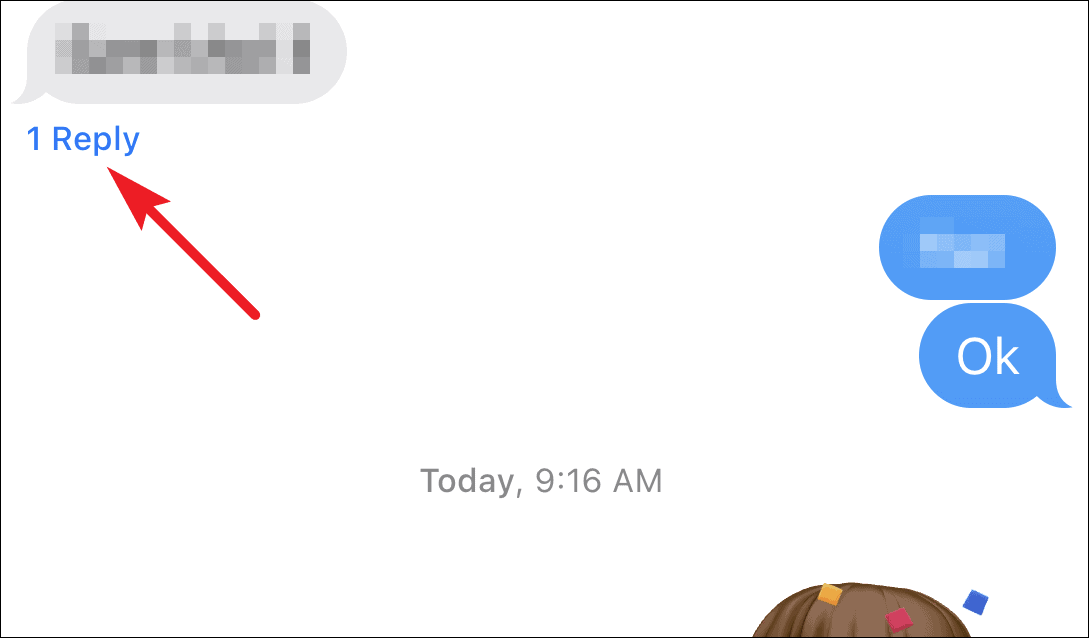 But the new message will also appear at the bottom of the chat, and it will have the original message attached to it to indicate that the new message is a reply to the previous message.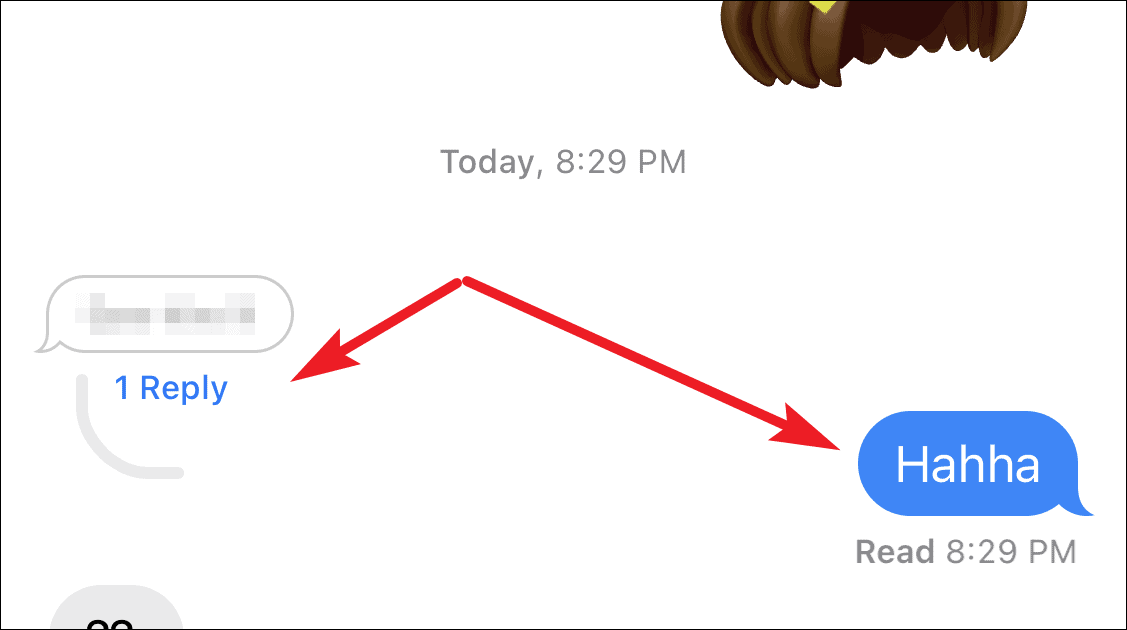 ---
Chatting with friends and family got a whole lot easier with iOS 14. Keep your chats streamlined and easier to follow for everyone, especially in group chats, with the new 'Reply' button.