Apple has gone full out with iOS 14, bringing so many changes to their OS after quite a long time. It is sure to spark excitement when it publicly releases later this year. Among the new set of features of all set to adorn your iPhone screens with iOS 14 is 'Compact Calls'.
Going forward, the calls on your iPhone including calls from FaceTime and third-party apps will no longer be their invasive selves, i.e. they won't take up your whole screen when the phone is unlocked. Instead, the call notification will be in the form of a persistent banner just like other notifications. This one is going to invoke a lot of sighs of "finally!"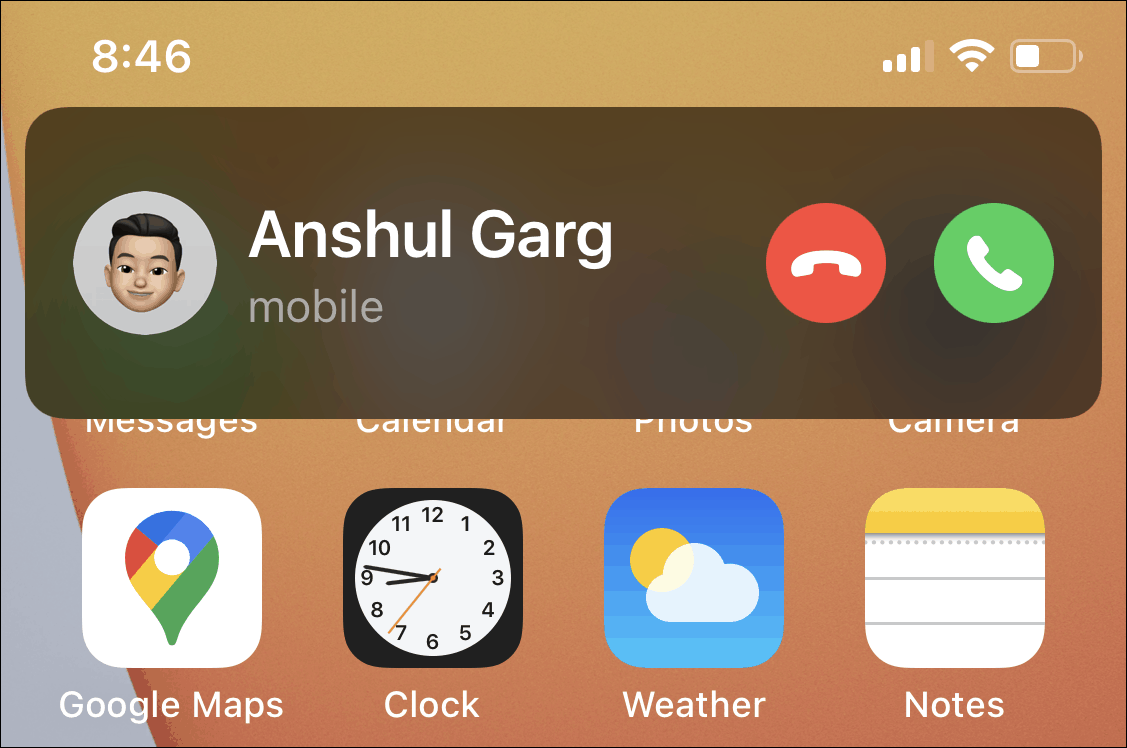 And while for most people it is indeed happy news, not all are going to like the change. Whether you simply don't like it, or there's some other reason behind your preference, don't worry, Apple sees you.
The feature, although active by default, is completely optional and you can turn it off whenever you want. If you are one of the people running the beta profile for developers right now and want this anomaly to go away, here's how to do it.
Open your iPhone settings and scroll down to find the option for 'Phone' and tap on it.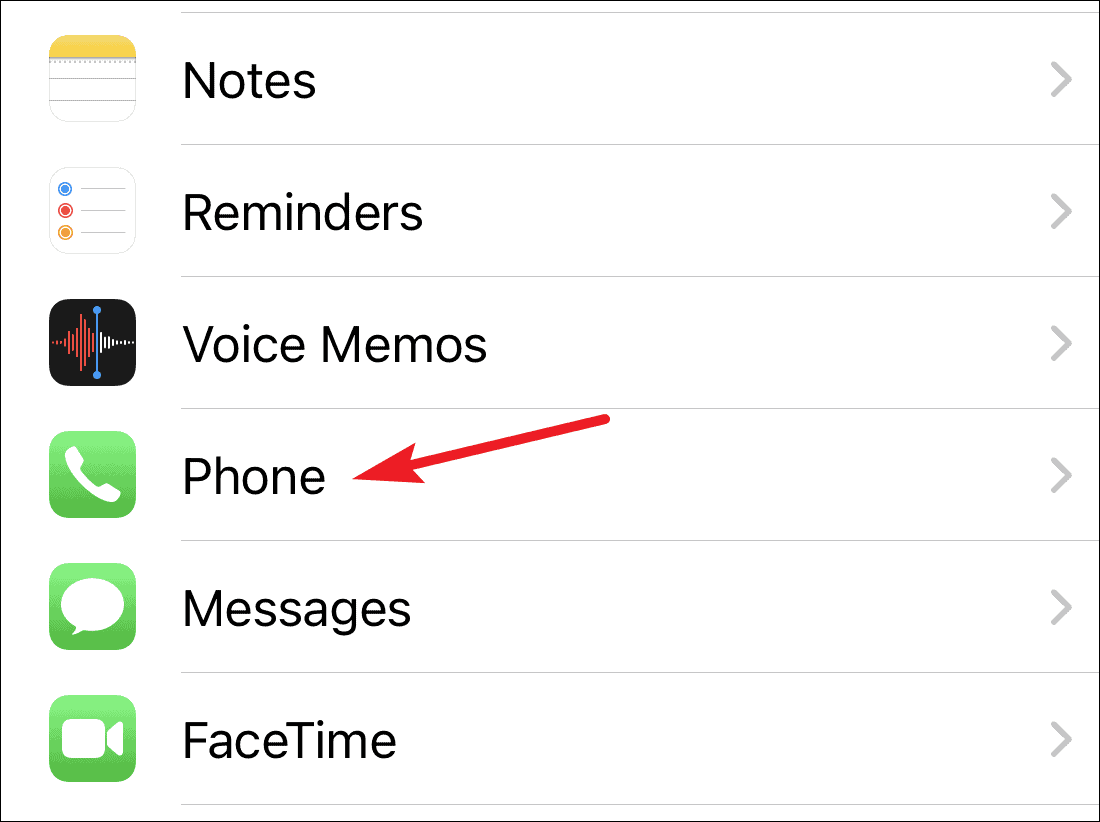 Under Phone settings, you'll find the setting 'Incoming Calls' displaying 'Banner' as it's current display style. Tap on it to open it.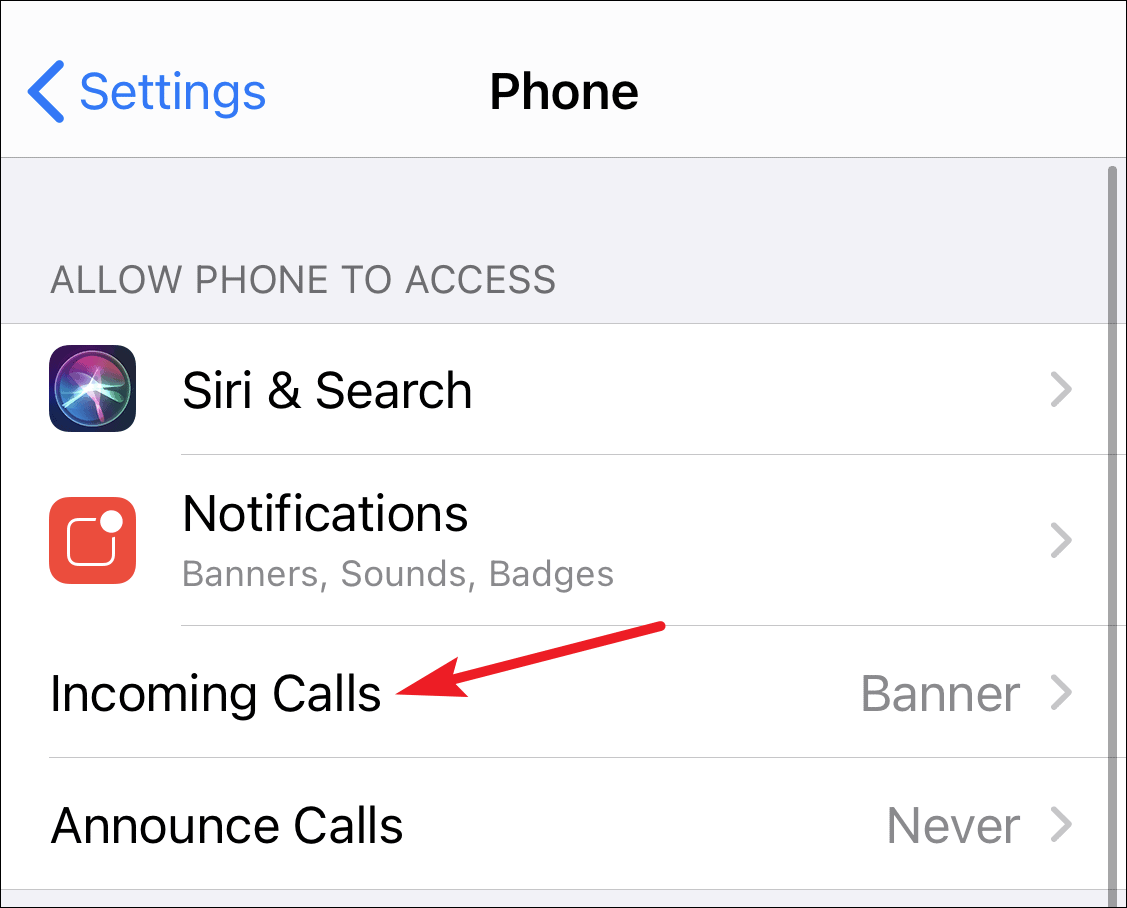 Now, tap on 'Full Screen' to change the display style for calls from Banner to Full Screen for incoming calls when your iPhone is unlocked.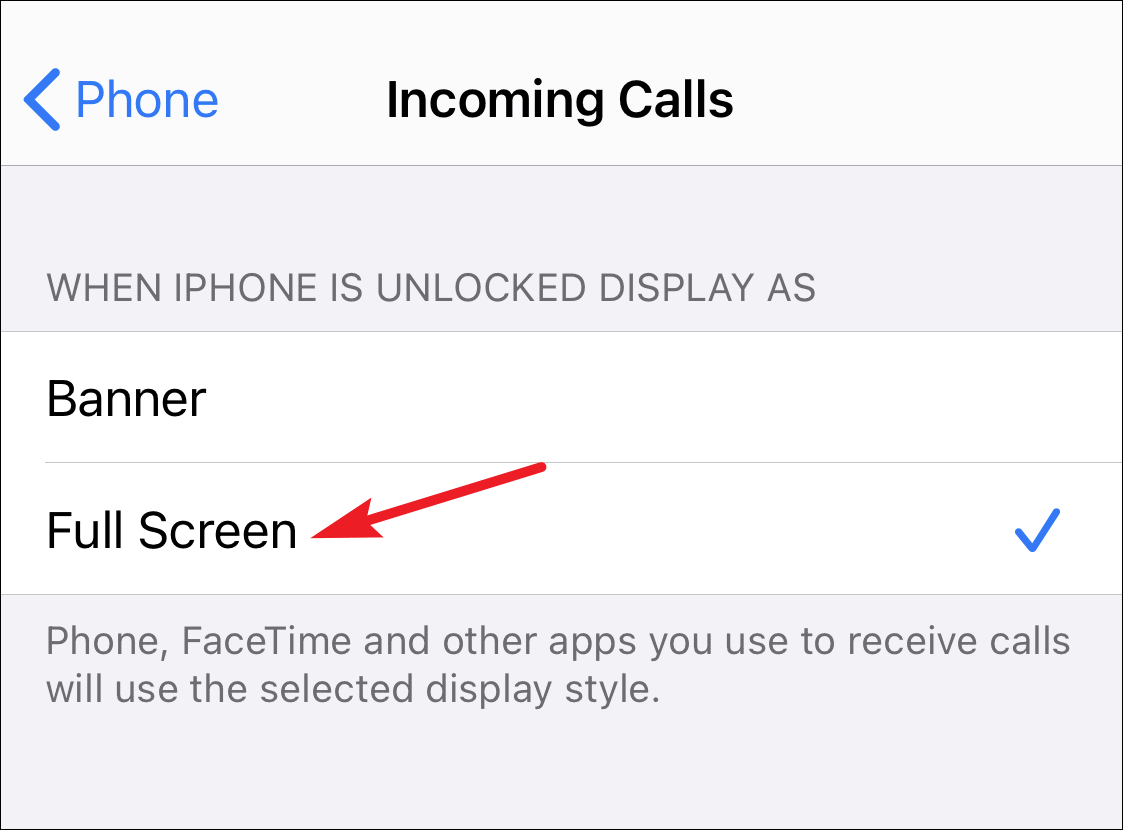 ---
Although a long-time coming change, the compact call display style might not be a welcome one for a lot of people. It's a good thing that Apple decided to give users the option to select their preferred display style instead of imposing one on them. In fact, the whole theme behind iOS 14 seems to be giving users more control over their iPhone and we're not complaining.