Zoom has consistently been one of the most popular platforms for hosting video meetings this year. And now, it's expanding its reach with OnZoom. OnZoom is Zoom's new platform for hosting events that you can also monetize. Whether you want to host yoga, cooking, pottery, music, or dance classes or host a live concert, everything has to be virtual this year.
With OnZoom, it easily can. Well, at least for folks in the United States, it can. OnZoom is still in its beta phase and is only available for licensed accounts in the US. Now, part of becoming a host on OnZoom requires you to submit an application that the OnZoom team considers and may or may not approve. But that's an issue for later.
While you are filling your application for OnZoom, you have to submit your Zoom Account number. Your Account number is also helpful when you need assistance from Zoom Support as it helps locate your account quickly. You can find your Account Number under your Profile information on the Zoom web portal.
Go to zoom.us and sign in with your account. Then, go to 'Profile' from the navigation menu on the left.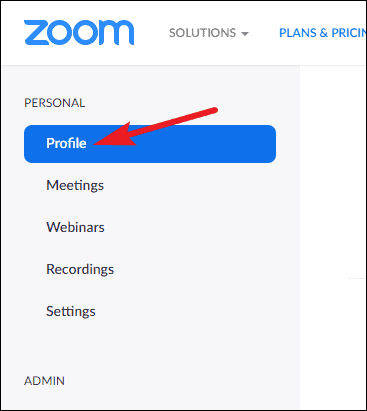 Under your name, you'll find your Account Number.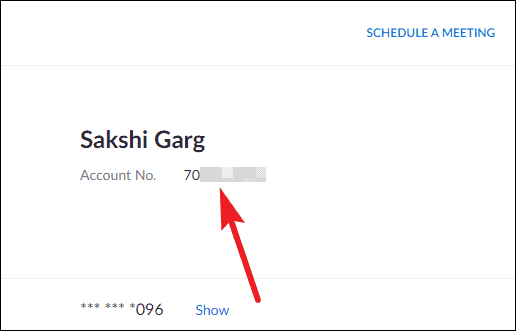 ---
You cannot find your Zoom account number in the desktop app, so it can be a little confusing what it is. But it's rather easy to find from the web portal. Once you have it, you can complete your OnZoom application and be on the way to hosting events professionally.