How to Fix Windows 10 version 1909 update error 0x80080008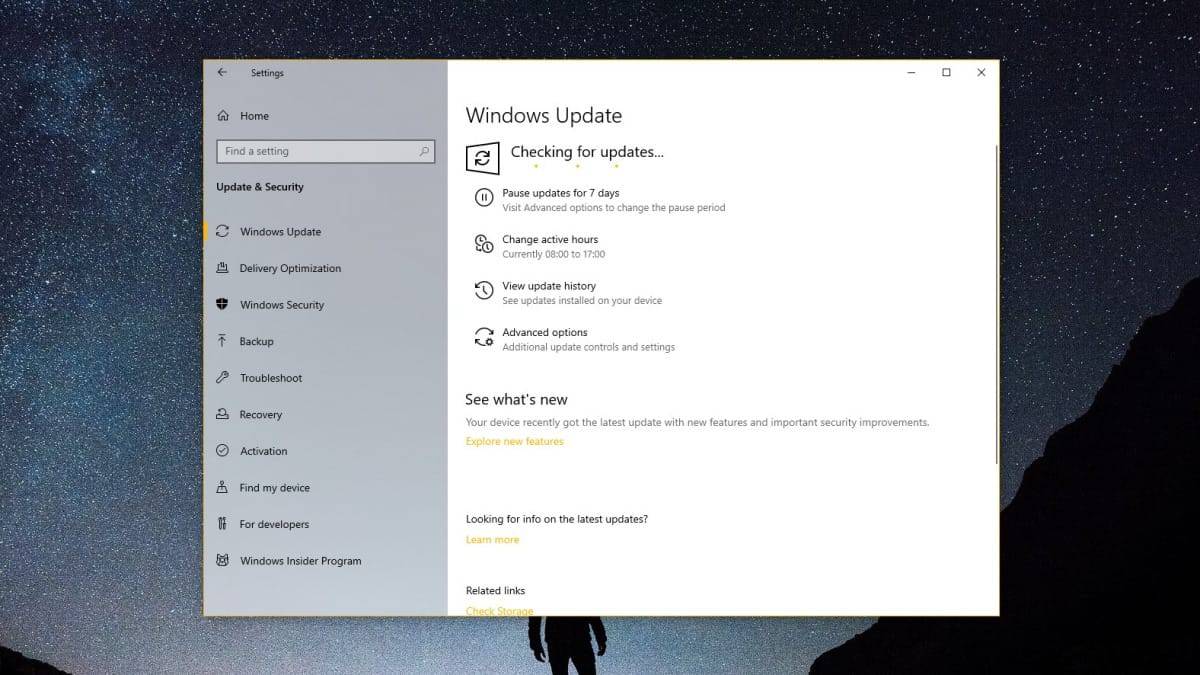 It's pretty common to get error 0x80080008 while trying to install Windows 10 updates, whether it be the latest November 2019 (version 1909) update or the regular ones which rollout every month.
The most likely reason you're seeing the error 0x80080008 on your PC is because the Windows 10 update components are failing on your system. A quick reset of all update components fixes the issue in most cases.
Fix Error 0x80080008 using Windows Update Troubleshooter
Microsoft is aware of the 0x80080008 error and many others like it that are related to Windows update installation failures. To help the users, the company has built an Update Troubleshooter software that aims to fix any or all update errors on a Windows PC.
Click the Download button and save the "wu10.diagcab" file on your PC. It's small piece of software called "Windows Update Troubleshooter" that Microsoft built to tackle common Windows Update errors.
Double-click/Run the "wu10.diagcab" file to launch the troubleshooter.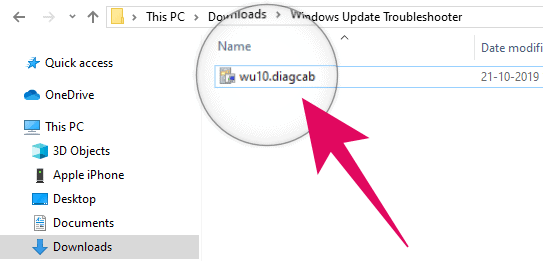 Click "Next" on the "Windows Update Troubleshooter" screen to let the program look for issues on your PC.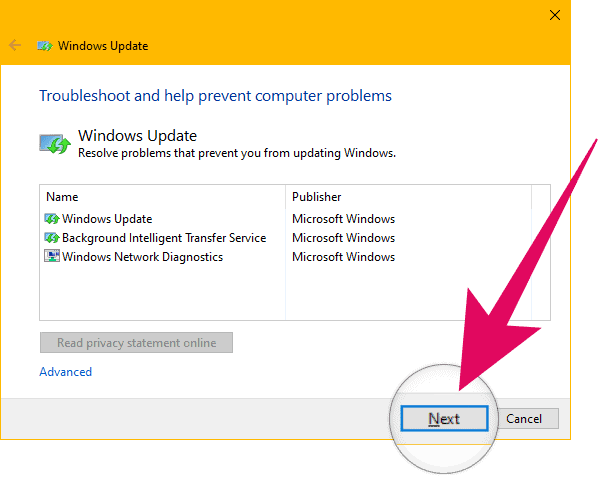 You may be asked to provide administrator access to find issues if the first lookup fails. Click the "Try troubleshooting as an administrator" button. It'll restart the troubleshooter so you'll need to press that "Next" button again.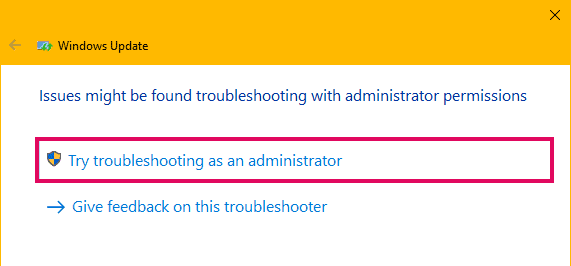 The program will now look for issues with the Windows update installation failures on your PC, and apply fixes automatically to resolve the problem.