Updating the system is a regular task that is usually handled by the operating system and very minimal intervention is required by the user, and the same holds true for updating Windows 11 as well.
However, in the case, your PC is facing some issues to download the updates by itself or you wish to install a particular update on any machine whilst opting out from any subsequent, Microsoft allows users to download the official update package from the Microsoft Catalog website for their ease of convenience.
This service can really be beneficial to users who are not interested in getting regular updates on their machine but are interested in standalone update packages providing significant changes/ upgrades to their system. So, without further ado, let's get started.
How to Download Windows 11 Cumulative Update Packages
Downloading Windows 11 update packages manually is as plain sailing as it gets once you know where to look for them.
To do so, head to the official Microsoft Catalogue website catalog.update.microsoft.com. Then, enter the KB (Knowledge Base) number of the Windows update you wish to download in the 'Search' bar present on the page and hit Enter on your keyboard or click the 'Search' button.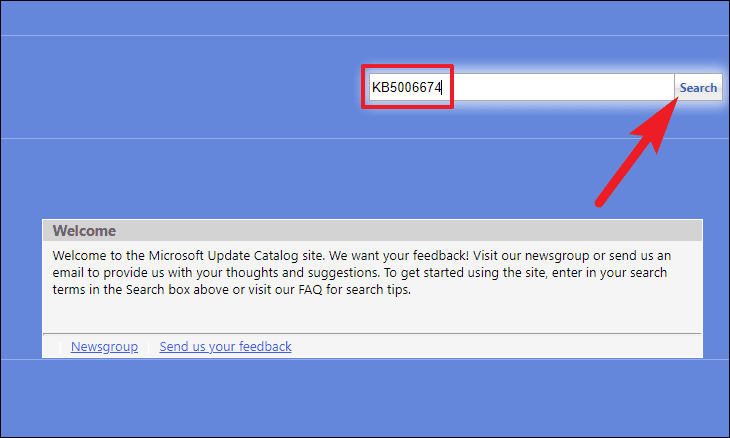 All the available downloads for the searched KB number will be populated in a list on the web.
To get more information on a particular update package, click on its title. This will open a separate browser window on your screen.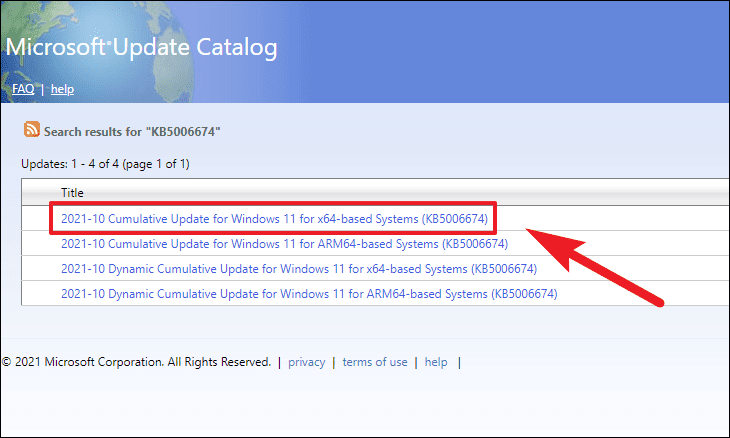 You can also get information on 'Installation Resources', 'Package details', and Languages supported by the package by clicking on their respective tabs present on your screen.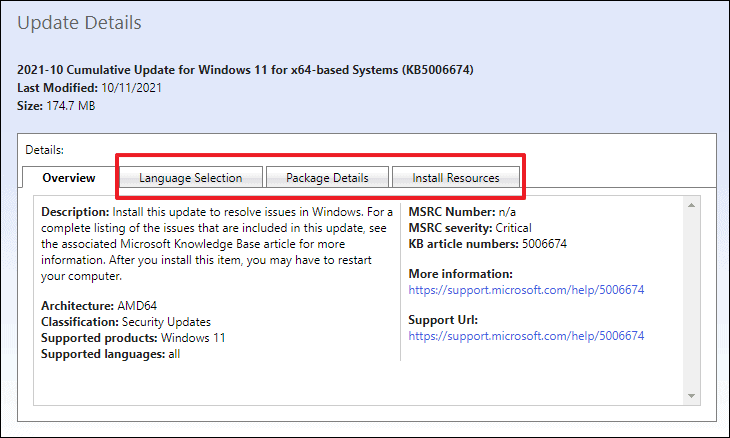 Once you have identified which package you wish to download, click on the 'Download' button situated on the far right edge of an individual row of the package. This will open a separate window on your screen.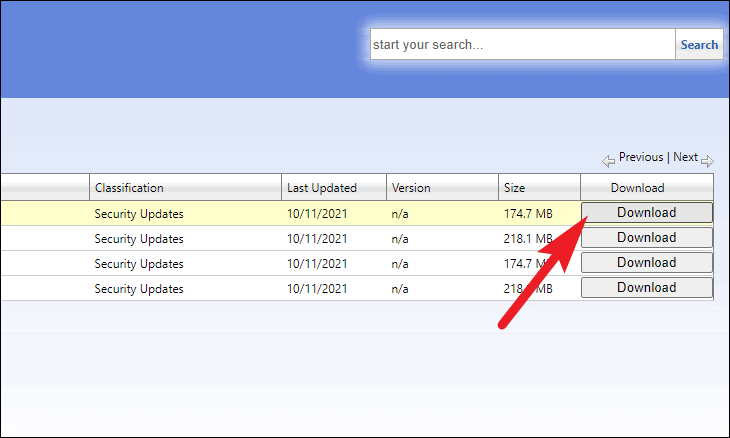 After that, right-click on the link present under the update package title and choose the 'Save link as' option from the context menu.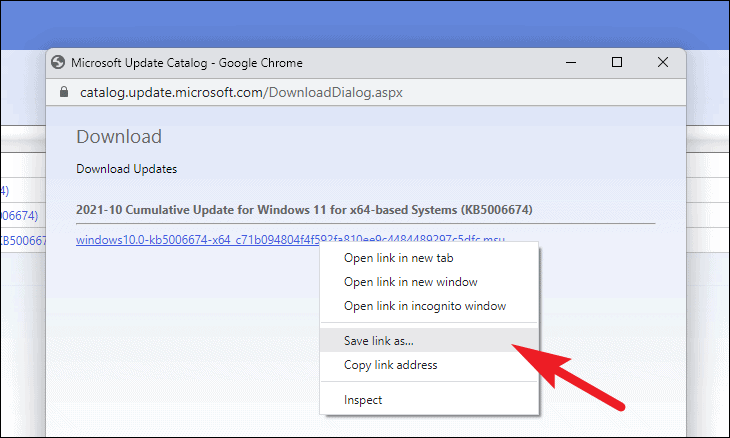 Then, choose your desired directory on the system and click on the 'Save' button present on the bottom right corner of the window.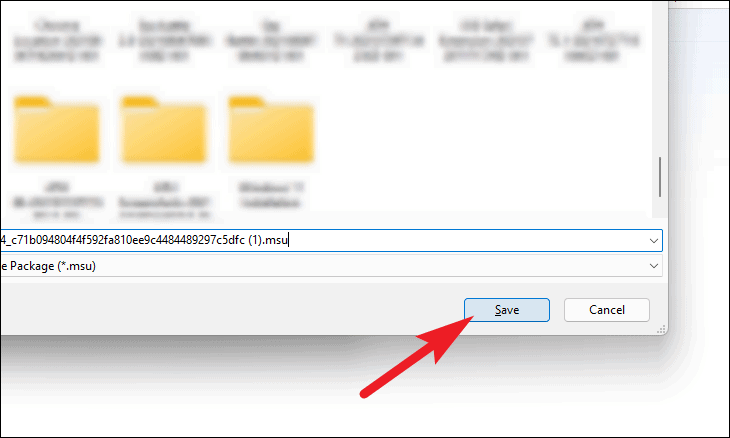 ---
How to Install Windows 11 Update Packages
Once you have downloaded a Windows update package, you will now need to install it on your system.
To do so, double-click on the downloaded package present in your chosen directory.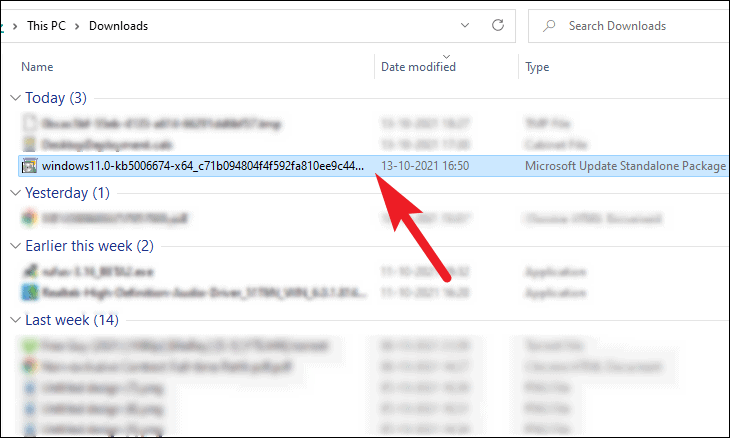 The Windows Update Standalone Installer will prepare the system for installation and that might take a few minutes or so.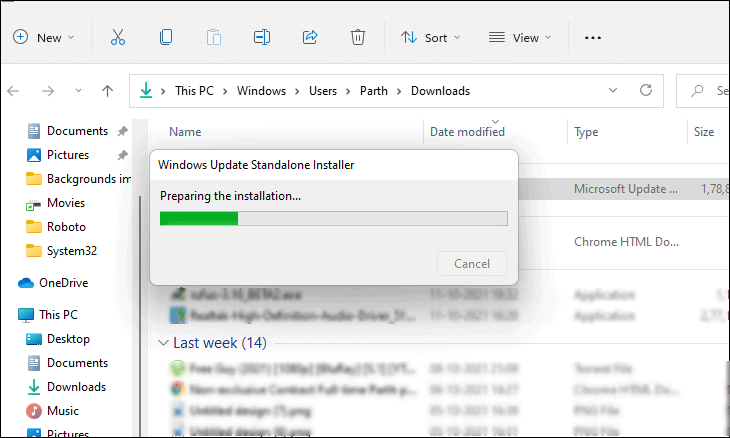 Once the update is ready to install, a prompt will appear on the screen to confirm the installation. Click on the 'Yes' button to start installing.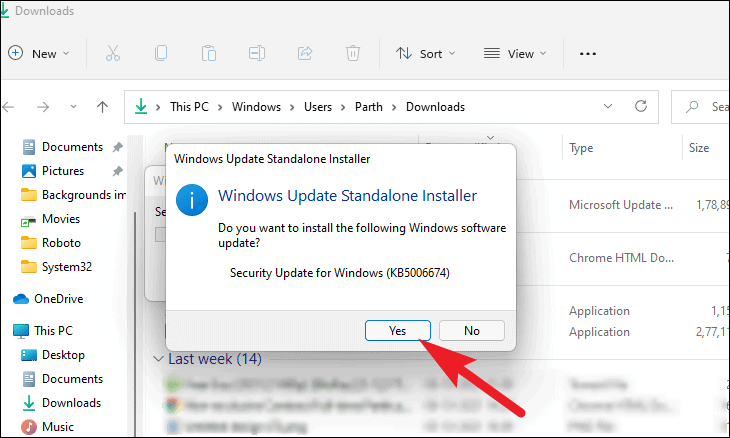 You should now see the update package being installed on your system, it might take a few minutes to install.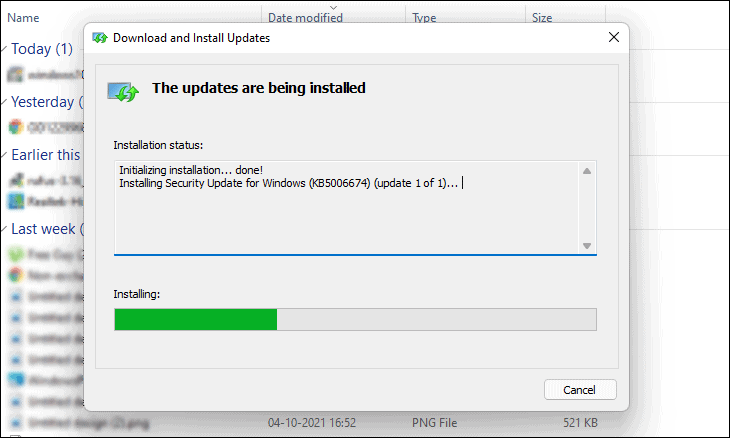 Once installed, you will see a message stating so on the window. Depending on the type of update, you might be prompted to restart your machine.
Also read: How to Update Apps on Windows 11