As of yet, Amazon Prime Video does not have an official app available for Windows 10. However, the company does offer near app-like experience on its website, and it just so happens that both Chrome and the new Chromium-based Microsoft Edge can install websites as apps on your PC.
So while Prime Video has no dedicated app for Windows 10, you could still install it as an app on your PC thanks to Chrome.
To get started, open the 'Prime Video' website in the Chrome Browser. Then click on the 'Customize and control' menu (3 horizontal dots) on the top-right corner of the Chrome window.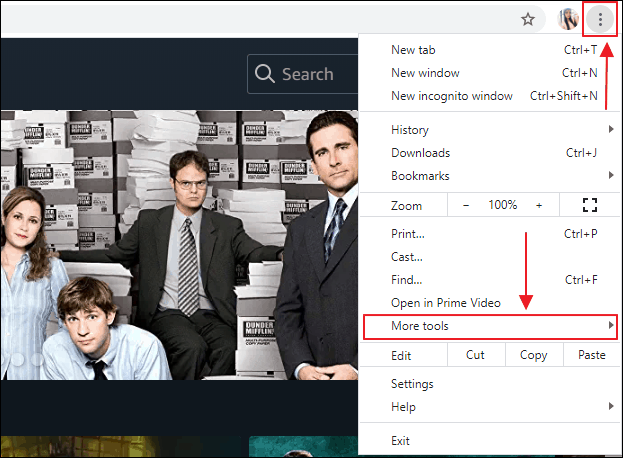 Select 'More tools' from the menu, and then click on 'Create shortcut…' from the expanded menu.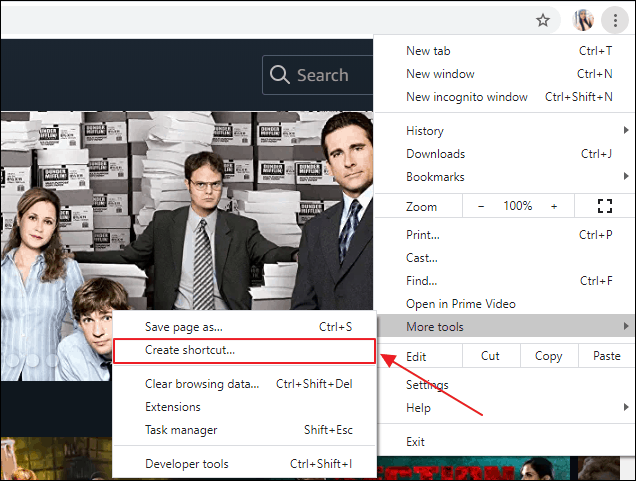 Name it appropriately (if it isn't already), tick the 'Open as window' option and then click the 'Create' button.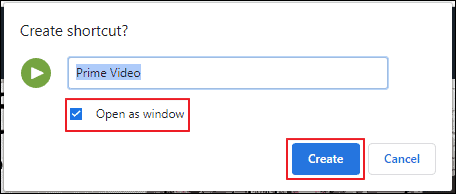 This will add an app shortcut to 'Prime Video' on your Desktop. Clicking on it will launch Amazon Prime Video in a separate window as apps do.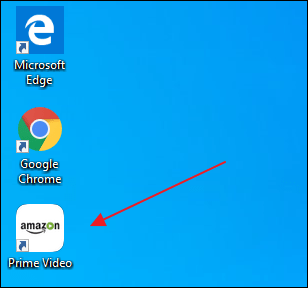 If you use Amazon Prime Video a lot, this will help you get an app-like experience of the service while we wait for an official app from Amazon.