Did you know that you could send handwritten messages to people using iMessage on the iPhone? No? Well, it's not a surprise considering the feature is slightly hidden, and unless you use your iPhone in landscape mode while texting, there is a good chance you have never encountered it.
Sending handwritten messages, doodles, and scribbles in iMessages sound more fun and personal, right? To get started, open the Messages app on your iPhone, and then open the conversation to which you like to send a handwritten message.
Tap on the typing space to bring up the keyboard, and then tilt your phone to landscape mode. If Portrait Orientation Lock in On, swipe down from the right corner of the screen OR swipe up from the bottom of screen (on older iPhone models) to open the Control Center and turn off the Portrait Orientation Lock.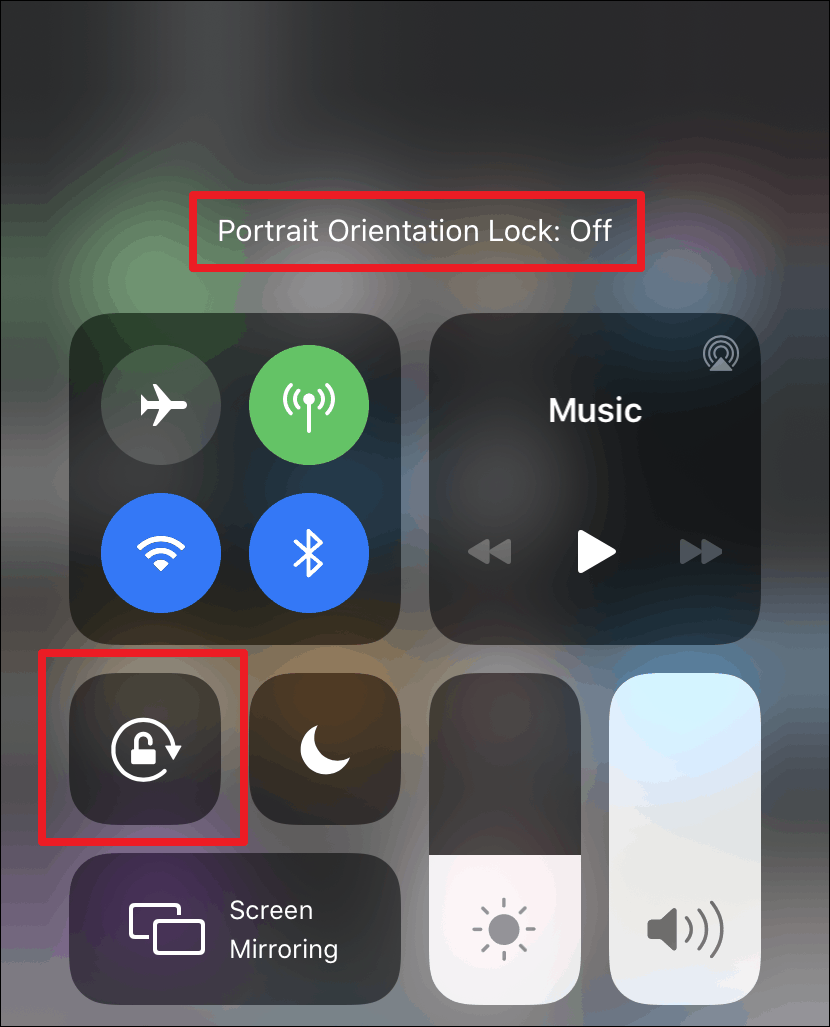 Now tilt your iPhone while typing an iMessage and you will see a handwriting squiggle symbol next to the return button that wasn't present before in the Portrait mode. Tap on it and a blank canvas to write messages will open.
You can use your finger to write whatever you want to on the screen. Alternatively, you can also use pre-written messages like "hello", "thank you" present at the bottom of the screen.
If you run out of space, tap on the arrow button on the right. The feature provides up to 2 screens to write your message.
Tap Undo at the top left corner if you wish to remove something that you just doodled on the screen.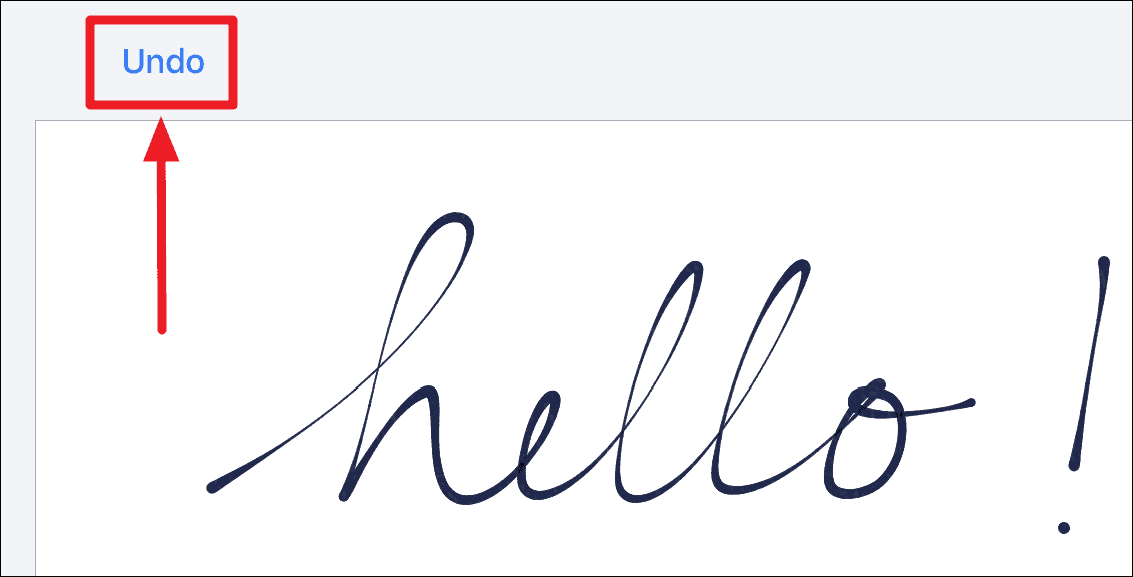 If you were experimenting and need to start over with your handwritten iMessage, tap the Clear button at the top left corner of the screen.
Once you are finished composing the message, tap Done at the top right corner.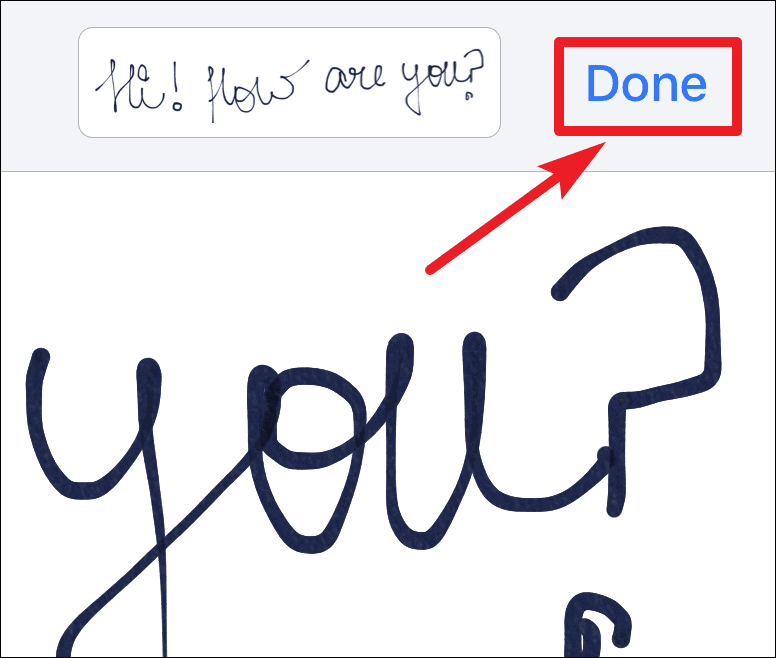 The message will appear in the message compose box. You can send it as it is, or add a comment along with it.
Tap the blue arrow button to send the message and your handwritten iMessage will be sent exactly as you wrote it.
Now you can be as elegant or goofy as you want even in text messages.
---
Deleting Saved Handwritten Messages
Previously written messages are automatically saved and they appear along with the pre-written messages on the bottom bar of the handwritten message composing screen. To delete any of the saved previously written messages, touch and hold a saved message, and the messages will start to jiggle with a little 'x' on the left corner. Tap on the 'x' it to delete the message.