🔊
In Short.
To send a GIF in iMessage on iPhone, open the Messages app and select a conversation thread. Then launch the built-in "#images" app (red icon with a magnifying glass) from the iMessage app bar. Browse through thousands of GIFs or search for a specific one. Tap the one you want and hit the blue arrow to send. Alternatively, you can copy a GIF from a website and paste it into the iMessage conversation box.
Communicating emotions through text messages can be a real challenge. You may find it frustrating when the person on the other end doesn't seem to understand how you feel. Fortunately, the internet has a solution for everything, and that includes the ability to send GIFs in iMessage!
GIFs are a fantastic way to express yourself, and these animated images have been around for decades. They are so popular because of their wide availability and the endless options available to choose from. Plus, they're just plain fun!
Sending GIFs in iMessage is easy. You can do it directly from the message text box or from other apps. In this guide, we'll show you both methods so that you can start using GIFs to express yourself in no time. So, let's get started!
Sending GIFs using iMessage built-in app
iMessage has a built-in app, namely "#images," that lets you send GIFs easily to people. To send a GIF, first, open the 'Messages' app on your iPhone from the home screen, then open the conversation thread for the person to whom you want to send the GIF.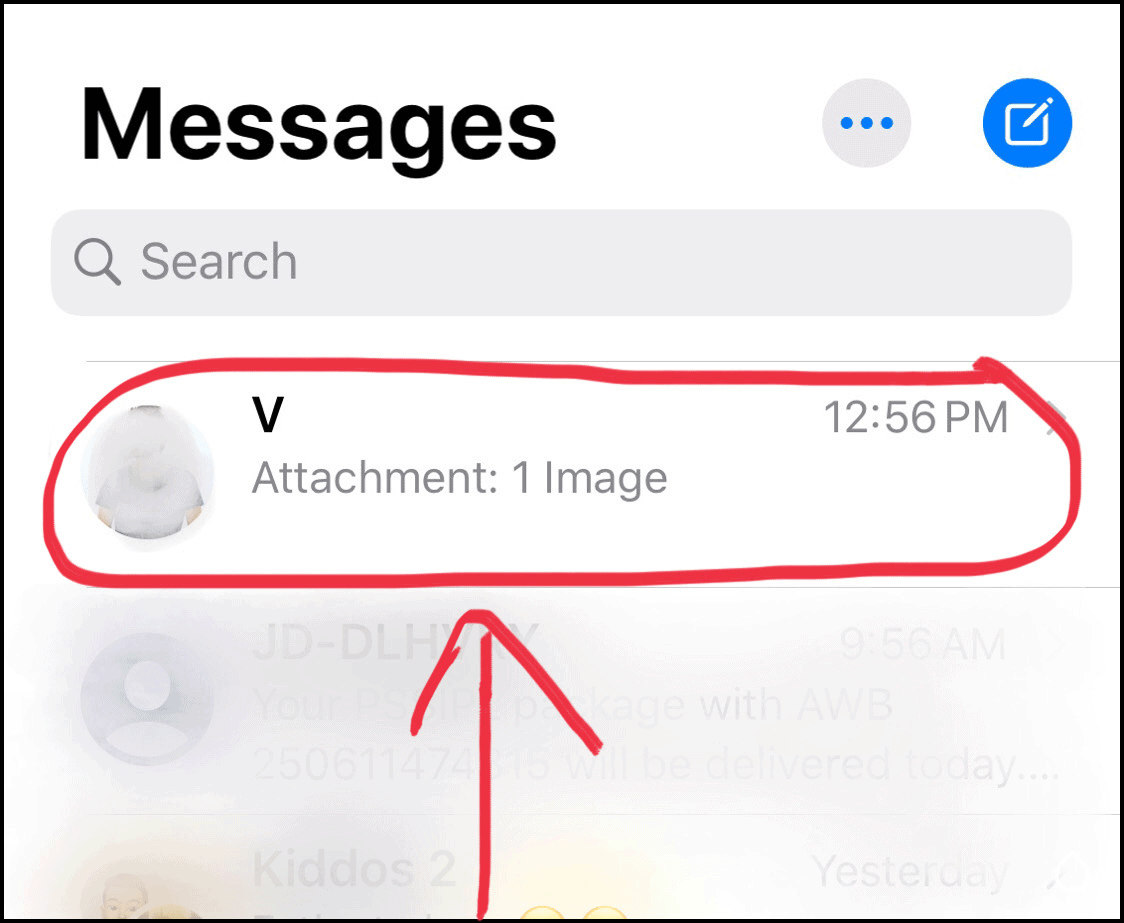 At the bottom of the screen, below your text box, you will find all of your iMessage apps lined together. Click on the red icon with a little magnifying glass in it. You might have to scroll through your apps to find the said "#images" icon.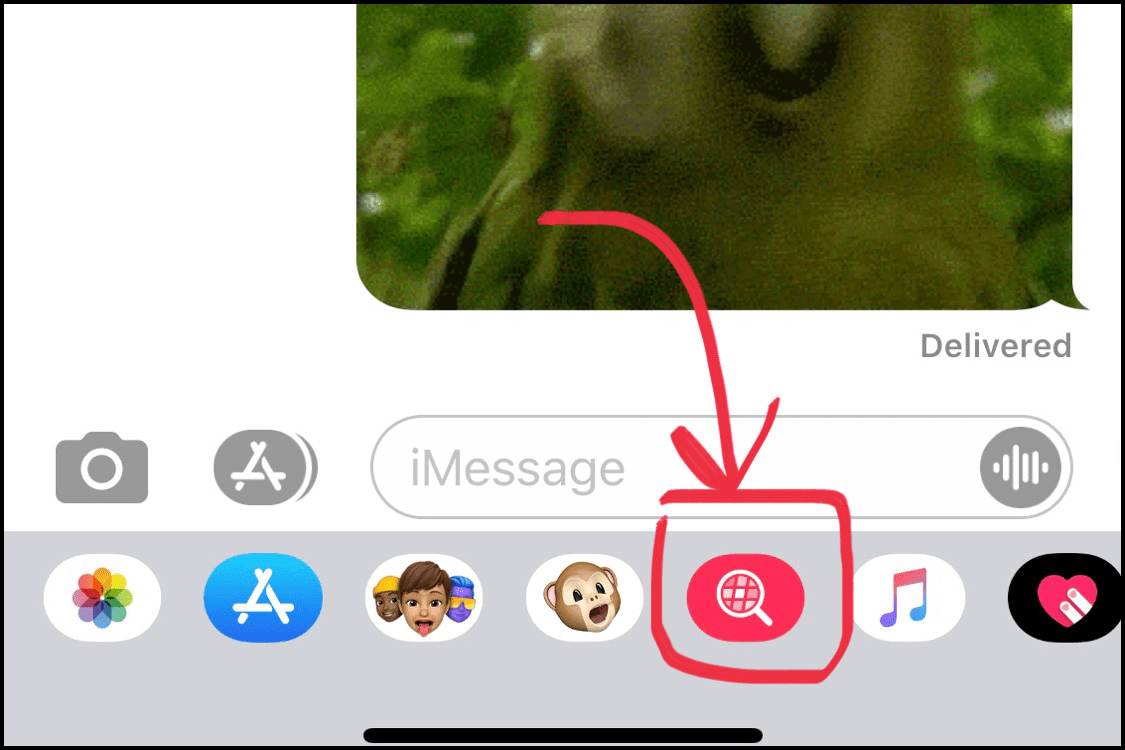 Once you click on it, a small section showing a few GIFs will pop up from the bottom. You can swipe it up to make it appear on the full screen, or you can use it as it is. You can now scroll through thousands of GIFs at your disposal, or you can tap on the search bar displaying the text 'Find images' and type in the exact keyword related to the GIF you want to send.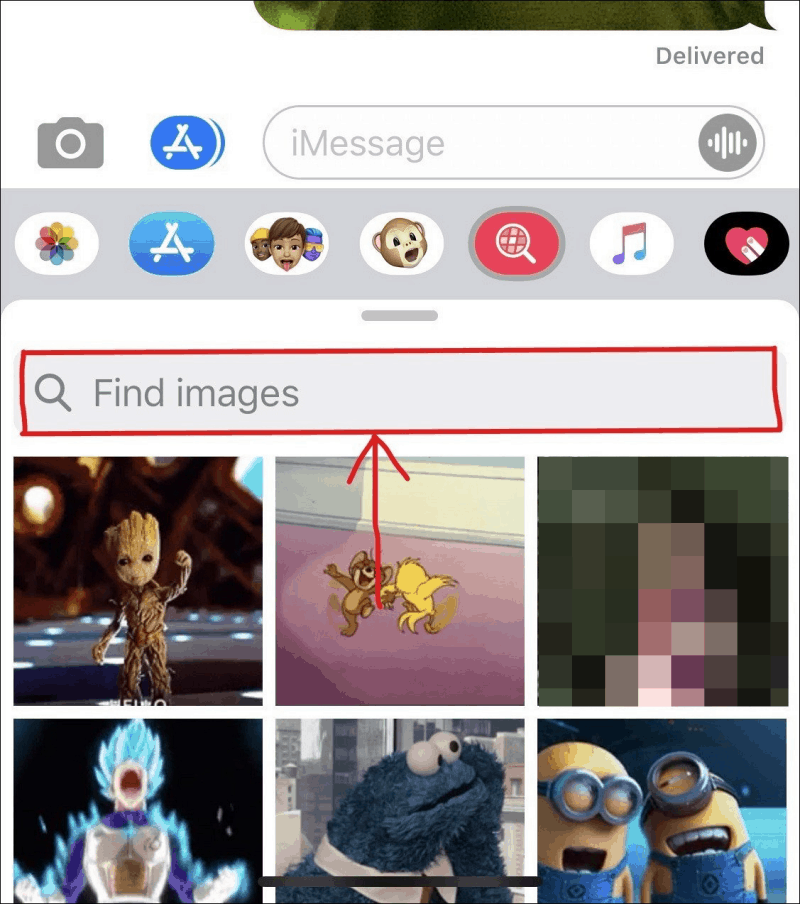 Once you type in the keyword and tap 'search' on the keyboard, dozens of GIFs will appear in a grid pattern.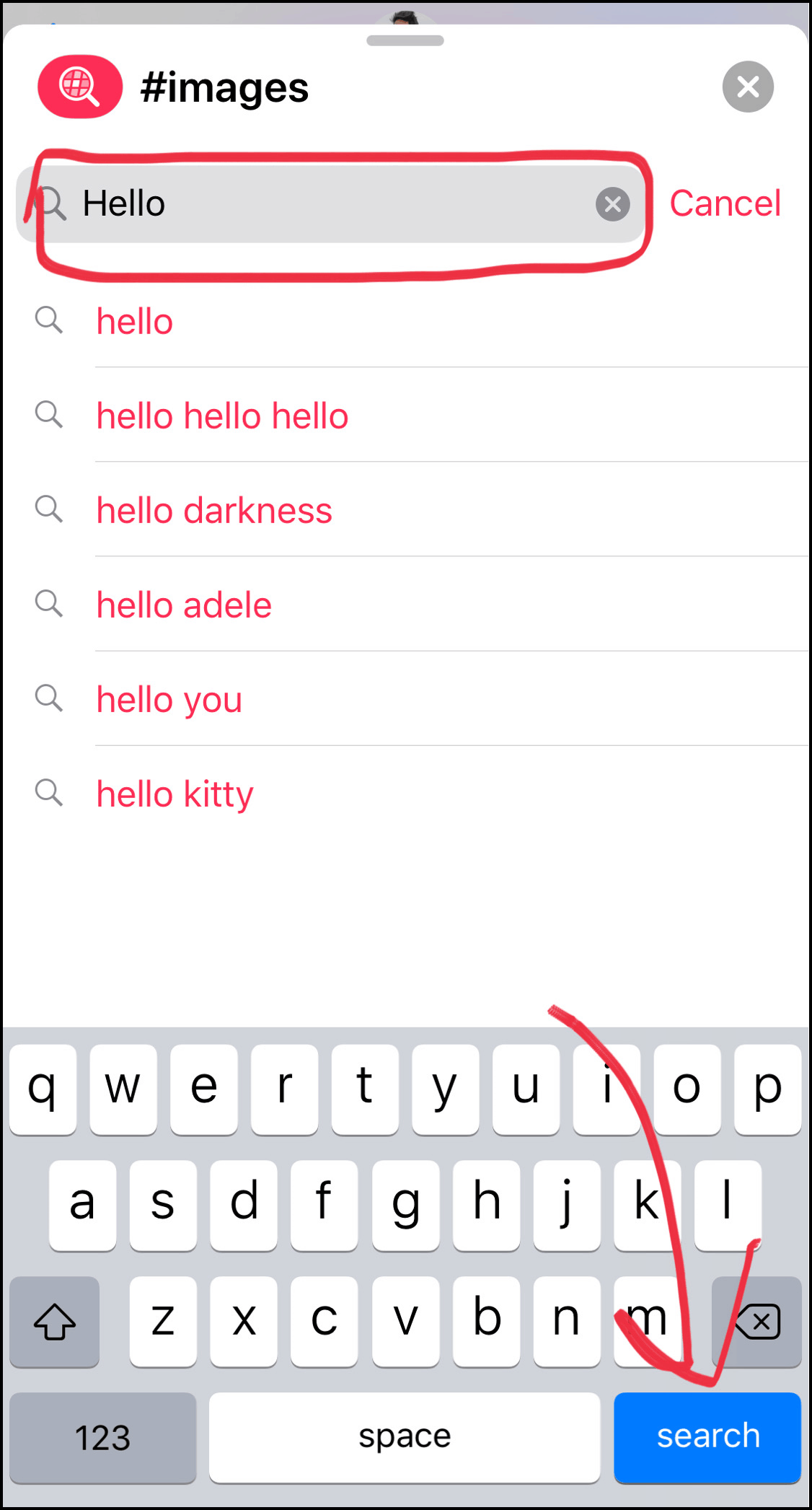 Tap the GIF you want to share. It will appear in your iMessage text box from where you can send it with the blue ⬆️ arrow icon. It might take a second to load, so just be patient. You can also add a comment with the GIF before sending it.
💡
If you want to see the enlarged GIF before sending it, hold down the GIF for a couple of seconds and it will show a full preview of the GIF. Tap on the blue arrow next to it if you like it, and it will appear in your text box, ready to be sent.
Sending GIFs from Other Apps
If you couldn't find your intended GIF in the #images iMessage app, or you came across a GIF on the internet that you want to share with someone, you can use this option.
In Safari, if you find a GIF image on a website like giphy.com and you want to use it, then tap and hold your finger over the GIF and select 'Copy' from the pop-up menu.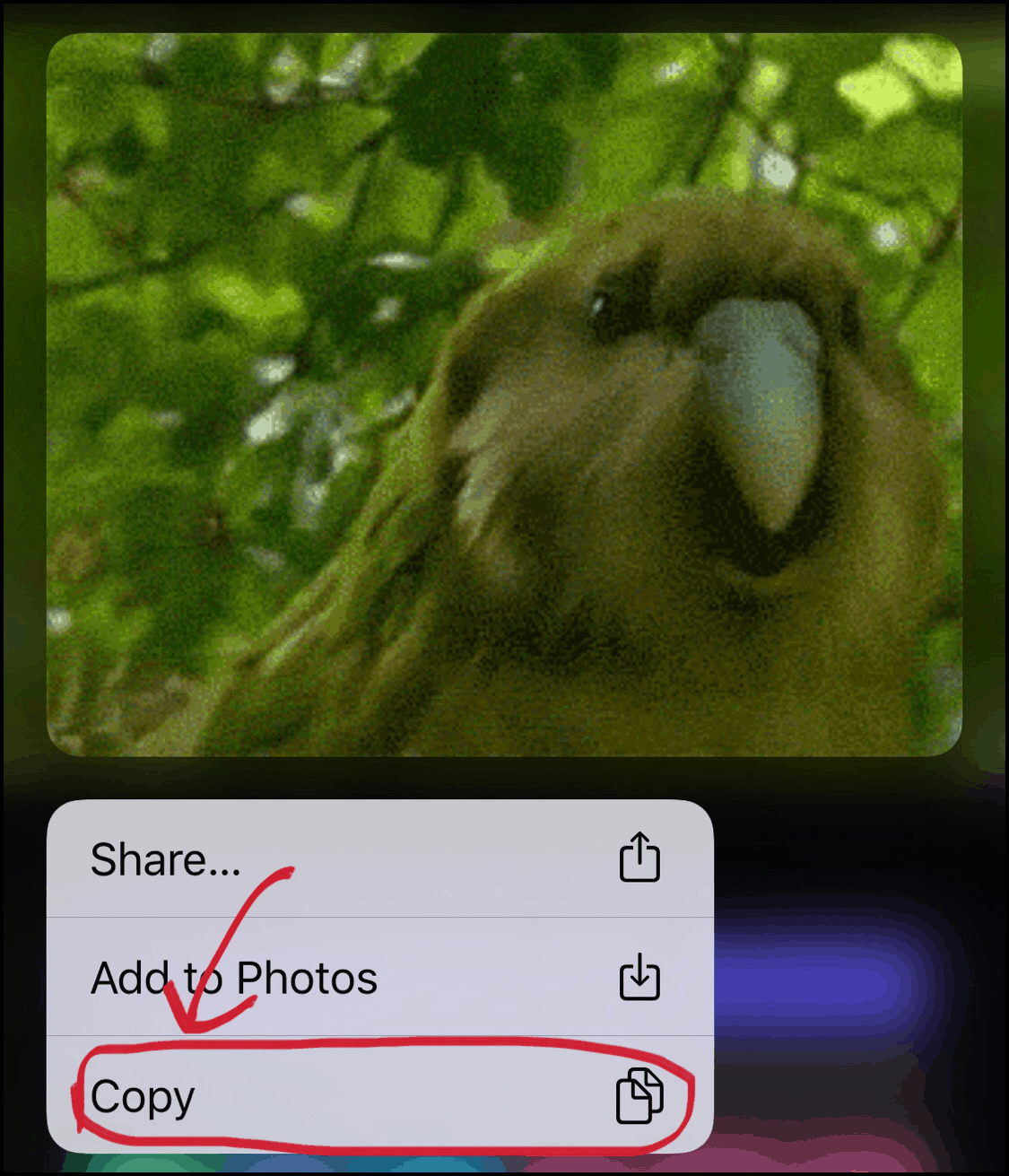 After copying the GIF to your iPhone's clipboard, open the iMessage conversation to which you want to share the copied GIF, then either tap once inside the typing box or tap and hold until you see the tool-tip menu with option to paste the copied GIF.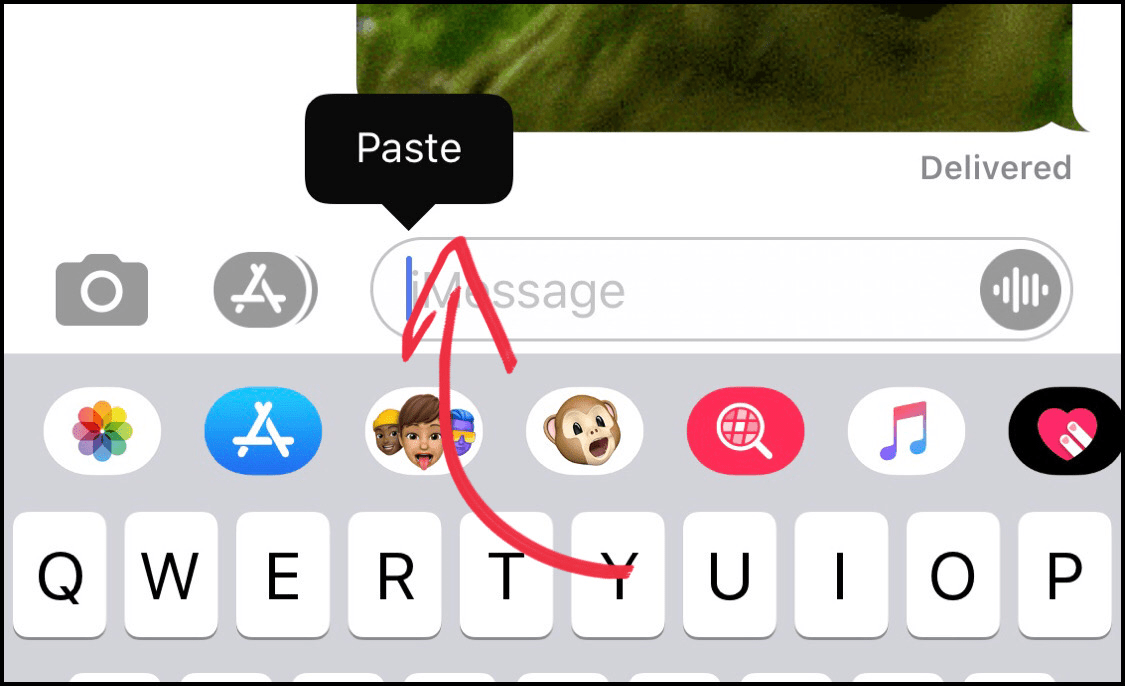 Tap 'Paste' and the copied GIF image will be ready to share. Add a comment if you wish, and hit the send button on the right.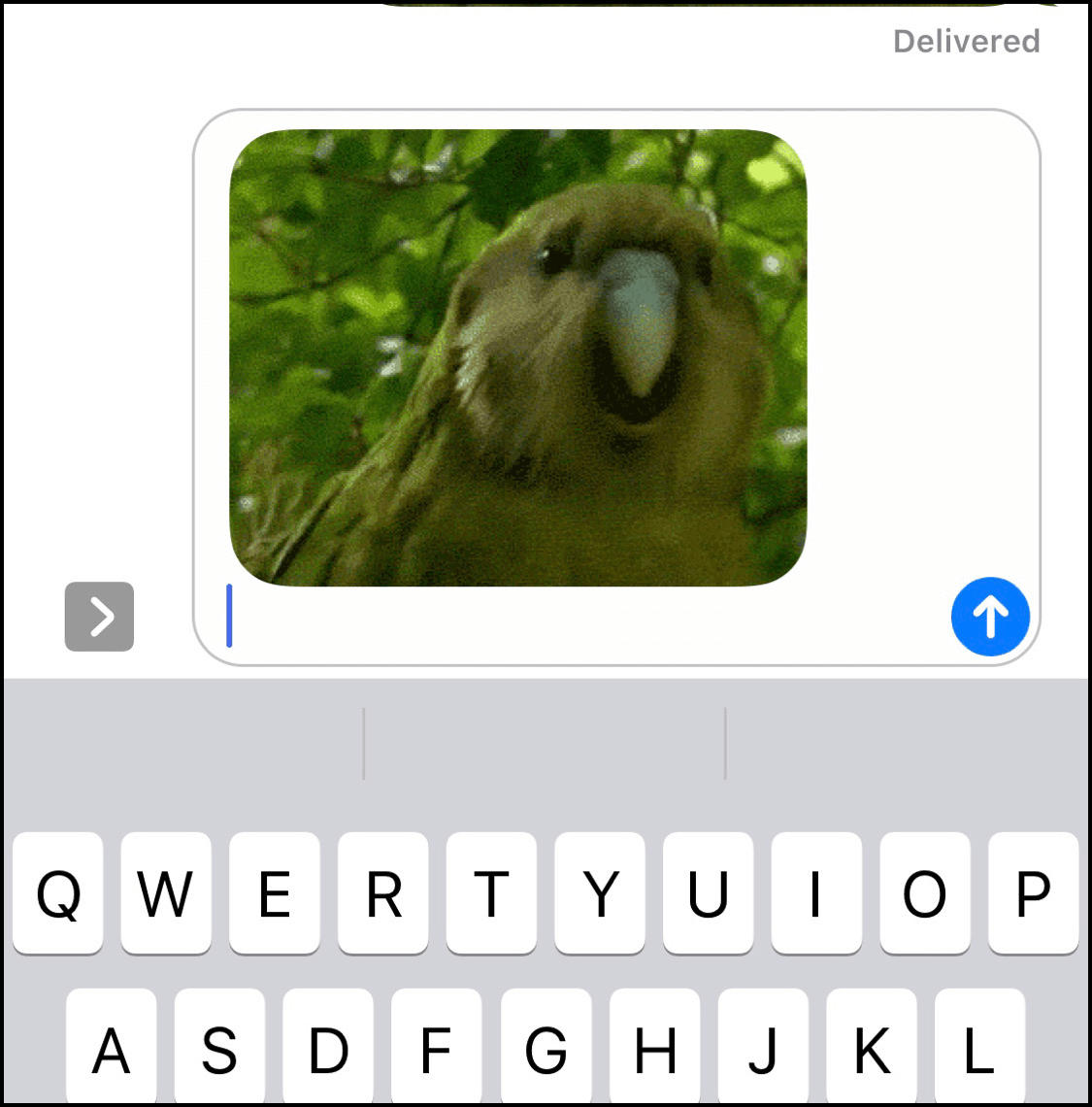 ---
There are plenty more ways to share GIFs in iMessage on iPhone. You could even use the Gboard keyboard by Google to search for GIFs directly from the keyboard itself without using any app.