We are all part of so many group chats these days, and especially now they are an essential part of staying connected. But a lot of our groups mostly involve the same subset of people from another group and it's very important to keep track of our groups to avoid any embarrassments or mix-ups. You know what I'm talking about. "Oh sorry, wrong group!"
A huge part of keeping track of our group chats is the photo associated with it. We are more responsive to visuals and pictures than text, after all. Most messaging platforms offer the feature. Finally, Apple too has decided to jump the bandwagon by bringing the support for setting a photo to our group chats in Messages in iOS 14. Remember that it won't work on iOS 14's predecessors
To set or change a group photo, go to the Messages app on your iPhone and open the group chat from the conversation threads. Now, tap on the area with the group name and avatars of the group participants in the chat.
A few options will expand underneath the group name. Tap on the 'i' (info) icon.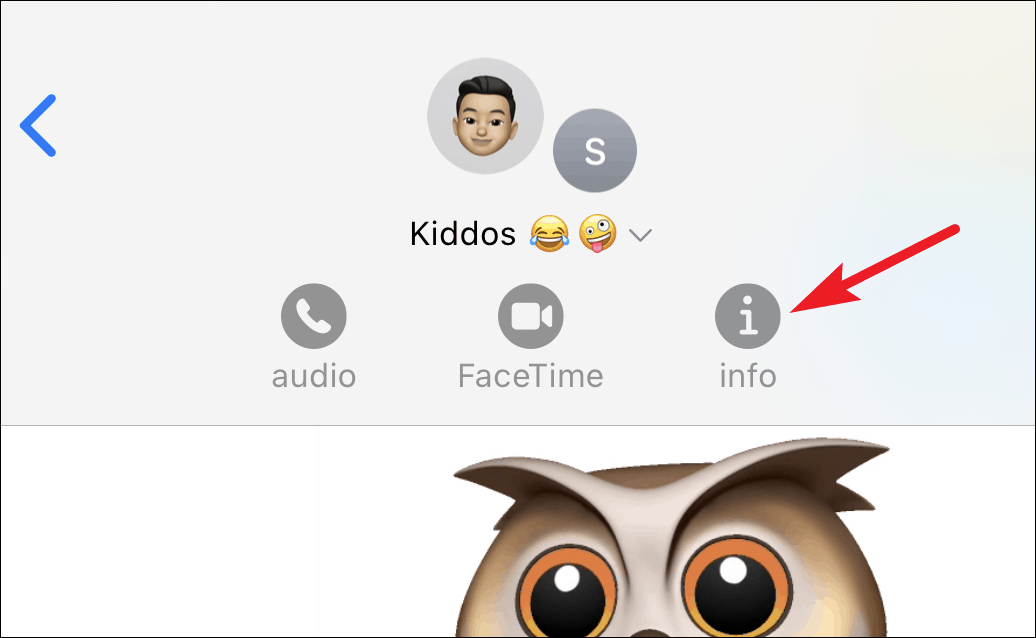 You'll see the 'Change Name and Photo' option on the Details screen. Tap on it.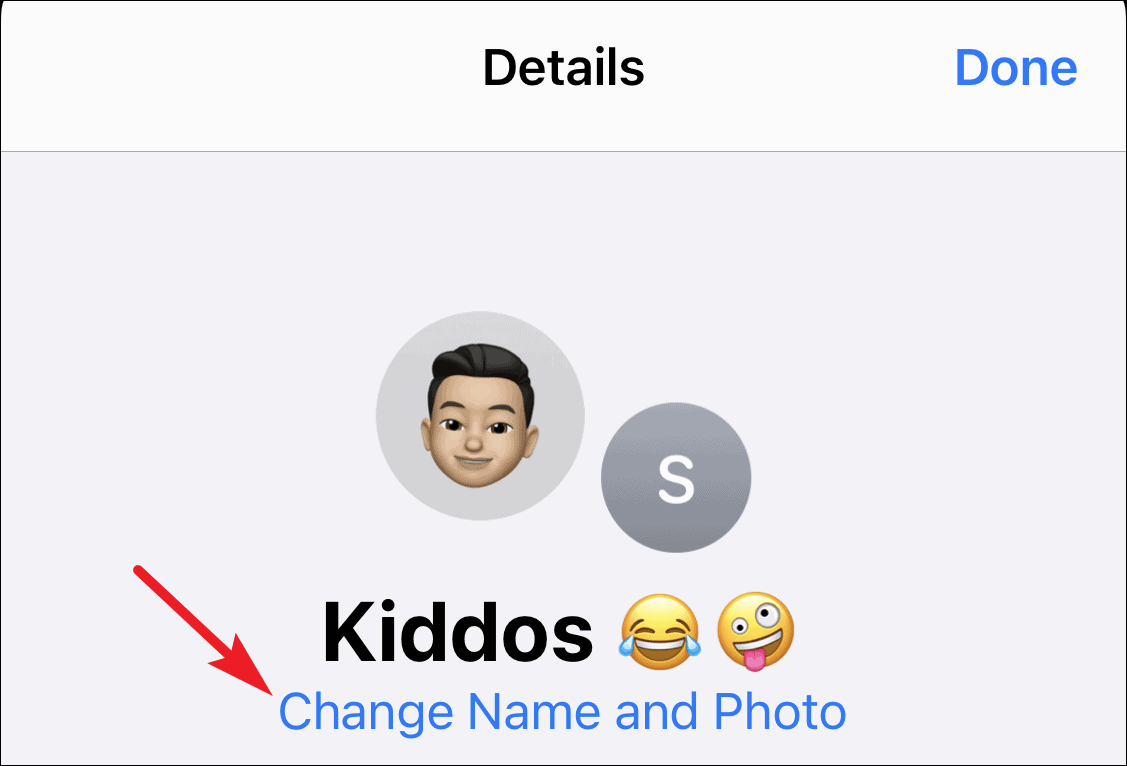 The editing screen will open. You can set a photo from your gallery, take a new photo, set text, or use an emoji or animoji as the group icon. It will show some emojis and your recently used animojis as suggestions but you can add more.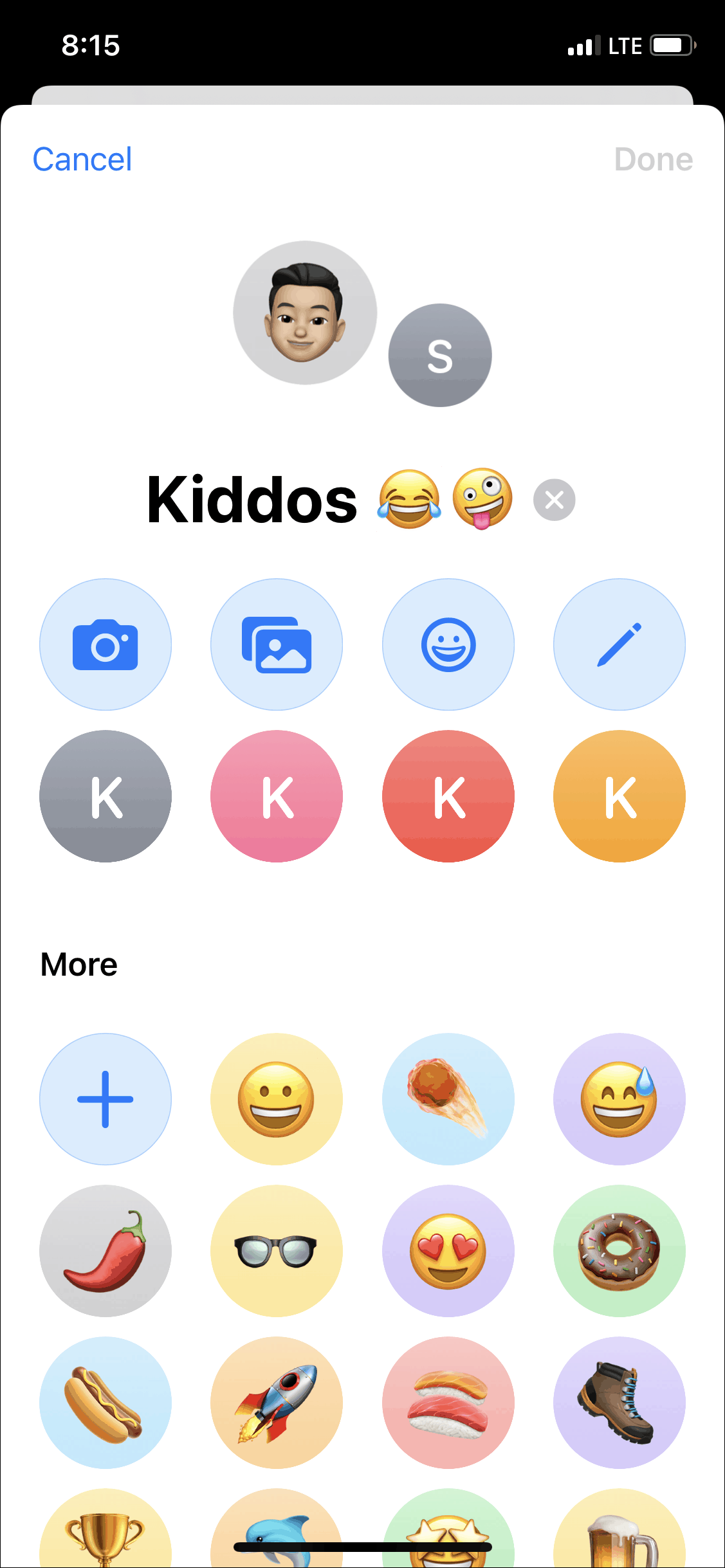 Tap on the option you want to set to select it and finally, tap 'Done' to save the changes and then tap 'Done' again.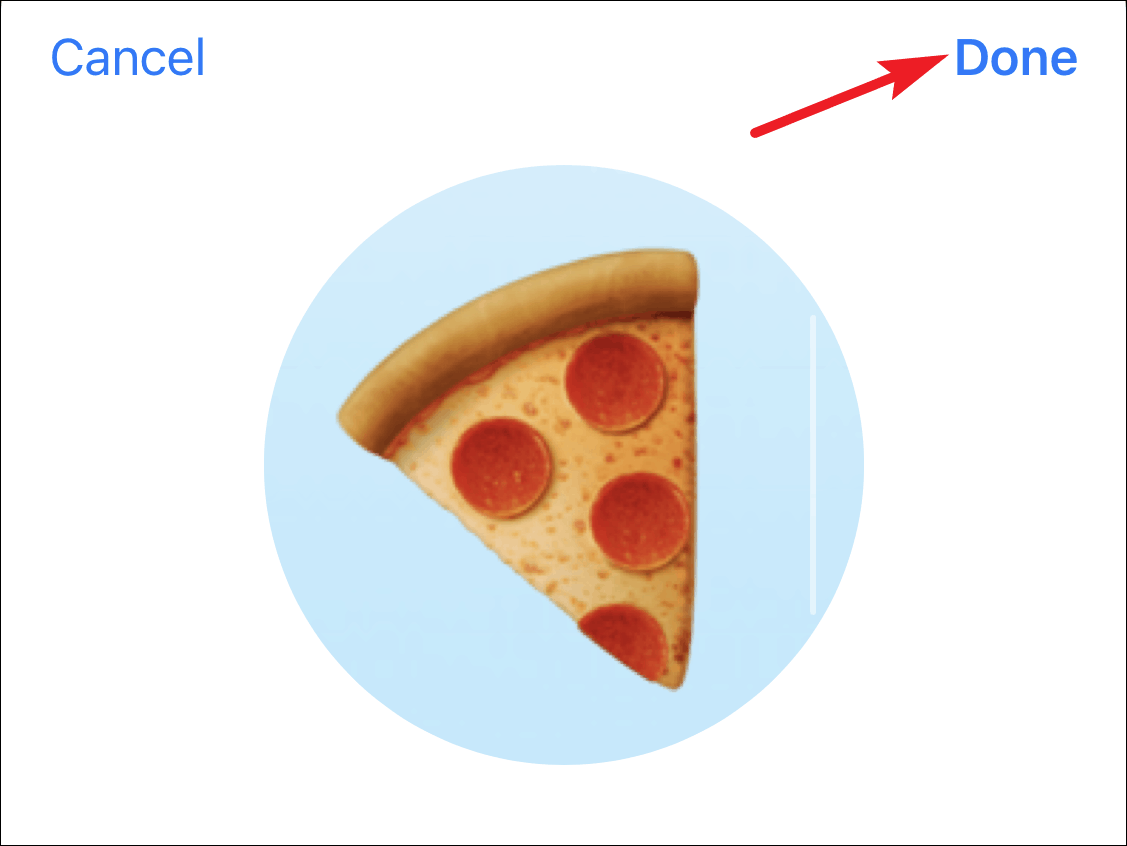 The group icon will appear with the avatars of the group participants floating around it on the chat screen. Talk about aesthetics! Only the icon you select will appear in the list of conversation threads.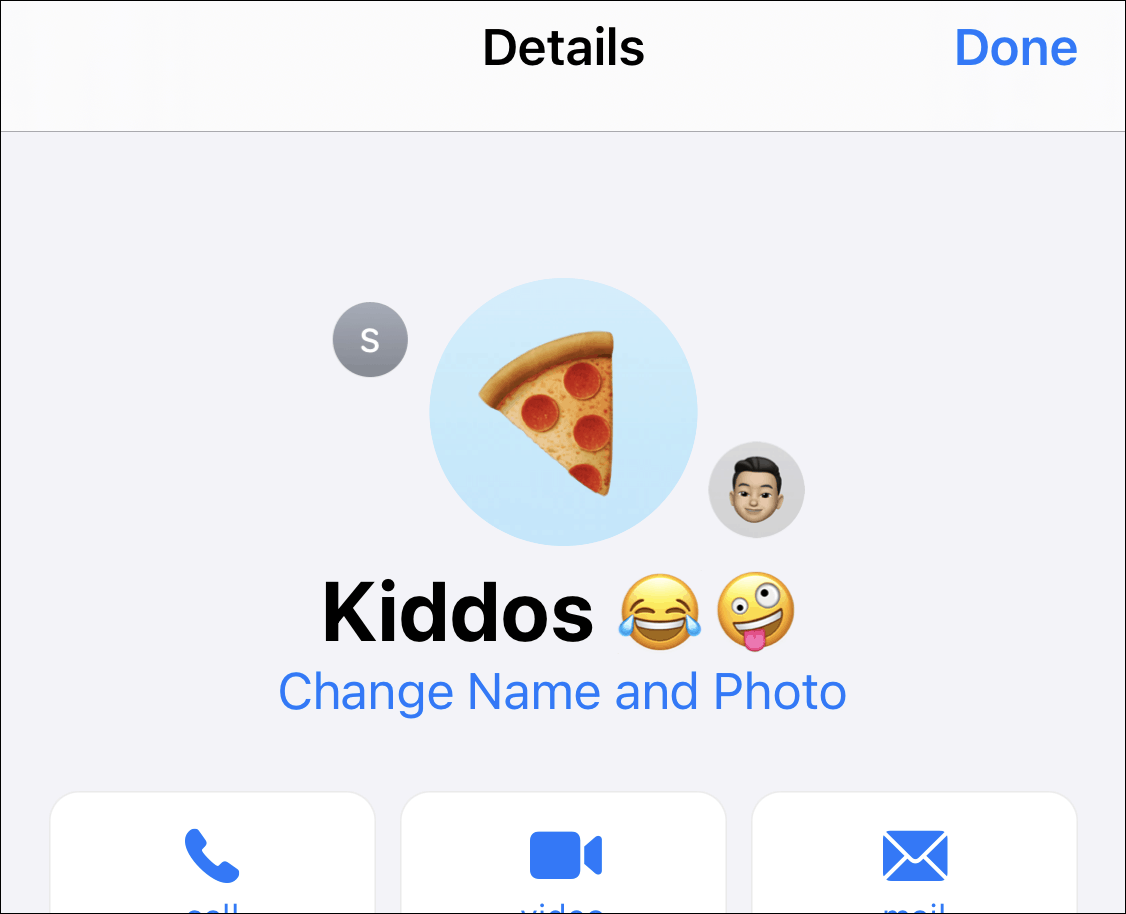 ---
It's about time Apple decided to bring the feature to set group photos to Messages. Not only are they highly practical, but they also help give a personal touch to the chat making it way more fun for everyone. And isn't life all about the little things?