Safari has been completely revamped in iOS 15. Though the new design language is appealing to a lot of people, many do not feel pleased with the relocation of the search/ address bar at the bottom of the Safari page.
If you too find it difficult to reverse the years of muscle memory and liked the search/ address bar at the top of the page, you have landed at the right page. There is not one but two ways you can do that. So let's get started.
Change Address/ Search Bar Location in Safari
Apple conveniently placed the option to change the search/address bar location for the user's ease of convenience. In fact, it is just a single-step process and is a cakewalk once you know where to look for the option.
To do so, launch the Safari app from the home screen or the app library of your device.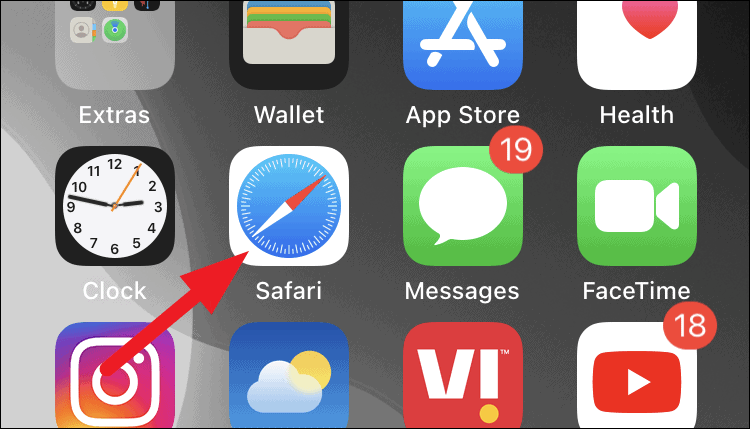 Next, head to any website of your choice. Then, from the bottom search bar tap on the 'aA' (text) button. This will open an overflow menu on your screen.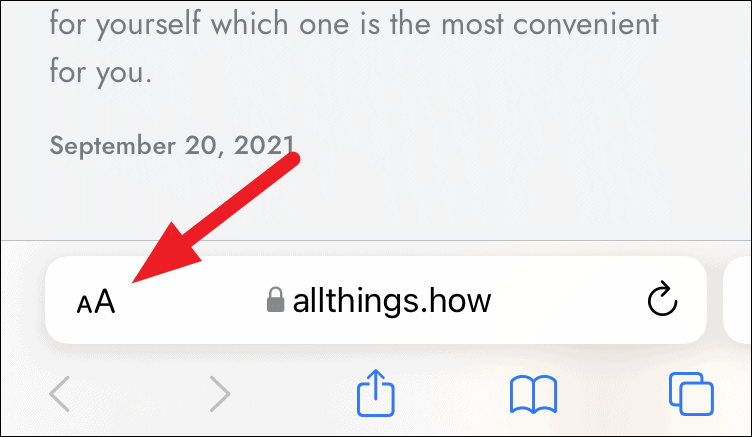 Now, tap on the 'Show Top Address Bar' option from the menu.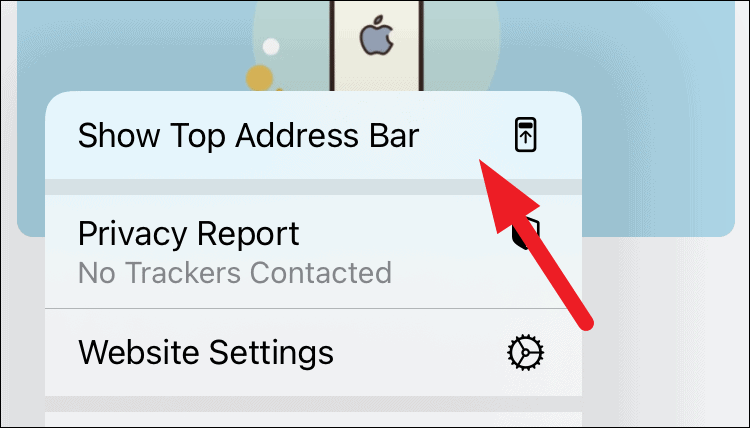 The changes will be immediate and you will be able to see the search/address bar back at its usual position.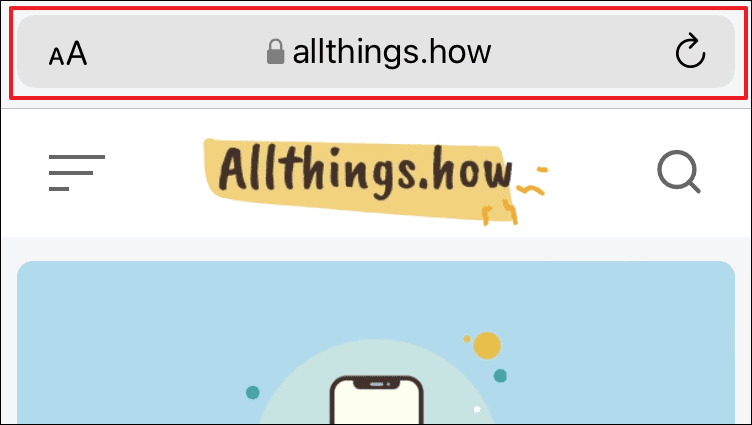 ---
Change Safari Search Bar Location From iPhone Settings
Changing the search bar location from the 'Settings' app is a tad bit longer compared to the previous method. However, in case you want to tweak Safari a little bit more according to your preference, it is handy to have this option right in the settings to save you the hassle of app switching.
To do so, head to the 'Settings' app on your iPhone from the home screen or the app library.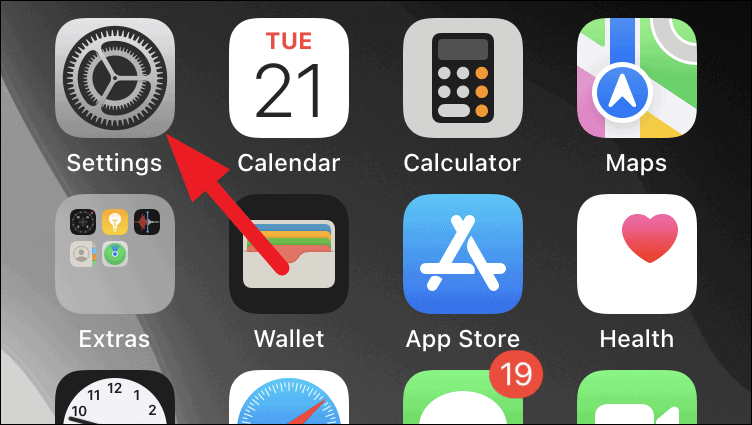 Then, scroll to locate and tap on the 'Safari' option from the 'Settings' screen.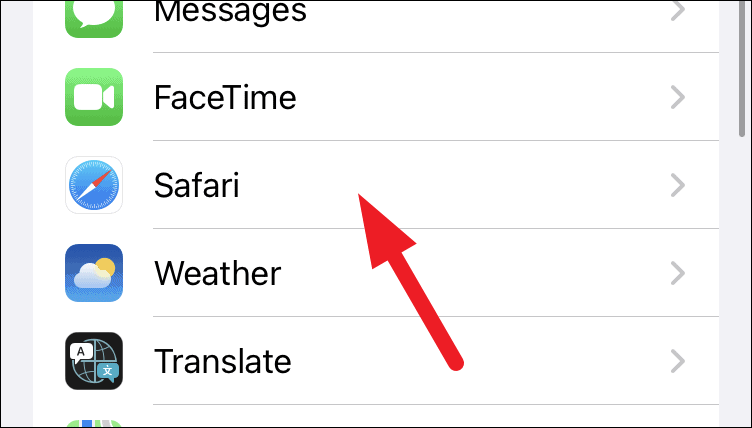 After that, scroll to locate the 'Tabs' section. Then, click on the 'Single Tab' option present on your screen. The search/ address bar will now return to its age-old location in Safari.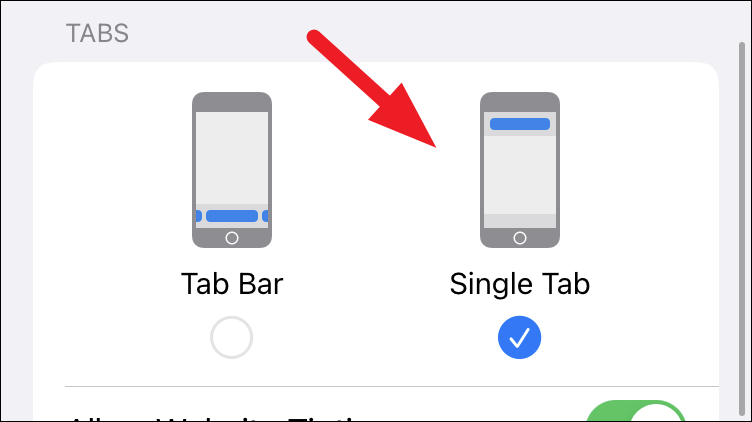 ---
There you go folks, you can now go be a hero to everyone suffering from the 'new search bar location' in Safari. Moreover, on iOS 15, Safari also supports extensions. To know more about it head to How to Install Safari Extensions on iPhone.