A lot of programs tend to automatically start when you boot up your PC. Microsoft's Skype is one of them. And unfortunately, it doesn't care to ask for your permissioon before setting a rule to automatically to launch when you turn on your PC.
Thankfully though, it's easier than ever to manage startup apps on Windows 10. You can stop Skype from automatically starting on your Windows 10 PC by disabling it under startup apps setting.
Open the Start menu on your Windows 10 PC, then click on the Settings gear icon on the left side of the menu.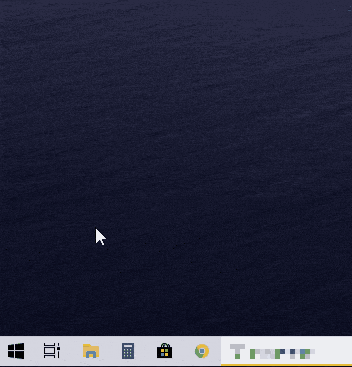 From Windows 10 settings screen, select Apps to open settings related to programs installed on your PC.

On the next screen, select Startup from the left panel. This will open the Startup Apps settings where you can enable/disable apps from launching automatically when you turn on your PC.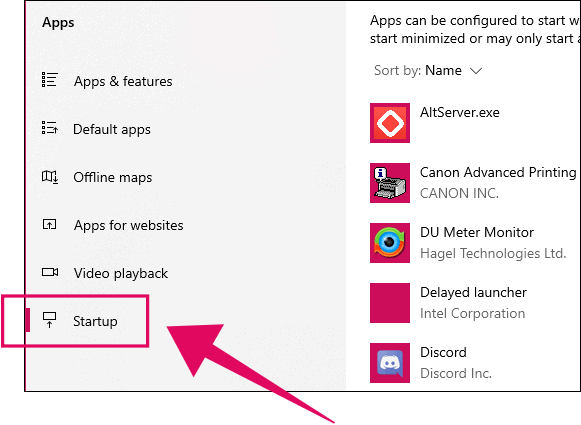 Finally, find Skype in the list of apps on the Startup apps screen, then turn off the toggle switch for it to disable it from launching automatically on your PC.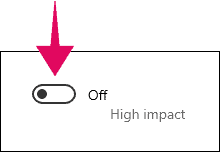 That's it. Skype should no longer automatically start on your Windows 10 PC.