The Check-In feature in iOS 17 offers data-sharing modes that allow you to choose the level of information you wish to share with the recipient if you do not arrive at the location in the stipulated time.
There are two data modes, namely 'Full' and 'Limited', and you switch between the two modes either from the Settings app or when you are sending the Check-In timer to a contact in the Messages app.
The 'Limited' data sharing option offers recipients important information such as the recent location, battery status of the iPhone and Apple Watch, and network strength.
In 'Full' data sharing mode, all the 'Limited' data is included, along with the routes traveled. It also includes the last location when the iPhone was unlocked and the Apple Watch was removed.
Changing Check-In Data Sharing Mode
Launch the Settings app and tap on 'Messages'.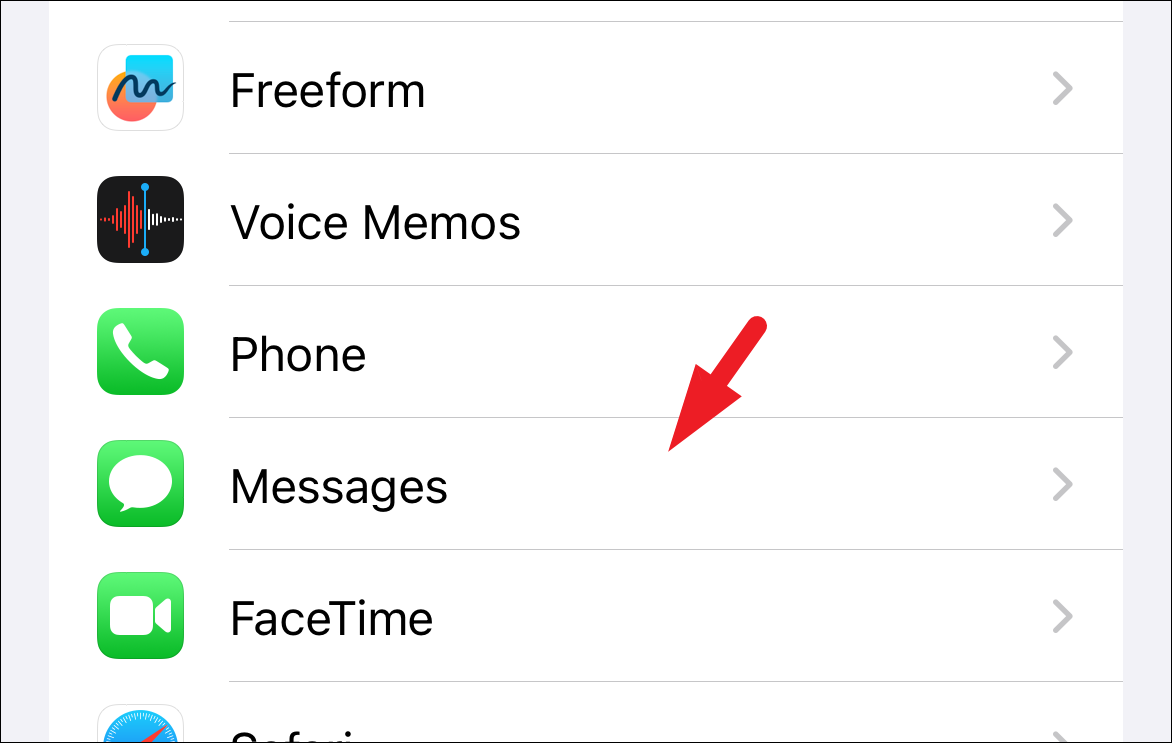 Tap on the 'Data' option.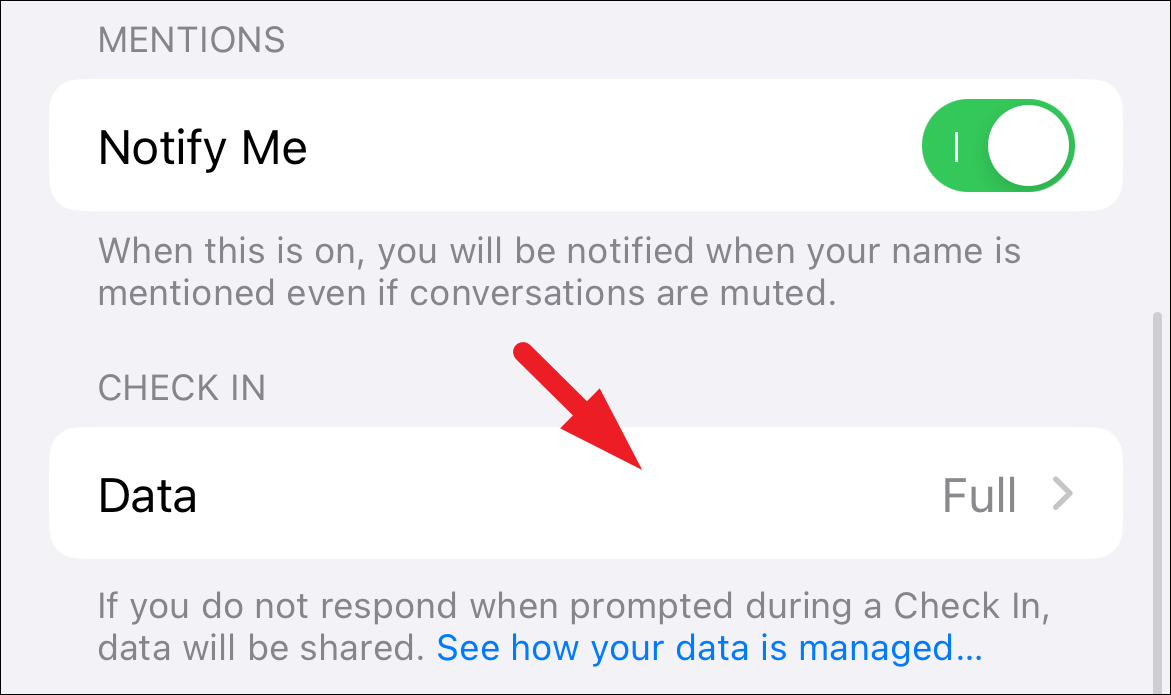 On the subsequent screen, select your preferred option: Limited or Full.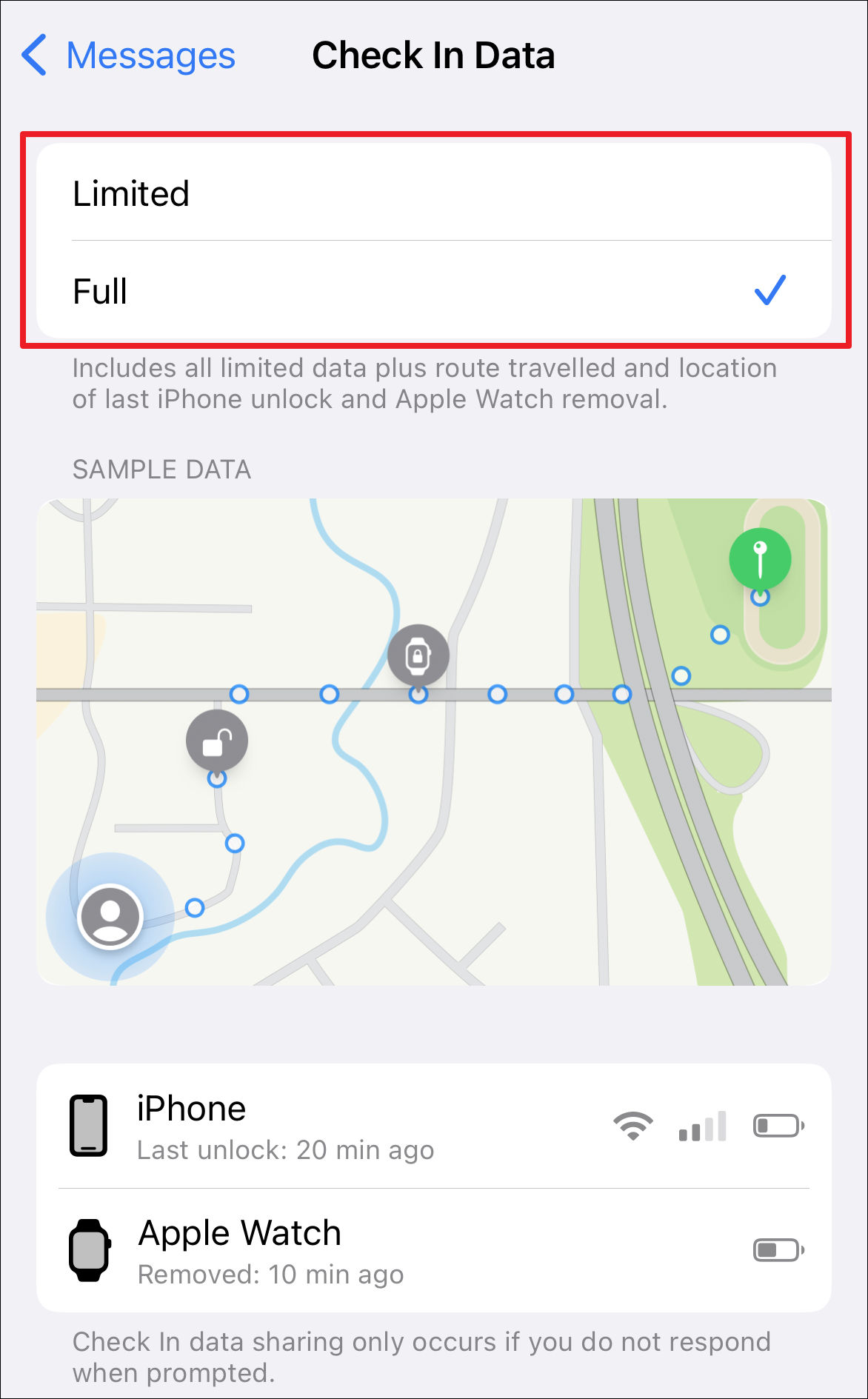 ---
If you have already loaded the Check-In timer in the Messages app, you can access the data-sharing settings from there as well. For the sake of clarity, we will showcase the process of loading the Check-In timer in iMessage.
Head to the Messages app and select a conversation thread. You can also start a new conversation by tapping on the icon in the top right corner.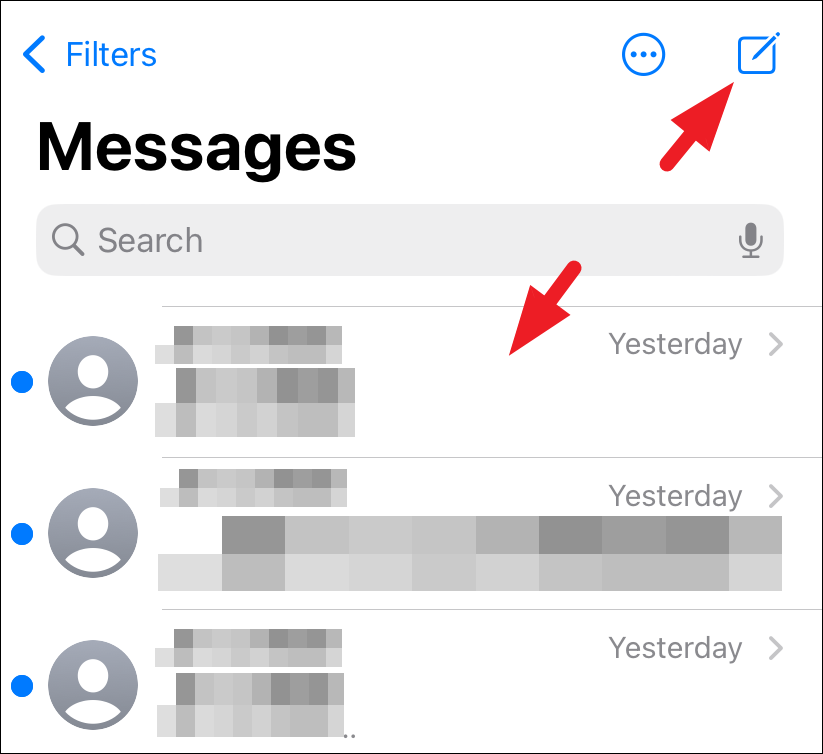 Tap on the '+' icon in the bottom left to access the iMessage app drawer.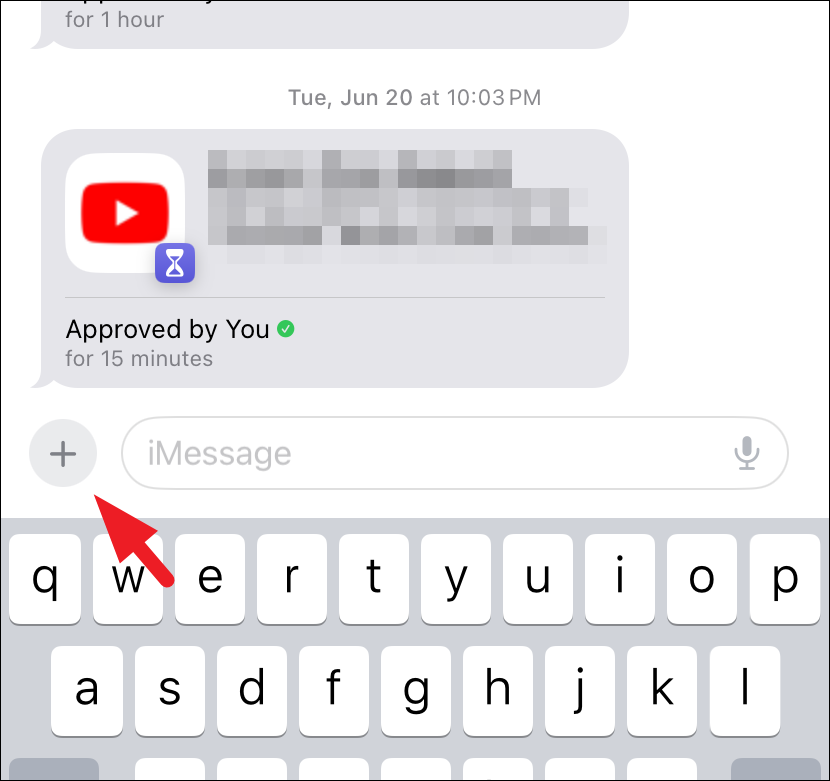 Select 'More' to continue.
Choose 'Check In' to load the app.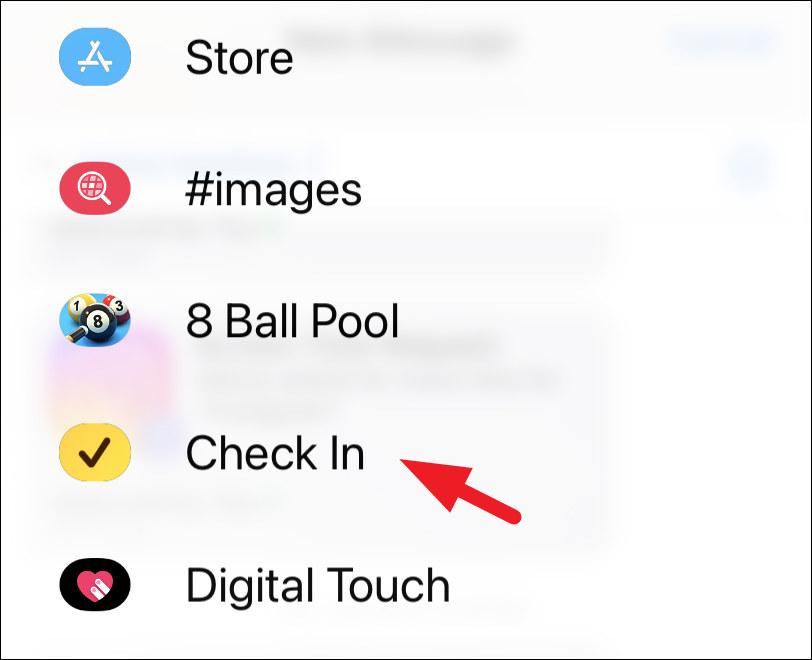 On the Check In interface, tap the 'Edit' option. This will bring an overlay screen.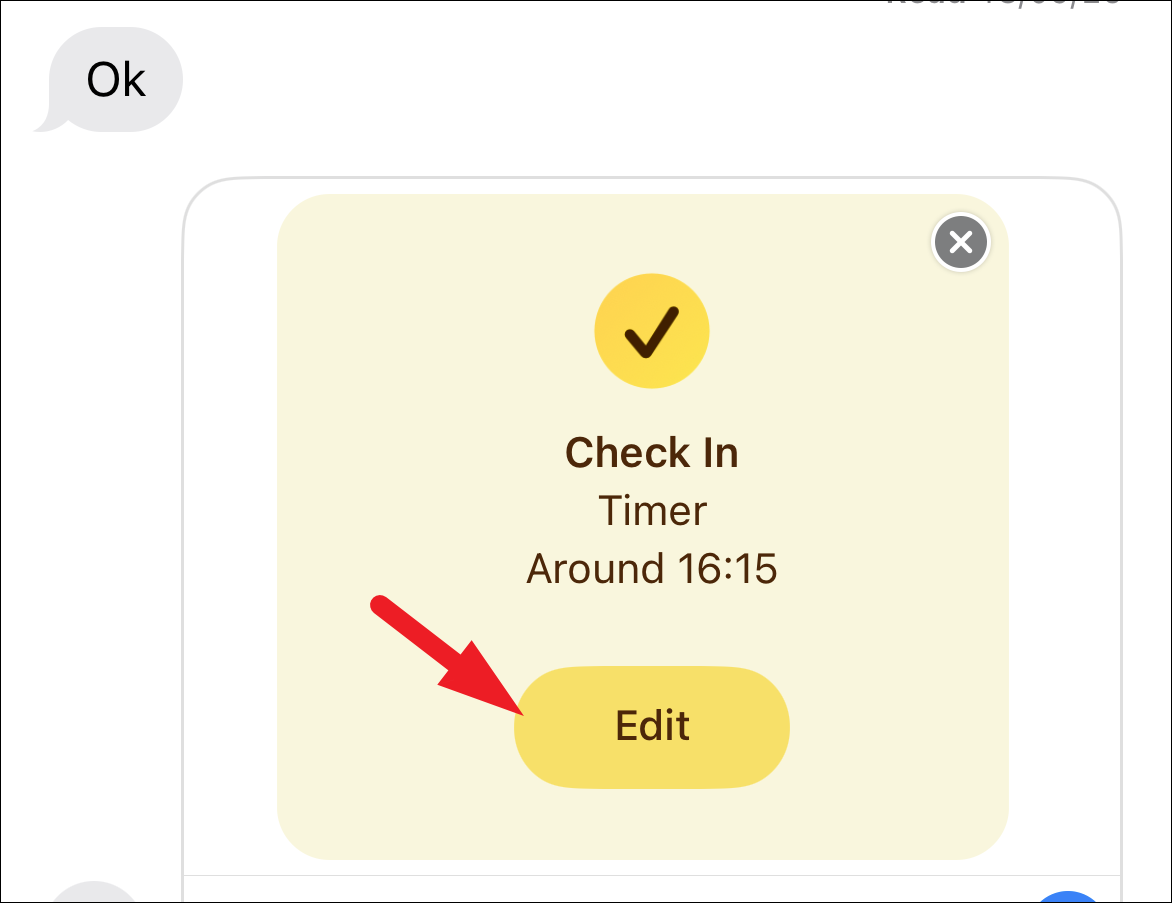 Finally, tap on the 'Messages Settings' option. You will be redirected to the Settings app, and you can follow the steps mentioned in the above section to change the data-sharing mode for Check-In.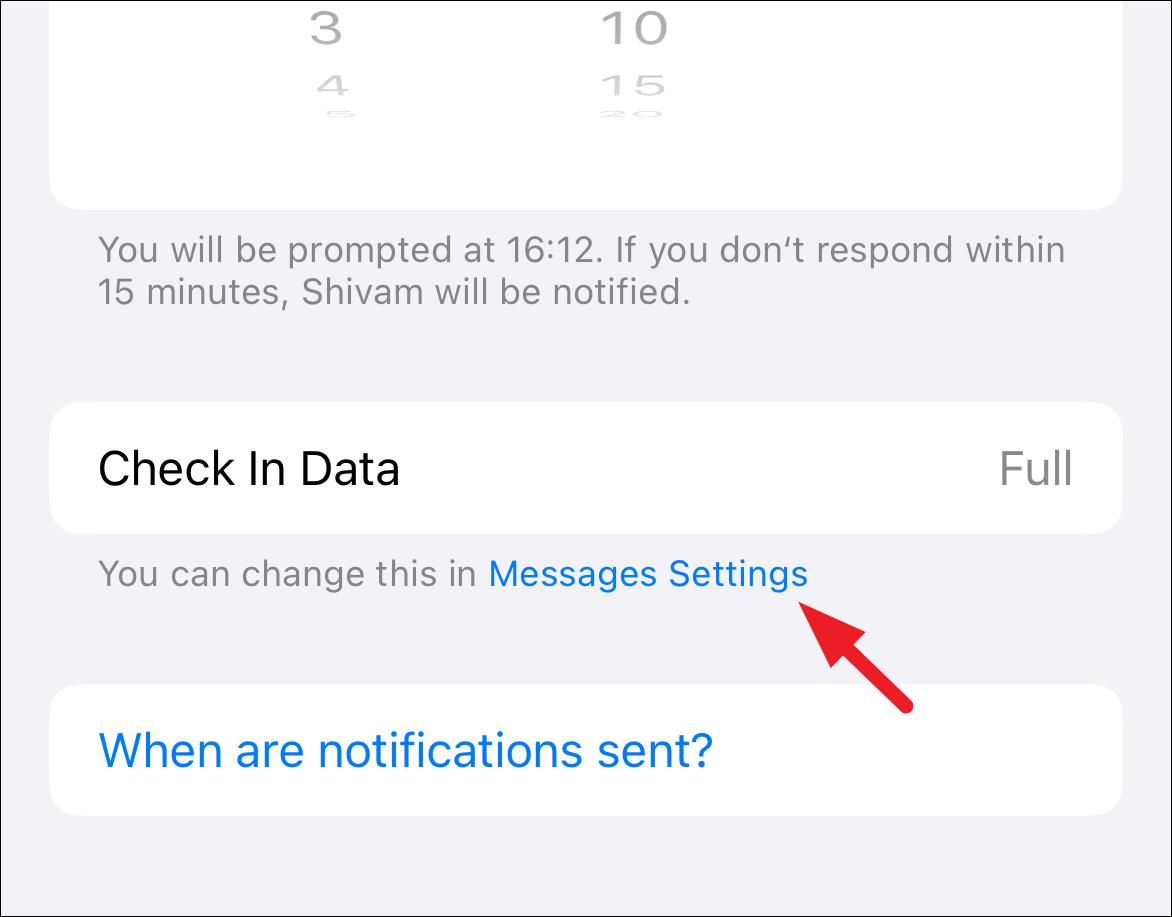 Once you're in Messages Settings, tap on the 'Data' option.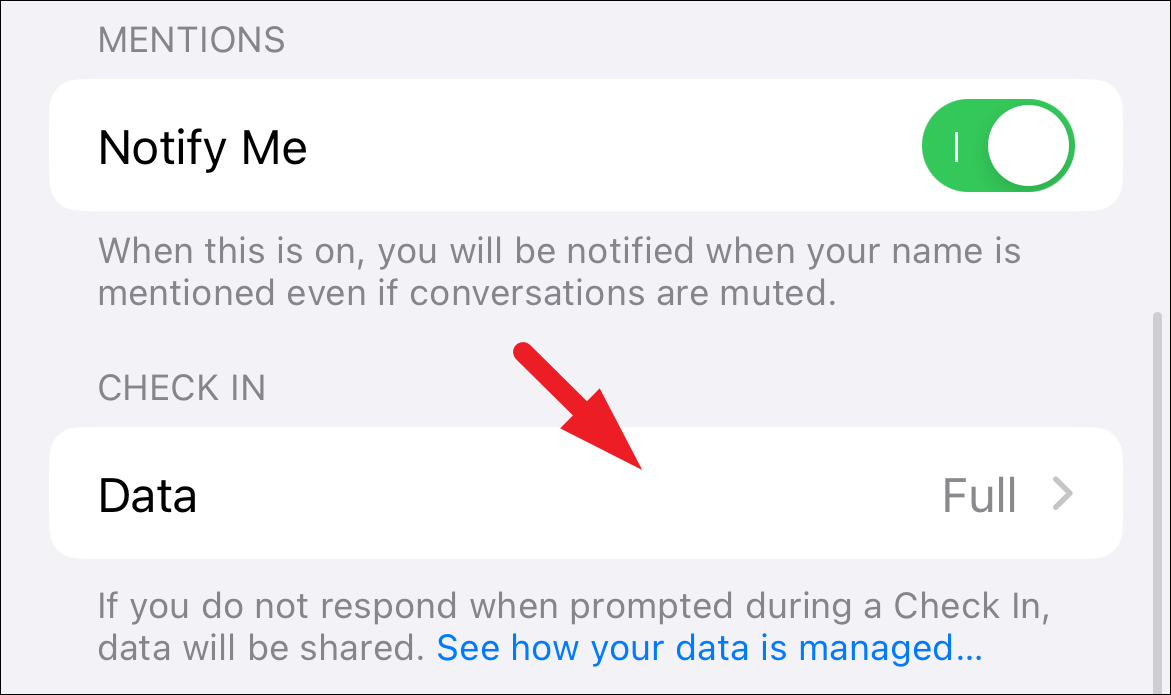 Select your preferred option: Limited or Full.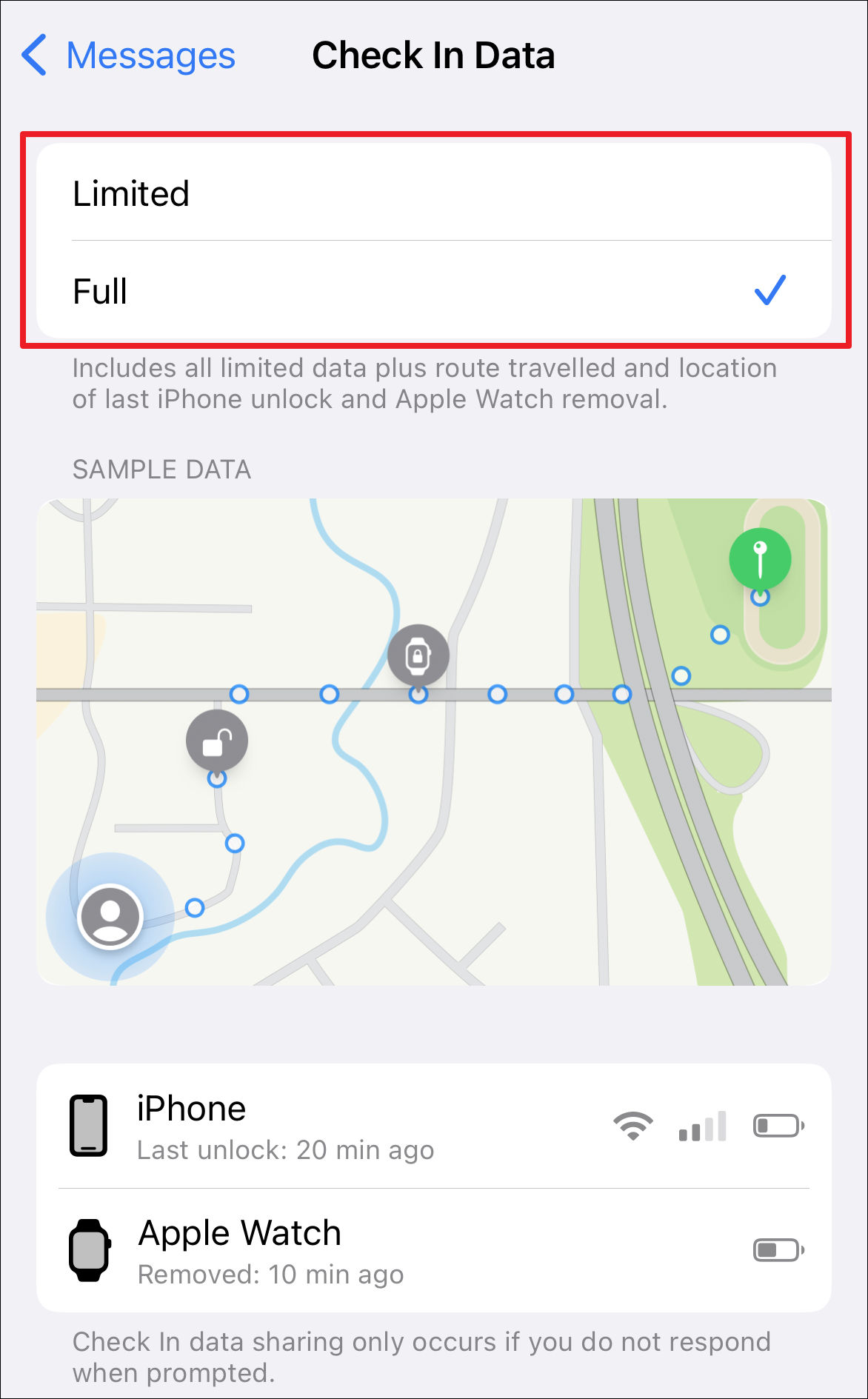 ---
The Check-In feature is a safety tool that aims to enhance traveler security and provide reassurance to their families. It includes different data-sharing options, giving users full control over the information they wish to share.