iTunes is a sought-after media player across the globe that offers users a wide range of movies, songs, podcasts, and TV shows. Its app is available on the Microsoft Store for Windows 10.
You can easily transfer the iTunes library to another computer on Windows 10. Many a time, the library size becomes substantial and the media has to be transferred to another computer. In other cases, a person plans to change the device, thus the library has to be transferred to another computer. Whatever be the case, we will guide you through the easiest process. All you need is a flash drive with enough space to store the iTunes file.
Transferring iTunes Library to Another Computer
Open the iTunes app on your computer. In the app, click on 'Files' at the top, then click on 'Library' in the dropdown menu and finally click on 'Organise Library'.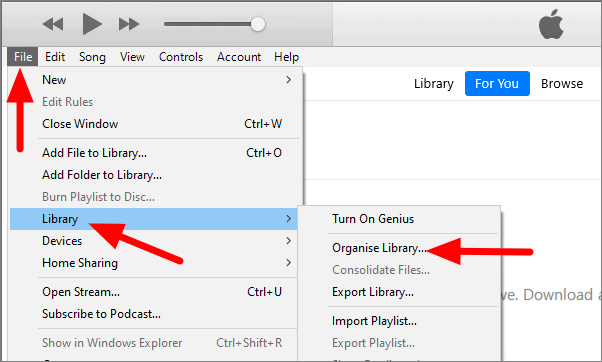 In the 'Organise Library' window, tick the checkbox for 'Consolidate files' and then click 'OK'.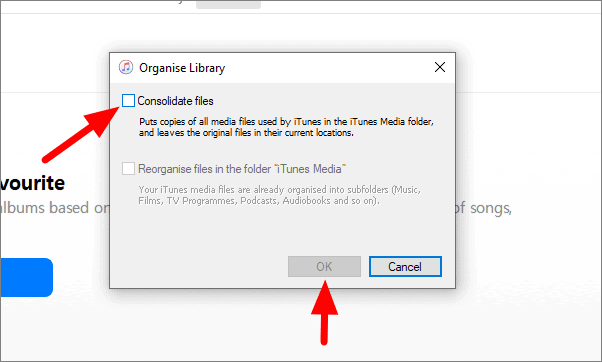 Now, it will create a backup of the iTunes library in the iTunes media folder. It will take some time proportional to the size of the library.
Press Windows + E on your keyboard to open File Explorer. Select the present user and then click on 'Music'.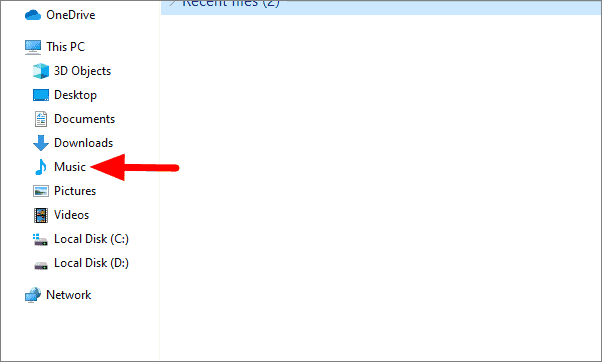 In music, find the iTunes folder. Now connect the USB flash drive and copy the iTunes folder to the flash drive. To copy, right-click on the iTunes folder and then click on 'Copy'.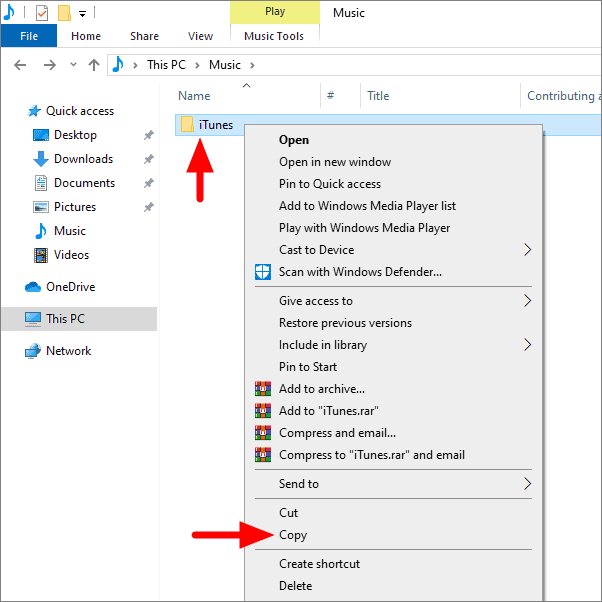 Open the flash drive, right-click on the empty space and click on 'Paste'.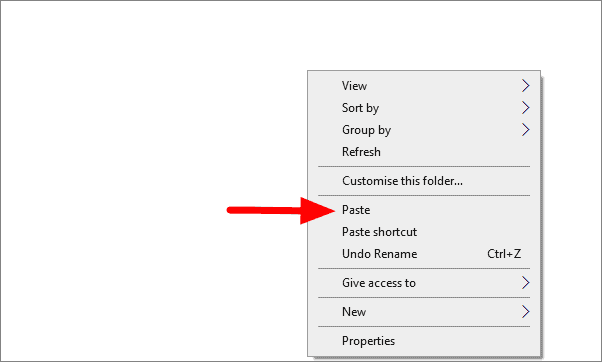 Your iTunes library is on your flash drive. Now connect this flash drive to the new computer on which the library is to be transferred. Make sure that iTunes is pre-installed on your computer. Also, close iTunes on your new computer before proceeding with the next step.
Open the file explorer on your new computer and go to 'Music' where one iTunes folder will already exist. Right-click on the folder and select 'Delete' from the menu.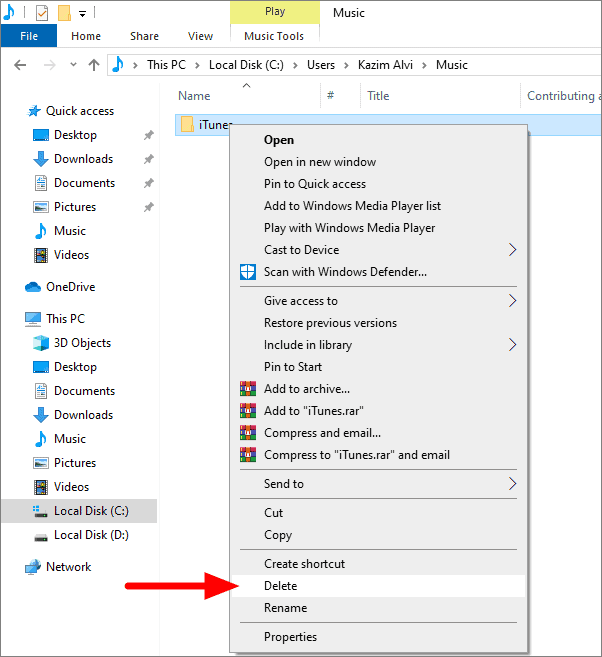 Now copy the iTunes folder from the flash drive and paste it in the 'Music' folder.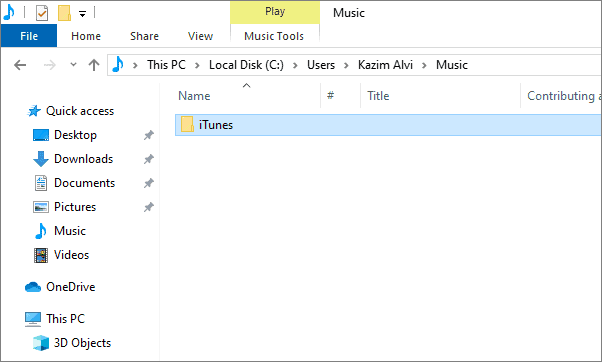 The iTunes library has now been transferred to another computer. Open iTunes in your new computer to access the library.