Our phones are our constant companions in this day and age. Most of us have them on us no matter what we're doing. Even when we're working, sleeping, or meditating, they're always sitting there next to us.
And sometimes, they can become a huge distraction. Especially when you're trying to focus and those annoying iMessage notifications keep trying to divert your attention.
Or maybe they aren't disturbing you at all, but you simply don't want to receive notifications for messages. Fortunately, there's an easy way to silence them.
Turn Off Notifications for Messages
It's eerily easy to manage notifications for any app on iOS. Messages are no exception. Open the Settings app on your iPhone.
Then, tap the option for 'Notifications'.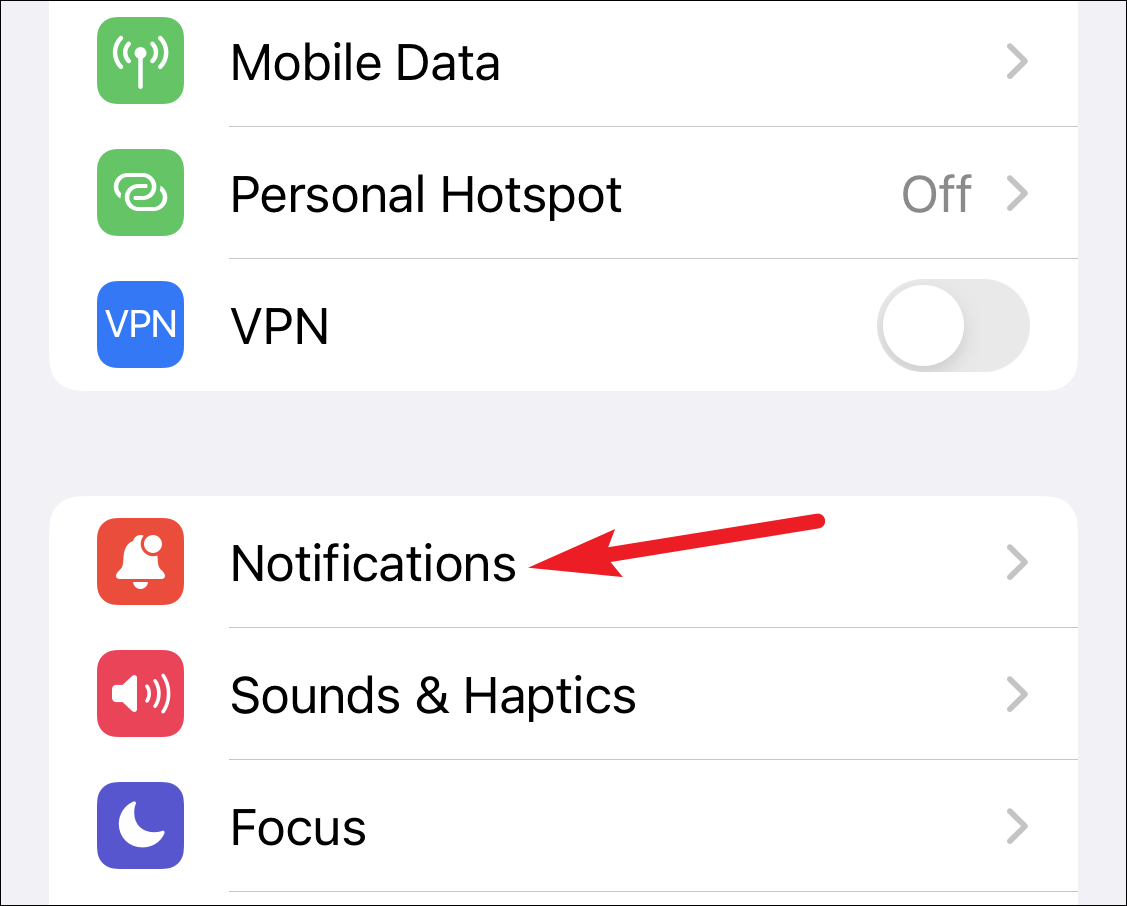 Scroll down the list of apps till you find 'Messages'.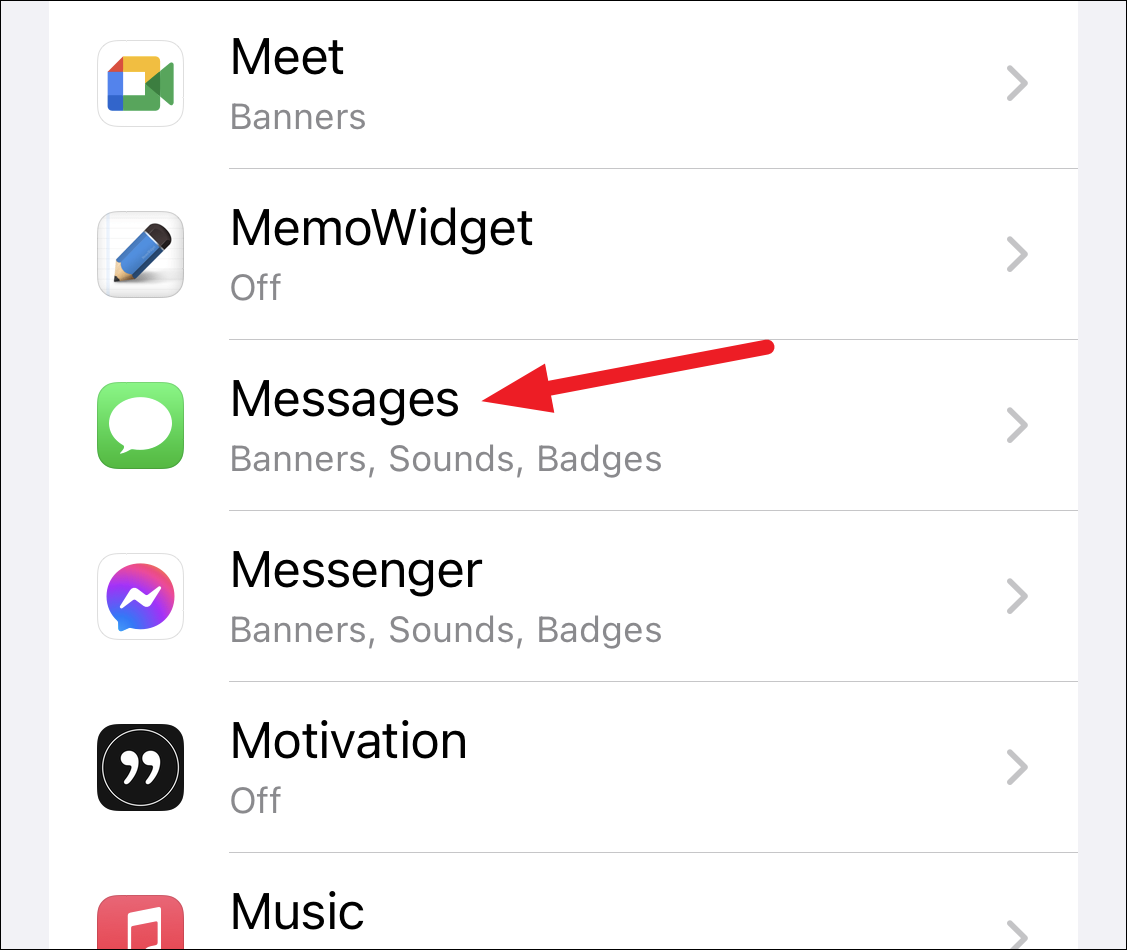 To completely disable notifications, disable the toggle for 'Allow Notifications'.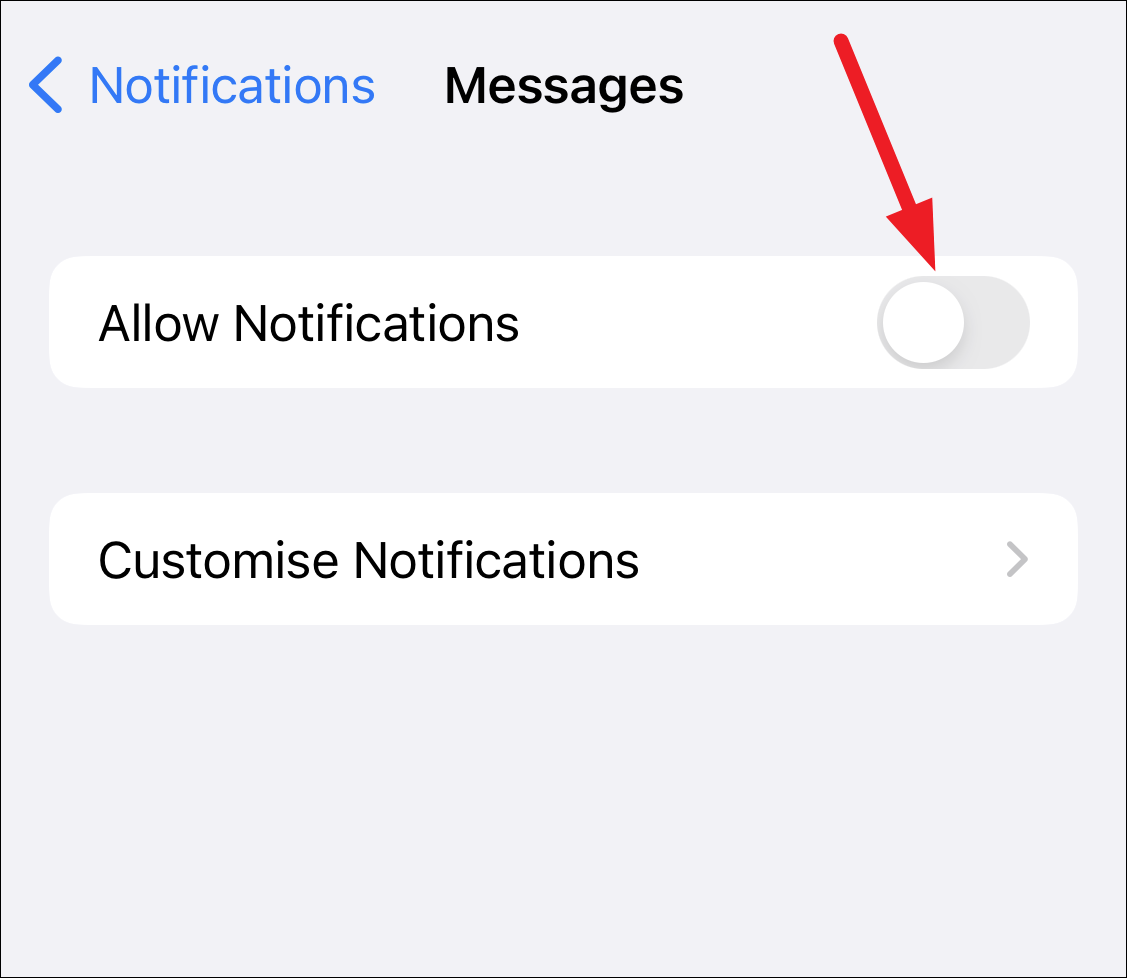 Instead of completely disabling notifications, you can also change the position and location where you receive the alert for it.
You can display notifications on the Lock Screen, in the Notification Center and as a banner on the screen when the phone is unlocked. By default, all these options will be selected. Deselect the desired options to stop receiving the notifications there.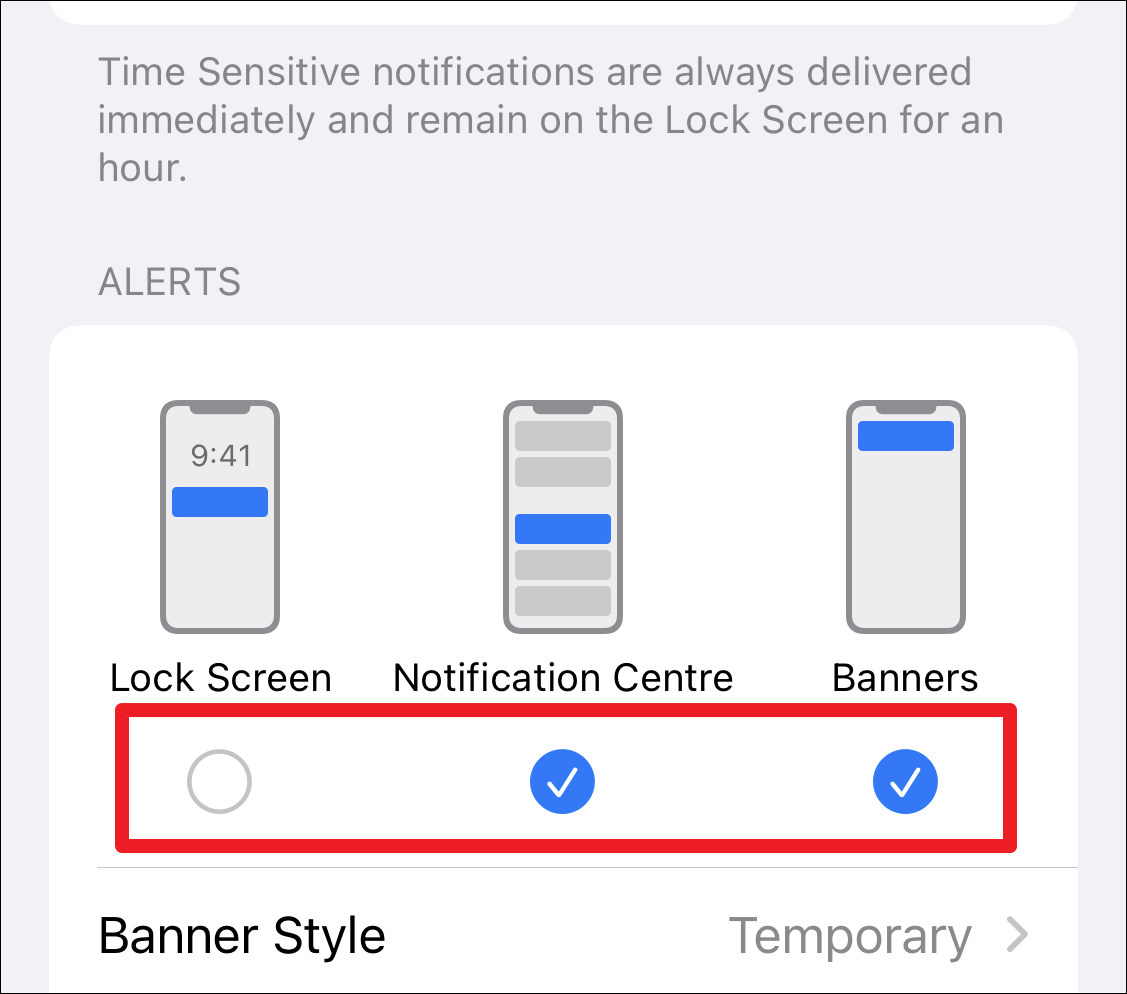 You can also deselect all three. Then, the notification won't appear anywhere on the phone, but you will only receive a sound alert. Anyone else prying on your phone won't know what the notification was but you'd know that you have a new message.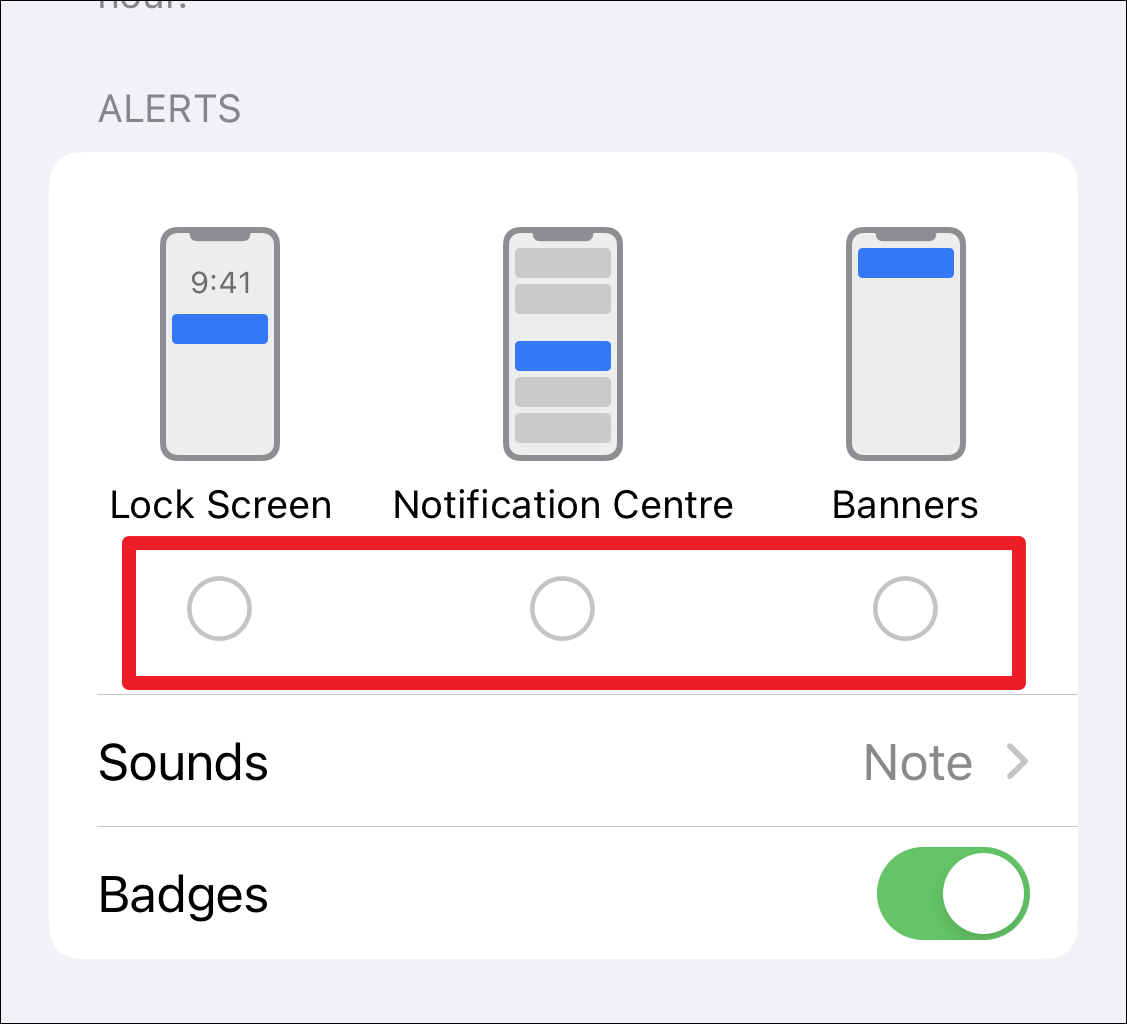 Another option under there is for 'Sounds'. You can use it to limit the impact of notifications from Messages. While keeping the notifications on so new messages appear on the screen but make no sound. Tap the option for 'Sounds'.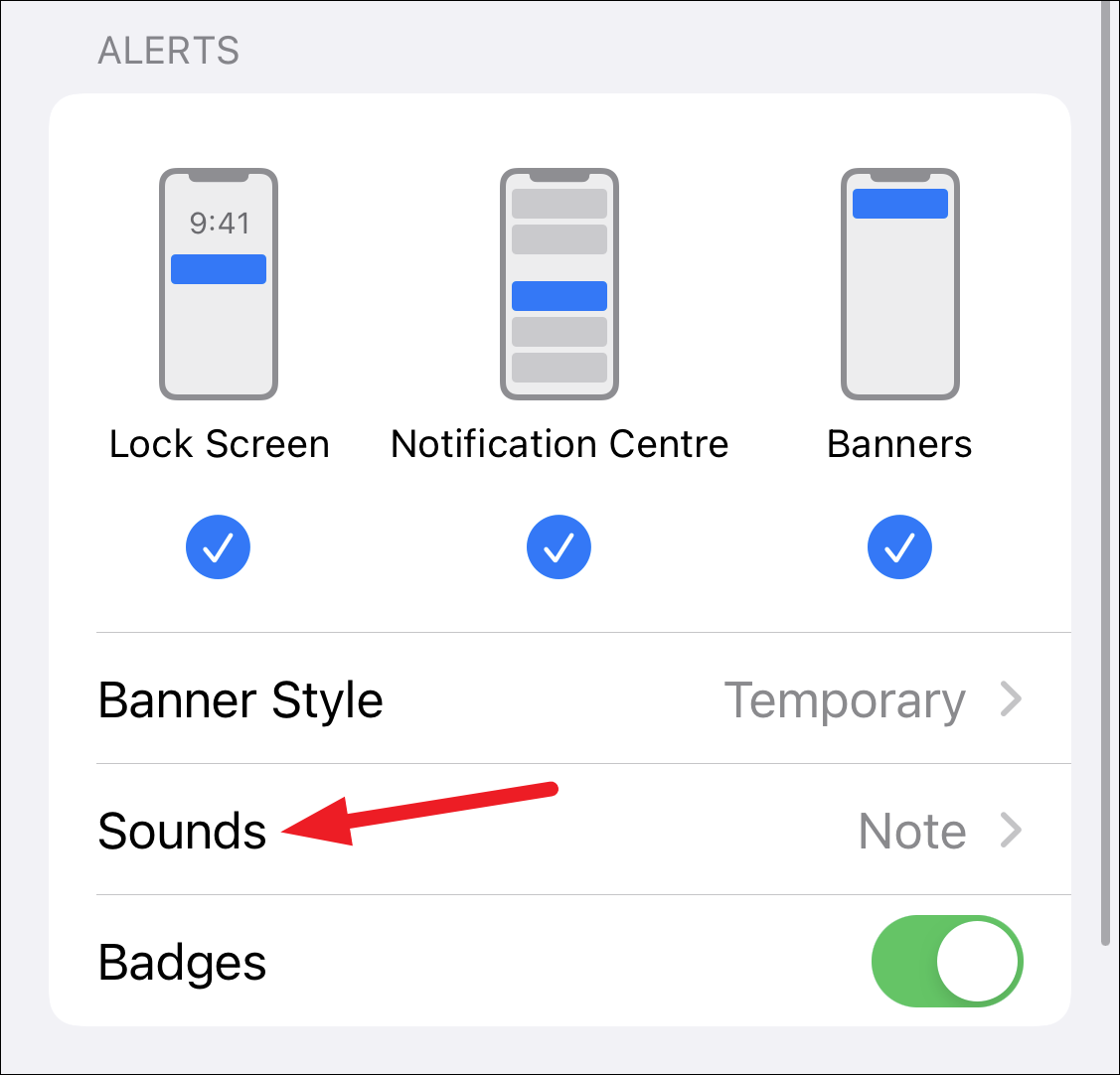 Then, select 'None' from the options.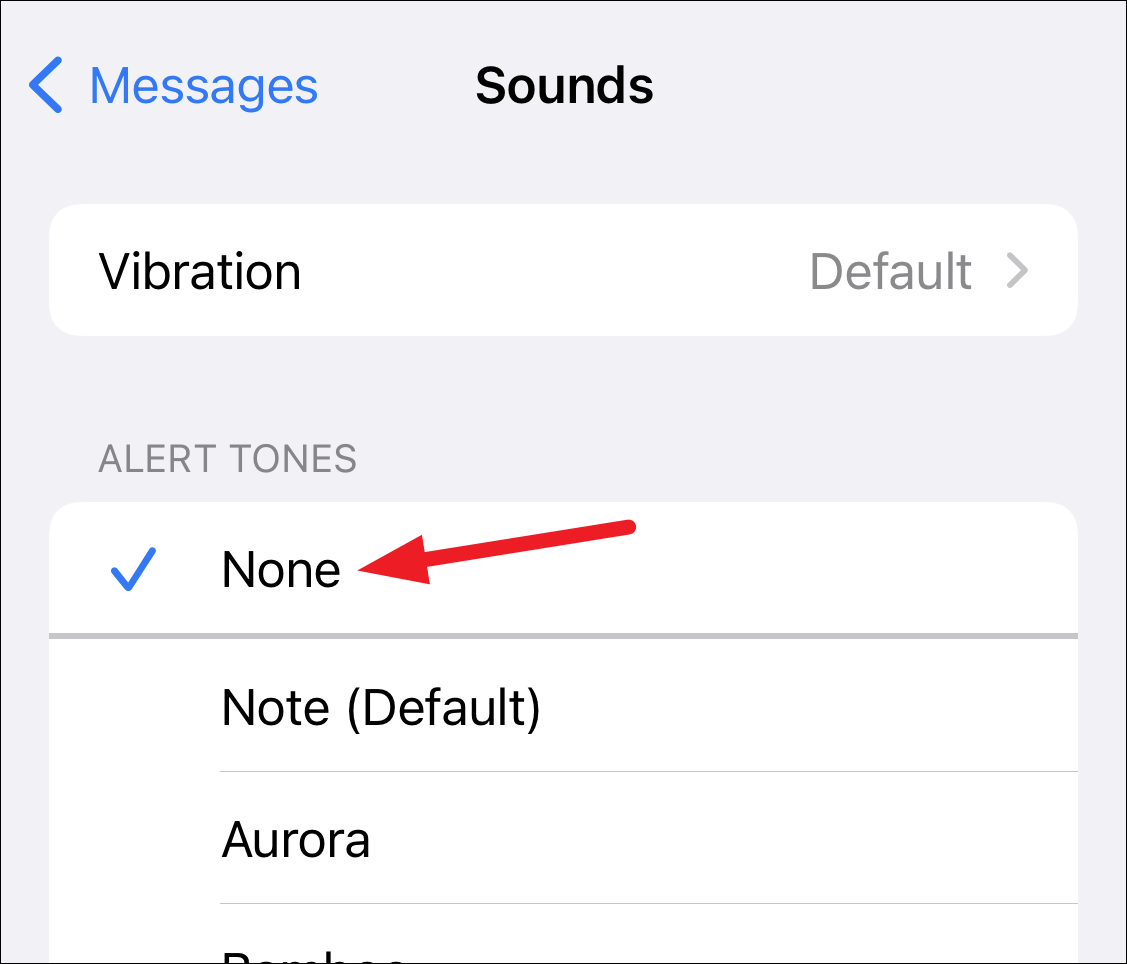 You can also stop the vibration so you'll receive the notifications uber quietly. Tap 'Vibration' at the top.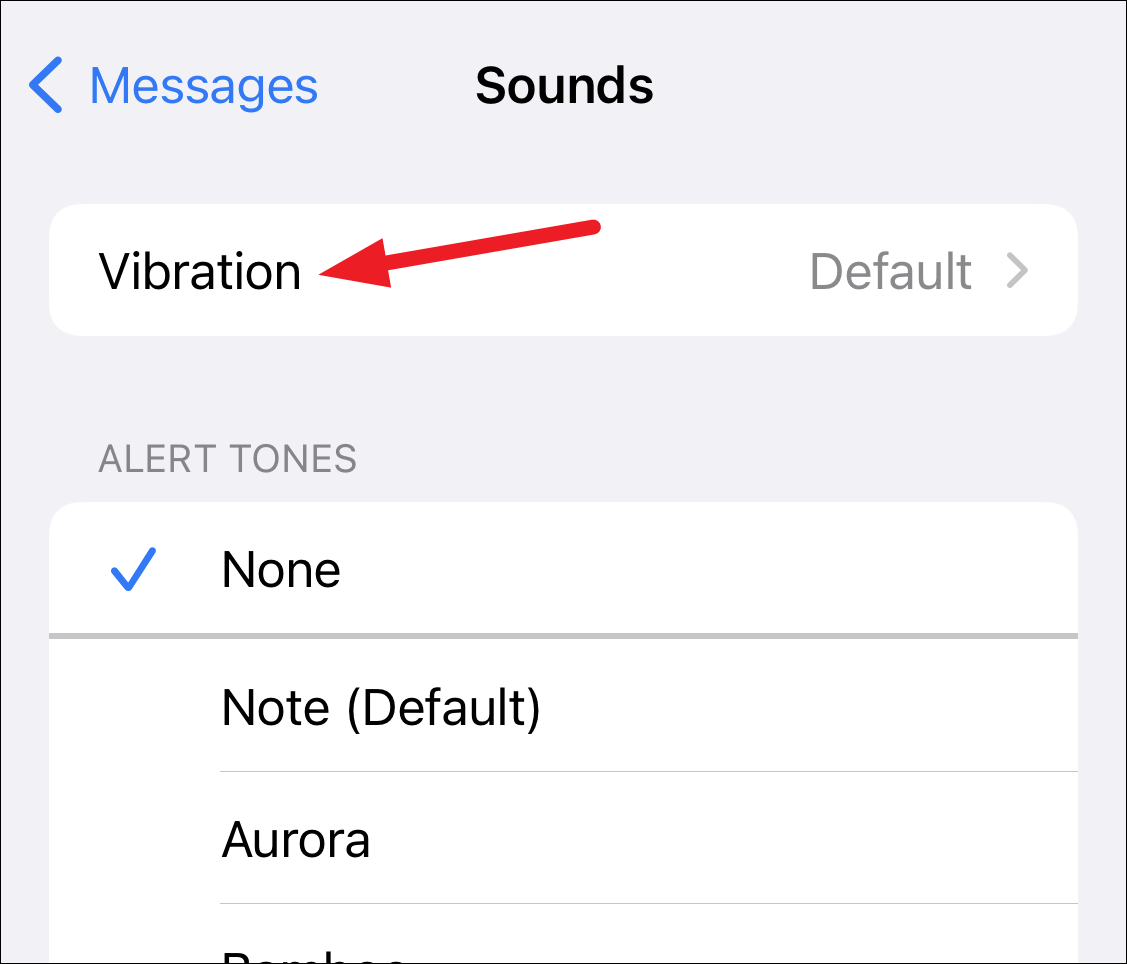 Then, select 'None' from the options.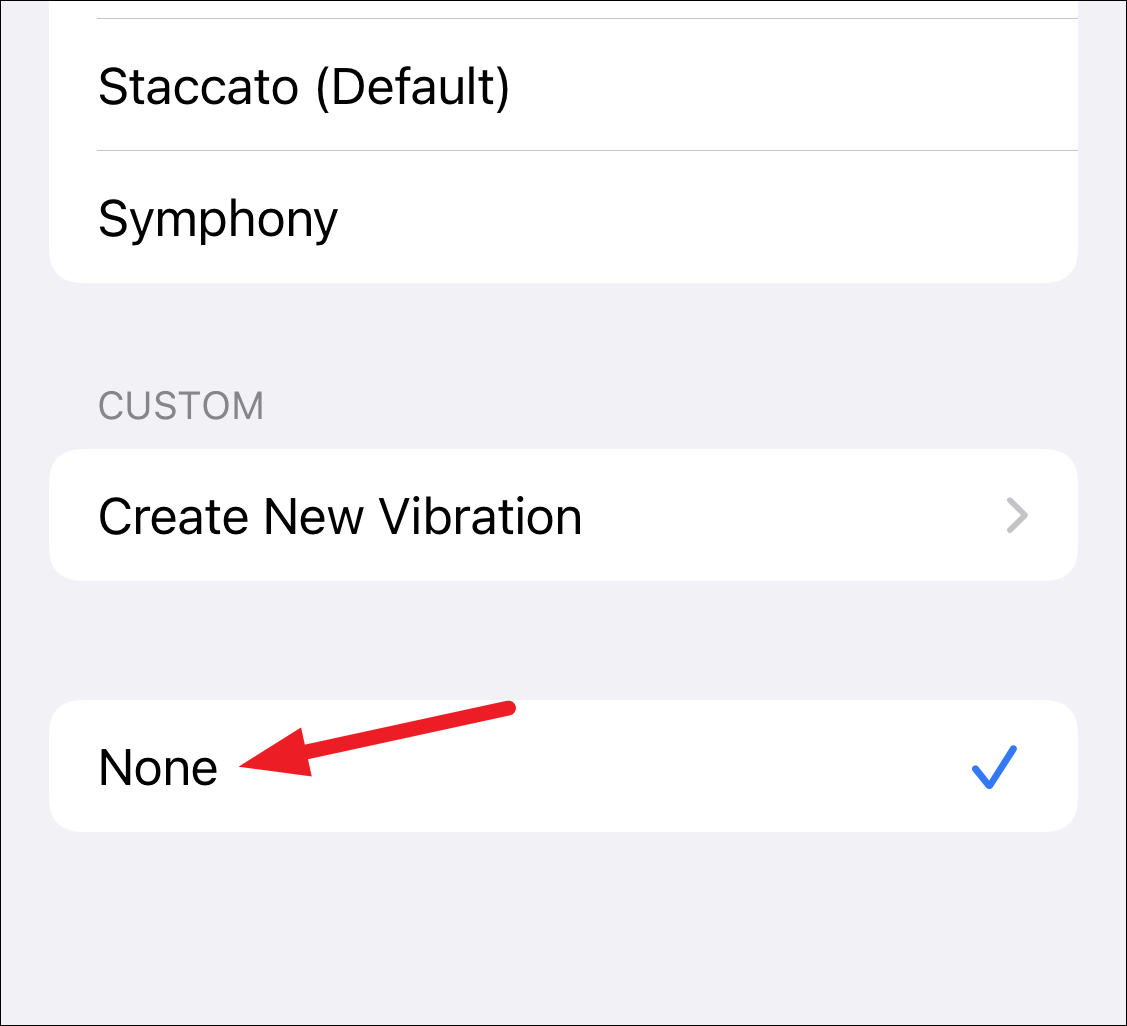 Turn Off Notifications from a Single Person
Sometimes you don't have any problem from message notifications but it's a single person who keeps bothering you with messages.
To silence that one person, you won't have to disable notifications for all messages. You can disable alerts for that single person only.
Go to the Messages app. Open the conversation thread for the person you want to silence notifications for. Then, tap the contact's name or number at the top.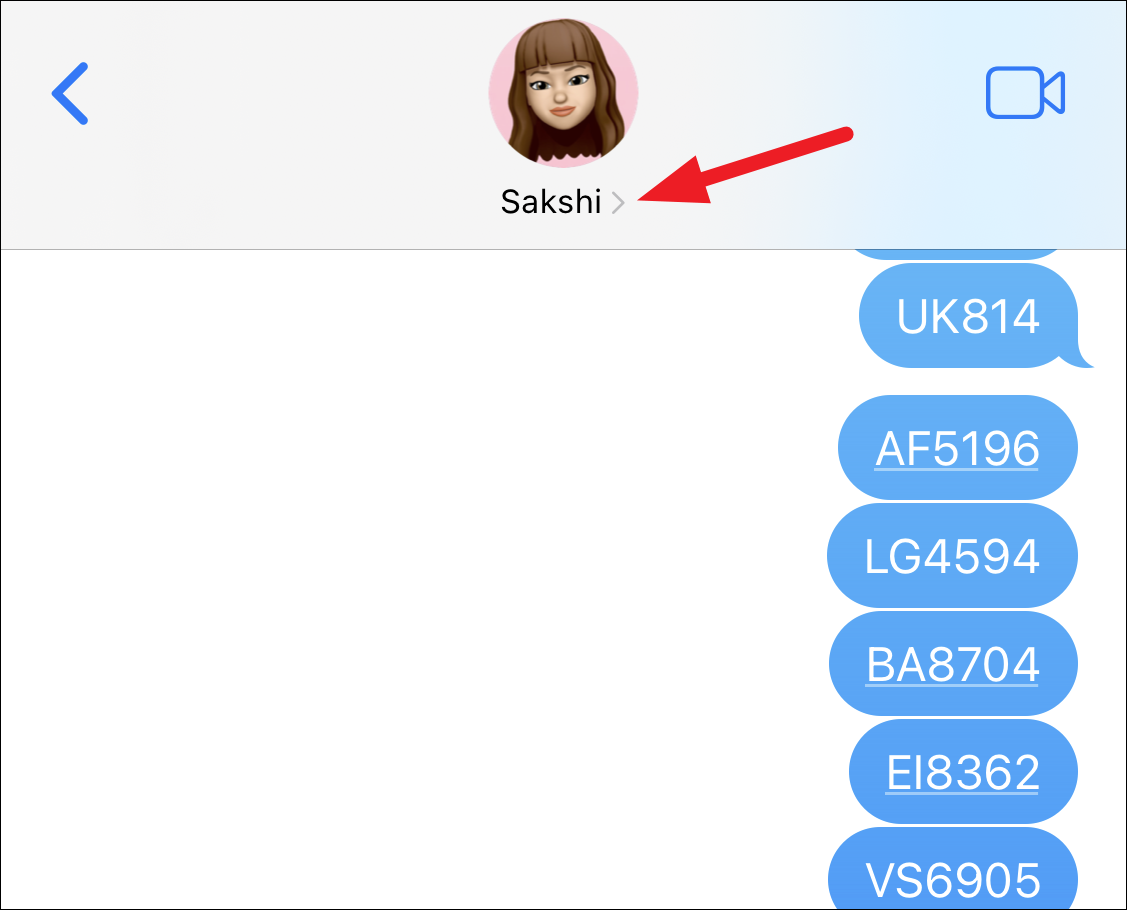 Enable the toggle for 'Hide Alerts'.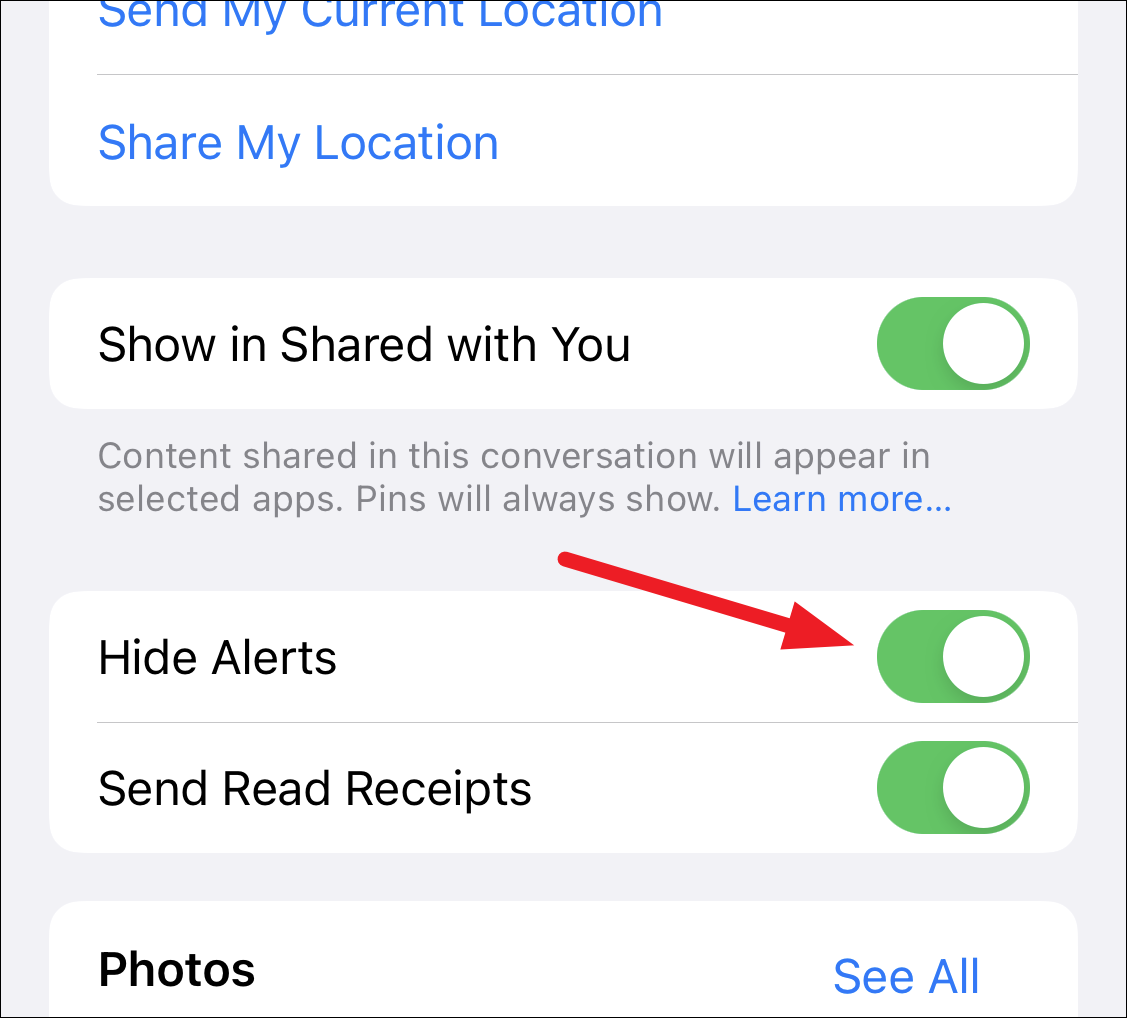 ---
Instead of silencing notifications for messages, you can also use Focus modes in iPhone if your purpose is to only silence the notifications temporarily. Focus in iOS 15 also notifies people messaging you that your notifications are silenced. You can choose to allow notifications for certain apps depending on whether you're working, driving, or at home.