Covid-19 has not only changed the way we work and function, but it has also brought to light a table of hilarious things that could possibly go wrong on video conference calls.

First off, no one wants to be on a video call without consent, and many times, we've fallen victim to terrible angles when the camera flicks on without permission. If your work call offers you the privilege of choosing between a video conference or just an audio call, then this How-To is for you. 
This is a simple trick to go live on zoom with the video automatically turned off, so that you wouldn't have to panic and miss that "Stop Video" button. Eventually, you can decide if you want to join based on the necessity and of course confidence.
Open your Zoom app and find the tiny 'Settings' icon on the extreme top right corner of the window. This icon would be a little below your profile picture. Click on the Gear icon.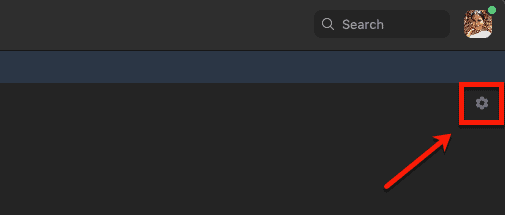 A separate dialogue box with a set of different setting options would now open. Choose the second option on the left panel, below the General setting, which says 'Video'.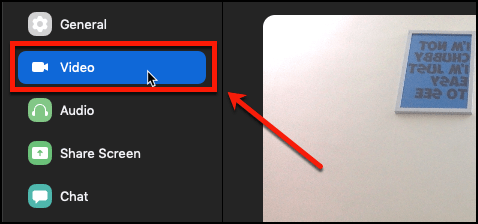 You'd now be seeing a mirroring video of yourself. Scan down to find the 'Meetings' section and tick the box next to the second option that says 'Turn off my video while joining a meeting' below your video.

It's always better to be safe than to be sorry about an embarrassing angle or a video frame that you did not intend on bringing to the conference.