It's not uncommon to see Windows 10 updates messing up with people's PCs. If you have installed the Windows 10 version 2004, May 2020 update on your PC, and you're already experiencing issues, then it's a good idea to uninstall the update until Microsoft resolves the ongoing issues with it.
To get started, open Windows 10 'Settings' on your PC. Click on the 'Start' menu button on the taskbar and then click the "Settings" gear icon.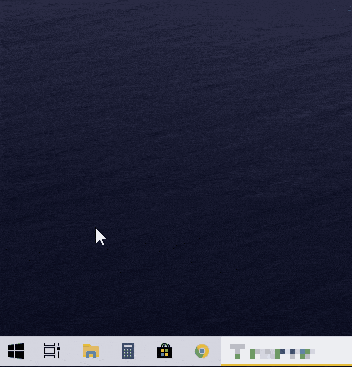 On the Windows 10 settings screen, scroll down a bit and click the 'Update & Security' option.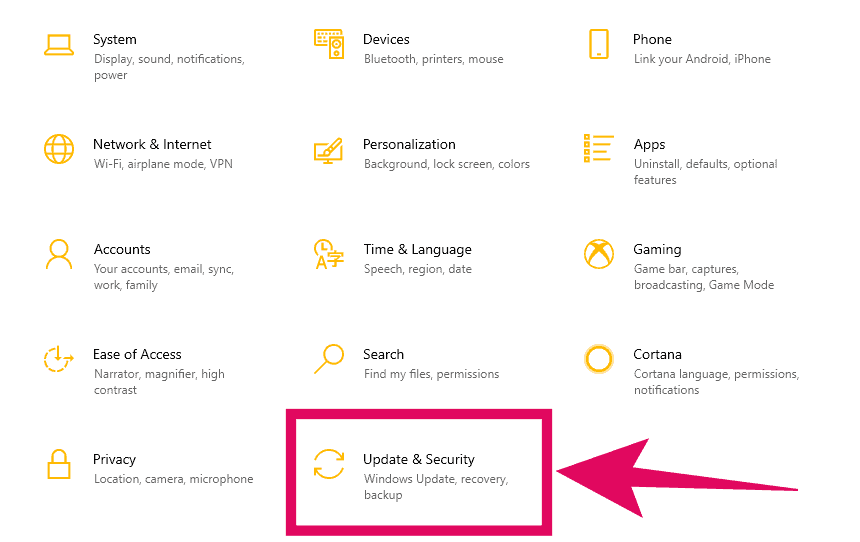 Click the 'View update history' button on the Windows Update screen to get a list of all recently installed updates on your PC.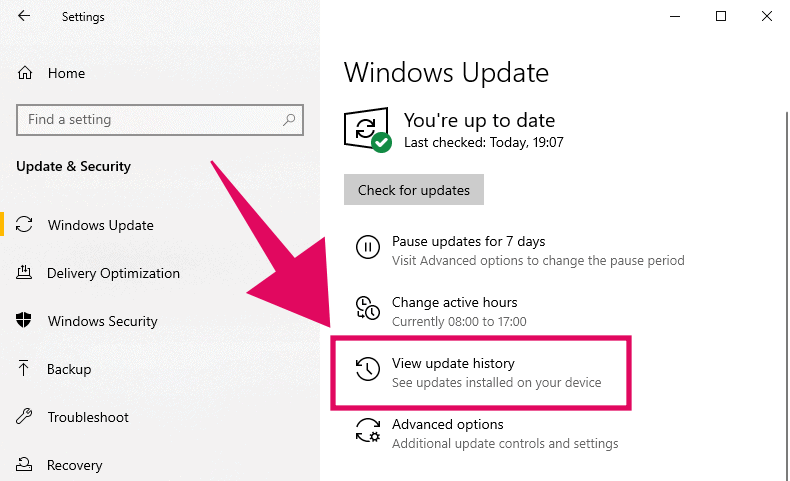 At the top of the update history screen, click the 'Uninstall updates' link. This will open a control panel window where you would be able to uninstall recently installed Windows updates.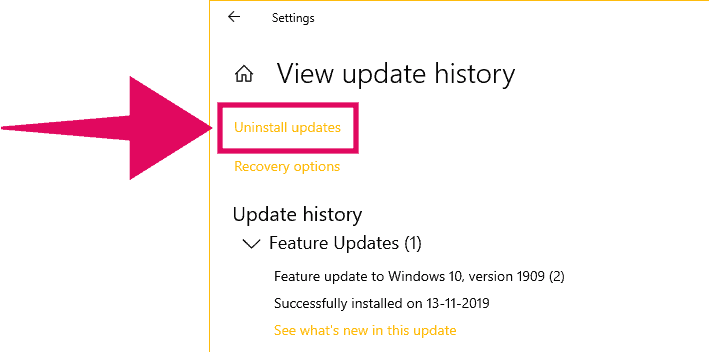 On the Control Panel screen that opens, look for the "Feature Update to Windows 10 Version 2004…" record in the list of recently installed Microsoft Windows updates on your system.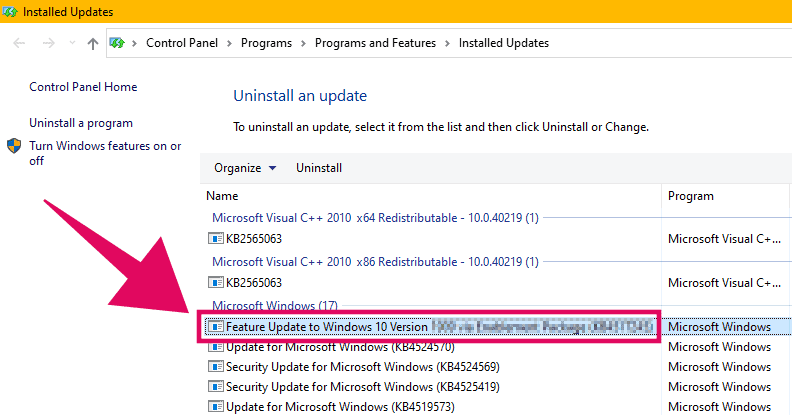 Double-click on the "Feature Update to Windows 10 Version 2020…" listing, then click 'Yes' on the confirmation dialogue to uninstall Windows 10 May 2020 update.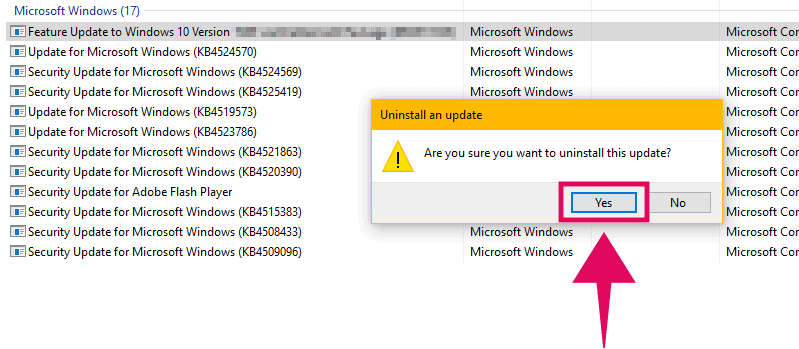 Your request to uninstall Windows version 2020 will process and soon after you'll get a prompt to restart your computer, click on the 'Restart Now' button in the prompt to completely uninstall the update from your system.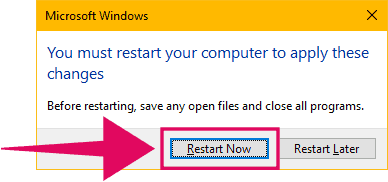 ---
Verify Windows 10 version after uninstalling update
After restarting your PC, verify that Windows 10 version 2020 has been removed by running the winver command.
Open Start menu, and type winver in the start menu search. Then click on the winver command result to check your current Windows 10 version.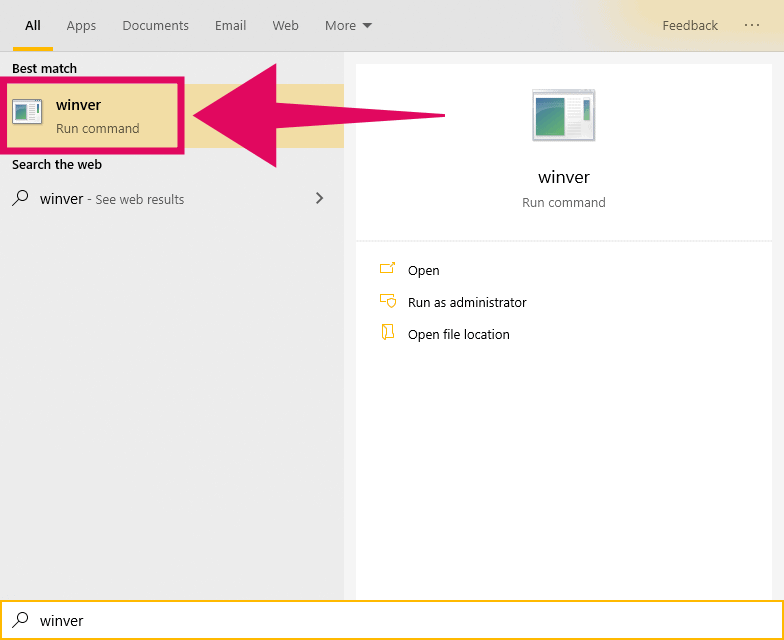 On the 'About Windows' screen, you should either see the Windows 10 version 1903 with OS Build 18362.476, or whatever the previous Windows 10 build was installed on your PC.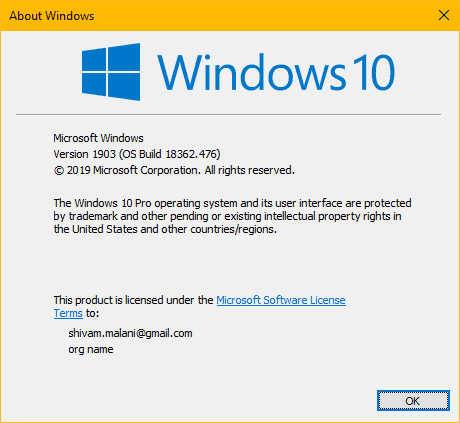 ---
🍻 Cheers!