iMessage is arriving late to the party as its competitive services have been offering the feature to unsend a message for quite some time, but it is better late than never. In iOS 16, you can finally delete an iMessage after sending it so that it's deleted from the entire conversation and not just your end. Basically, you can unsend a previously sent message.
But there are a few restrictions surrounding the feature. You can only unsend a message until 15 minutes after first sending it. Additionally, the recipient of the message should also be on iOS 16, otherwise, you won't be able to delete the sent message. Even if the message is deleted on your end, it won't delete on the recipient's side if they are running a previous version of iOS. Maybe it'll change in the future, but for now, it is what it is.
However, if you have simply made a typo in your message and need to correct that, do not undo send, instead, edit the message quickly and save yourself from the embarrassment.
Note: This is a beta feature and won't be available generally until the public release of iOS 16 later in the fall of 2022.
Undo Send an iMessage you just sent
Pulling a message back is as simple as hitting the send button. All you need to do is open the conversation thread that contains the message you wish to unsend and perform the action right from there.
You can only undo sending an iMessage until 15 minutes after sending the message.
First, open the Messages app either from the home screen or from the app library of your iPhone.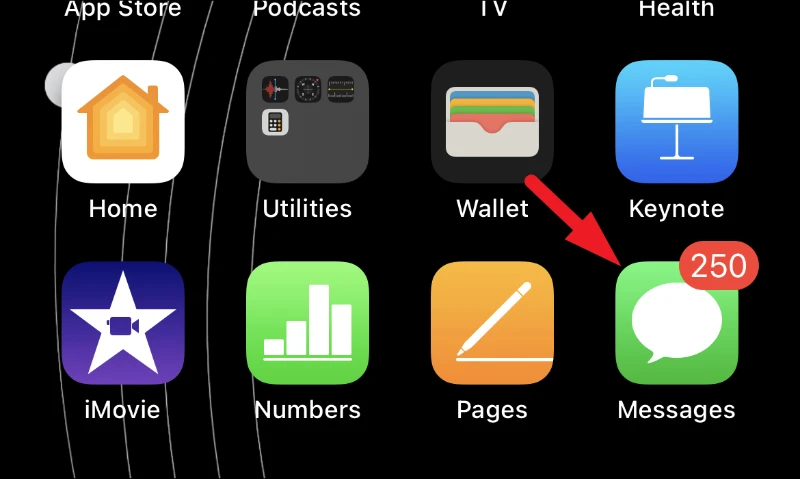 Then, head to the messaging thread from where you need to unsend a message.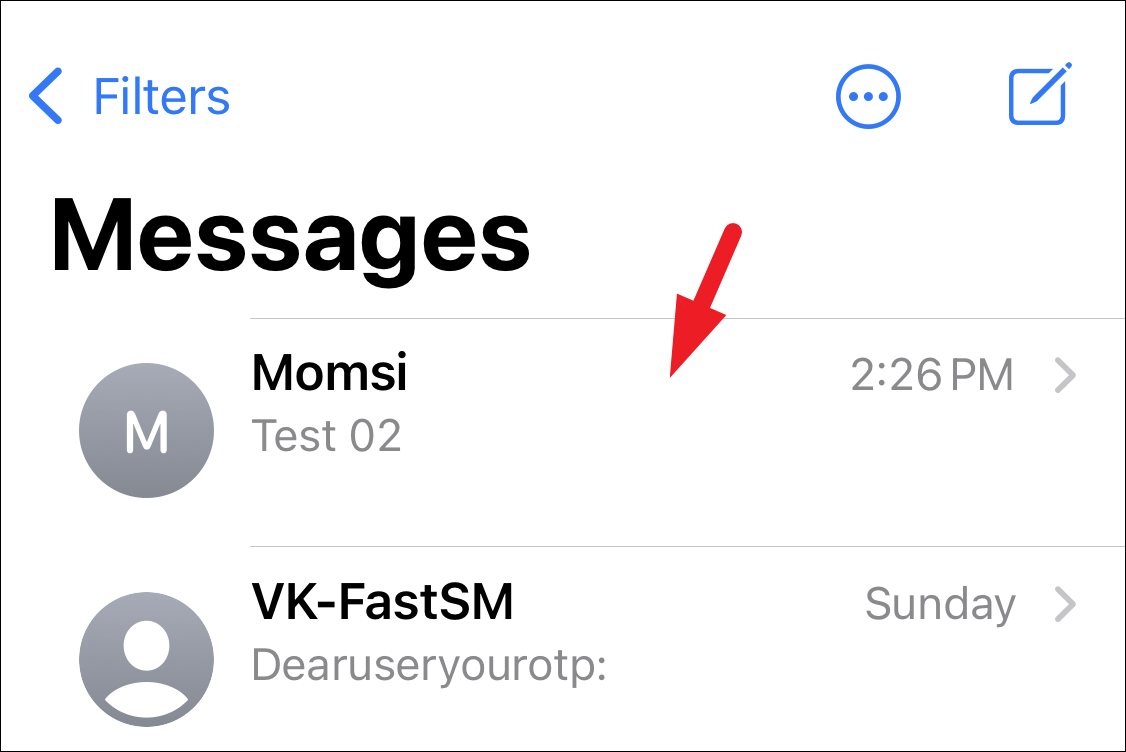 Now, tap and hold the message you wish to unsend until you receive haptic feedback and an overlay menu appears.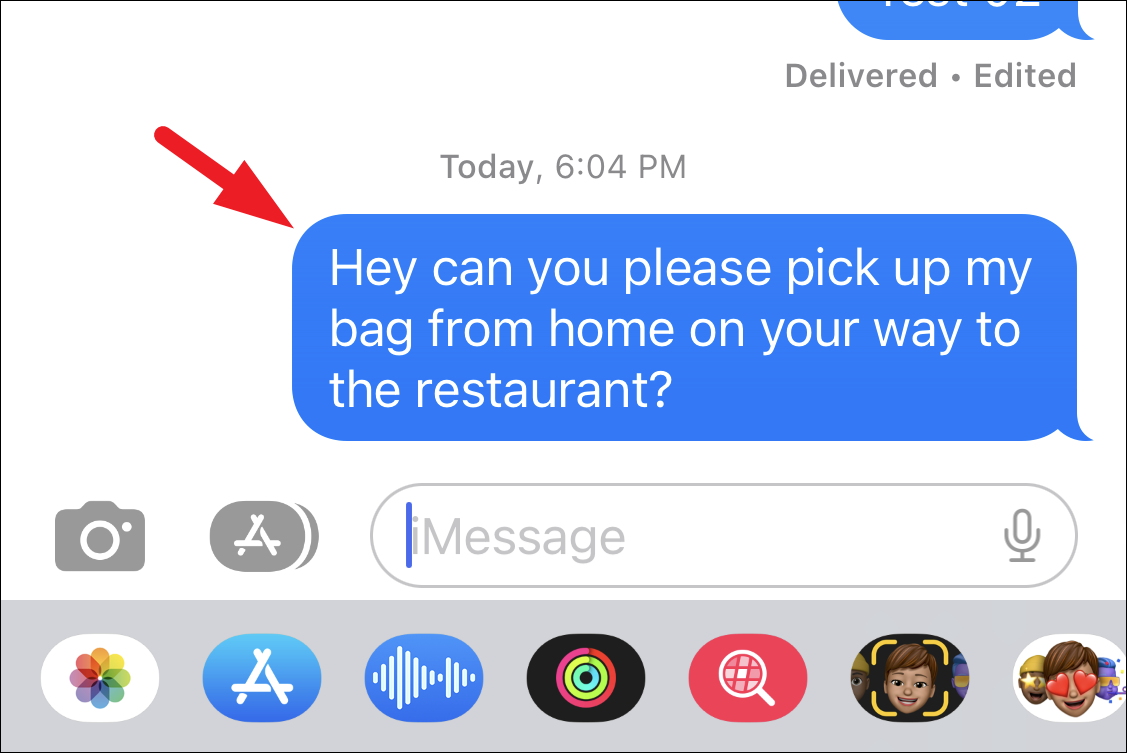 Lastly, from the overlay menu, tap on the 'Undo Send' option to unsend the message and prevent the recipient from reading it.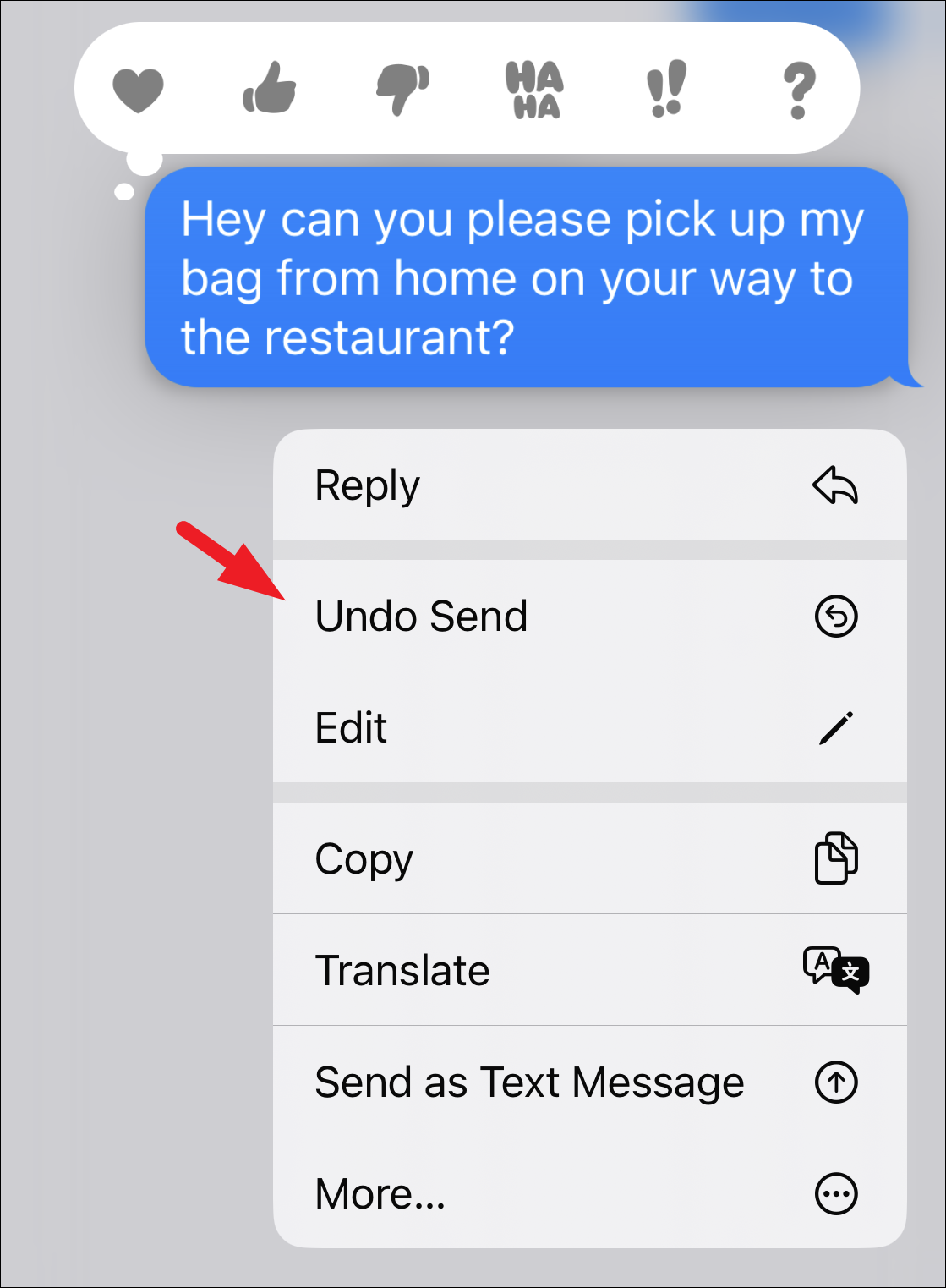 Once the message has been pulled back, the other person might still be able to see that you have deleted a message. But that's better than them seeing the original message, right?
Also, as we mentioned earlier, if the person on the other of the conversation is running a previous version of iOS (iOS 15 or lower), then the message won't delete on their device. This may change in the future when iOS 16 is generally available for everyone, but for now (in the beta stage), you better not rely on using it as an escape from a message you sent by mistake.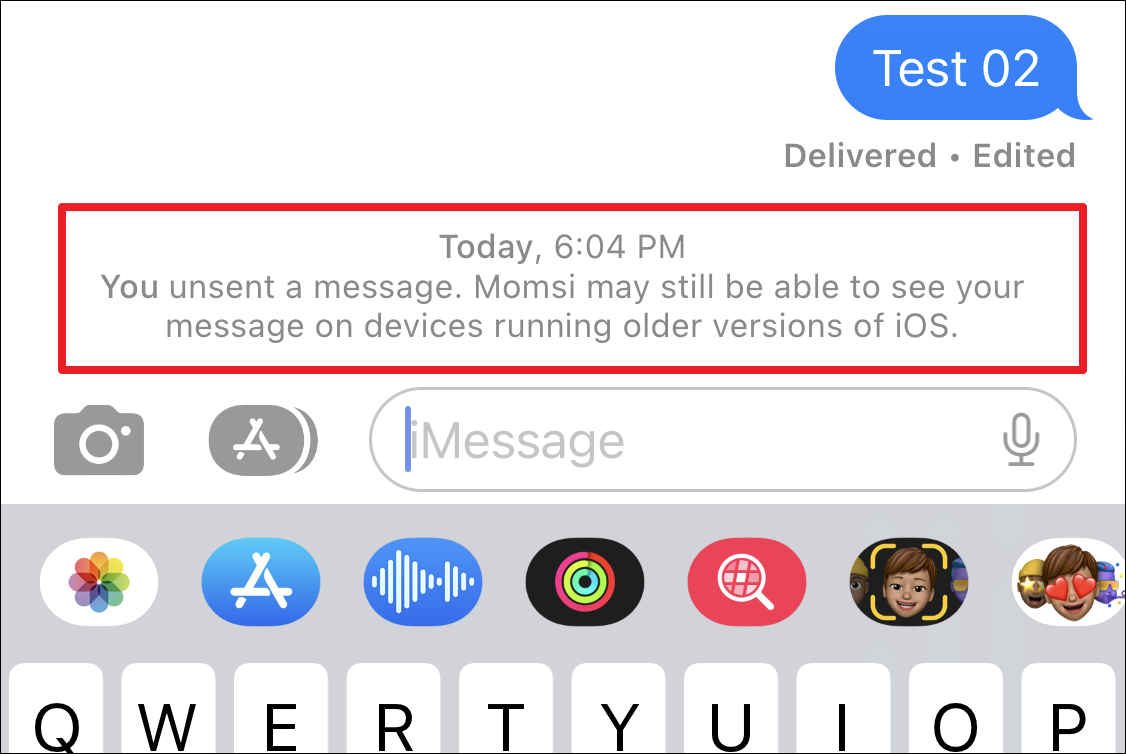 ---