When it comes to the convenience of unlocking our devices, we've come a long way. Face ID has revolutionized the area while making it extremely easy for us to unlock our devices. The security of having a locked device that Face ID affords us without having to enter a passcode is a blessing.
But there are times when we can't use Face ID, say when you're wearing a mask, sunglasses, a bandana, ski goggles, or some other face covering. Now, if you don't have a phone model that supports Face ID with a mask or sunglasses on, having to enter your passcode every time can be cumbersome. Even if you have a model that supports it, it won't work when your face is entirely covered.
But if you own an Apple Watch, it can be your savior! The Apple Watch has a feature, dubbed Auto-Unlock, that you can easily set up to unlock your iPhone.
How Does Auto Unlock Work?
When your iPhone can't be unlocked using Face ID, i.e., your face is covered, but it senses your Apple watch nearby, it'll unlock even without the Face ID. But your Apple watch should be on your wrist and unlocked for it to work. You should also be nearby for this feature to work to prevent unauthorized access.
You'll get a notification on your Apple Watch that it was used to unlock your iPhone.
But you can only use the Apple Watch to unlock your iPhone. Unlike Mac, it cannot be used as a substitute to approve other requests like verifying your identity for accessing Apple Pay, keychain passwords, or password-protected apps. You'll have to type your password to access these.
There are also instances where your phone doesn't unlock with Face ID and requires you to enter the passcode instead. For example, when your iPhone starts up after shutting down or restarting. Other instances include a few failed attempts at verifying using Face ID, or when you haven't unlocked your phone in 48 hours. In these cases, Auto-Unlock on Apple Watch also won't work and you'll have to enter the passcode manually.
Pre-Requisites for using Auto-Unlock
Auto-Unlock only works on phones that support Face ID. So, you must have an iPhone X or later, excluding the iPhone SE 2nd gen that has Touch ID. The feature is also only available on iPhones that are running iOS 14.5 or later.
You must also have an Apple Watch Series 3 or later that's updated to watchOS 7 or later.
Additionally, these requirements should also be met:
Your Apple Watch must be paired with your iPhone.
Bluetooth and Wi-Fi should be enabled on both your iPhone and Apple Watch.
Your Apple Watch must have wrist detection and passcode turned on.
Enabling Passcode on your Apple Watch
If you don't use a passcode on your Apple Watch, here's how you can enable it.
Press the crown of your watch to go to the Home screen.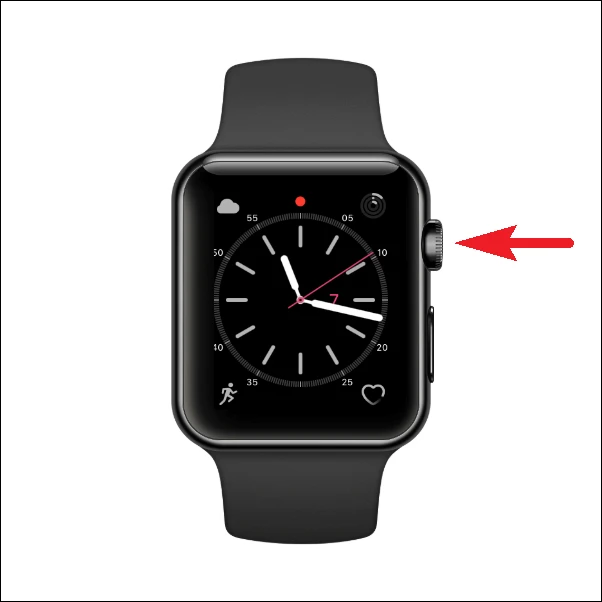 Then, open the 'Settings' app from the app grid or app list.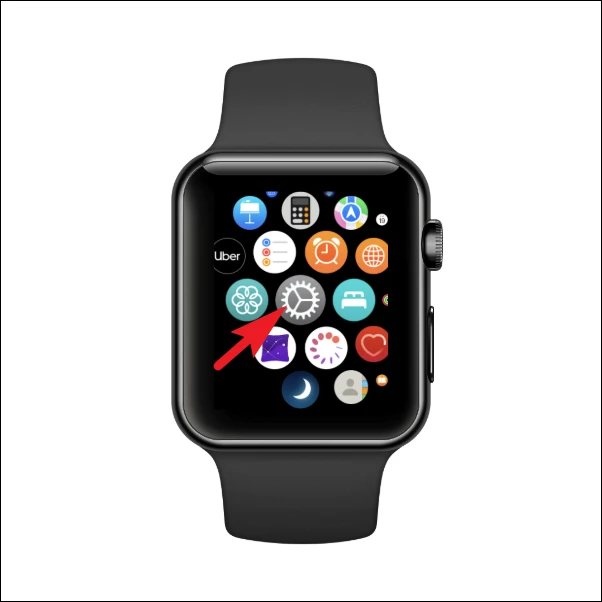 Scroll down in the settings and tap the option for 'Passcode'.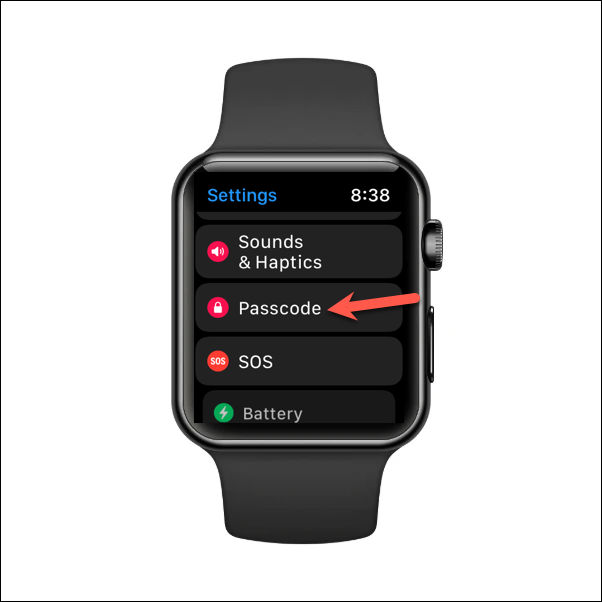 Then, tap the option for 'Turn Passcode On' and set a passcode.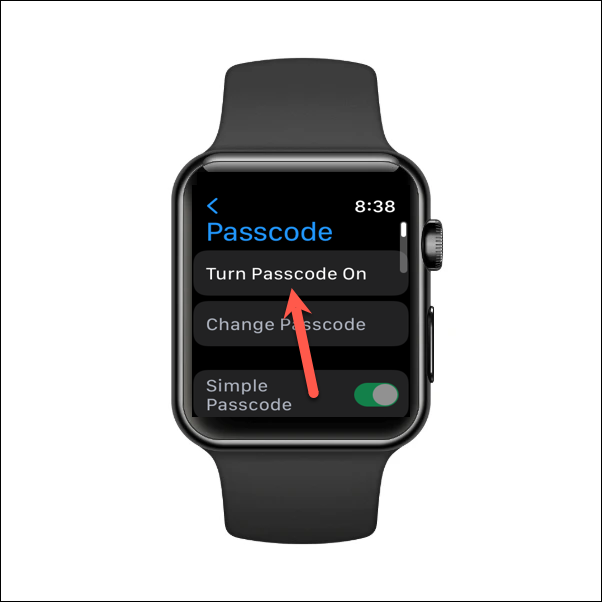 On the passcode screen, scroll down further and make sure that 'Wrist Detection' is also enabled.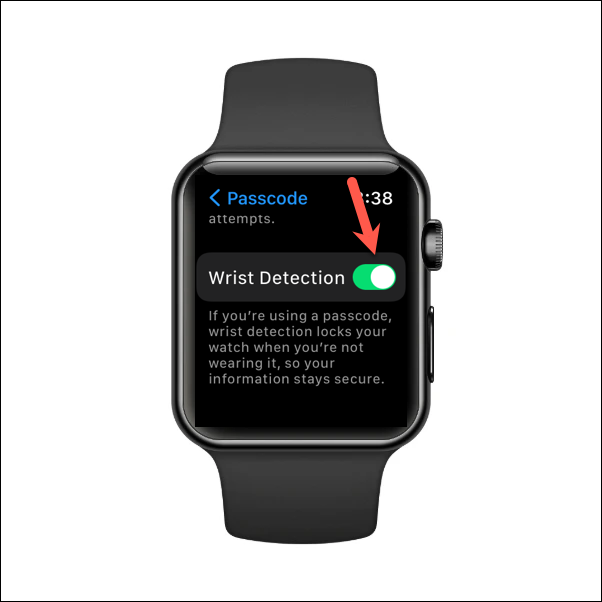 Enabling Auto-Unlock on your iPhone
Once everything is in order, you can finally enable auto-unlock from your iPhone.
Go to the Settings app on your iPhone and tap the option for 'Face ID & Passcode'.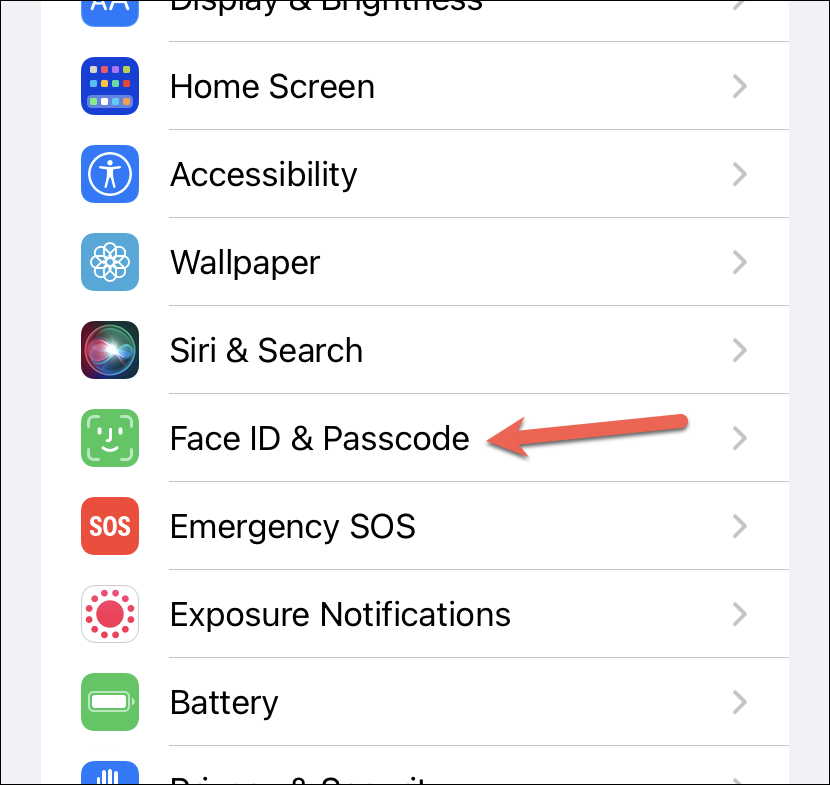 Enter your iPhone's passcode to access the settings.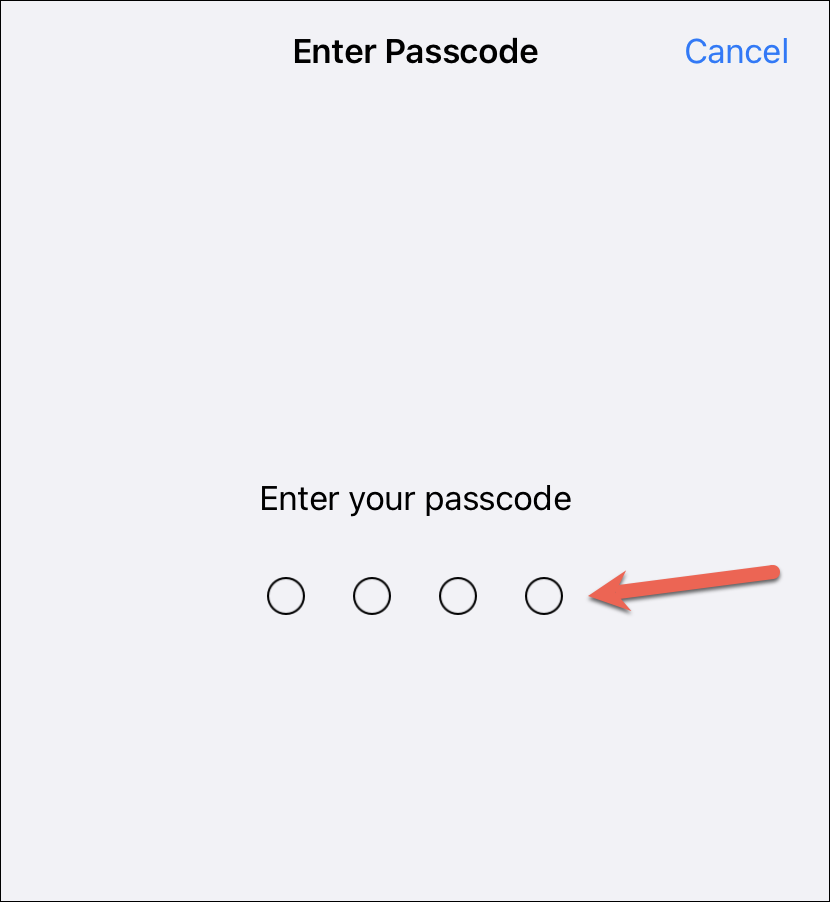 Then, scroll down and enable the toggle next to your watch's name.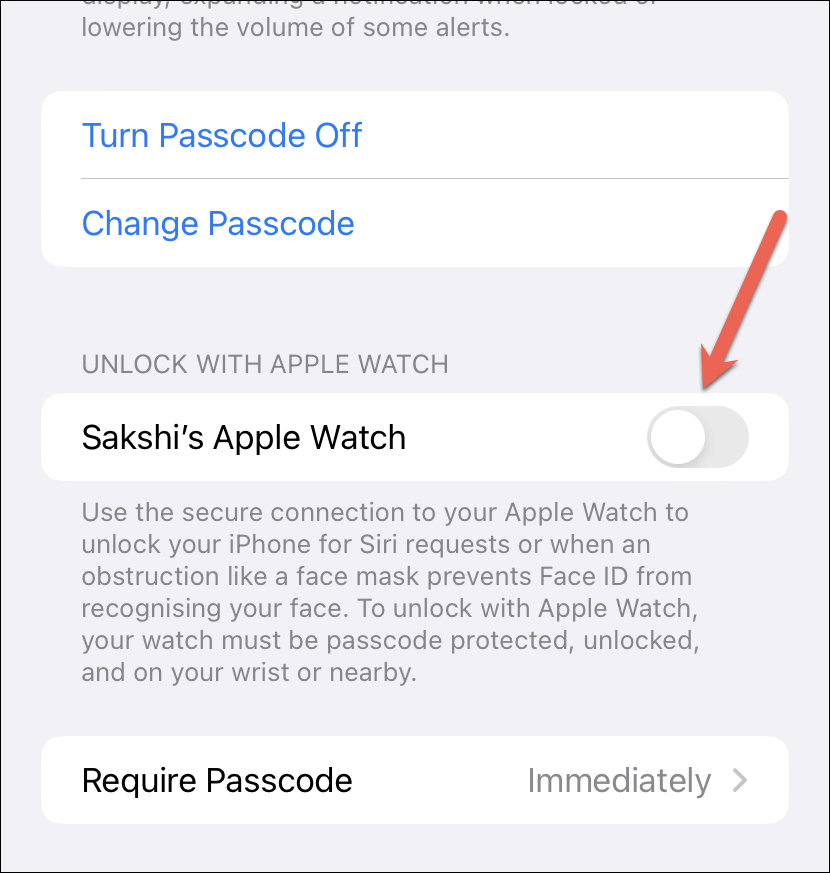 A confirmation prompt will appear. Tap 'Turn on' from the prompt. Wait for the settings to sync and it's done and dusted. It's that easy.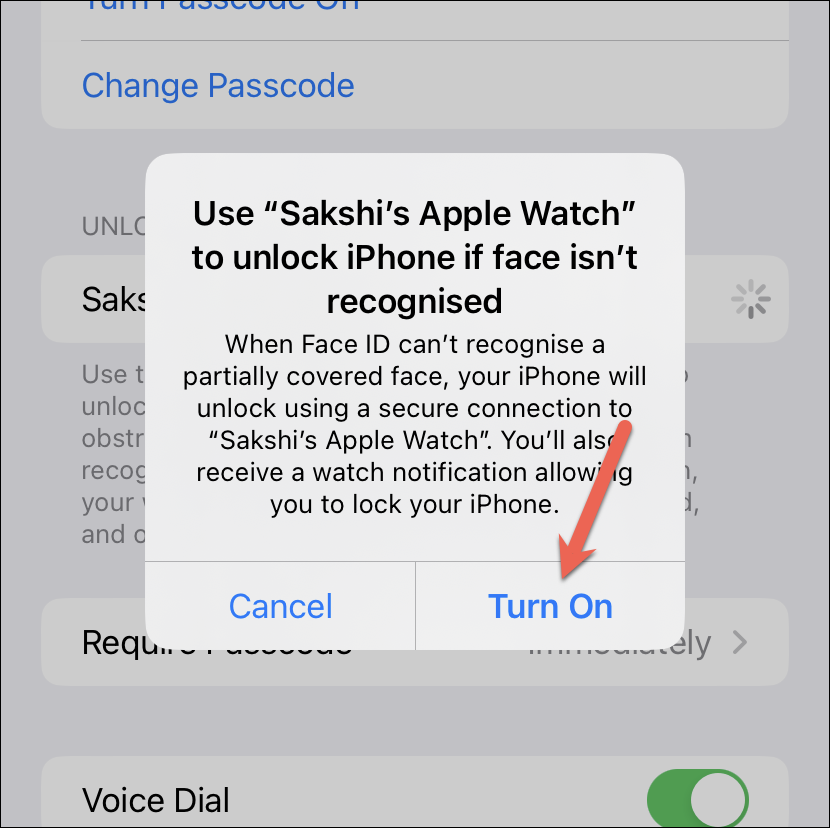 Unlocking your iPhone using Apple Watch
Now, when your face is covered and your watch is on your wrist – unlocked, raise your iPhone or tap it to unlock it and glance at it. Your watch will unlock the iPhone. Swipe up from the bottom of the screen to use it.
You'll also receive a notification on your watch when it unlocks your iPhone, along with some haptic feedback. If you didn't mean to unlock your iPhone, tap the 'Lock iPhone' option on the Apple Watch to lock it again. If you tap its button, your iPhone will require a passcode to unlock next time.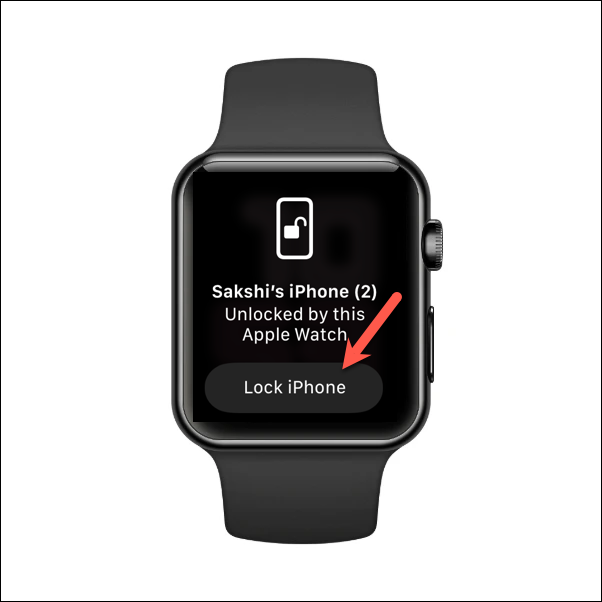 ---
Using your Apple Watch to unlock your iPhone in situations where it can't recognize your face is a lifesaver. You don't need to take off your mask or glasses or enter the passcode every time you want to unlock your iPhone.