People might love their Macs to death, but they always feel it's lacking sorely in one area. It does not offer support for Face ID to unlock the device. And while Touch ID is pretty convenient, it's not the same as Face ID where you don't even have to lift a finger (get it?) to unlock your device.
To be honest, even using the Touch ID every time your Mac is locked can start feeling tedious after a while. And if your Mac does not have Touch ID and you have to enter your password every time – wouldn't an alternative be better?
If you own an Apple watch, you're just in luck! The Apple Watch can unlock your Mac in a jiffy – without having to lift a finger – and configuring it to do so is a cakewalk. The feature is called Auto-Unlock and here's how you can use it.
How Does Auto-Unlock Work?
Auto-Unlock on Apple Watch can unlock your Macs in an instant. But for it to work, you should be wearing your Apple watch and it should be unlocked.
Then, your Mac can sense when your Apple Watch is nearby when it wakes from sleep and it automatically unlocks. All you have to do is wake up your Mac from sleep and you'll receive a notification on your Apple watch that it was used to unlock your Mac. It's that simple.
You can also use Auto-Unlock to approve other requests that require you to enter your administrator password on your Mac.
You don't have to worry about someone misusing this feature to unlock your device since you have to be very near to the device while wearing the watch and it needs to be password-protected but unlocked.
Now, there are a few strings attached with Auto-Unlock.
It can only unlock your Mac when it's waking up from sleep. So, if you're logging in for the first time after turning on, restarting, or logging out of your Mac, you'll need to enter your password manually, just as you'll have to with Touch ID.
In other instances as well, where Mac won't accept Touch ID, it won't unlock with Apple Watch either. Some of these instances include Touch ID not being recognized 5 times in a row or when you have not unlocked your Mac in the past 48 hours.
Pre-Requisites for using Auto-Unlock with Apple Watch
Certain conditions should be met before you can use this feature to unlock your Mac.
For starters, your Mac must be mid-2013 or newer using macOS High Sierra 10.13 or later, at the very least. Here's a complete list of supported Macs:
MacBook introduced in 2015 or later
MacBook Pro introduced in late 2013 or later
MacBook Air introduced in 2013 or later
Mac mini introduced in 2014 or later
iMac introduced in 2013 or later
iMac Pro
Mac Pro introduced in 2013 or later
Mac Studio
To also use your Apple Watch to approve requests that require an administrator password, your Mac should have macOS Catalina 10.15 or later.
If you're still unsure whether your Mac supports the feature, press the Option button on your keyboard and click the 'Apple logo' while pressing it. Then, click 'System Information' from the menu. From the window that opens, go to 'Wi-Fi' from the left sidebar and find the 'Auto-Unlock' feature on the right. It should say 'Supported', if not, it's time to abandon the whole endeavor.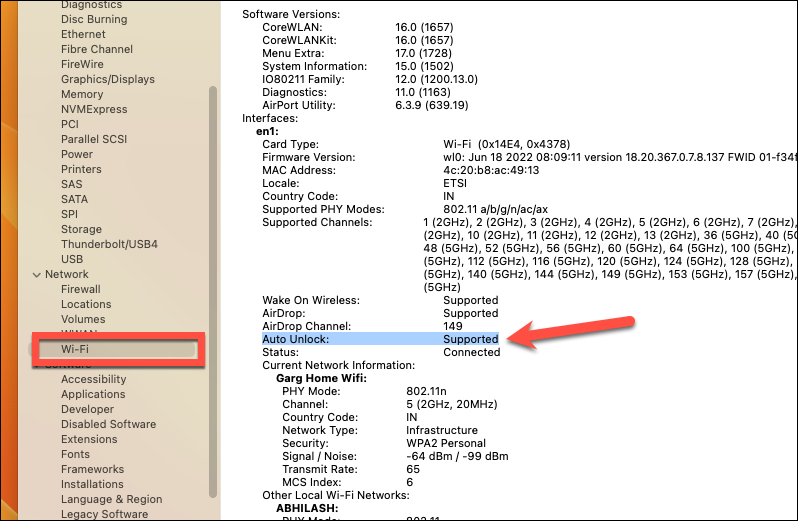 Now, that was about Mac. Your Apple watch must also be a series 3 or later device running at least watchOS 7 or later software.
Other than the hardware and software pre-requisites, there are still some other conditions before you can set up Auto-Unlock.
Both Wi-Fi and Bluetooth should be enabled on your Mac.
The Mac and Apple Watch should be signed in to the same Apple ID.
The Apple ID in question should have two-factor authentication enabled.
Your Apple Watch should have a passcode enabled.
Enabling Passcode on your Apple Watch
If you don't use a passcode on your Apple Watch, here's how you can enable it.
Go to the Home Screen of your Apple Watch by pressing the crown.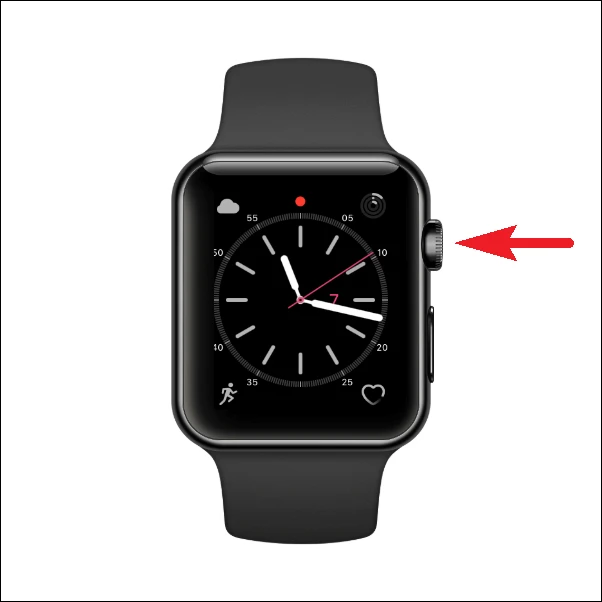 Then, open the 'Settings' app from the app grid or app list.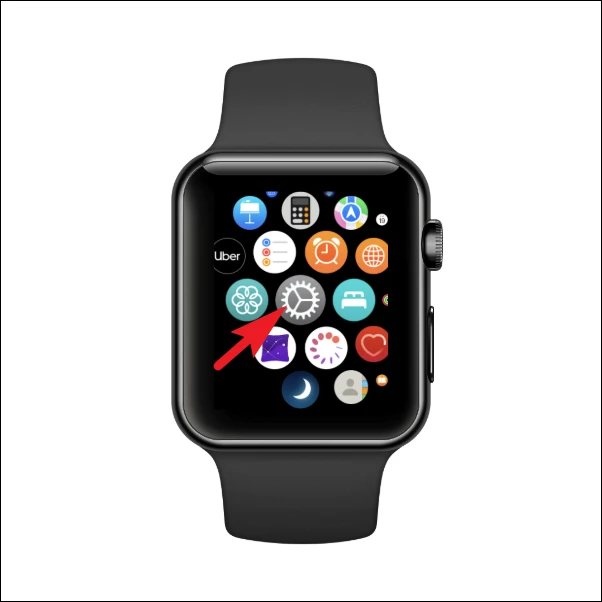 Scroll down in the settings and tap the option for 'Passcode'.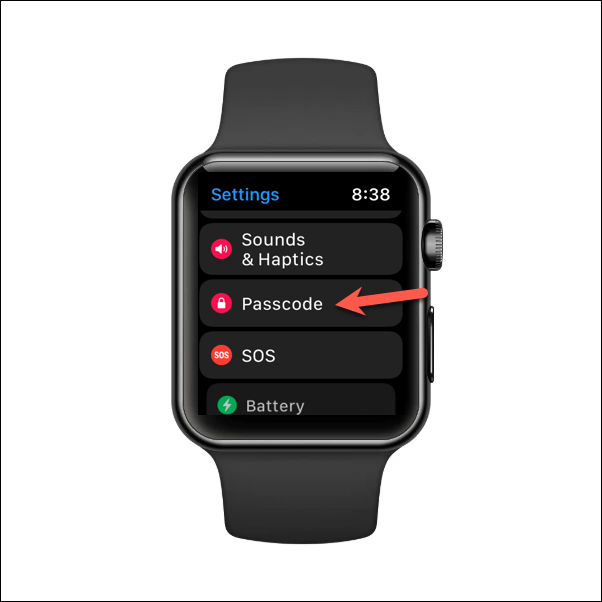 Then, tap the option for 'Turn Passcode On' and set a passcode.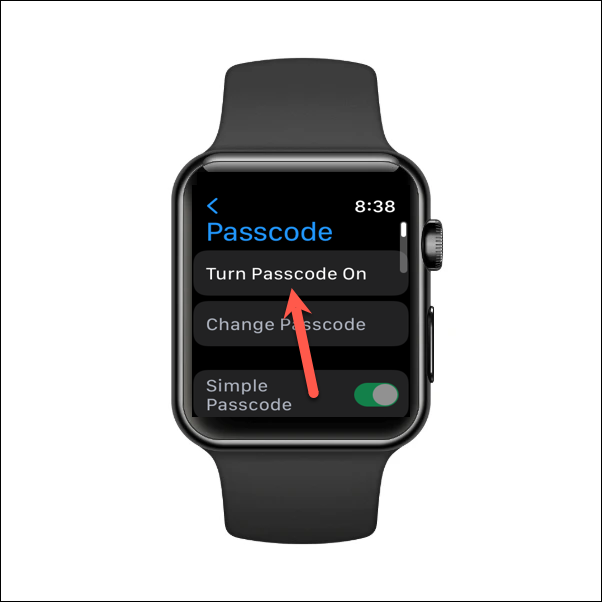 Enabling Auto-Unlock from your Mac
Now that all the pawns are in position, it's time for the showdown. To enable Auto-Unlock from your Mac, open the 'System Settings' app.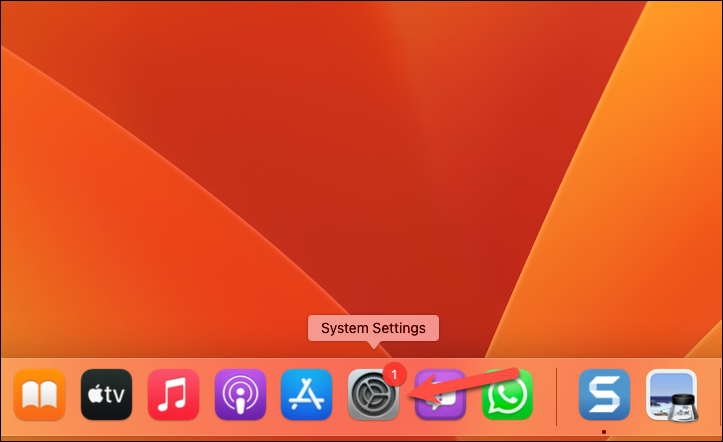 Then, from the navigation menu on the left, go to 'Login Password'.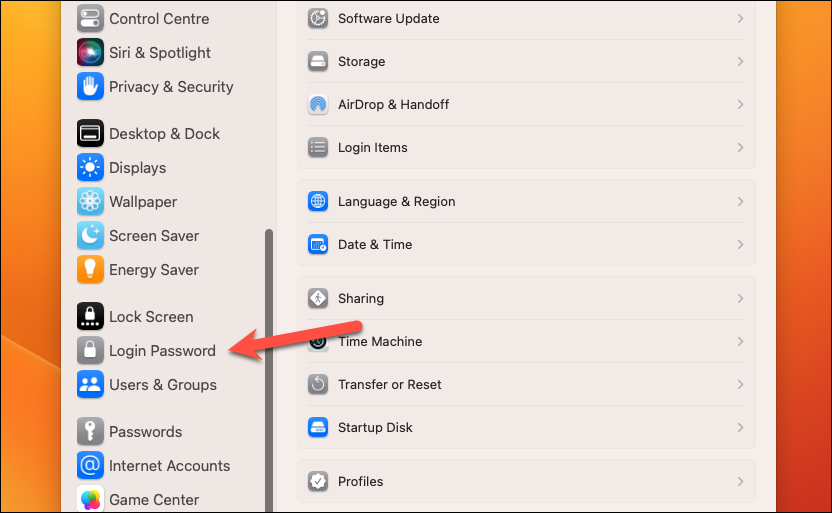 There, under the option for 'Use your Apple Watch to unlock apps and your Mac', enable the toggle next to your watch's name. If you own more than one watch, choose the watch you want to use for this feature.
Enter your passcode to unlock this setting and click 'Unlock'. Wait for the settings to sync, and voila! Your Apple Watch can now unlock your Mac.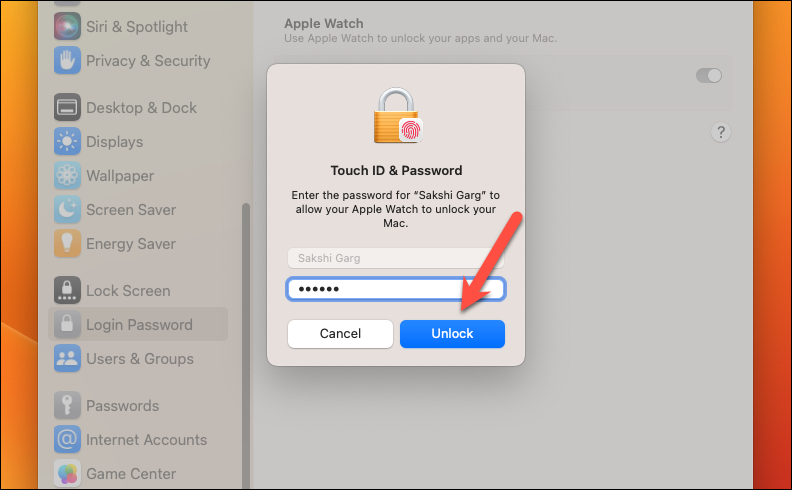 The above instructions are for the latest macOS Ventura which uses a redesigned System Settings app.
For macOS Monterey or earlier, go to the Apple logo > System Preferences. Click the option for 'Security & Privacy'. Then, click the option for 'General'. Then, select the checkbox preceding 'Use your Apple Watch to unlock apps and your Mac' or 'Allow your Apple Watch to unlock your Mac', depending on which option is present on your system.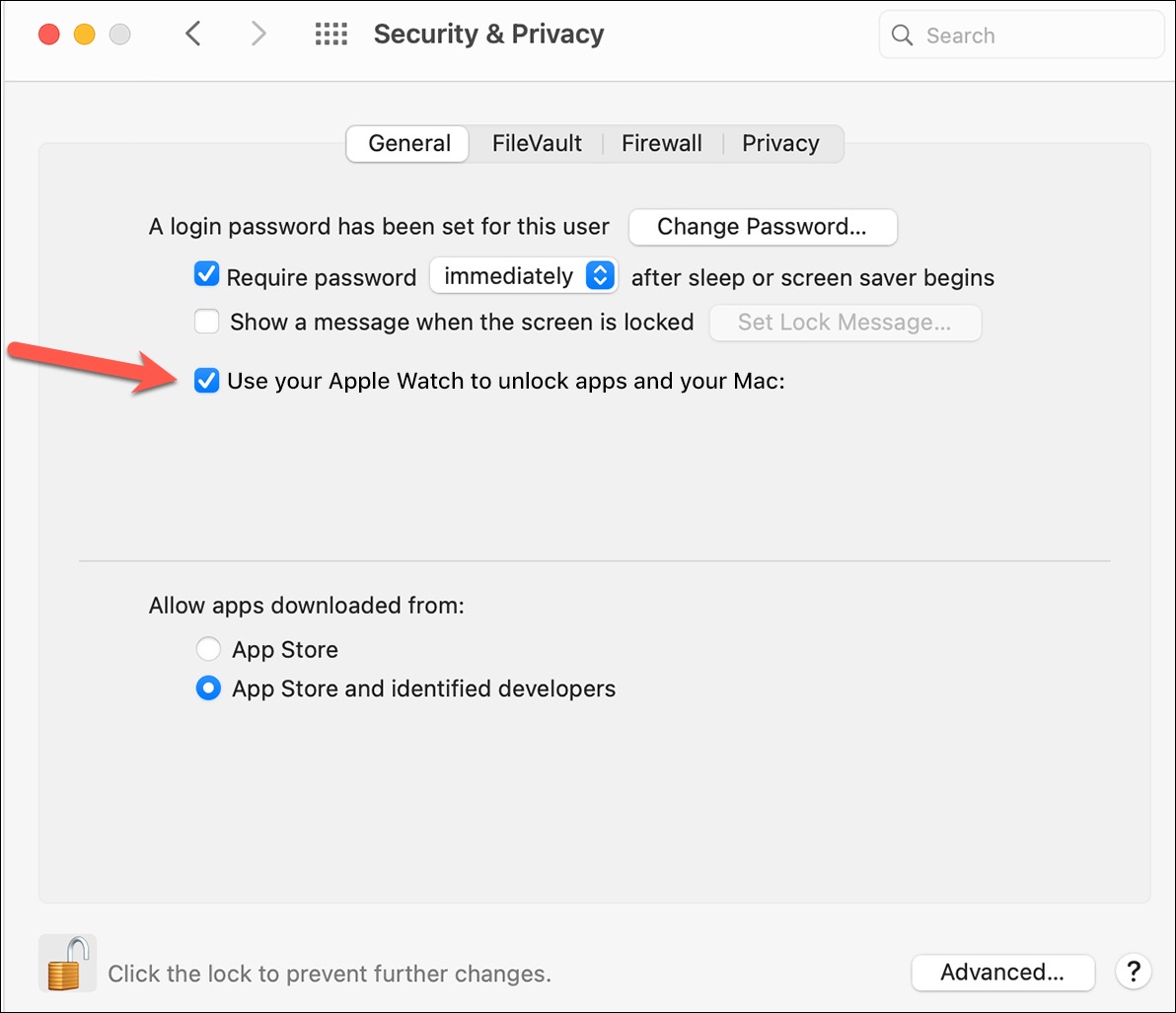 Now, next time you wake up from Mac from sleep, your Apple Watch will automatically unlock it. You'll also receive the unlock notification along with some haptic feedback on your wrist.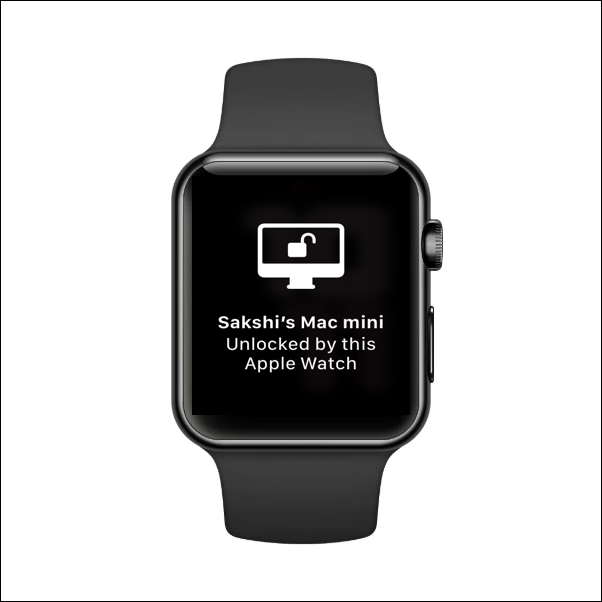 To approve other requests using your Apple Watch that require an administrator password, such as viewing passwords in Safari, unlocking a locked note, approving an app installation, or unlocking a setting in System settings, simply double-click the side button on your Apple Watch when prompted.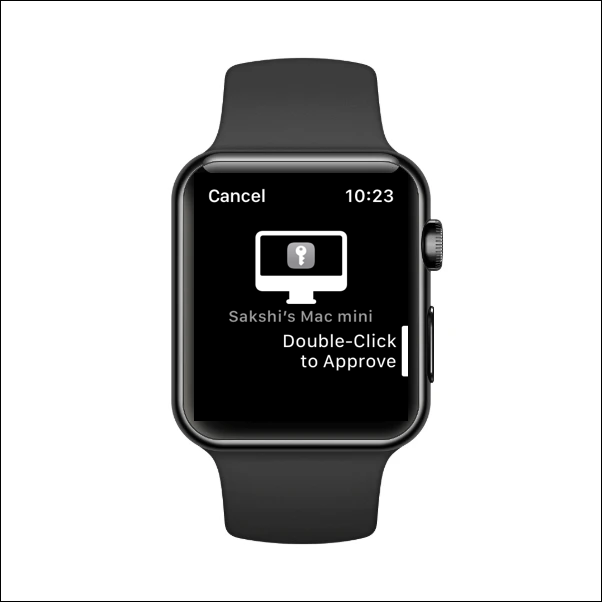 ---
Entering passwords, especially long ones, can be a proper headache, even if they're essential to account security. With the Auto-unlock feature, your Apple Watch will make unlocking your Mac even easier than before.