Have a headset with a mic that is still rocking separate connectors? Or do you have a headset with a mic with a single connector but still aren't able to capture your voice via it? Whatever issue you are facing, this guide will resolve all of them.
If you have a headset cable that has two connectors. You can get an audio splitter that has two female ports on one end that will accept both microphone and speaker connections from your headset, and a TRRS (audio jack) plug on the other end, which you can connect with the single jack on your PC.
You can still use your headphones with two connectors without the audio splitter. The only caveat is you will either be able to hear from the headset speaker or record your voice through the mic, depending on which connector you insert in the PC jack.
For instance, you can insert the mic connector in the PC and change the audio input device from the Settings app (if needed). You can now speak into the headset to let other people hear you, while you can hear them via computer speakers. It is definitely not pretty, but a workaround that can get you out of a tricky situation.
If you have a headset with a mic that has a single connector, but you are still not able to capture sound from it, use the below-mentioned method to change the input device on Windows.
Change the Audio Input Device in Sound Settings
Suppose the headset mic is not working even after connecting it properly to your PC. You might need to change the default input audio from the Settings app.
Head to the 'Settings' app from the Start Menu.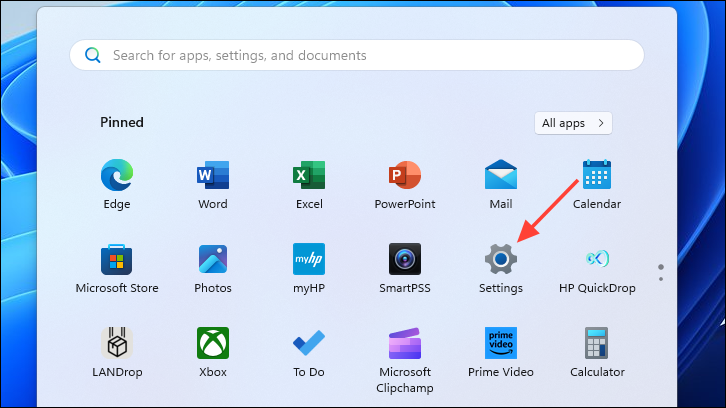 Ensure you have selected the 'System' option from the left sidebar.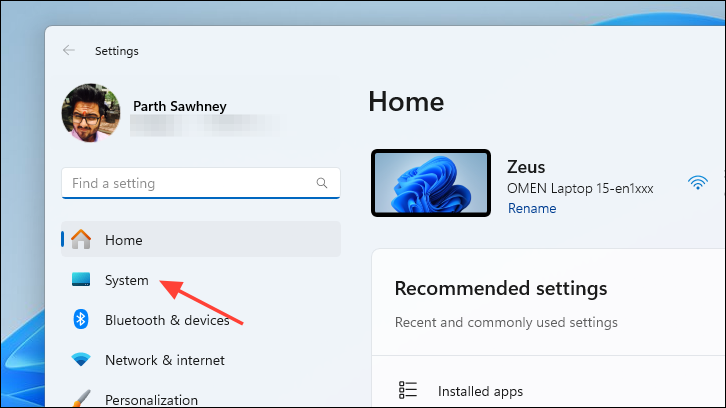 From the right section of the screen, select the 'Sound' option.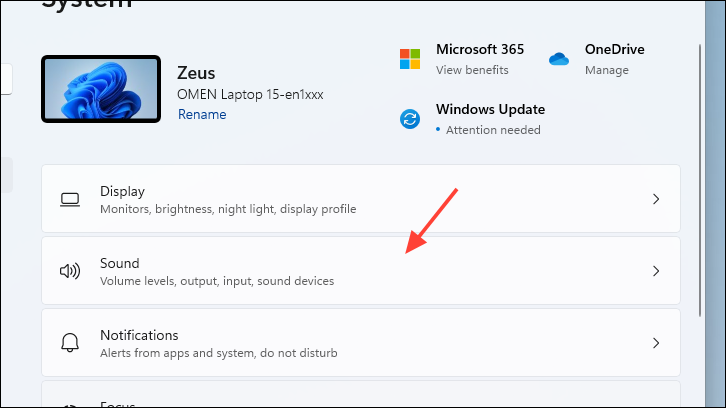 Select 'Headphone Microphone' under the 'Input devices' section.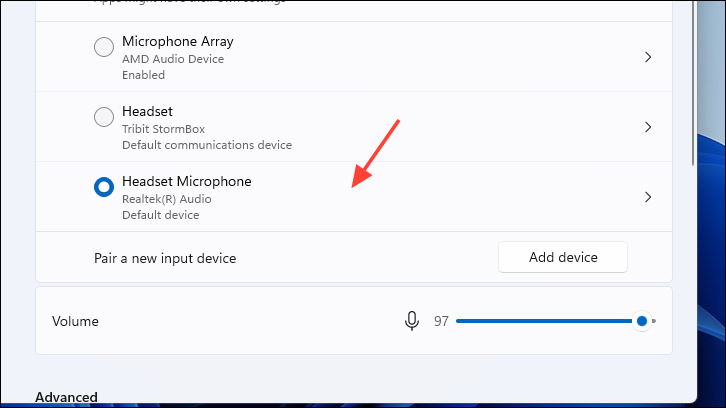 The Windows shall now capture all the sound from the headset mic.
You can also test the Mic
Click on the selected input device tile on the 'Sound' settings screen.
On the subsequent screen, click on 'Start Test'. Once the test has started, speak into your microphone to let Windows perform an assessment.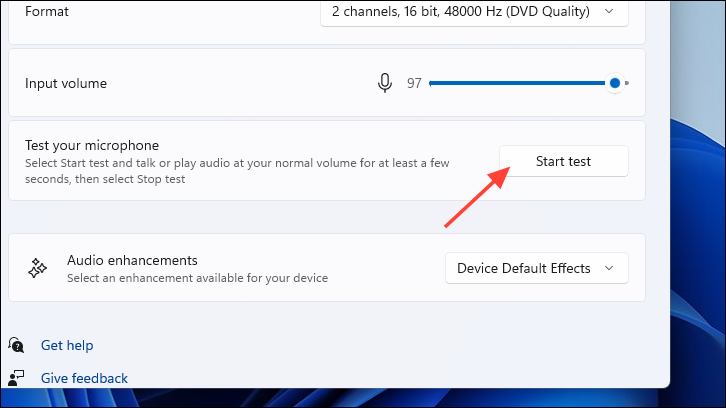 Windows will automatically stop the test and display how efficiently the microphone is capturing the sound. The higher the percentage, the louder and clearer you will sound to the other person.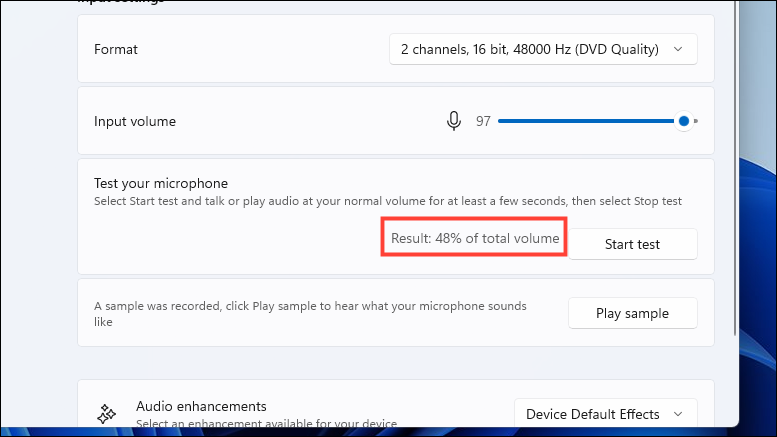 If you wish to listen to the recorded audio of your microphone, click on 'Play Sample'.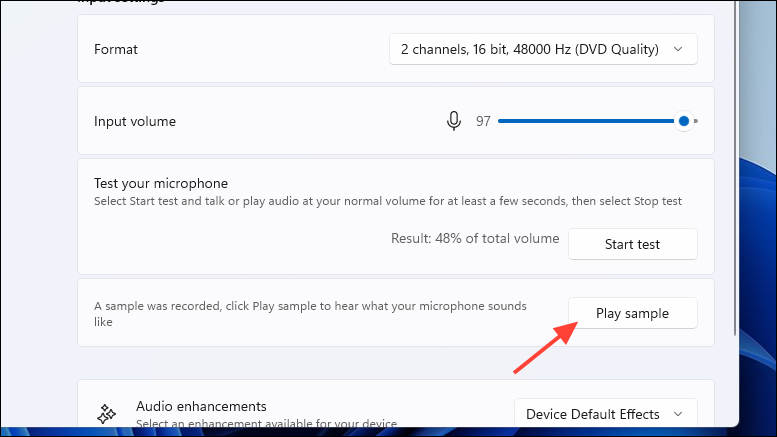 ---
If you have an older headset with a mic that has two connectors and you are not yet ready to part ways with it, your best option is to get an audio splitter. If you were not able to capture voice using the headset mic, hopefully, the methods mentioned above helped you resolve the problem.