How to Use Quick Assist in Windows 11
Take control of anyone's computer and help them with Quick Assist in Windows 11.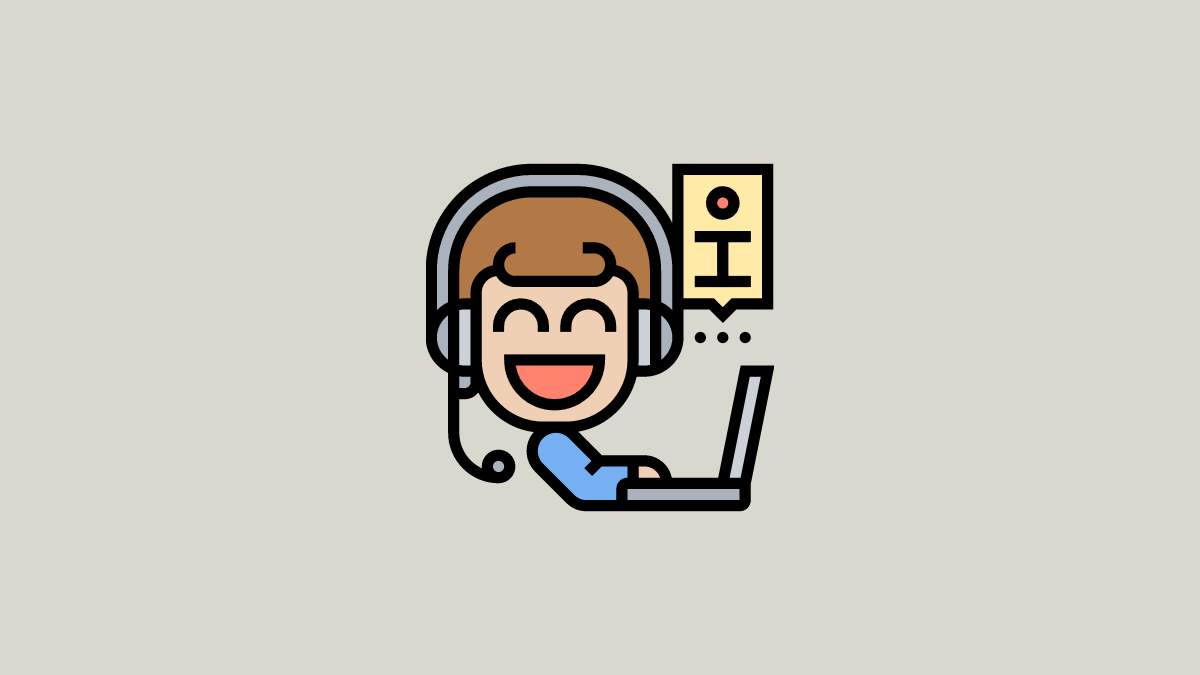 It's easy to help someone fix things on their computer when they're sitting next to you. You just take control of their PC and show them how it's done. But when someone calls you asking for help over the phone, things become complicated, to say the least.
It's an endless series – you tell them to click something that's right there, and they say the option is mysteriously absent. Then, after excruciating pointing and guiding, they finally find it. And then, you repeat it for the next option. It would be so much easier if you could just do it for them. With Quick Assist in Windows, you can!
What is Quick Assist in Windows 11
Quick Assist has been present since Windows 10 in the Windows ecosystem. The tool lets a user take complete remote control of another user's Windows 10 or 11 PC. By establishing a remote connection, it allows one user to help the other with their troubles. Although it's awfully similar to the Windows Remote Assistance tool offered in earlier versions of the OS, it's not exactly the same.
Quick Assist is a step forward from the previous tool. Some of the upgrades include the ability to use the keyboard layout of the helper and a pause button for the help session.
Whether you want to help someone out or you're the one seeking it, it's incredibly easy to use the tool in Windows 11. Let's get right to it.
Using Quick Assist in Windows 11
You don't have to install or set up Quick Assist in Windows 11. It's all ready to use. But Microsoft has moved Quick Assist to a new location in Windows 11 so it can be difficult to find it in the Start menu. The best place to open Quick Assist is from the Search option.
Whether you're the one helping out or receiving the help, you'll need to open Quick Assist first. Click the 'Search' option from the taskbar.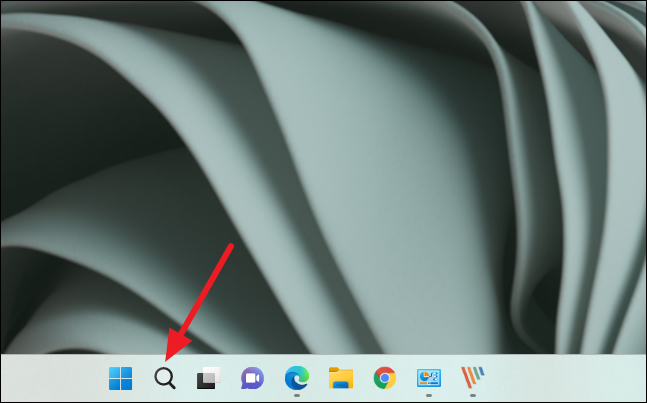 Then, type the words Quick Assist in the search bar and click the first option in the search results.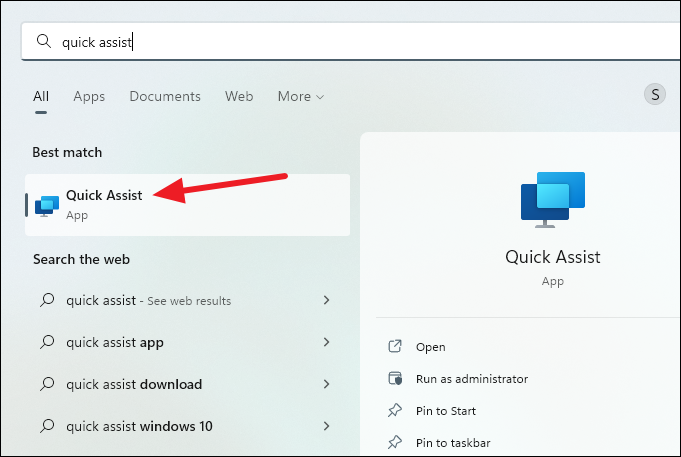 If you can't use the search option for some reason, open the Start menu and go to 'All Apps'.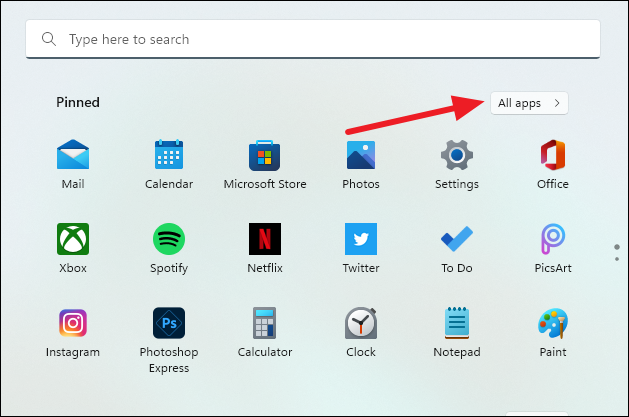 You won't find any app named Quick Assist in this list and that's why it gets complicated. Instead, go to 'Windows Tools' from this list.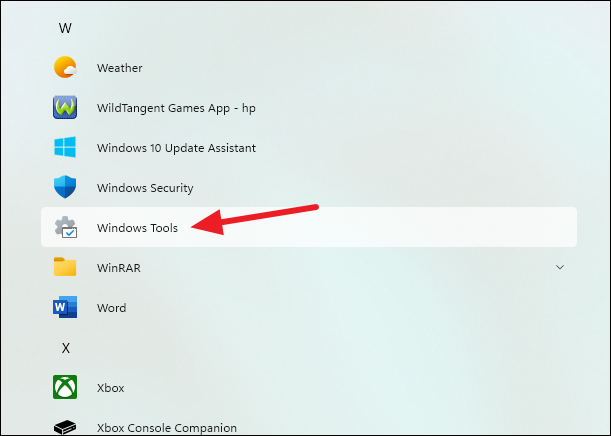 Windows Tools will open in Control Panel. Click 'Quick Assist' to open the app. As you can see, using the Search option is the best and quickest route.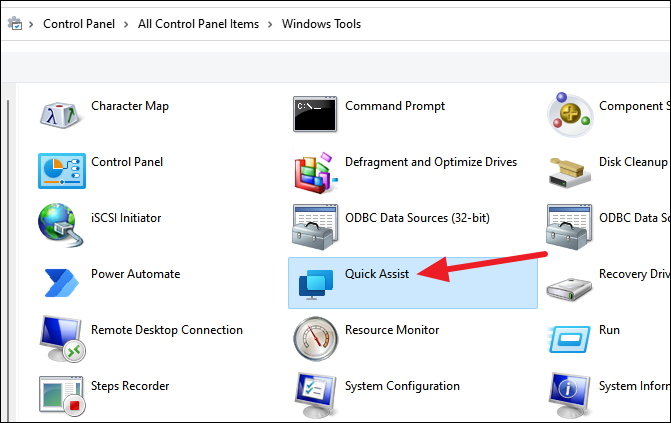 Using Quick Assist to Help Someone
Once you open the app, click 'Assist another person' under Give Assistance to help someone out.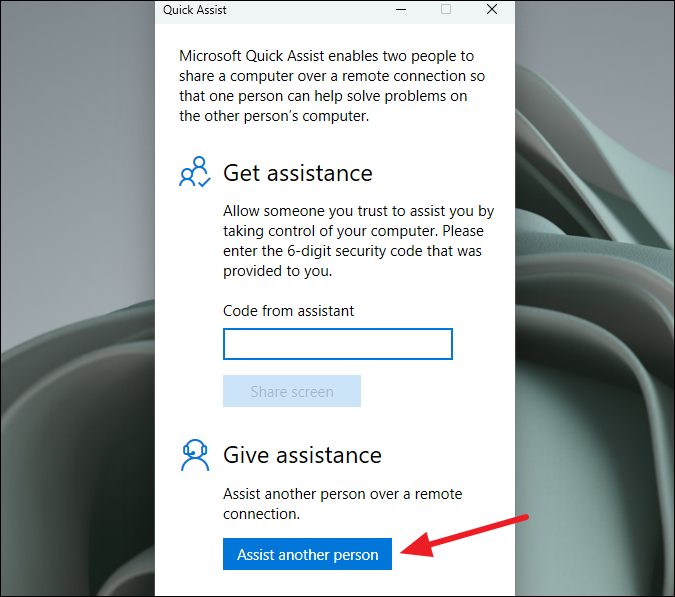 Now, to use Microsoft Assist, you need a Microsoft Account. There's no way around that. Sign in to your Microsoft account by entering your email id and password on the next screen. You can also sign in with a GitHub or organization account. Then, select whether you want to stay signed in. On a personal computer, you can choose to stay signed in.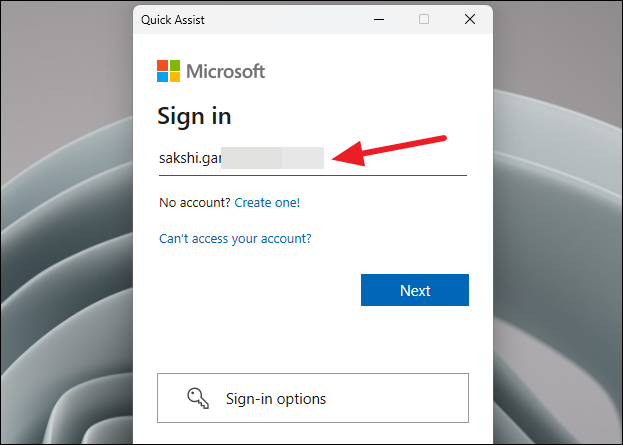 A security code will appear on your screen which you need to share with the person you intend to help. You can copy the code to your clipboard and send it to them through any means. If you click on 'Provide Instructions', Quick Assist will provide a brief set of instructions that you can send to the other person so they can do the things they need to on their end.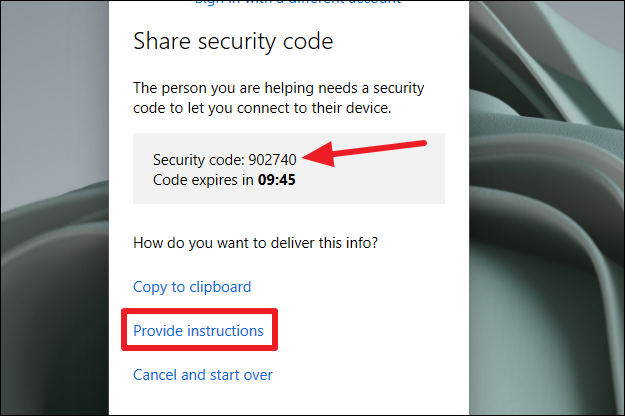 Until they enter the code, there's nothing for you to do but wait. The code will expire in 10 minutes, though. So, before you start connecting Quick Assist, ask the other person to stay ready.
Once they enter the code, it'll take a moment to establish the connection.
Then, as the helper, you get to decide whether you only want to view their screen or take full control. Click the radio button next to your preferred option.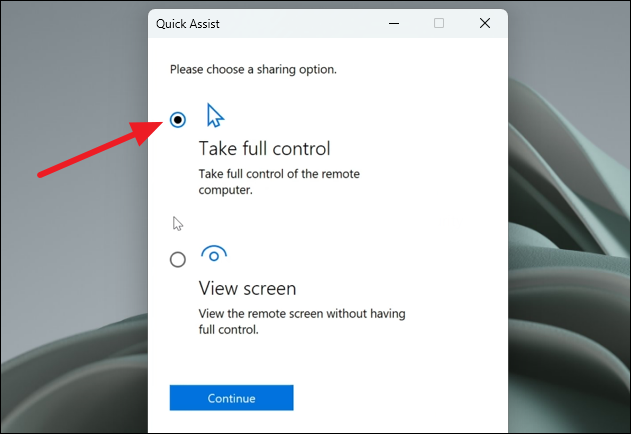 Say you choose 'Take Full Control'. The receiver will then get a permission request for sharing their screen. When they click 'Allow', it'll take a few minutes to establish everything. And then, you'd have full control of their system.
The remote assist toolbar will appear on the top of your screen with options to conduct the session. In addition to having full control of the cursor, the toolbar presents options such as selecting a monitor, annotation, viewing full screen, opening the task manager, restarting or pausing the session, and ending it.
Once you've helped them with their problem, you can end the session.
Using Quick Assist to Get Help
If you're going to use Quick Assist to get help from someone, you should trust the other person before giving them control of your computer. There are far too many people out there who use this opportunity to trick others by sometimes showing false reports of viruses. Yes, that's possible with a simple command prompt command.
Before you give someone control of your machine, remember to shut down any non-essential applications as well as hide away any private information you don't want to be breached.
Open Quick Assist on your computer. The helper must have shared a security code with you. Enter the code in the textbox under 'Get Assistance'. Then, click the option 'Share Screen'.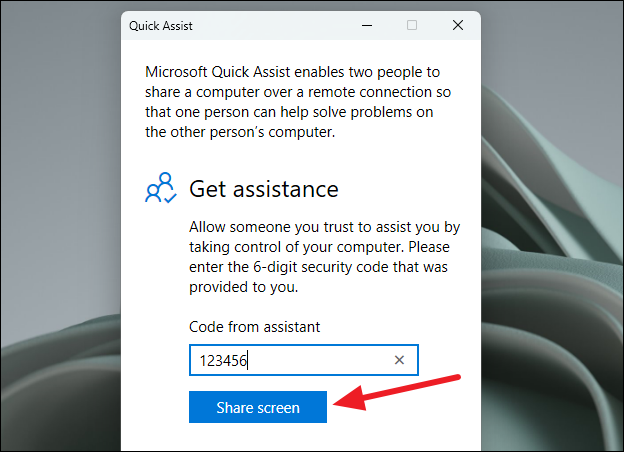 Once you do that, the helper will choose whether they only want to view your screen or take full control of your machine. It'll be entirely up to their discretion and there's nothing you can do about it, except deny their request.
Once they make their choice, a permission prompt will appear on your screen. Whether they choose to view your screen to take full control, the permission request will show you what they have requested. Verify that the person helping you is indeed the person you expected since they need to log in with their account to help you. Click 'Allow' to grant them their request.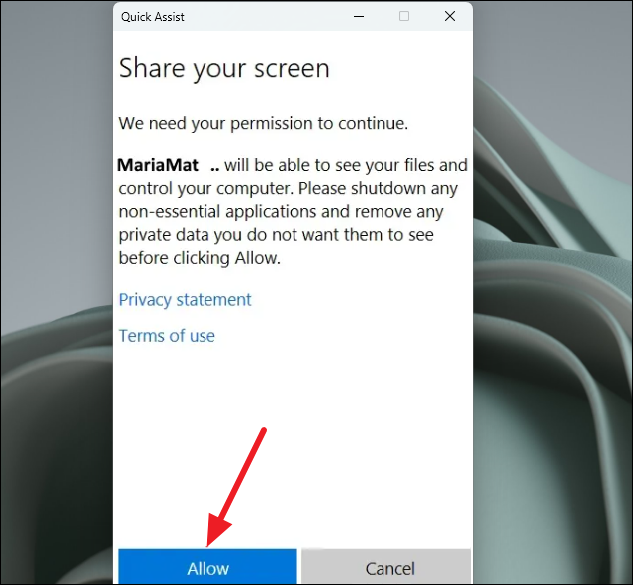 If you think you're being scammed, there will be a link to report the scam. Click that link and click 'cancel' to end the session right there.
Once you click 'Allow', it'll take a few seconds for the connection to establish.
---
Quick Assist makes it extremely easy to establish remote connections between Windows 10 or 11 devices. And especially for the person seeking help, the steps needed to perform are minimal. So, anyone, even your grandfather, can easily do it to seek any help they might need. Once the remote connection is established, the experience is still seamless.