iOS 12 link: Where to download iOS 12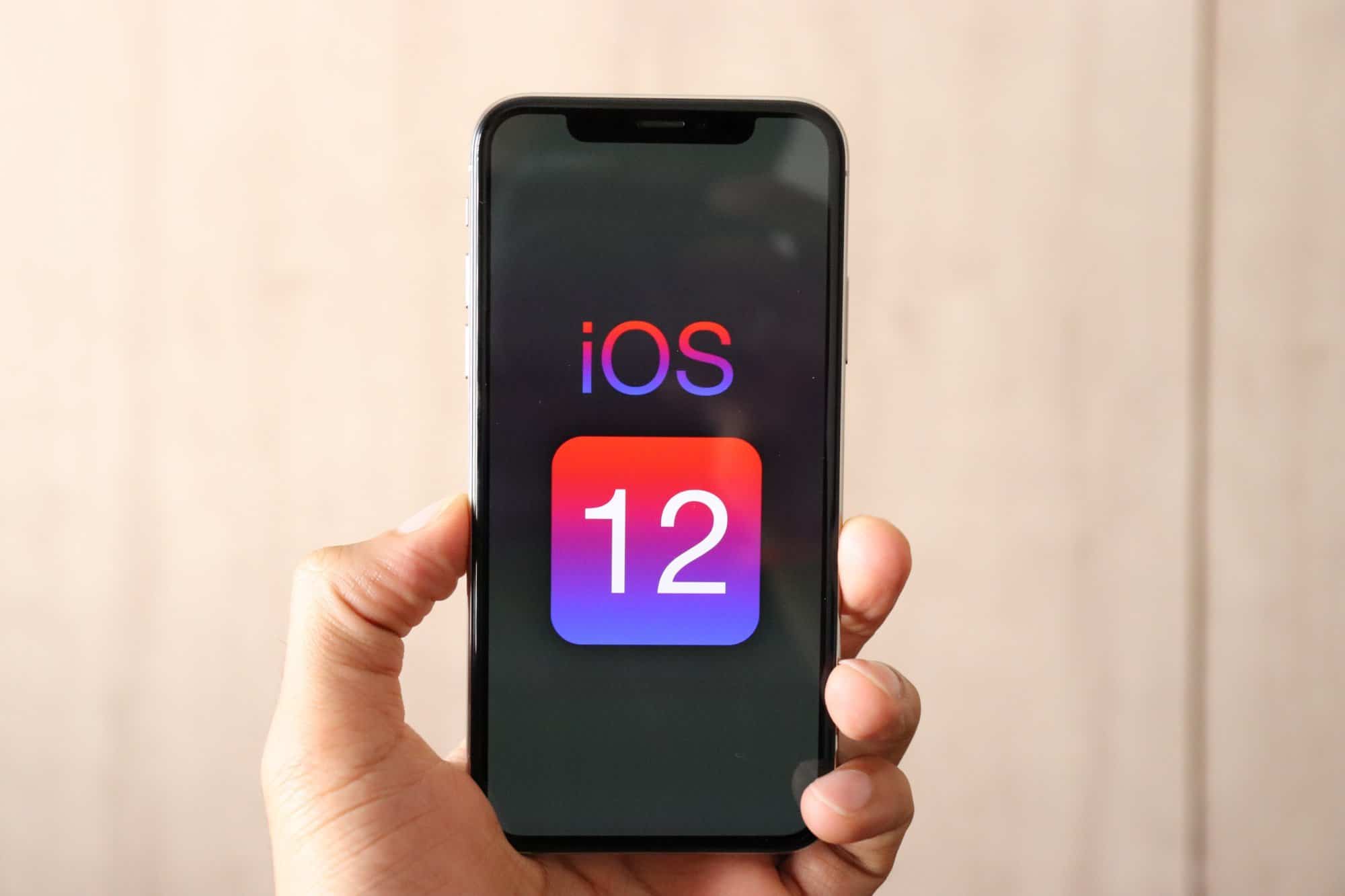 The much-awaited iOS 12 update for iPhone and iPad devices has finally been unveiled at WWDC 2018. The update brings in a lot of new features to supported devices. But how do you get the iOS 12 link to download and install it on your device? Read on to find out.
The iOS 12 update is currently available to download as a developer beta. To get the iOS 12 link, you need to go to the developer.apple.com/download and download the iOS 12 build for your iPhone or iPad model. Remember, you must have a developer account with Apple to be able to download developer beta builds.
If you don't have a developer account, then have to wait for the iOS 12 public beta builds to release. iOS 12 link for downloading Public Beta build is beta.apple.com/profile, here you can download iOS beta profile on your iPhone or iPad and be able to download iOS 12 public beta as and when Apple releases it.
We have good hopes that Apple will release iOS 12 public beta by the end of this month or early in July.