Many a time, there arises a need for you to turn off the passcode on your iPhone. For instance, you want someone to access your phone for a while but don't want to share your passcode or your phone is the music source at an event and being handled by multiple people at once. If you are one of those who have their hands set on the current passcode, turning it off in such cases might be the first thought that comes to your mind.
However, turning off passcode puts your iPhone at security risk, therefore, proceed at your own risk. Also, once the passcode is disabled, Face ID and Touch ID will cease to function. You can no longer reset your Apple ID and the Apple Pay Cards won't be stored any longer on your iPhone. The thought of compromising on security and losing features people turn to Apple for, might make you reconsider the decision.
If you are hell-bent on turning-off the passcode, the process is fairly simple and straightforward and doesn't take more than a minute. You will be required to enter your current passcode to disable the feature altogether. This added security layer ensures that no one else can disable the passcode, even if they somehow manage to find your iPhone unlocked. After having discussed both the pros and cons of disabling the passcode, let's move forward to the process.
Turning Off Passcode on iPhone
To turn off the passcode, open iPhone 'Settings' from the home screen.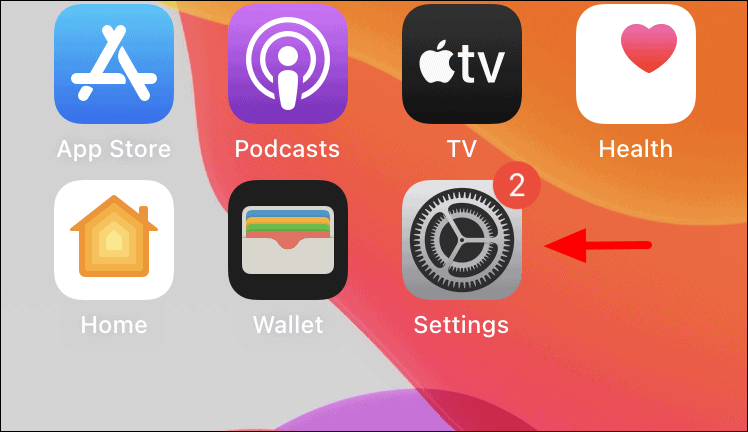 In iPhone settings, scroll down and look for 'Touch ID & Passcode', and then tap on it to open.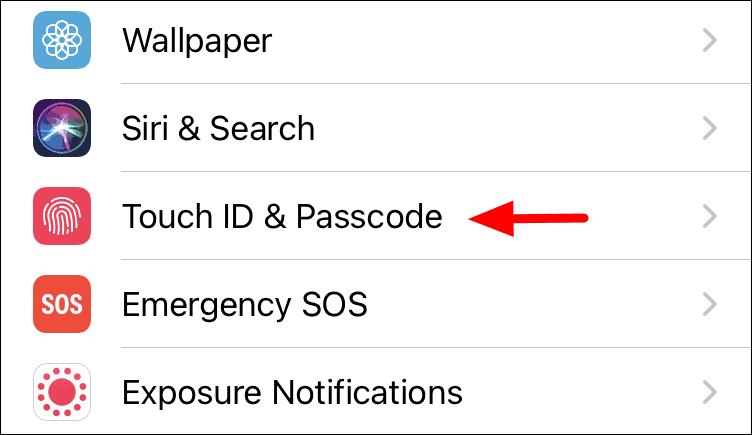 You will now be required to enter the passcode to authenticate, and make any modifications in the passcode settings.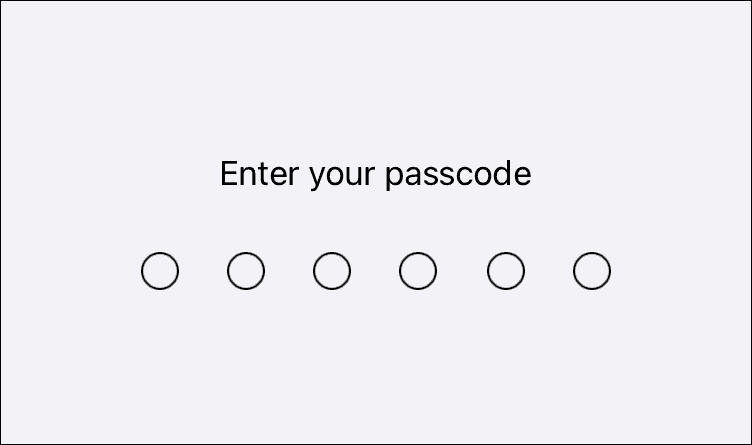 You will now see the section to change Touch ID settings, add or remove fingerprints, and to turn off passcode or change passcode. Since we are here to turn off passcode altogether, tap on the 'Turn Passcode Off' option.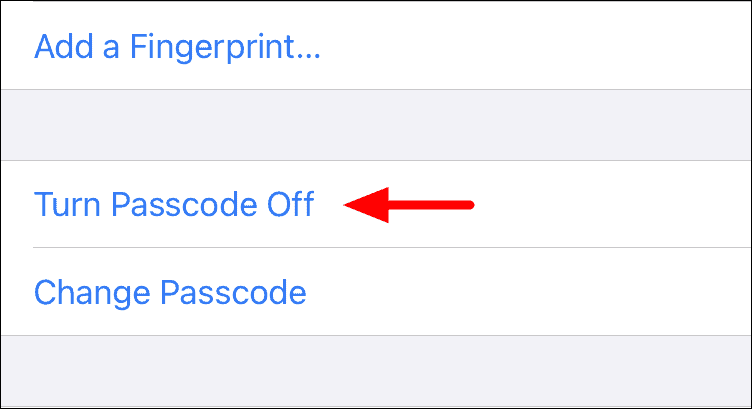 Once again, you'll be asked to enter your current passcode to finally turn off the setting. This is the last step and once the authentication is done, you would no longer have to enter the passcode to unlock your iPhone.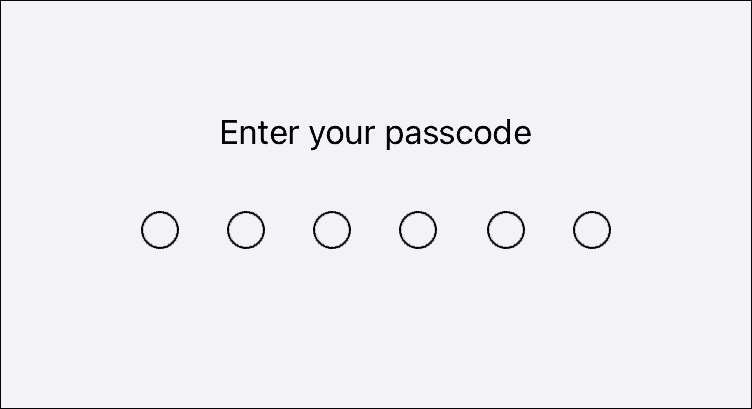 Once the passcode is turned off, the option will be replaced by 'Turn Passcode On', which is sort of a confirmation for the change.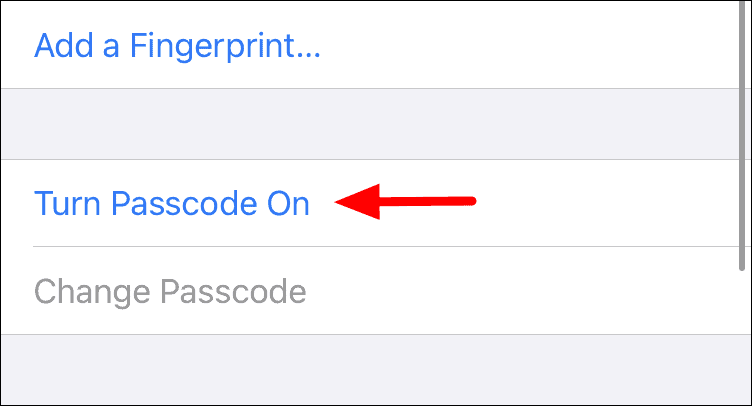 Once the passcode is turned off, you can open your phone by just tapping the home button or swiping up from the lock screen, thus your phone can be accessed by anyone who gets hold of it. This puts your data at risk; therefore, it is not recommended to turn off the passcode. However, if you have to due to some reason, make sure you revert to the original setting ASAP.