At WWDC 2021, Apple has announced the much-awaited iOS 15 update for developers to test and try their apps on the upcoming iOS version releasing officially later in the year. And boy-oh-boy we are excited about it.
The iOS 15 update is currently released as a Developer beta build (which can be unstable) and is available to download and install for interested users.
In case this is your first time installing an iOS beta build on your iPhone, do read what it all means before you start messing around with your device. And make sure you backup your iPhone before installing a beta release.
What is iOS 15 Developer Beta?
iOS 15 Developer beta is the pre-release software meant for developers to enhance their apps with the new APIs and features from the latest iOS version as well as make their apps compatible with the new update.
To get iOS 15 developer beta, you would need to know how to get your hands on the iOS 15 developer beta profile. Fortunately, Apple makes developer beta available for the developers right after the WWDC event.
And luckily, any non-developer users interested in trying the latest iOS update can also install the developer beta profile and try the new update before it's available in the public beta program (which generally releases a month after developer beta release), or officially for everyone later in the year.
However, one should know that the Developer Beta releases can be very unstable. To put it bluntly, beta is just an unfinished piece of software that is not yet ready to roll out for everybody. This sometimes translates to a button having a different color scheme, or menu options shuffling their places being changed in the final release. And even random freeze and restarts. So, tread carefully.
Should you wait for iOS 15 Public Beta?
Though iOS 15 developer beta may give you serious bragging rights amongst your friends and peers. Installing them on your daily device might pose a big risk. Since the Public beta is launched after some time Developer beta has launched, critical and a large number of bugs have been already found and fixed till its release.
Public betas are designed for people who neither work at Apple nor are developers, but are the early adopters of technology, people who don't mind running a little too close to the edge if it rewards them by providing access to the newest features a bit early from the rest of the world.
However, all is not roses and sunshine with public betas either. Users do need to take precautions before installing a public beta as well. Moreover, there are many cases where people have experienced data loss even after taking necessary precautions. Fortunately, not every piece of data is irreplaceable.
Thus, if you do want to experience the newest features but at the same time want to limit your device's exposure to risk. The public beta offering might just suit you well. Also, it does not require you to have a developer account as well and releases just a few months after the Develepor beta, and that should give you enough time to play around.
If you can wait, the iOS 15 Public Beta will be available in July 2021.
How to Get iOS 15 Developer Beta
Well, the first actual step is to get a developer beta profile. There are not many ways you can get your hands on a beta developer profile.
You can either get it officially by going to developer.apple.com. Then go to the 'Account' tab on the website.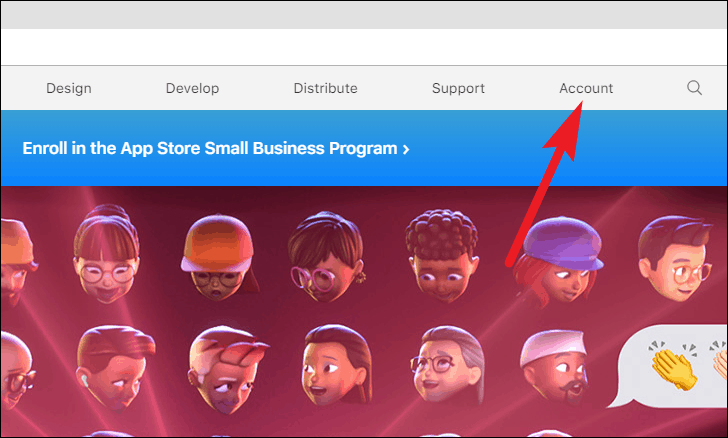 After that, sign in to your Apple account by tapping on the 'Forward Arrow' icon after entering your credentials.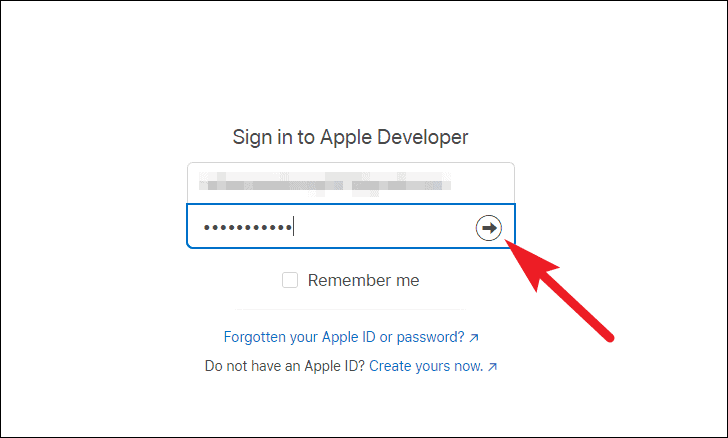 Then, proceed to enroll in Apple Developer Program. Though, enrolling in Apple Developer Program will make your wallet $100 lighter.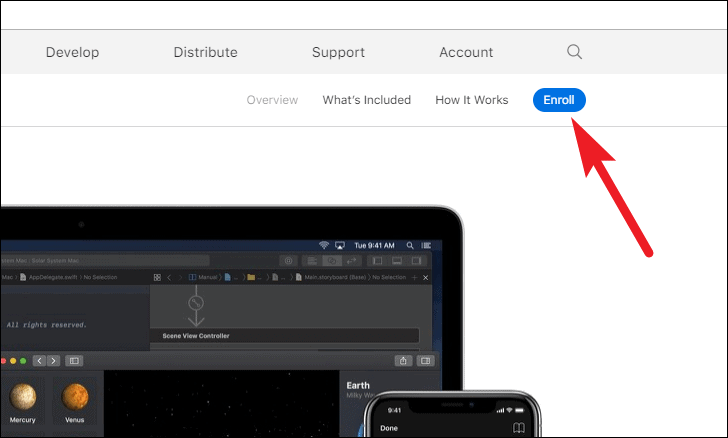 If you don't wish to pay. One other way to get your hands on a developer profile is to either get it from a developer friend or download it from a website like betaprofiles.com.
However, do remember these websites are not approved to distribute Apple beta profiles. Hence, some of them carry significant risks, make sure to do a thorough check before downloading such critical natured files from the web.
How to Install iOS 15 using Beta Profile?
So, here's the juice people. The 'why' of you being here, reading this article. Thus, without much ado, let's get to business straight away.
First of all, you will need to download and install an iOS 15 beta profile (either from your developer account, or a friend or from a site like https://betaprofiles.com.
Once your source of getting the file is locked and you have tapped on the download button. Tap the 'Allow' button to download a configuration file onto your iPhone.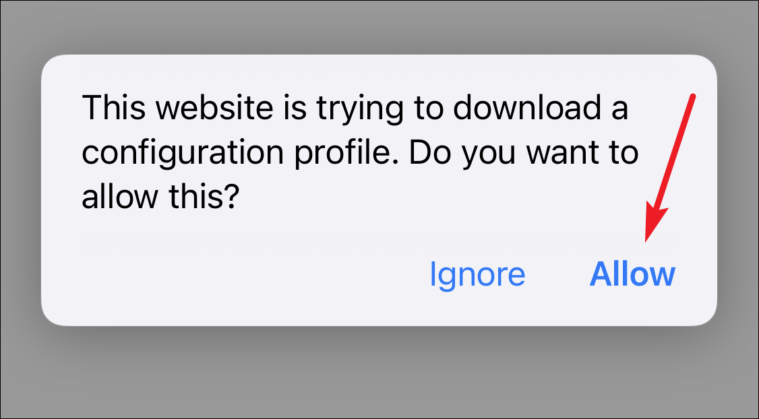 After the profile has been downloaded. Tap on the 'Close' button to close the alert.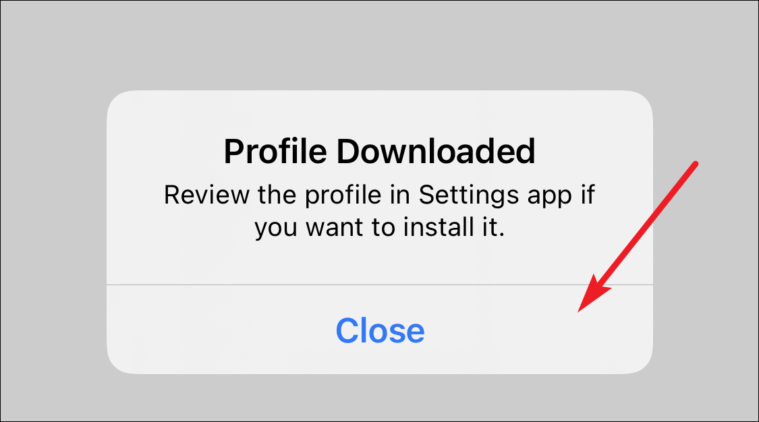 Now, head to the 'Settings' app on your iPhone. Then, tap on the 'Profile Downloaded' option.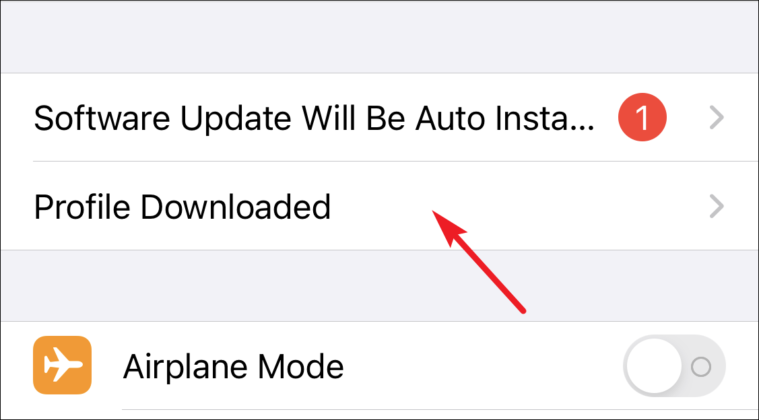 Next, tap on the 'Install' button from the top right corner of the screen.
After that, read and give your consent to Apple for installing and tap 'Install' button from the top right corner of the screen.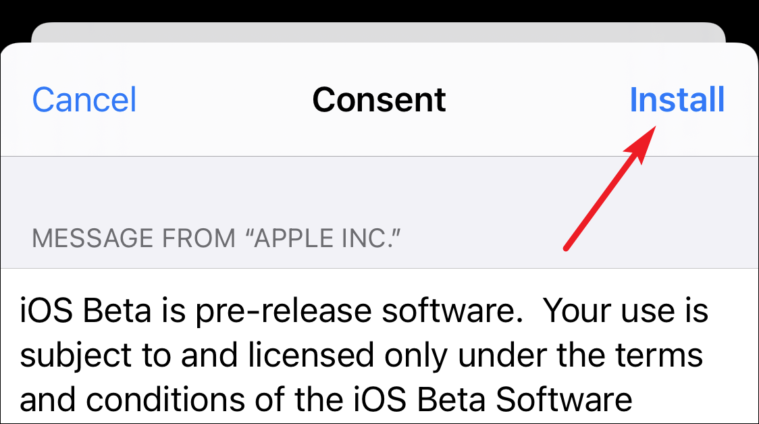 Next, click on 'Install' once again on the pop-up alert to confirm the installation.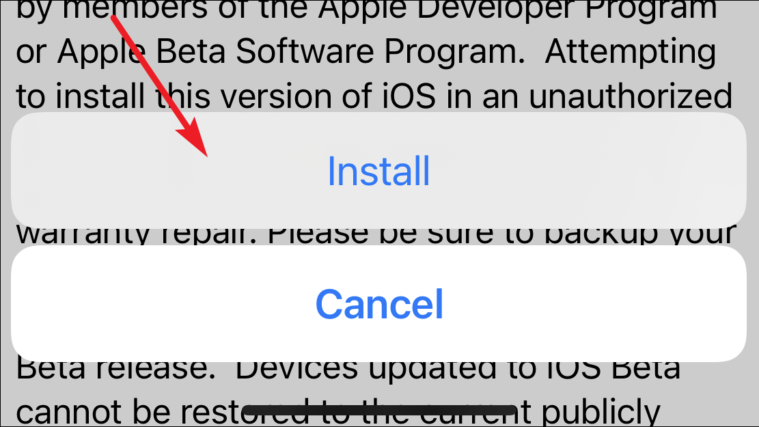 Finally, click on the 'Restart' button to apply changes to your iPhone.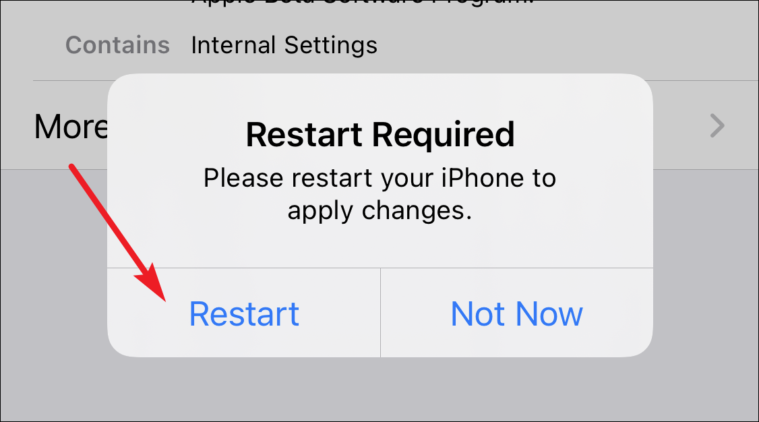 After restarting, head to the 'General' tab from the 'Settings' app.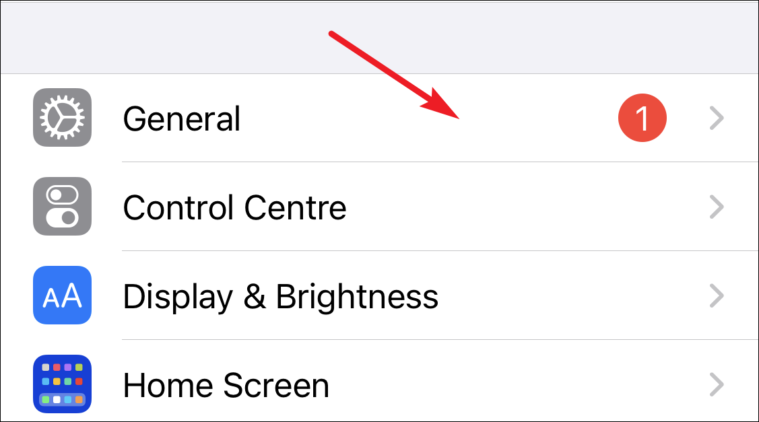 Then, go to 'Software Update' option from the list.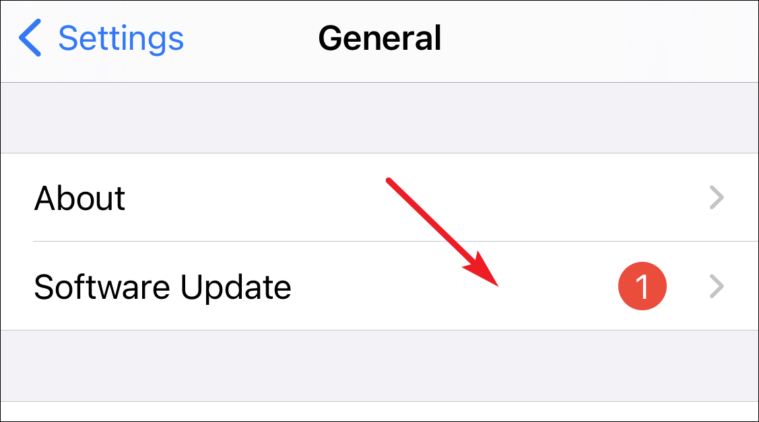 After that, click on the 'Download and Install' button to download and install the iOS 15 beta to your iPhone.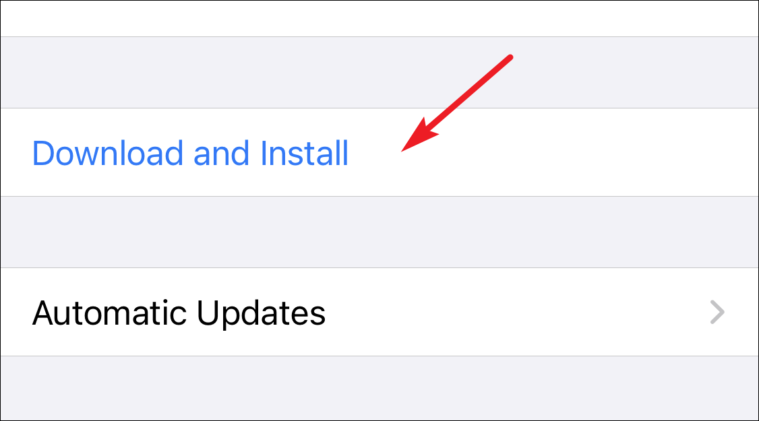 Now let your iPhone install the profile and you can sit in anxiety staring at the screen (just kidding). Once the install is complete, you can now use the iOS 15 developer beta build.
---
This is it, you should be running iOS 15 beta by now. Go explore those new amazing iMessage features and let your friends feel like mere mortals by still running iOS 14!