iOS 12 Public Beta Release Date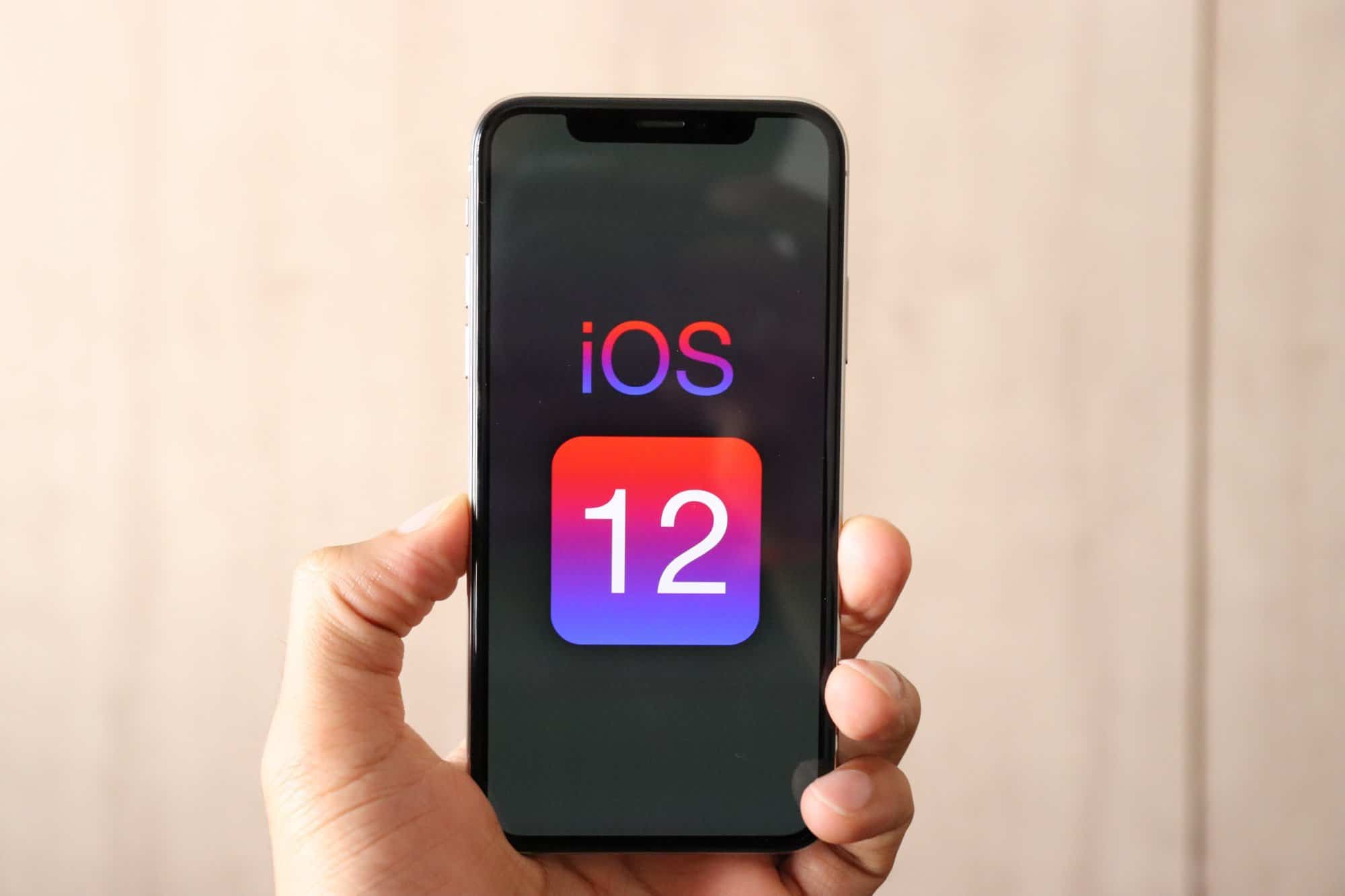 At WWDC 2018 on 4th June, the new iOS 12 will be announced followed by an immediate release of a developer beta build of the new software. But what about the iOS 12 public beta release which average users can also download?
Like every new iOS release, Apple will be releasing the iOS 12 first as a developer beta build which only users with a developer account could download and install on their iPhone and iPad devices. However, getting a developer account costs $99 a year. So for the average users, Apple also has a Software Beta Program where they release iOS beta versions as Public Beta builds which can be downloaded for free by any iPhone or iPad user.
The public beta is however released a few days/weeks after the release of developer beta for the same software build. If Apple releases iOS 12 developer beta on 4th June, the company will release iOS 12 public beta at some point later in June itself or early in July.
Whensoever iOS 12 public beta releases, you can make sure that you get it on day one by having the iOS beta profile installed on your iPhone or iPad. You must have the iOS public beta profile installed to be able to get beta updates over-the-air directly to your device.
We'll be sure to update this page as and when Apple releases iOS 12 public beta. Stay tuned with us!