iOS 12 Update common problems and fixes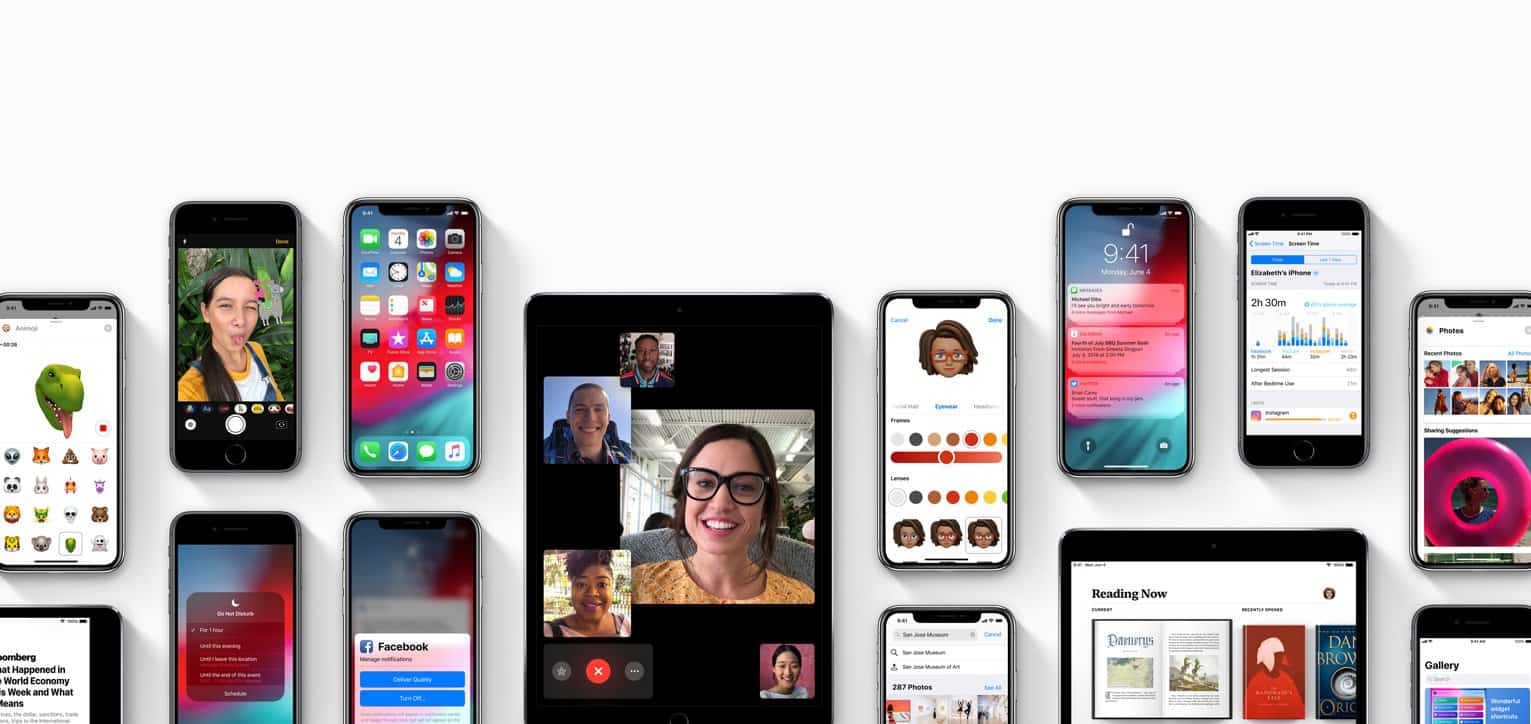 The iOS 12 update will be officially rolling out to every iPhone and the iPad user later this month. The update is currently being served to the people who signed up for the Beta programme.
We have been running iOS 12 Developer beta on our iPhone X for the past few months, and we have to say it's faster than any previous iOS version. However, it isn't free of problems.
Below are fixes for some of the most common problems which iPhone users might face after updating to iOS 12.
---
---
How to fix the battery drain problem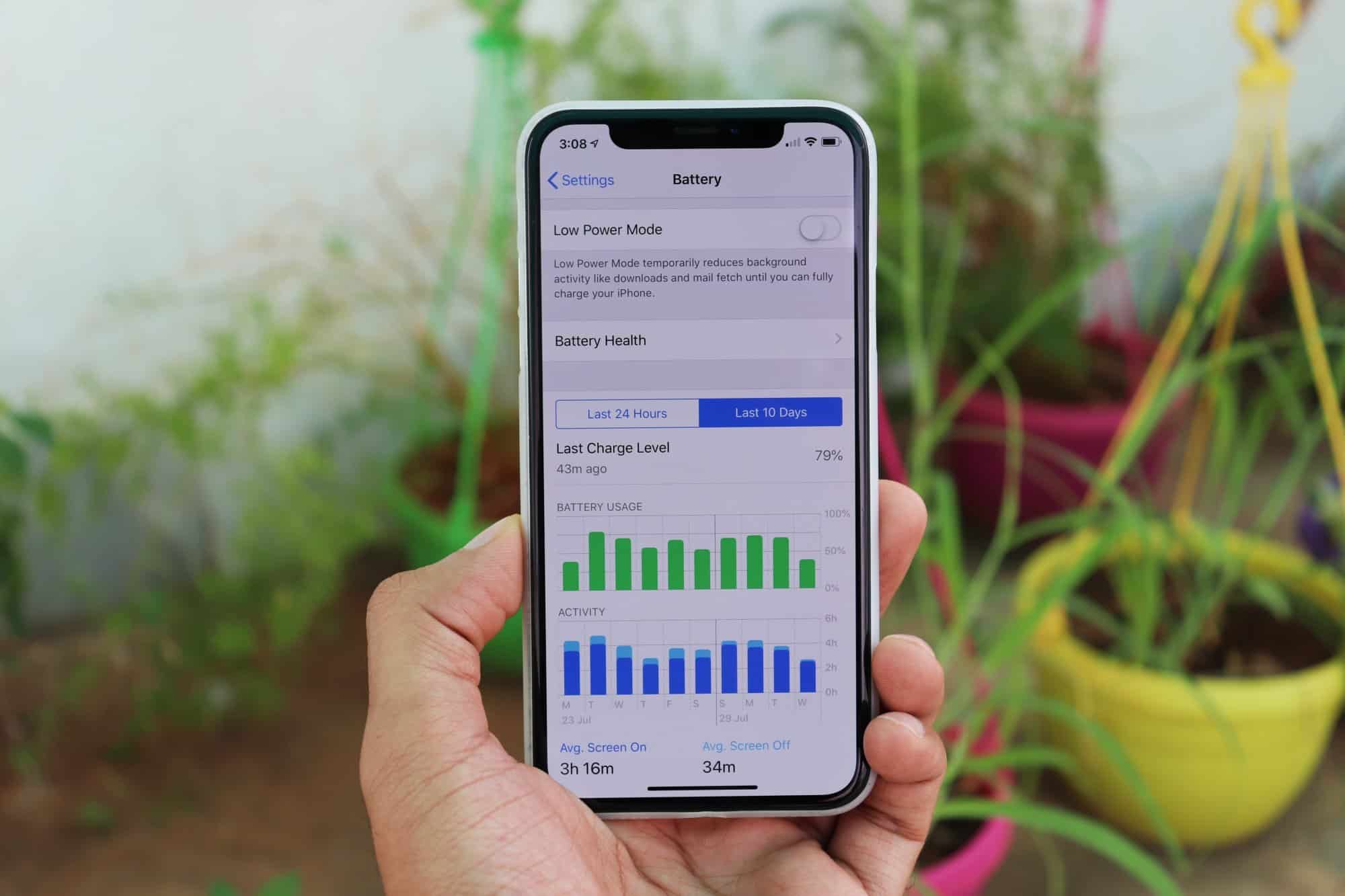 Like any other initial iOS update, iOS 12 has its share of battery draining issues.
We have it running perfectly fine on our iOS devices, but some of you may see excessive battery usage on your iPhone after updating to iOS 12. Below are some of the fixes that usually fixes the battery drain problem on iPhone:
Check for faulty apps: Go to the device Battery settings and look for apps that have been using most of your phone's battery. If you find something unusual about an app, remove it from your iPhone. And if the app is essential, download it again but be sure to monitor its battery consumption for the next few days. Removing and re-installing an app could help fix any problems it may have with your iPhone.
Turn Off Location Services: It's possible that an app might be excessively using Location Services on your iPhone, and thus causing a battery brain. Go to Settings » Privacy » Location Services and turn off the toggle switch.
Don't let your iPhone run hot. When you find your iPhone running hot, identify which app might be causing it, and delete it from your device.
If you've just installed iOS 12, then Restart your iPhone, and give it a few days to adjust itself to iOS 12.
---
How to fix WiFi connection problem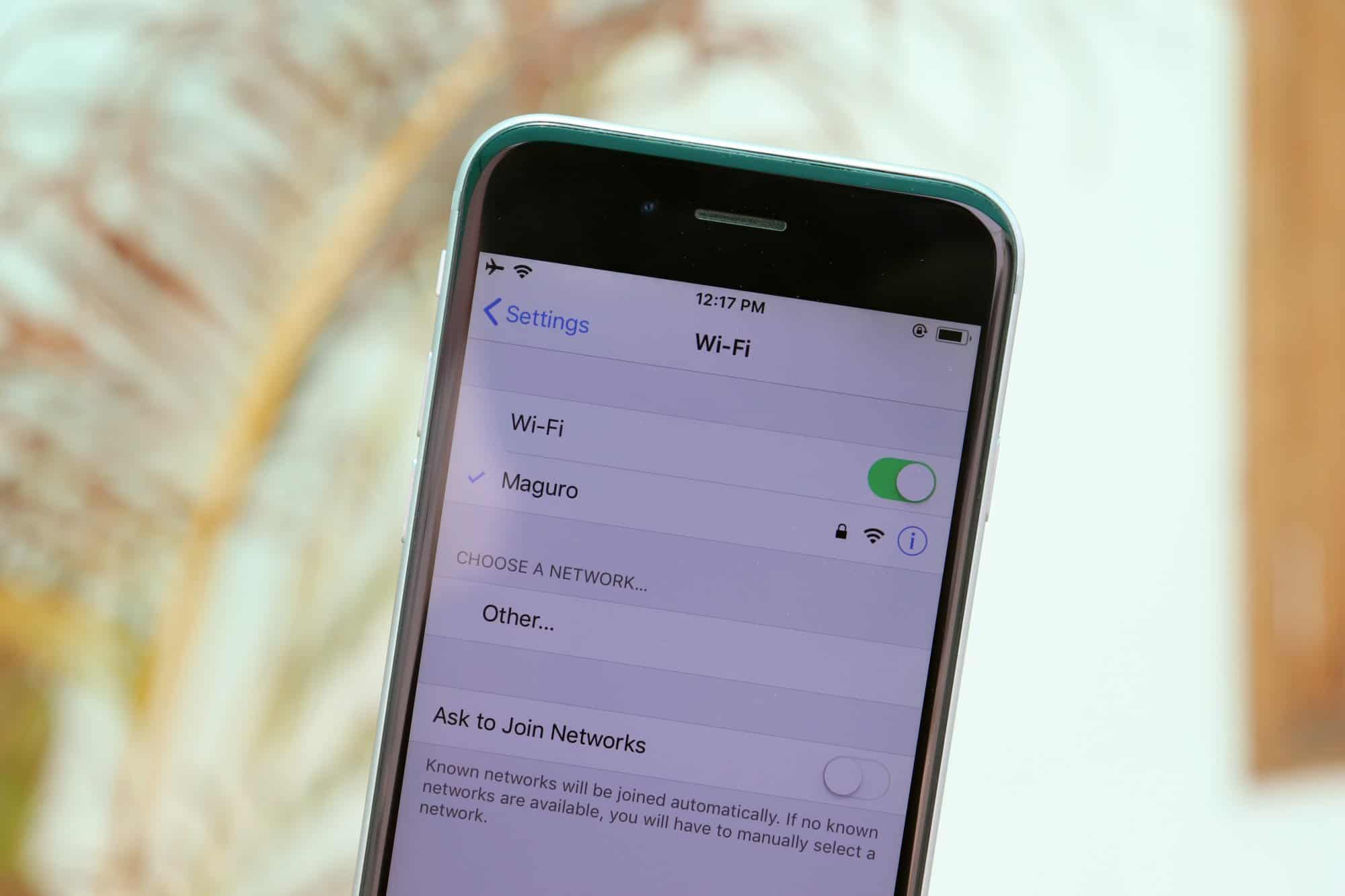 One of the most annoying issue we have had with iOS 12 Beta is a patchy Wi-Fi connection. If WiFi is not working as expected for you on the final releases of iOS 12 as well, follow the tips below to get it fixed:
Restart your WiFi router. Trust us on this. Most of the WiFi-related problems can be resolved by rebooting your wireless network.
If restarting WiFi router doesn't fix the problem, try restarting your iPhone as well.
If your WiFi router can set up a 5Ghz network, connect your iPhone to it. It works for most people.
Forget the troubling WiFi network by going to Settings » Wi-Fi » [WiFi name] » tap Forget This Network. Once done, try to connect to the network again.
Reset Network Settings by going to Settings » General » Reset.
If nothing works, then either factory reset your WiFi router or your iPhone or both. Try the easier thing to reset first.
---
How to fix Bluetooth connectivity issues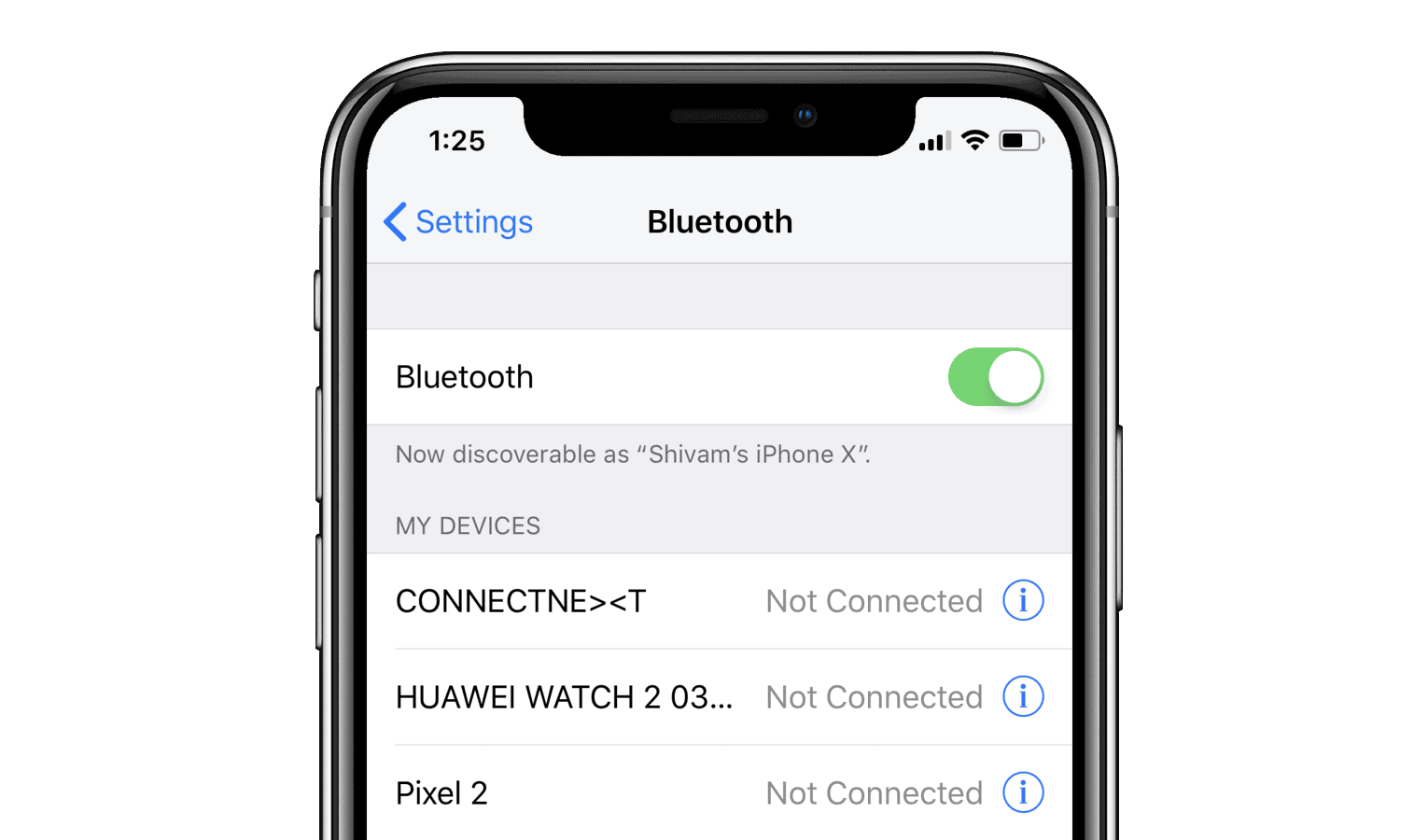 Bluetooth is the one thing that almost always breaks whenever Apple release a software update for iPhone and iPad devices. Thankfully though, it's easier to fix too.
If you're unable to connect a Bluetooth accessory to your iPhone, follow the tips shared below:
Restart your iPhone and the Bluetooth device (if possible). Restarting fixes 99% of the common problems on iPhone. And it almost always fixes Bluetooth connectivity issues.
Unpair and Pair. If restarting doesn't help, go to Settings » Bluetooth » select your device and tap Forget This Device. Then pair the device again with your iPhone. It should work.
Reset Network Settings by going to Settings » General » Reset.
If possible, reset your Bluetooth device. Refer to its manual for help.
If nothing above works, reset your iPhone.
---
FIX: AirPods don't pause music automatically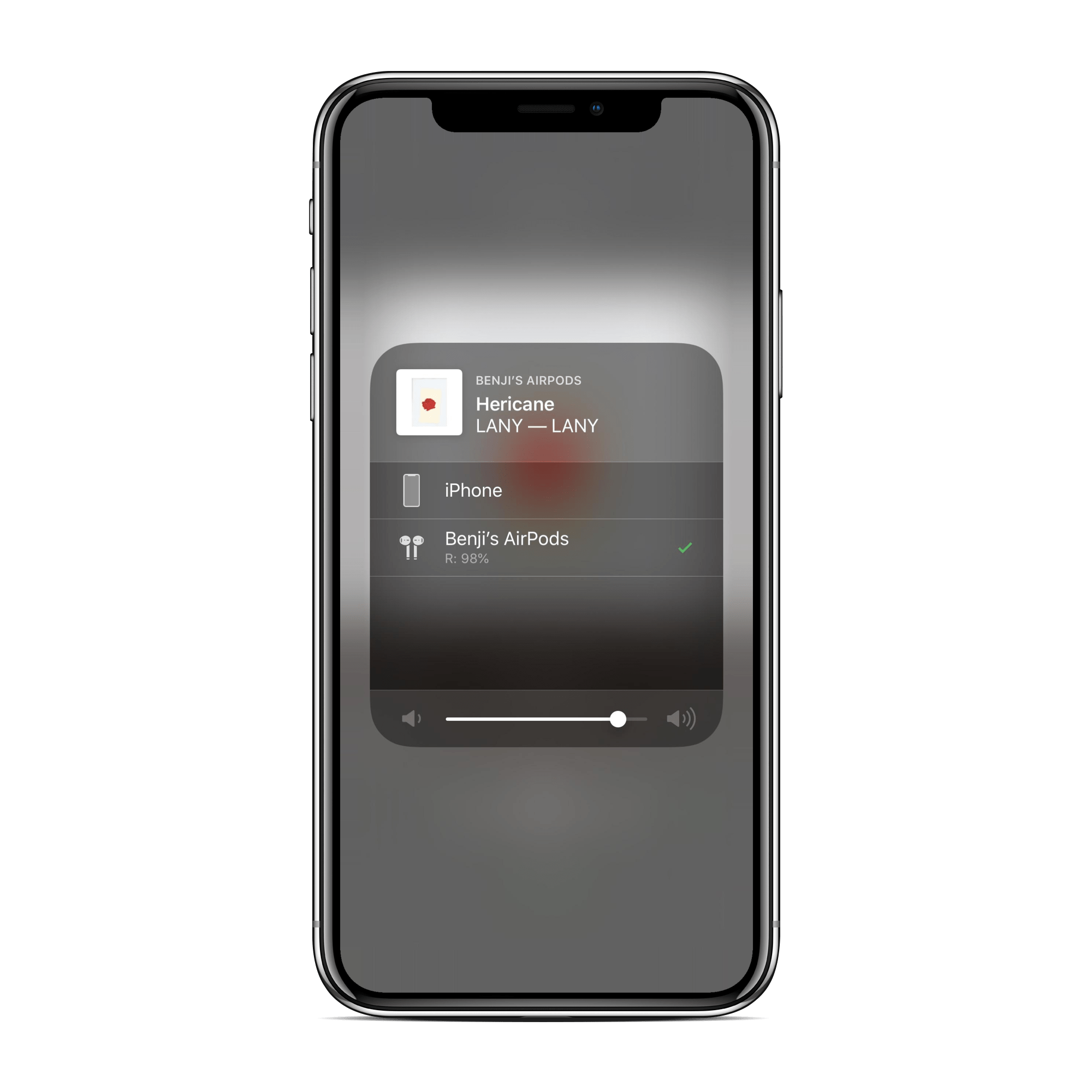 If the Apple AirPods functionality has been affected after updating your iPhone to iOS 12, consider forgetting AirPods from your paired Bluetooth devices and then pair it back. This will give the device a connection refresh and fix the music playback issue.
---
How to fix iPhone freeze issue
Your iPhone freezes on random occasions after updating to iOS 12? That's bad. Restart your iPhone to get it working when it freezes. But if the problem persists, be sure to reset your iPhone.
→ How to properly Reset iPhone
---
How to fix GPS issues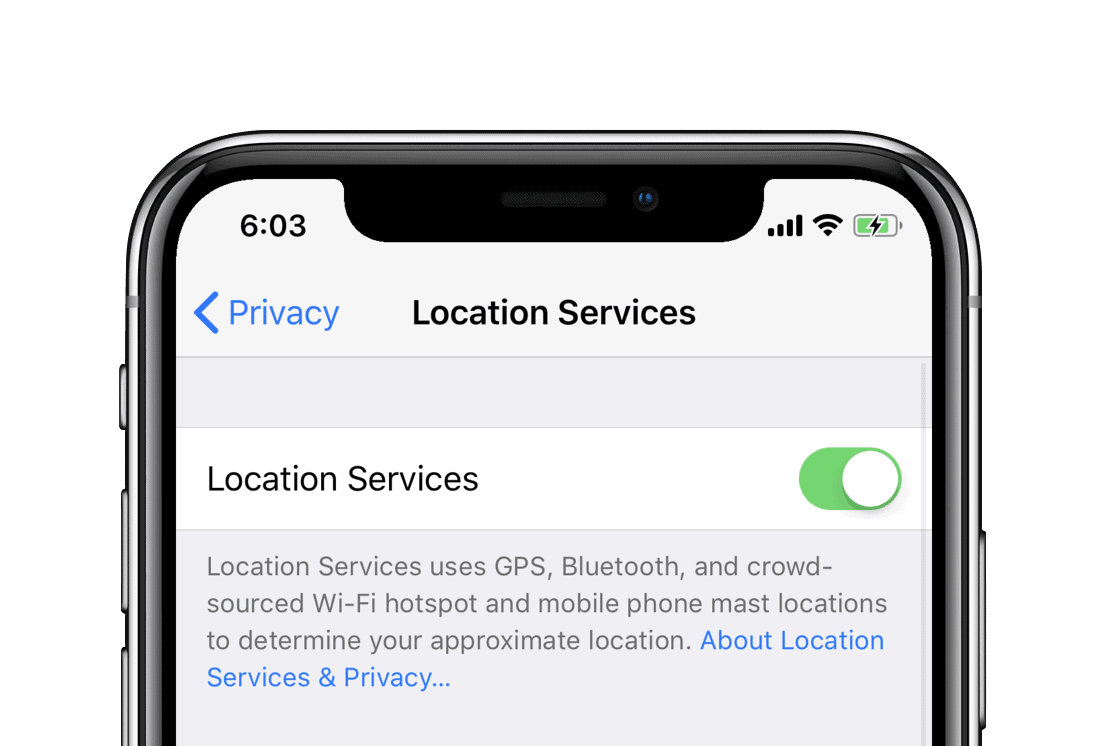 Several users have reported GPS issues on their iPhone after updating to iOS 12. While GPS works fine in the stock Maps app, it doesn't work well in Google Maps, Waze, and other third-party apps. The most common GPS problems users face on an iPhone are the following:
No GPS signal
Location inaccuracy
Slow GPS lock
GPS location doesn't refresh
While there's no guaranteed fix for the above-mentioned issues, you can try the following fixes to resolve GPS problems on your iPhone.
Restart your iPhone: 99% of iPhone problems are solved by only doing a restart. If you haven't tried it yet, do it now.
Check Location Services setting: Open Settings app on your iPhone and select Privacy, then Location Services. Make sure Location Services toggle is turned On. Also, Under Location Services settings page, select the app you're having trouble with for GPS signal (for example, select Google Maps) and make sure its location access is set to Always.
Reset Location & Privacy: Go to Settings » General » Reset » select Reset Location & Privacy.
---
We hope the tips shared above help you resolve iOS 12 issues on your iPhone. If you have any questions, feel free to ask us in the comments section below.