Pandora Music adds support for iOS 12, Siri Shortcuts, and more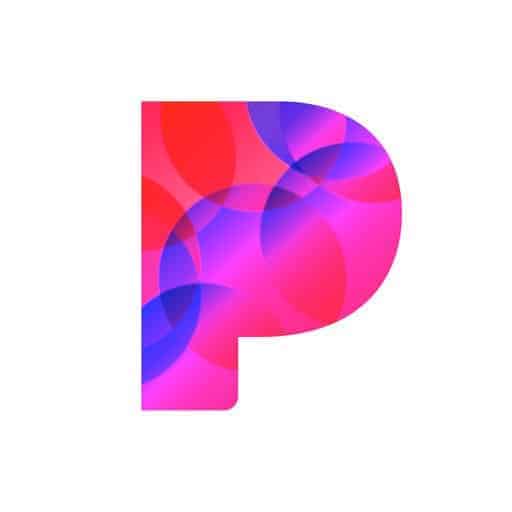 The Pandora Music app for iOS is receiving a big update today with version 1809.1. The app now supports all the new features of iOS 12, including Siri Shortcuts.
Siri is now deeply integrated into Pandora Music. You'll now get suggestions from Siri based on your activity within the app. If your iPhone supports iOS 12's Siri Shortcuts feature, you can set Pandora Music app to play music from your stations, albums, or playlists through only one command to Siri.
The update also adds an option to let users change the icon for the Pandora app. Under Settings, there's now a new option called "Change App Icon" which enables you to select a different icon for the app from the list provided by the developer.
Lastly, the update changelog also mentions that "freshly-designed" Apple Watch app is also coming soon.
Here's the full changelog straight from the App Store listing:
We're thrilled to support all the great new features of iOS 12 including Siri Shortcuts!
Siri will learn as you listen and suggest your favorite Pandora stations. And of course, Pandora Premium is fully supported, so you'll see your collected albums and playlists too.
Ever wish you could ask Siri to play your favorite station? Now you can! Just head over to Settings within the Pandora app and tap "Add to Siri." From there, choose specific stations, albums, or playlists, record a custom phrase, then next time you want to hear it, all you have to do is ask Siri.
Pandora is bringing personalization a step further — to the app icon itself. Make Pandora yours by choosing from a selection of P app icons. Go to Settings, and choose the new "Change App Icon" option.
One more thing. We're putting the final touches on our freshly-designed, built-from-the-ground-up Apple Watch app. We can't wait to share that with you very soon.
Download Pandora Music for free from the App Store [→ Link].