PSA: iOS 12 doesn't include Voice Memos in iCloud Backup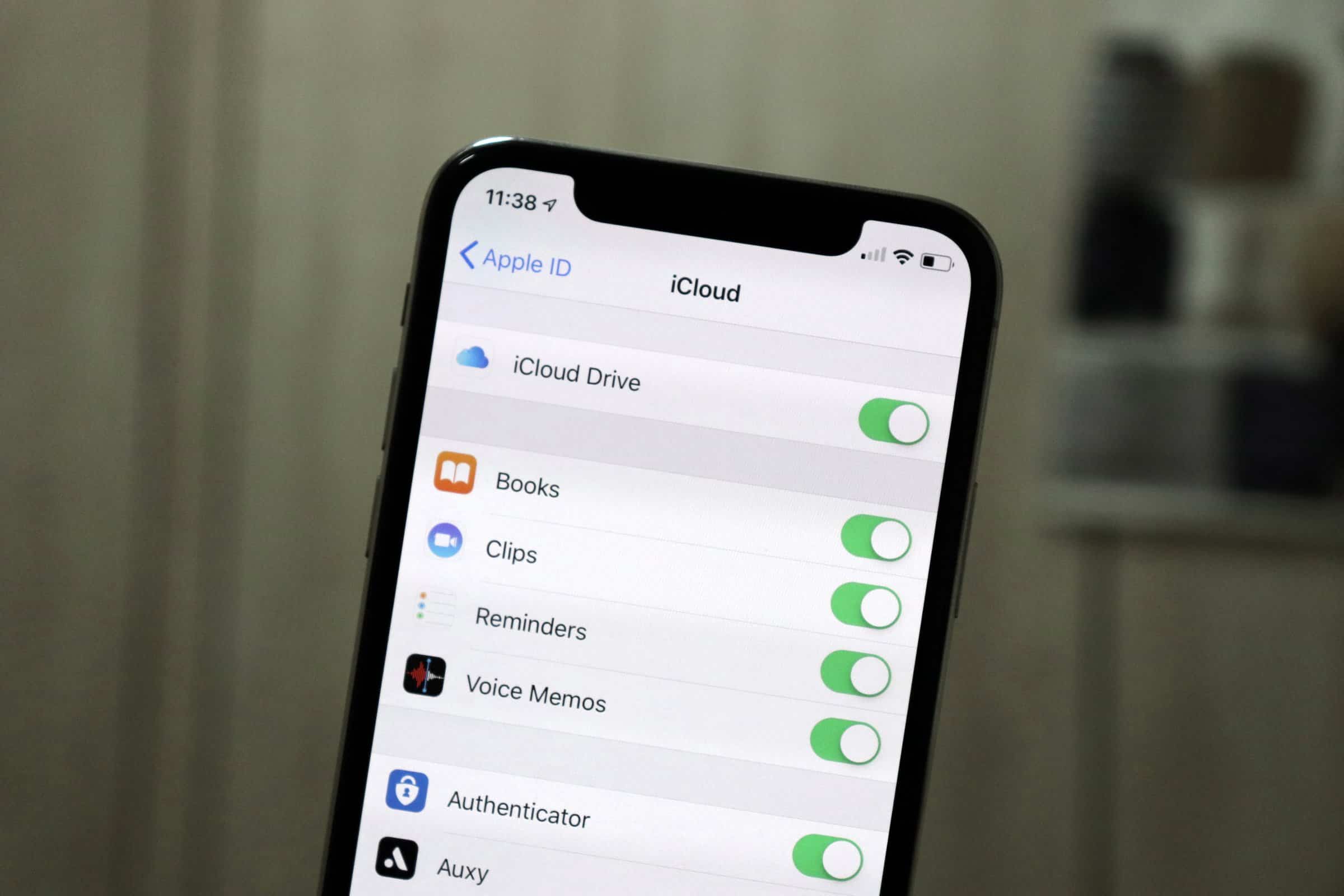 An iCloud Backup includes a copy of the information on your iPhone. It doesn't include things that you already sync with iCloud. And with the Voice Memos app finally getting an option to sync directly to your iCloud account, Apple no longer includes Voice Memos in an iCloud Backup.
On iOS 12, make sure you turn on the toggle for Voice Memos in iCloud settings on your iPhone. Don't depend on the iCloud Backup to keep a backup of your Voice Memos anymore. If Voice Memos is turned off in iCloud, the iCloud Backup won't include it as it does for Photos and Videos.
Here's everything iCloud Backup doesn't include
Contacts
Calendars
Bookmarks
Mail
Notes
Voice Memos
Shared photos
iCloud Photos
Health data
Files you store in iCloud Drive
To make things clear, any content that you store in iCloud isn't included in the iCloud Backup. And now that Voice Memos has a direct option to sync/upload recordings to iCloud, its content is no longer included in iCloud Backup either.