[PSA] Start Menu backup not possible in Windows 10 Fall 2018 (September) Update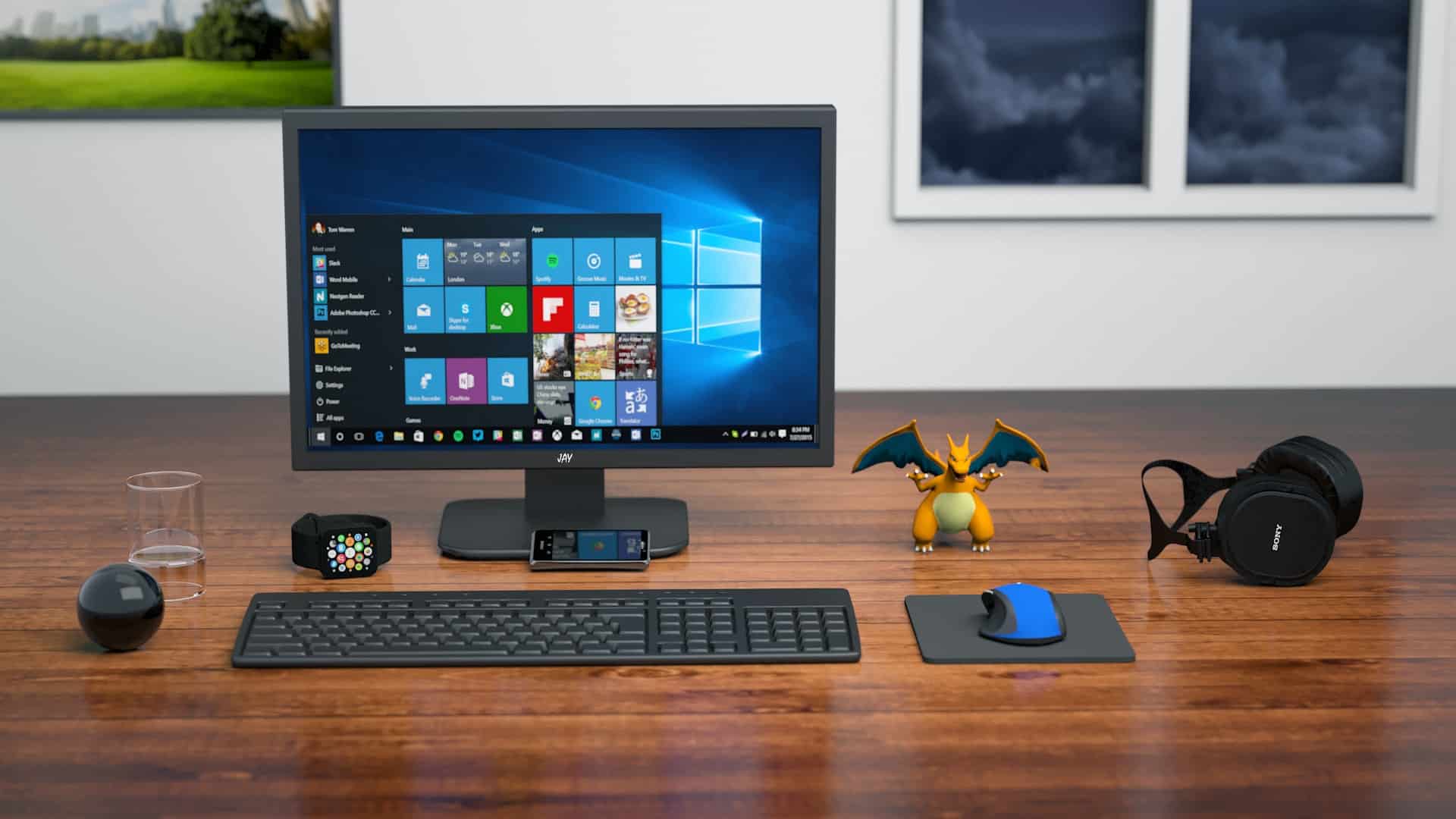 Not many users care to customize the Start Menu in Windows 10, but the pro among us do. And those who take the pain to customize the Start Menu like to keep a backup of their setup so it can be restored in the event of a clean Windows 10 install.
However, Microsoft is removing the ability to create a backup of Start menu settings in the upcoming Windows 10 Fall 2018 update. This is evident from the Windows 10 Insider Preview builds codenamed as Redstone 5.
Until now, users could back up their Start menu settings by copying the Database folder from C:UsersYOUR-ACCOUNT-NAMEAppDataLocalTileDataLayer directory. But with the recent Redstone 5 releases, the Database folder trick doesn't work anymore.
If you'd like Microsoft to provide a simple tool to create a backup of Start menu setup for future releases of Windows 10, upvote the request at the Feedback Hub link below.
→ Start Menu Backup Tool Request
└ The above link opens Feeback Hub app on your Windows 10 PC.