How to upload a landscape video to IGTV with background blur and no cropping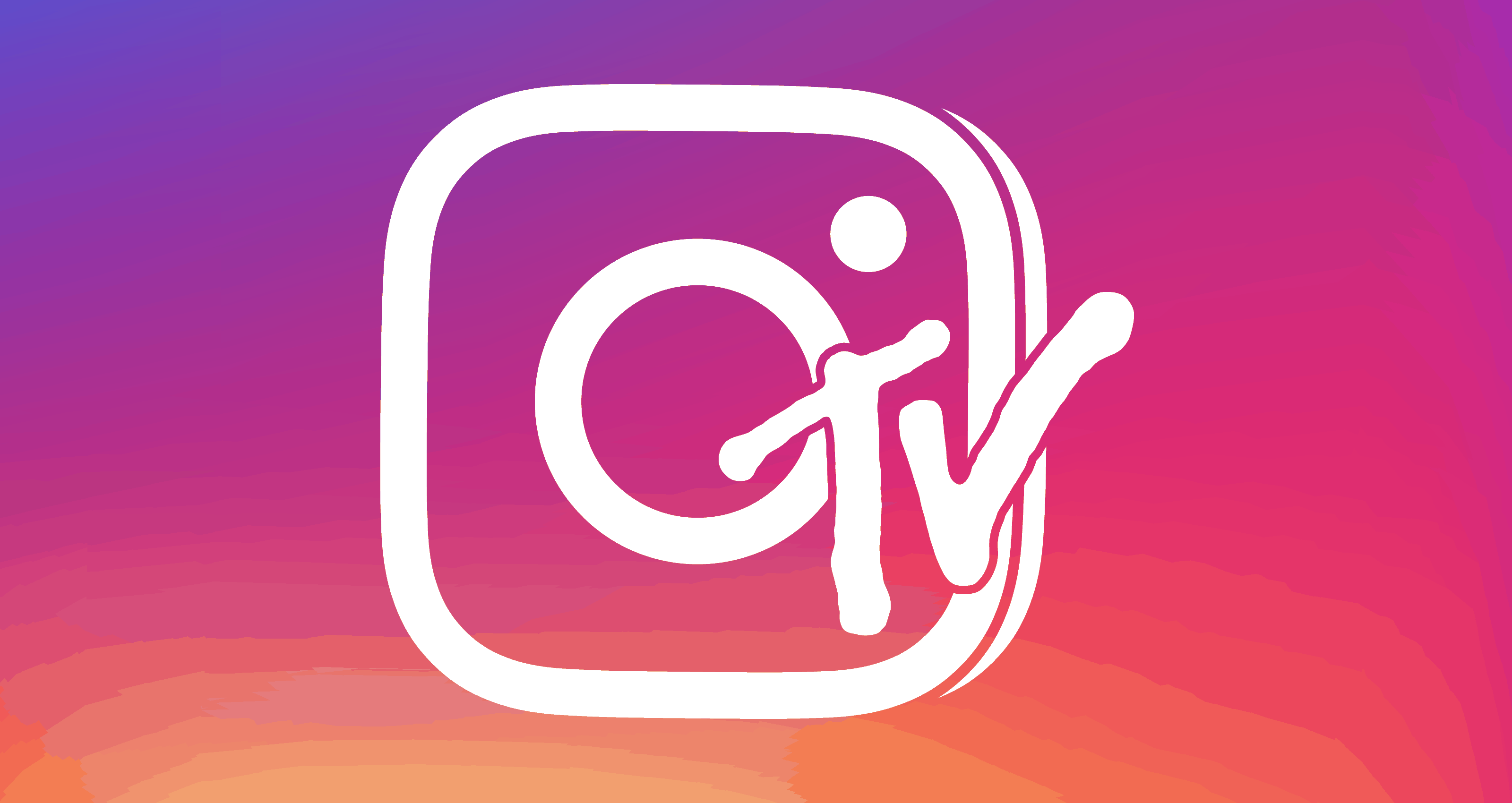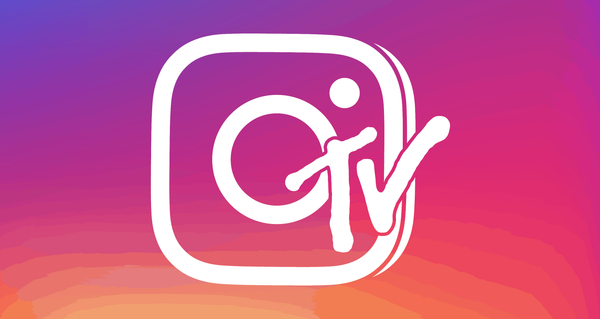 IGTV doesn't let users upload videos in landscape format because it's built strictly around the ways we hold our smartphones naturally — in vertical mode. So if you upload a video shot in the landscape to IGTV, it'll be cropped to fit and displayed vertically in the app. But you can easily avoid it by adjusting a landscape video in a vertical frame without any crop.
If you're on an iPhone, you can download the Kataly app from the App Store to fit a landscape video in a vertical frame without cropping the original video. The app even lets you add a background blur to the vertical frame so that it looks pretty when played on IGTV.
Kataly is a free app for iOS with no in-app purchases. It is Ad supported and is entirely free to use. Using Kataly, you can quickly add background blur to your landscape videos so that IGTV doesn't crop the video.
Once you have Kataly installed on your iPhone, open it and tap on the Video icon on the right. Then select a landscape video you would like to convert into a vertical frame with background blur.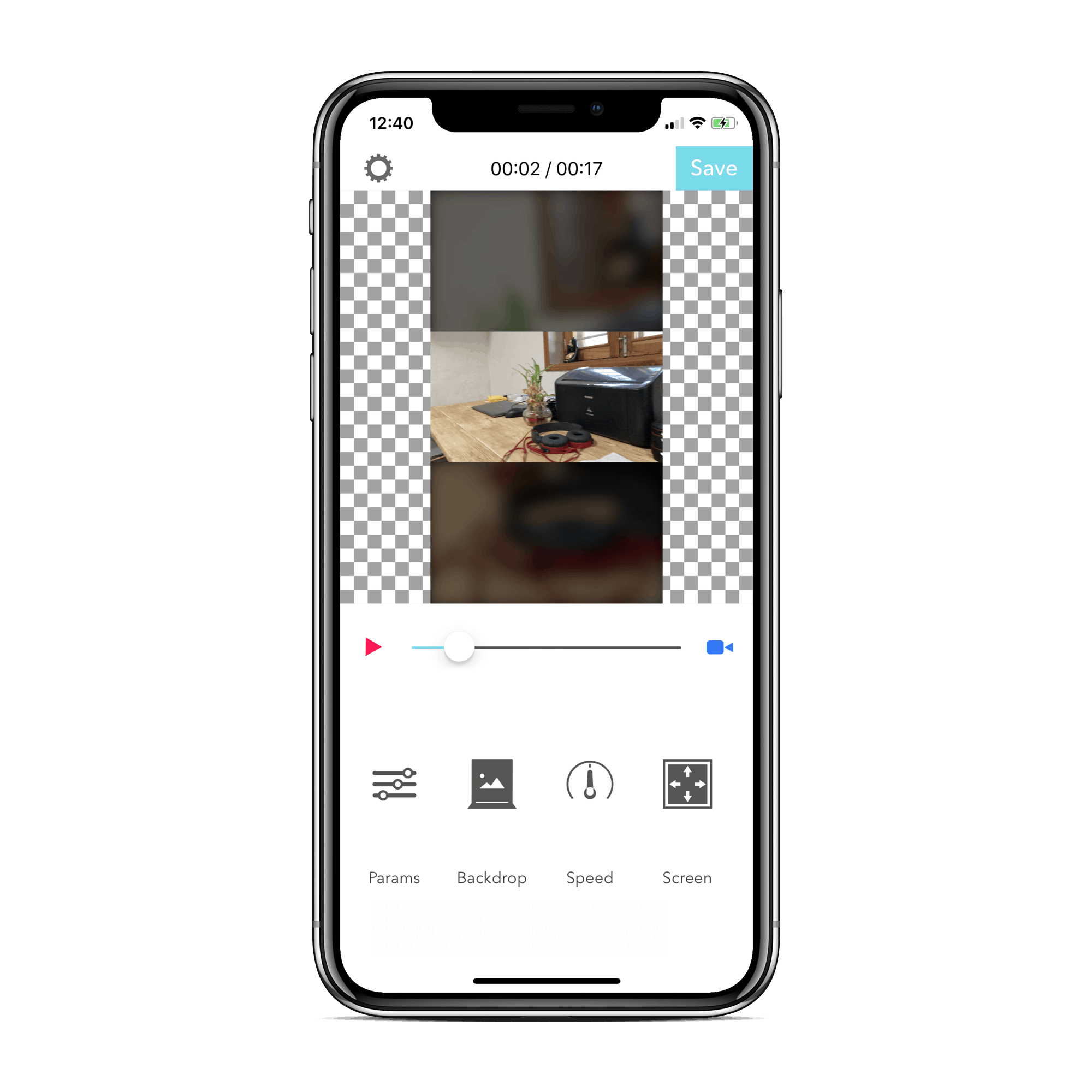 The default settings of the app are everything we need to create a vertical video for IGTV. Under the backdrop option, the default style is Blur (which looks great), but you can change it to a solid color or a custom image of your choice. There are controls to trim and adjust the speed of the video to either slow or fast as well.
Once you're done making the customizations, tap on SAVE on the top-right corner of the screen. The app will create your customized video and save it to your device' camera roll.
Once your landscape video is saved in a vertical/portrait format, you can upload it to your IGTV channel. Cheers!