There have never been as many video calls around the globe, ever, as there have been in the last year alone. Side effects of being in a global pandemic: You have to find other ways to get in touch with people when a real-life rendezvous isn't an option. And video calls have been our messiahs.
With its platform-wide availability, Zoom has been the king of the playground since last year. But, now with iOS 15, iPadOS 15, and macOS Monterey, Apple is expanding its horizons in the world of video calling, and it could very well challenge Zoom.
FaceTime has always been an Apple exclusive service. And while Apple users will never swerve from using it where it could be helped, it couldn't always be helped. When you need to connect with non-Apple users, there is no other way but to go elsewhere.
Well, not anymore! Apple is finally expanding its reach to everyone. So, whether you want to connect with someone who's on the desktop or an Android device, you can just FaceTime them. And they don't even need to install an app. They can join directly from their browsers, even on the phone.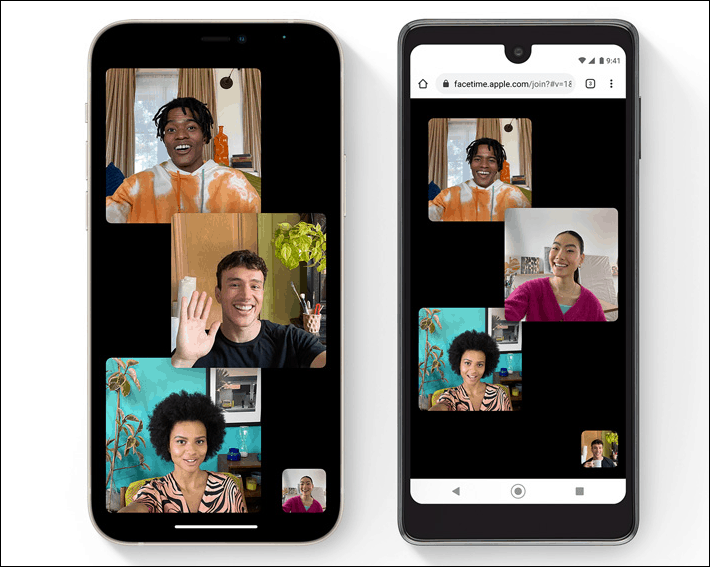 It's all been made possible by FaceTime links that'll be part of the app with new OS updates. But if you're on the beta version, you can start using them now.
Note: This is a beta feature and won't be available generally until the public release of iOS 15 or macOS 12 later in fall 2021.
How to Create a FaceTime Link from your iPhone
FaceTime Links won't just let non-Apple users connect to FaceTime calls, you can also use these to schedule FaceTime calls ahead of time. Open the FaceTime app and click the 'Create link' button.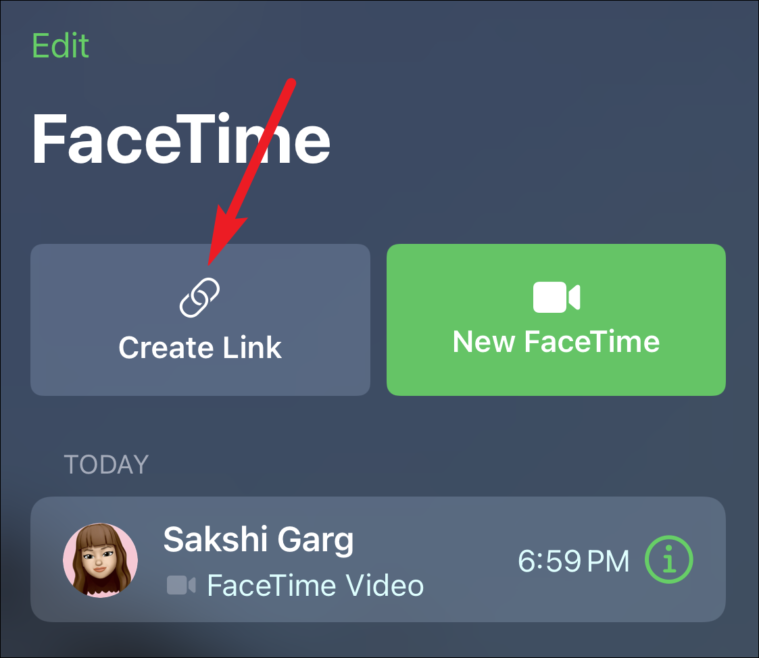 Few options will appear from the bottom of the screen. You can also edit the name of this link. Tap the 'Add Name' option from the interface to give your call a personalized name. This is the only time you can edit the name of the link, otherwise, it'll be 'FaceTime Link' forevermore until you delete it and create a new one.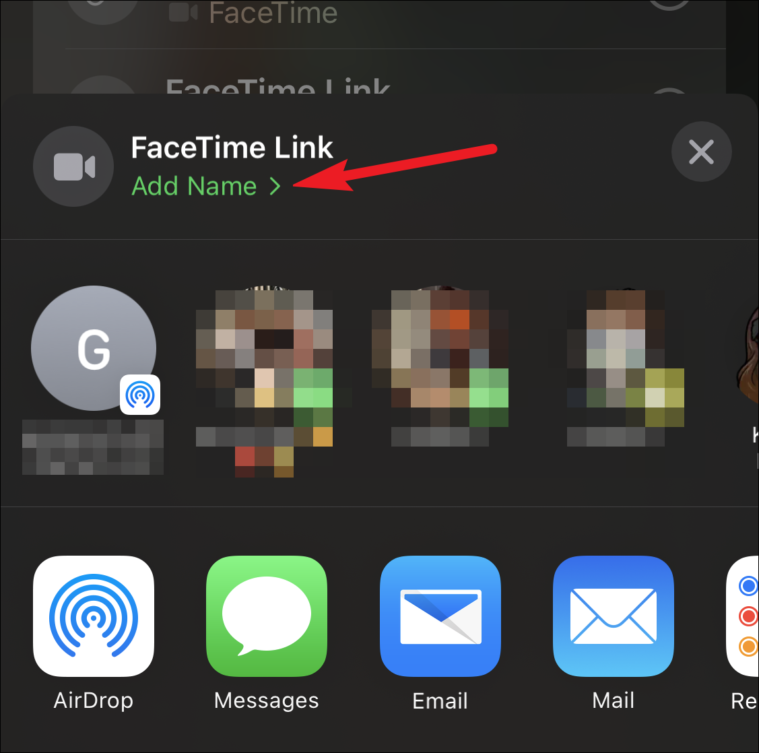 Note: You can create as many FaceTime Links simultaneously as you want. A unique link will be generated each time.
Enter any name for the link and tap 'OK'.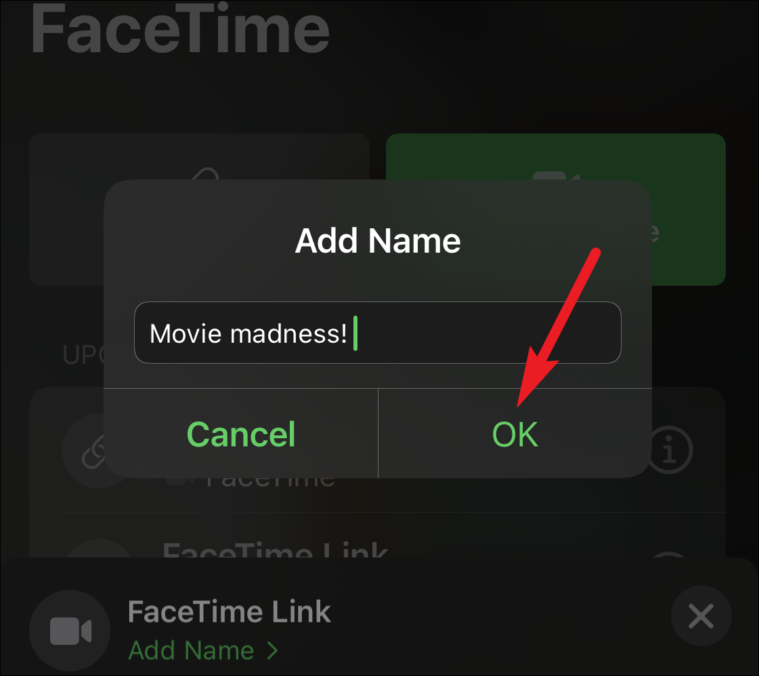 Then, share it with the people you want to share the call with. They can use the link to join the call.
You can create FaceTime links way in advance to schedule a FaceTime call with your friends and family. Although you can create links in advance, there's no functionality to actually schedule it at a certain time. That's going to be your responsibility – to relay the time of the call to other people.
As a workaround, you can create a calendar event, and add the FaceTime Link to the calendar to schedule the call and share it with others. Also, it doesn't even have to be Apple Calendar. For non-Apple users, you can use any other calendar, like Google Calendar.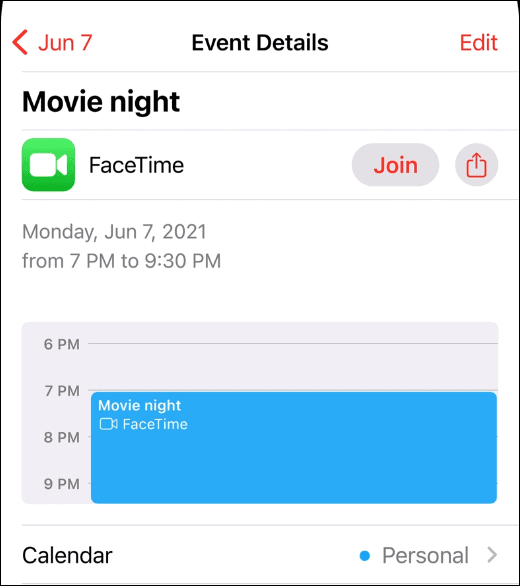 You can also share a FaceTime Link for a call you're already on, instead of always scheduling ahead.
In the call, go to the call toolbar at the top. Tap the arrow next to 'FaceTime Video' to go to more options.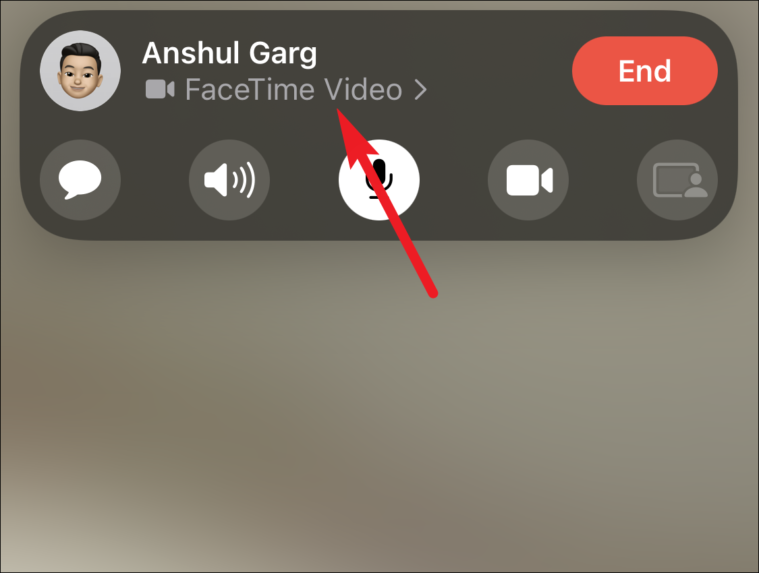 Tap 'Copy Link' to copy the FaceTime link for the call. Then, share the link with your contacts.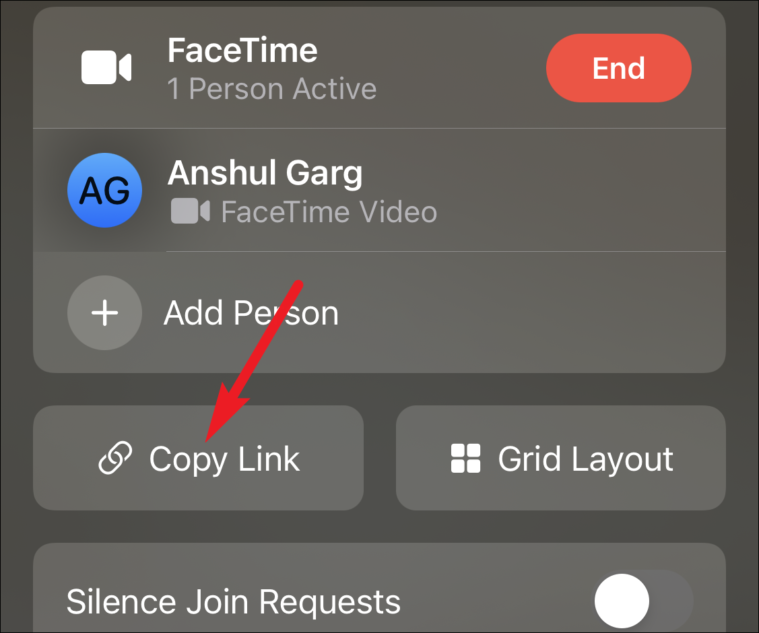 When a non-Apple user uses the FaceTime Link to join the call, you'd get a notification. Tap the 'Answer' button (the green button) to let them in. You can still add Apple users to the call the same way as before. That bit's not going to change, whether it's a scheduled FaceTime Link or an impromptu call.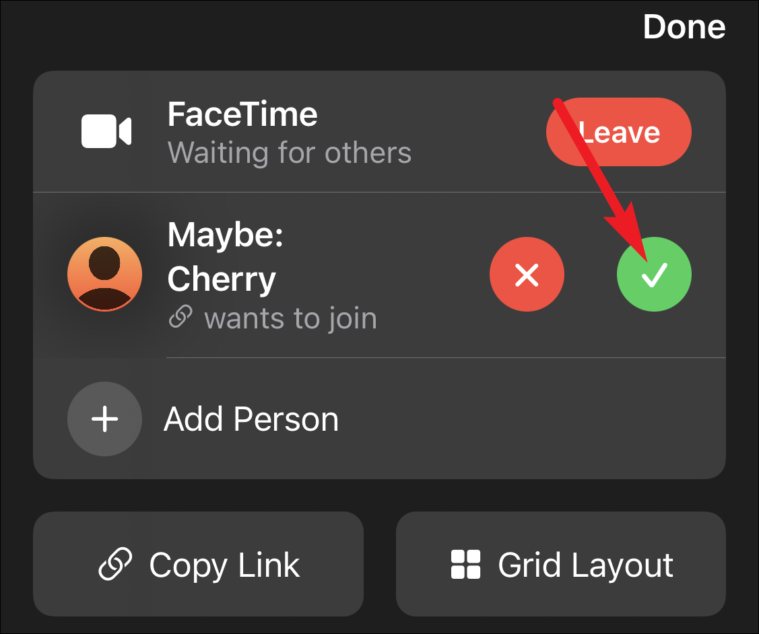 ---
Using FaceTime Link on Android and Other Devices
Non-Apple users, whether they are on an Android device or a Windows or Linux system, can join the FaceTime call with the link. But this also means that, currently, they can only join a FaceTime call started by Apple users. They cannot use FaceTime themselves as there's no app.
But if you've always had that one friend or family member who was either left out of the conversation when the group FaceTimed or you had to find other apps to gather, that's not going to be a problem anymore.
Non-Apple users also don't need an Apple ID or any kind of account to join the calls. They can join the call from their browser no matter which device they're on.
To join the call, open the link in your browser. Then, enter your name to continue. Entering your real name is important because as you'll be joining the call without an account, this name is the only way the host can identify you. Click 'Continue'.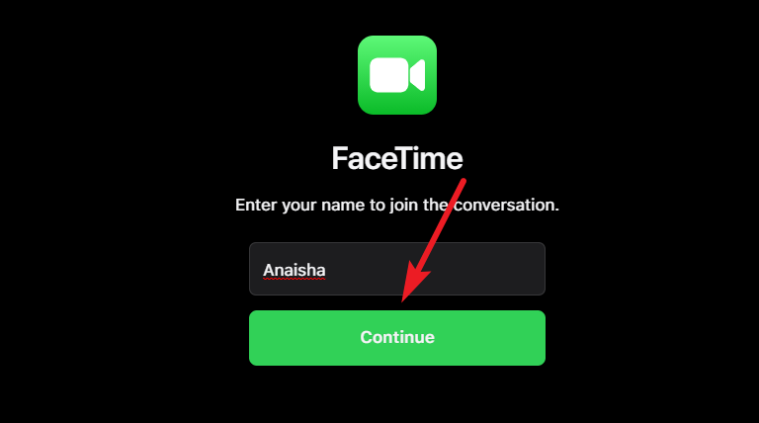 When using FaceTime on the browser for the first time, a prompt will appear that FaceTime wants to access your camera and microphone. Click 'Allow'.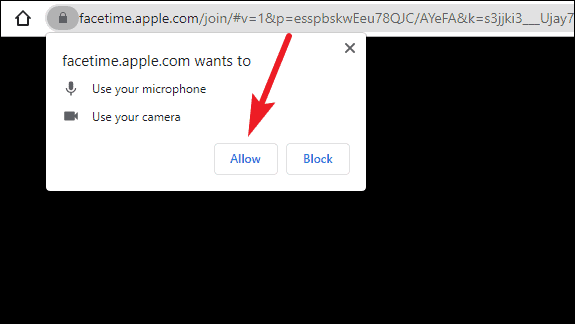 Then, click the 'Join' button.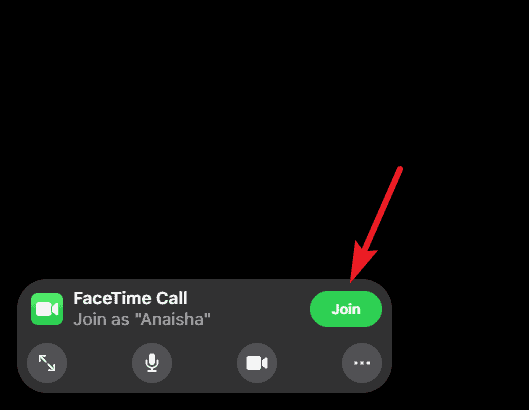 Your screen will show the message "Waiting to be let in". As soon as the Apple user who started the call lets you in, you'd part of the call.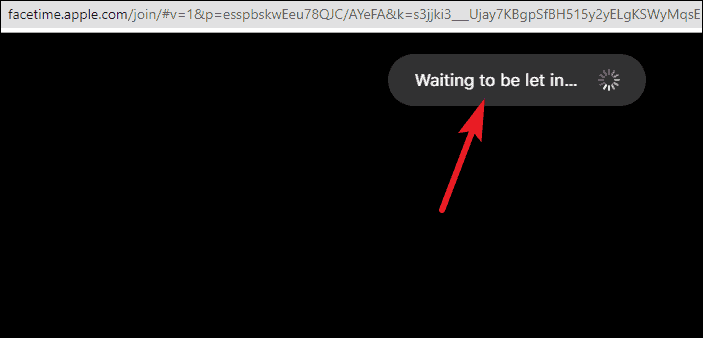 ---
With unique web links, FaceTime calls will become accessible to everyone when iOS 15, iPadOS 15, and macOS Monterey arrives this fall. Starting then, everyone can be a part of FaceTime calls, no matter which platform they're on.