App Library is one of the major changes coming to iOS 14. It organizes your apps for you and even offers personalized suggestions based on various usage factors like time, location, activity, etc. using on-device intelligence.
One of its biggest perks has to be the functionality to drop Home screen pages and declutter the mess that can ensue from the ever-increasing number of apps on our phones. Because let's be honest, most of us only organize the first or the second page of our Home screen at most and after that, the apps are just thrown together with no rhyme or reason.
But getting rid of the unwanted screens can only go so long if there's no check on the new screens getting added. And every time you download a new app, it will either add a new screen if there's no space on the previous ones or mess up your neatly organized present screens. That's a mighty kink in the road, but it doesn't have to be.
You can simply choose to add new apps to the App Library instead of the Home screen and make your problems disappear. And the new apps will be rather easy to find with the 'Recently Added' section always being your guiding light.
To make sure that the new apps are downloaded only to the App Library, go to your iPhone 'Settings' and tap on the 'Home Screen' option.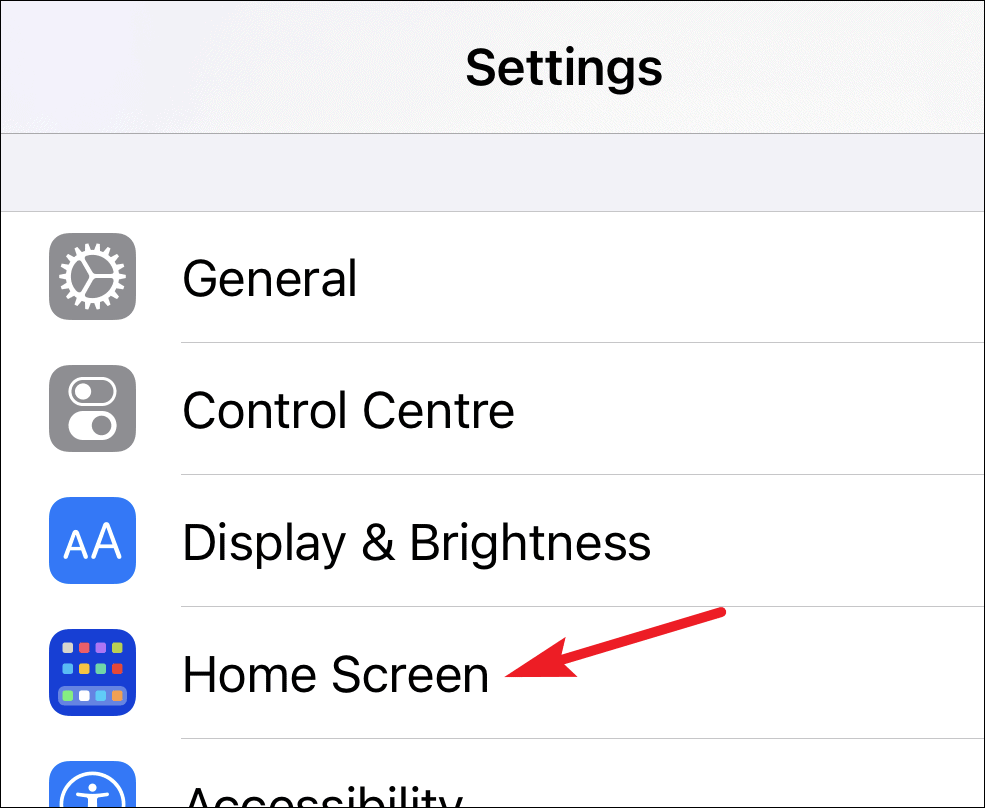 Then under the 'New App Downloads' section, tap on the option for 'App Library only' to select it.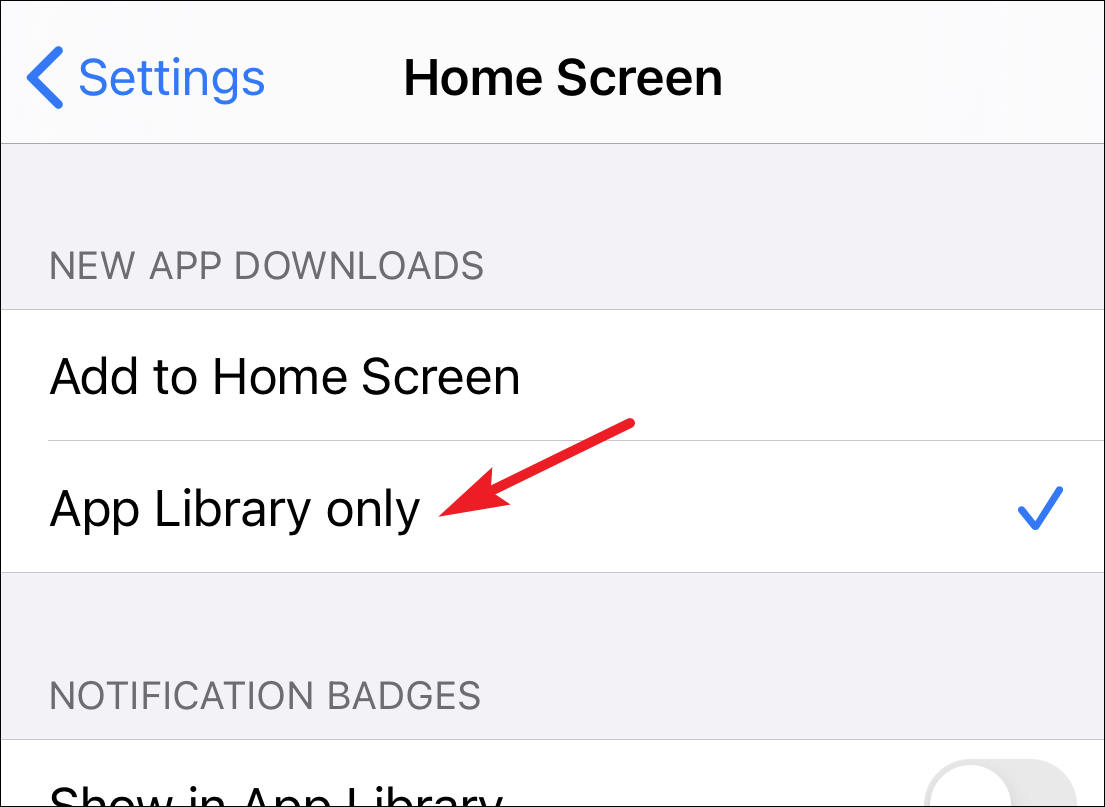 ---
And that's all it takes! One tap and nothing will ever mess with your perfectly organized Home screens ever again. You can change the setting back any time you want, but once you get the taste of it, we're not sure you'd want to.