Microsoft Teams is one of the most popular collaboration tool right now and rightly so. The list of features that the app offers is quite extensive. Teams even have a meeting attendance button to download attendance reports without any hassle.
But while downloading these attendance reports is as easy as a pie, there can be some confusion as to where these reports go once you have downloaded them. Is there some dedicated 'Attendance lists' section in Microsoft Teams that has miraculously escaped your notice every time? No, there isn't.
Attendance lists can be a bit of an enigma to first-time users as there is no separate section for them in Microsoft Teams. But we're here to demystify it for you. Accessing attendance reports after you've downloaded them is actually rather easy if you know exactly where to look for them.
All downloaded reports go to the 'Downloads' section of Microsoft Teams. To open your downloads, first, go to the 'Files' tab from the navigation panel on the left of your Microsoft Teams desktop client or web app.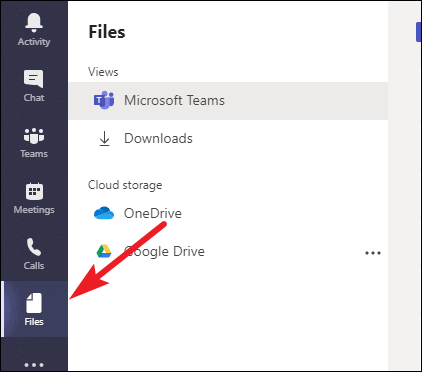 Then, select 'Downloads' from the options on the left.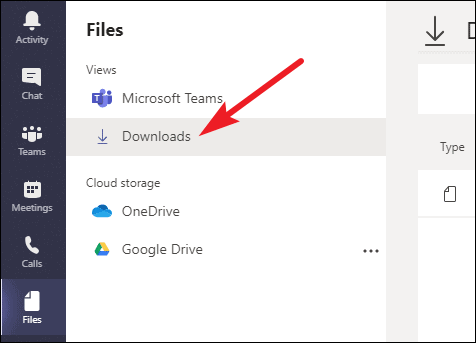 Any files you download in Microsoft Teams appear there including the attendance list. Microsoft Teams stores the attendance reports in a ".CSV" file format that you can view in Excel and other similar software.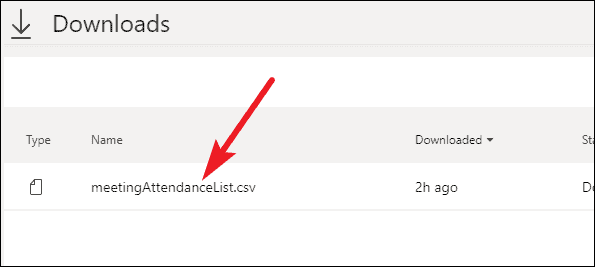 ---
Teams Attendance list save location on computer. You can also access all previously downloaded attendance lists without actually having to open the Microsoft Teams app at all. The default 'Downloads' folder on your PC is the destination folder for all Microsoft Teams downloads too.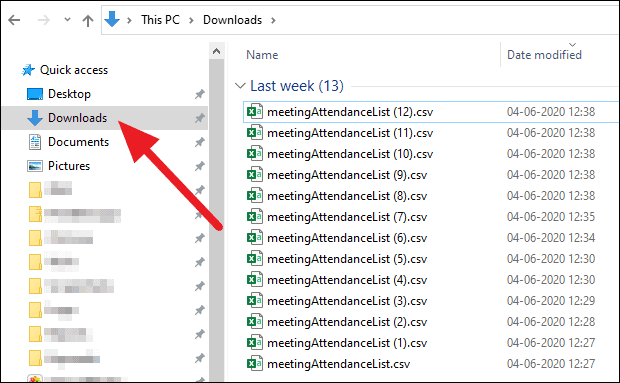 ---
Now you see, it is not as mysterious as it might have appeared to you before. Accessing the attendance lists for all of your Microsoft Teams meetings is a piece of cake once you know where these lists are saved.