Windows 10 version 1803 KB4487017 update failed to install? Here's a fix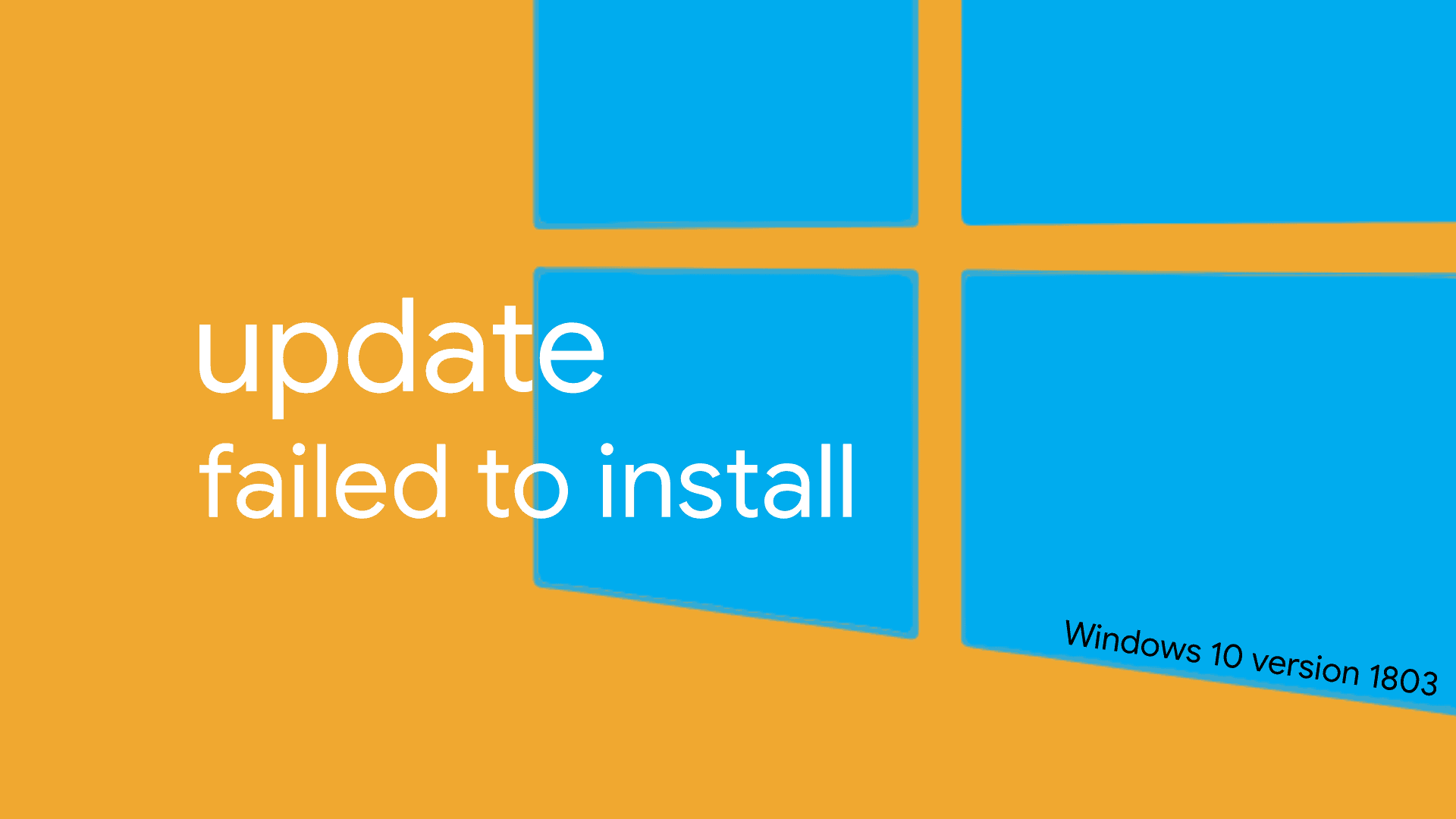 A new update for Windows 10 version 1803 is now rolling out with OS Build 17134.590 (KB4487017). The update fixes the issue with Microsoft Access 97 file format which has been throwing "Unrecognized Database Format" error since the last Windows 10 update.
KB4487017 update also addresses an issue with the LmCompatibilityLevel value setting incorrectly. It's responsible for the authentication mode and session security in Windows 10. Other fixes included in the update are related to Microsoft Edge, Internet Explorer, and security updates for a range of Windows services.
Windows 10 version 1803 KB4487017 update installs fine for most users, but if you're having trouble installing the latest cumulative update through the inbuilt Windows Update system, you can always download and install the update manually.
We've heard reports of users where the PC keeps throwing "Failed to install" error while trying to install the latest update. This can be fixed by installing the update manually.
Common Windows update error codes:
0x80070246, 0x800f0922, 0x80073712, 0x800705B4, 0x80004005, 0x8024402F, 0x80070002, 0x80070643, 0x80070003, 0x8024200B, 0x80070422, 0x80070020.
Installing a Windows 10 cumulative update manually is a piece of cake. Microsoft provides a download link for all KB updates through the Microsoft Update Catalog website. To make things easier for you, we've pulled the download link for KB4487017 update for all hardware types from Microsoft's server. You can download file suitable for your machine and install it like you install any other program on your PC.
KB4487017 — Latest Windows 10 version 1803 update
Release Date: 12 February 2019
Version: OS Build 17134.590
INSTALLATION:
To install the update, Double-click/run the .msu update file. You'll get a prompt from Windows Update Standalone Installer, click on the Yes button to install the update.
Once the installation completes, restart your PC for the update to take effect.
---
Previous Windows 10 version 1803 updates
KB4480976
Release Date: 15 January 2019
Version: OS Build 17134.556
---
KB4480966
Release Date: 8 January 2019
Version: OS Build 17134.523
---
KB4483234
Release Date: 19 December 2018
Version: OS Build 17134.472
---
KB4471324
Release Date: 11 December 2018
Version: OS Build 17134.471
---
KB4467682
Release Date: 27 November 2018
Version: OS Build 17134.441
---
KB4467702
Release Date: 13 November 2018
Version: OS Build 17134.407