Does iMessage Notify when Someone takes a Screenshot?
There's no such thing as screenshot alerts for iMessage, yet.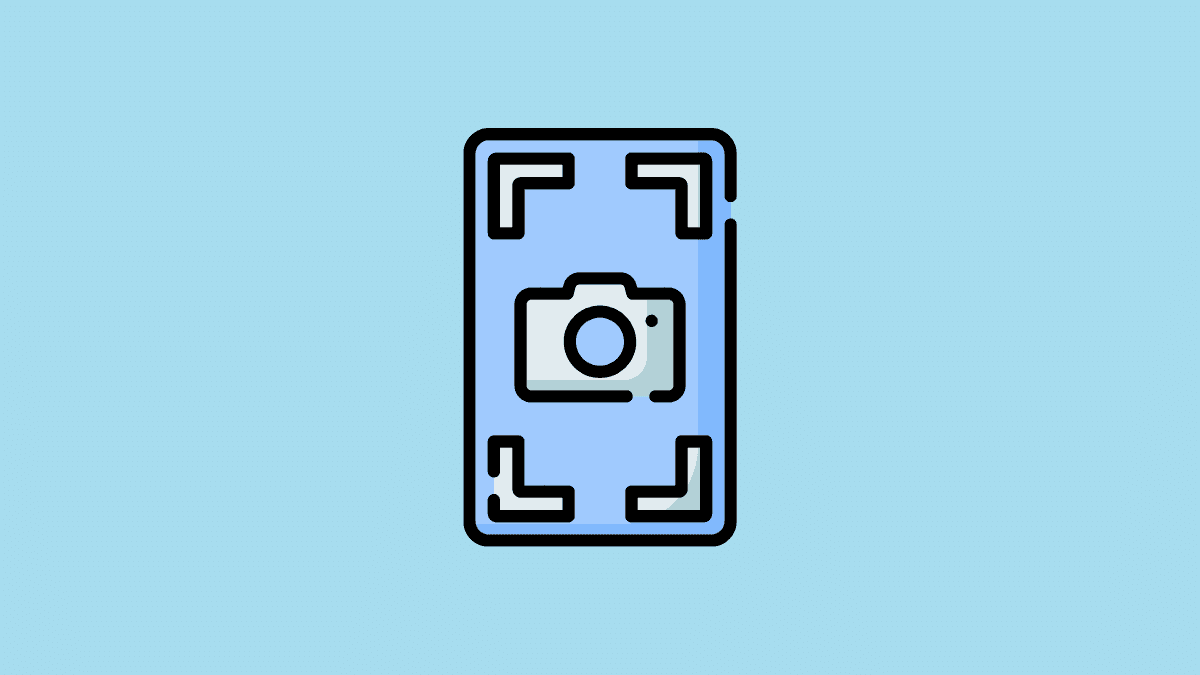 🔊
In Short.
No, iMessage does not notify when someone takes a screenshot of the chat. However, it's important to be cautious about what you say and who you say it to in private chats.
Since the introduction of Instant Messaging apps that use the internet to send and receive messages instead of your carrier, texting has become a fad. iMessage has been at the forefront of these services for Apple users. For introverts, it's a haven allowing them to avoid the torture of a phone call. But no matter who you are, texting has made life easier for you, one way or another.
There's no doubt that texting has a lot of advantages, but it isn't without its disadvantages. Everything's documented in chats. And even though you can never know if someone leaks the content of your phone calls or rendezvous with other people, the threat is higher with a chat. Your entire chats can be laid out in front of other people, and it's not paraphrasing in this case.
Naturally, people wonder if their favorite app, iMessage, notifies them when someone takes a screenshot of the chat. To keep it straight and short: it doesn't.
There were rumors that iMessage could get this feature a few years back. And while some people were excited, others were talking about leaving the platform if the rumors ever came out to be true. But, alas! That's all they were. iMessage doesn't inform you if someone takes a screenshot of the chat or records the screen.
There is a certain app – Snapchat – that notifies you when someone takes a screenshot of your chat or snaps. But for Snapchat, it makes complete sense. Messages and chats on Snapchat disappear after a while. You can even delete the messages in a chat after sending them. So, if someone does decide to take a screenshot, they'd have hold of those messages forever, and it's not Snapchat's intention. It goes against the very principle of the app.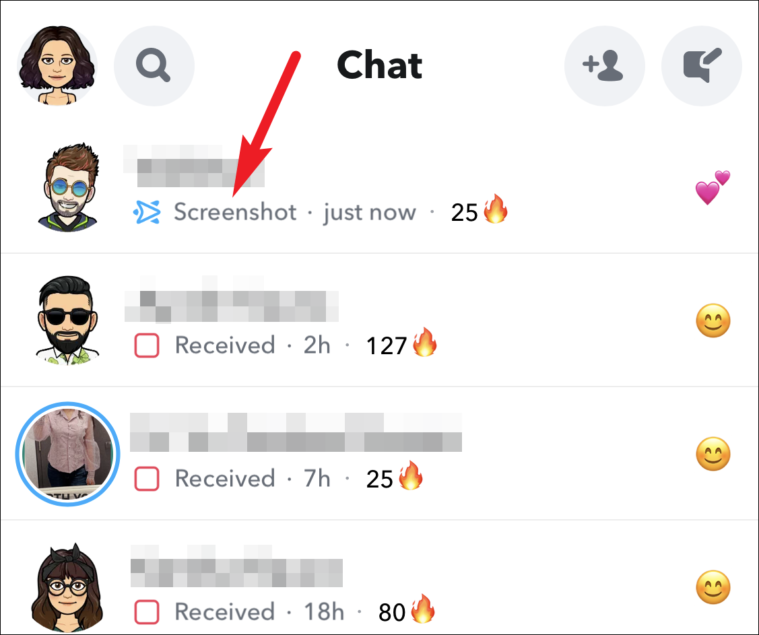 But with iMessage, the other person is already going to have those messages for as long as they want. Your messages don't disappear after a while. And once you've sent a message and it has been more than two minutes since you sent it, you cannot delete it from the chat, only for yourself. It belongs to them just as much as you. So, even if they take a screenshot, it doesn't make that much difference.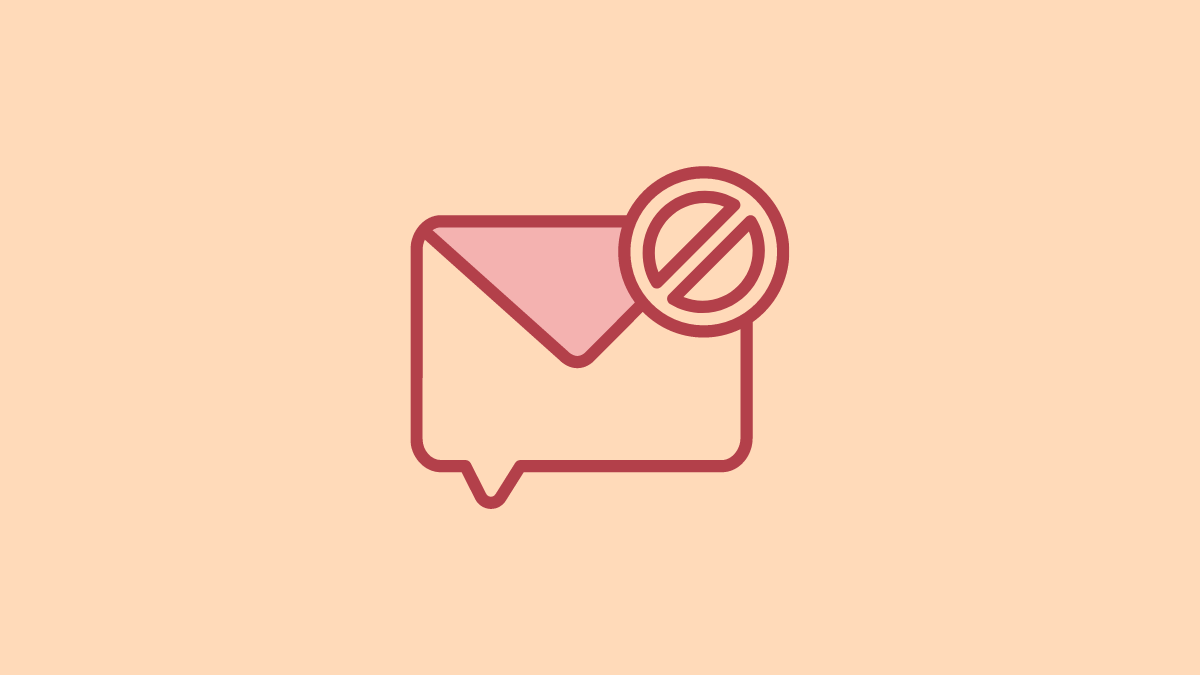 ---
So, if you often worry about your private chats on iMessage going viral, the only thing you can do is be careful of what you're saying and who you're saying it to. Or you could also switch platforms.