eSIM update for iPhone XS and iPhone XR: When will it release?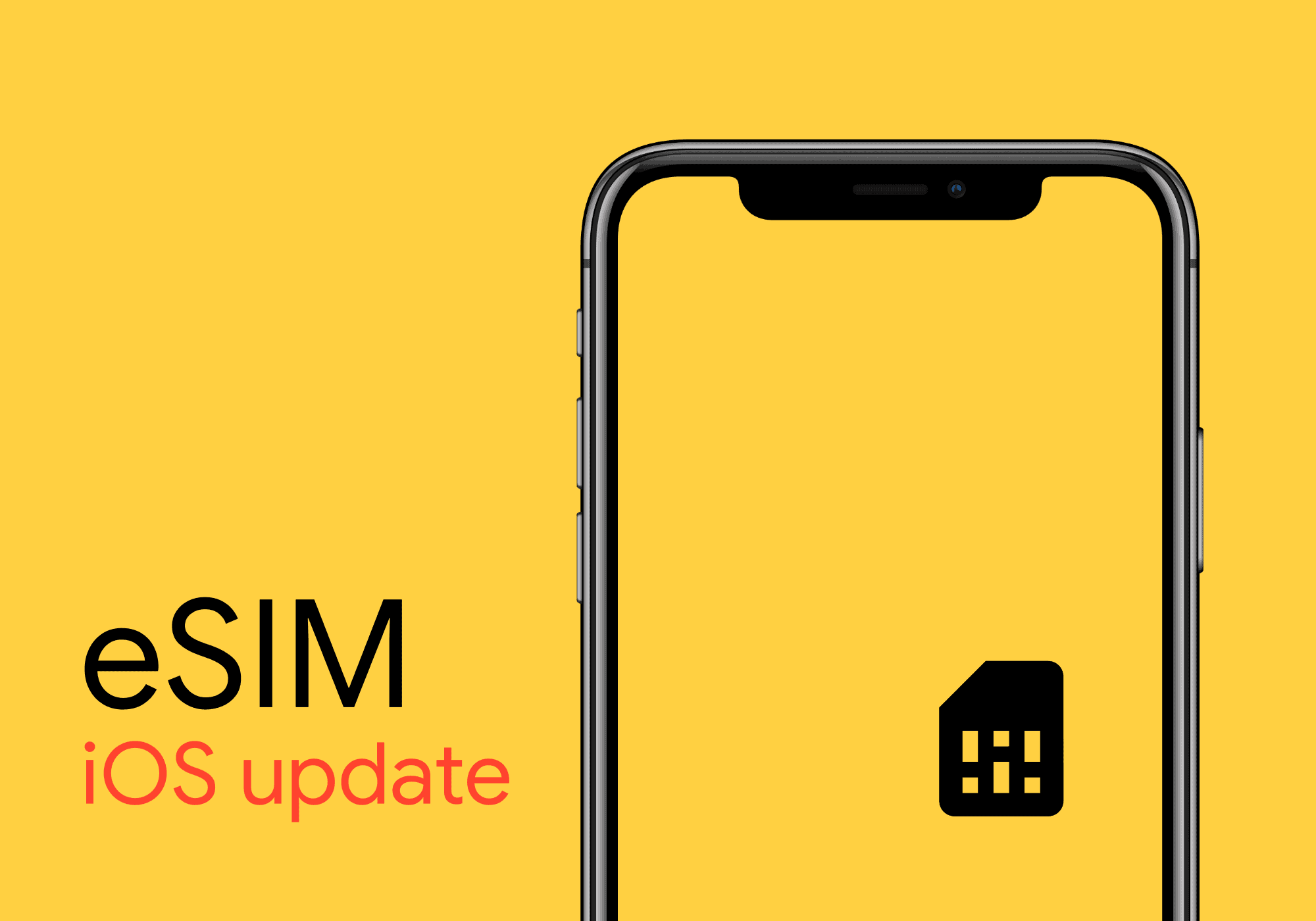 The iPhone XS, XS Max, and iPhone XR won't have the eSIM functionality enabled at launch. Apple didn't mention it at the keynote, but eSIM will be available later this year through a software update for the new iPhone devices.
eSIM is a relatively new technology and only ten countries, and 14 cellular networks in the world currently support eSIM. Maybe that is the reason why Apple is delaying the availability of eSIM on the new iPhone models.
When will Apple release the eSIM software update
Apple hasn't disclosed an exact date for the release of the iOS update which will enable the eSIM feature on iPhone XS, XS Max, and iPhone XR. However, we have a gut feeling that it won't take long.
The iPhone XR will begin shipping to buyers by the end of October. Apple is likely to release the eSIM update after the launch of iPhone XR only. Also, the company would want to make sure the eSIM functionality is available on iPhone before the holiday shopping begins in the United States and other countries.
We believe Apple will release an iOS update with eSIM support for iPhone XS, XS Max, and iPhone XR by the end of November or early in December.
---
To find out which cellular networks in your country currently support eSIM, check out the link below.