How to Fix Broken Registry Items in Windows 10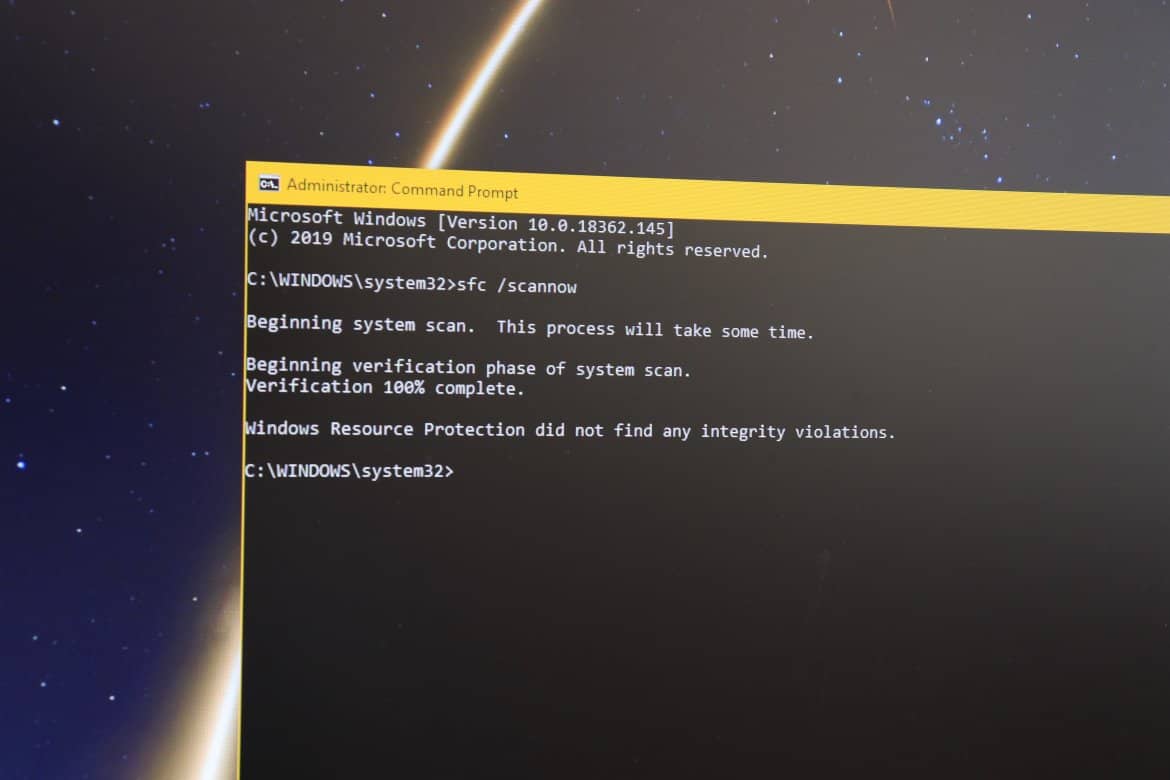 Are you worried about the broken registry items on your Windows 10 PC? Well, don't be. Antivirus programs like Avast often show broken registry items as a high factor concern for system's stability, but in truth broken registry items are only datasets of registry values which were once used by a program on your PC that is no longer available.
Broken registry items does no harm. You don't need to fix them. More importantly, you don't need to pay for a service that offers you to fix broken registry items, which are essentially only unused registry items.
But of course, we don't want to rule out the possibility of any real issues in the registry items. And thus, running a System File Checker command wouldn't hurt to ensure the system's integrity.
Open Start menu, type CMD, then click Run as administrator on the right panel.

Type the System File Checker command into the command window and hit Enter.
sfc /scannow


└ Note: System scan might take some time. Don't put your PC to sleep or restart in the meanwhile.
Once the verification is complete, you'll know if there are any real integrity violations on your PC.

If the sfc /scannow command doesn't show any integrity violations on your PC, then it'safe to ignore the broken registry items warning in Avast antivirus or any registry cleaner software that you might be using.