The iOS 11.4 update for iPhone and iPad devices brings along a great new feature that everyone is excited about — Messages in iCloud. But we find something far more valuable than that in the iOS 11.4 update — performance improvements.
iOS 11.4 dramatically improves the overall performance of your iOS device. Our iPhone X has never been this snappy, and there are slight improvements to the phone's gesture system as well that nobody is talking about. And battery? Well, iOS 11.4 battery life is the best we have seen on our devices. But of course, not every device has the same set of apps installed, and thus battery life is bound to differ for each.
There have been a great number of reports over at Reddit and other Apple user forums about iOS 11.4 battery drain problems. We certainly don't agree to iOS 11.4 causing battery issues because we found it just perfect in our review. We have been using iOS 11.4 since the first beta came out, and it has performed well through all six beta releases and now the final release is even better.
[eckosc_full_width_block]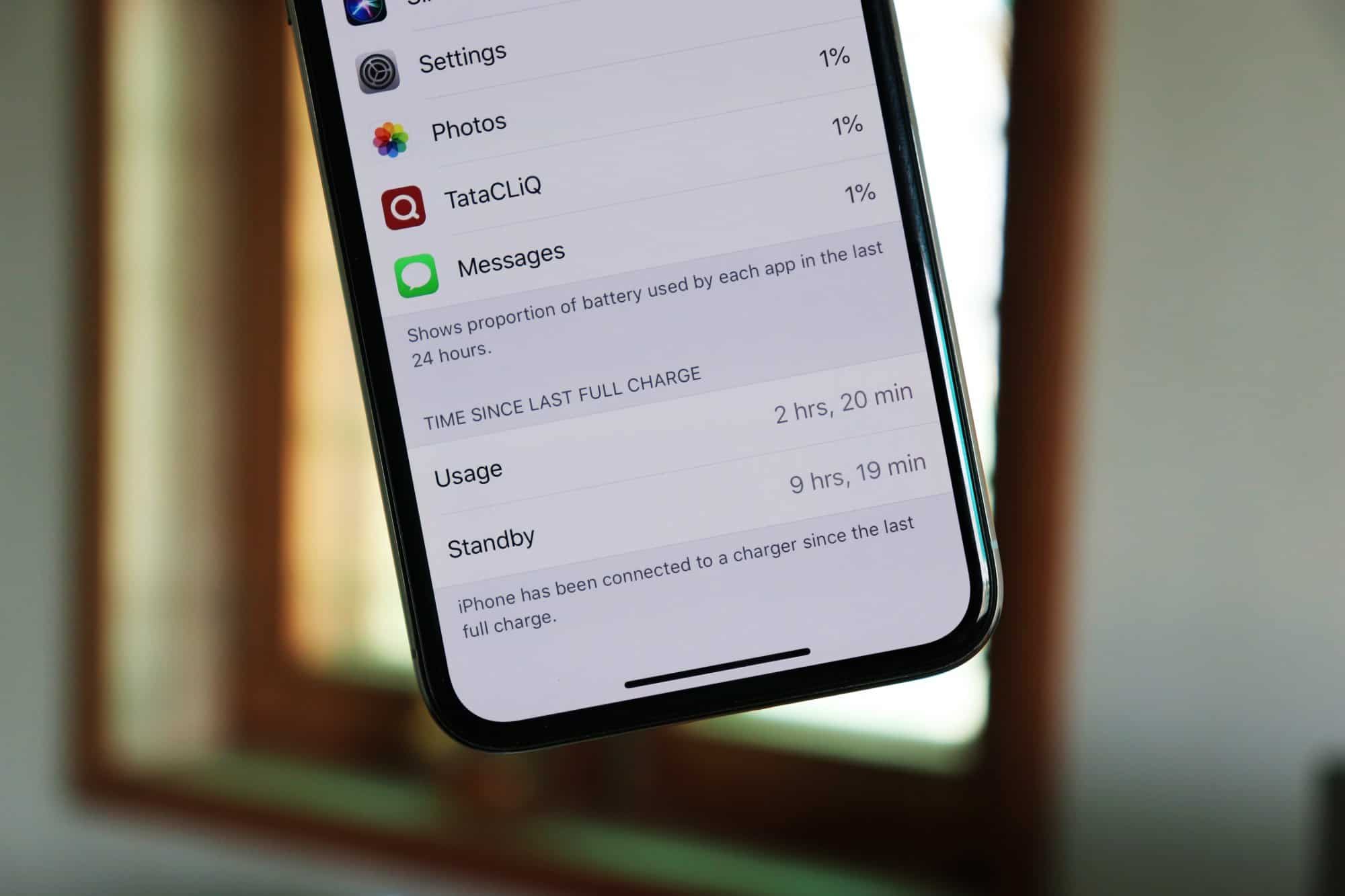 [/eckosc_full_width_block]
Anyway, since this is a widespread iOS 11.4 problem, and a lot of users are complaining about bad battery life on iOS 11.4. Here are some fixes you can try to improve the battery backup on your iPhone or iPad.
How to fix iOS 11.4 battery drain problem
It's being reported that disabling Location Services on iOS 11.4 fixes the battery drain problem for some iPhone users. Maybe it's an iOS 11.4 bug or some app installed on the users' phone which is excessively using location services, hence causing the battery drain. Either way, you can try this to fix your iOS 11.4 battery drain problem.
Open Settings app.
Select Privacy, and then Location Services on the next screen.
Turn off the toggle for Location Services.
You'll get a confirmation dialogue, tap Turn Off.
That's it. It should resolve the battery drain problem on your iPhone running iOS 11.4. If not, try the general fixes mentioned below:
Don't let your iPhone run hot. When you find your iPhone running hot, identify which app might be causing it, and delete it from your device.
Go to Settings » Battery and look for apps which consumed most of your phone's battery during the last 24 hours. If you find anything suspicious with an app, delete it from your device. If it's an essential app for you, re-install it but keep monitoring its battery usage for the next few days. And if it continues to drain the battery, contact the app's developer and let him or her know about the problem.
Restart your iPhone, and give it a few days to adjust itself to iOS 11.4.
We hope the fixes above help you to resolve the battery drain issue caused by iOS 11.4 on your iPhone. If not, reset your phone. It'll improve battery life.