iOS 11.4 problems: Tips and fixes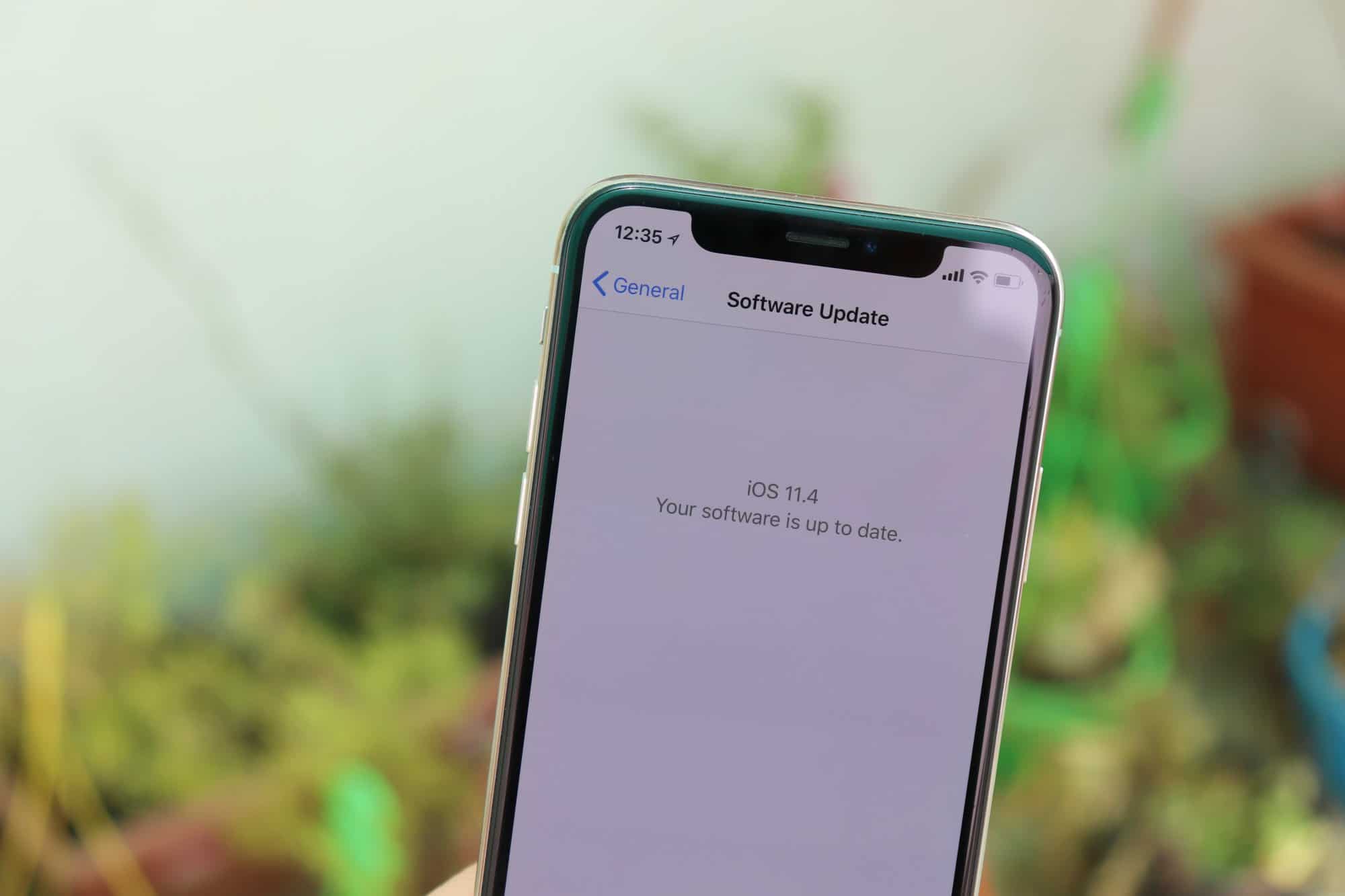 The iOS 11.4 update which rolled out earlier this week has been running great for most of iPhone and iPad users. The update features a few new tricks like Messages in iCloud, AirPlay 2 and general performance & battery life improvements. However, for some users, iOS 11.4 experience is exactly opposite of what its purpose is.
We did an iOS 11.4 battery life review, and it turned to be great. Both of our iPhone X and iPhone 6 devices reported excellent battery life and performance improvements after iOS 11.4 update. However, it's no surprise that iOS updates often perform differently when put out to the masses.
The iOS 11.4 has been working great on our iOS devices, but some users are complaining of slow iPhones and miserable battery life after installing the latest iOS update. Let's have a look at these users ios 11.4 problems.
Slow iPhone after installing iOS 11.4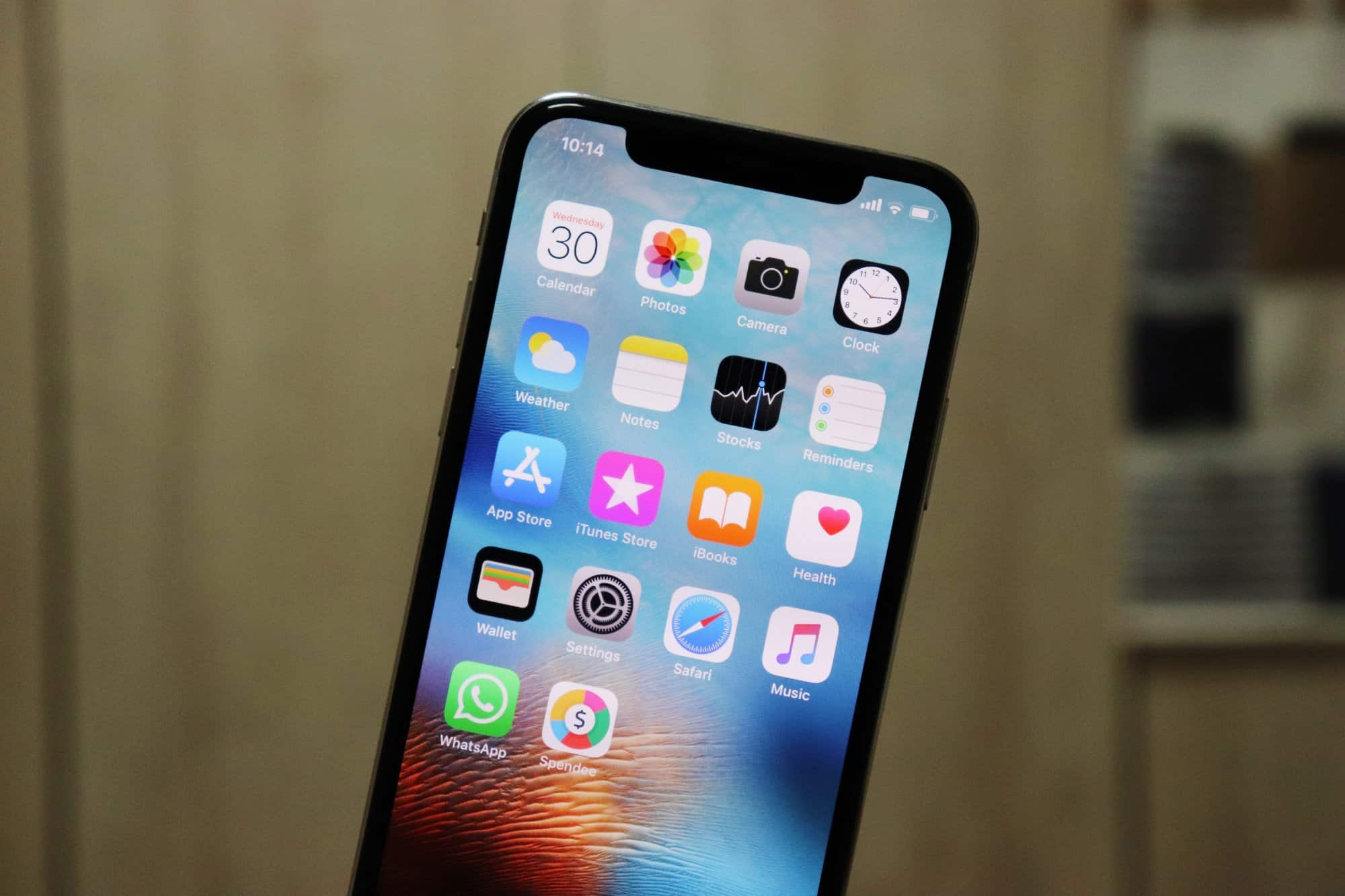 Even though iOS 11.4 is meant to improve the performance of iOS devices, it's doing the exact opposite of that for some iPhone users.
An iPhone 7 Plus user who's phone automatically updated to iOS 11.4 claims that the update slowed down his iPhone. He further mentions the performance degradation is such that his iPhone 7 Plus now runs as well as an iPhone 6 Plus. The user is now looking to downgrade back to iOS 11.3.1.
Fix: If you're experiencing slow performance on your iPhone after installing iOS 11.4 update. One of the following fixes should help speed up your iPhone:
Clear up some space on your iPhone or iPad. Do this by going Settings » General » iPhone Storage.
Clearing app cache might also help big time in improving the performance of your device.
One of the reasons why iPhones slow down after installing an update is due to incompatible apps. So remove any apps that you don't use or apps that are acting weirdly after the update.
If nothing else works, backup your iPhone with iTunes, then Reset it and restore the iTunes backup.
WiFi not working, keeps stopping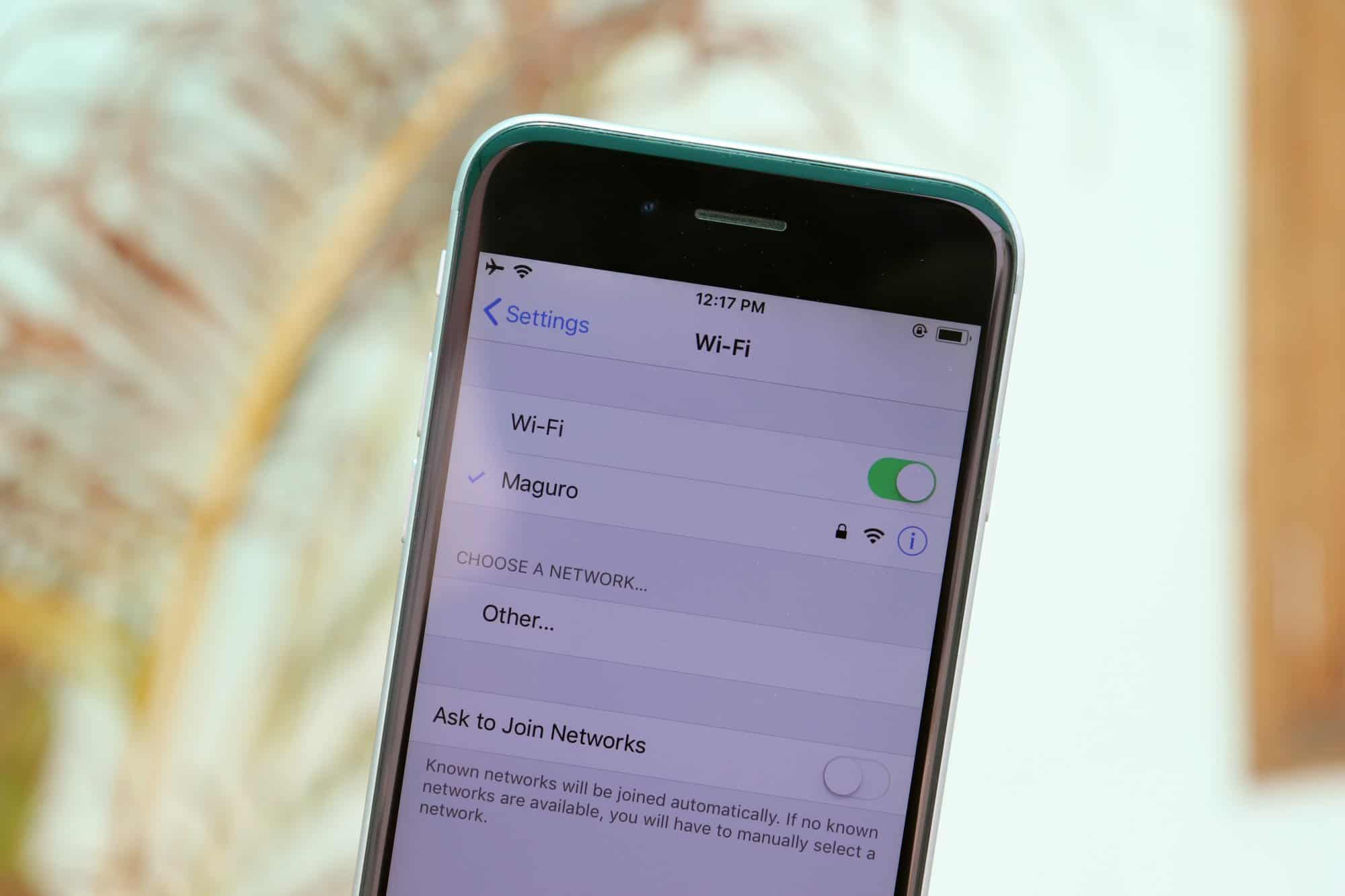 For an iPad Pro user, WiFi has been acting weirdly after installing the iOS 11.4 update. The WiFi connection on his iPad stops working after about 10 minutes of use. The user has already tried restarting the iPad, network settings reset and even full factory reset of his iPad, but the problem persists.
We haven't experienced this on our iPhone or iPad devices, but it seems like a serious issue if even a factory reset can't fix the issue. The only thing that sets the iOS 11.4 WiFi problem for the user is rebooting the WiFi router, but WiFi stops working again after 10 minutes. On the contrary, this user's iPhone X on the same WiFi network works fine.
Update: Another user has posted a problem related to WiFi on iOS 11.4. For him, the WiFi keeps disconnecting and then doesn't re-connect automatically. This could be a WiFi range related issue, but since the problem started only after updating, it could be an iOS 11.4 problem.
iOS 11.4 battery drain problem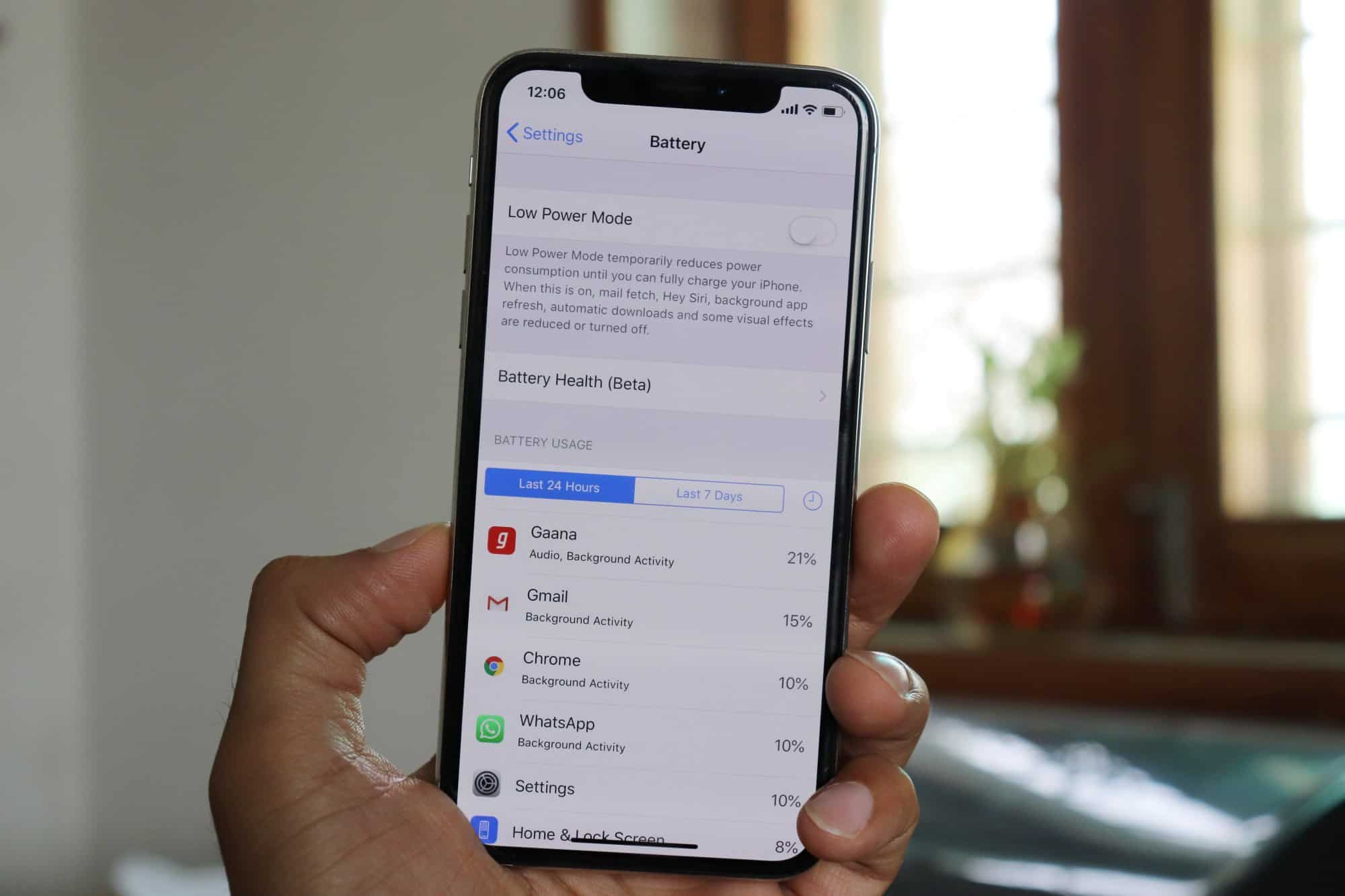 Even though most users who have updated to iOS 11.4 are reporting excellent battery life on their device, for some, unfortunately, iOS 11.4 has affected battery life negatively on their iOS devices.
If you're experiencing excessive battery drain after updating to iOS 11.4, try the following fixes to set your iPhone's battery life right again:
Don't let your iPhone run hot. When you find your iPhone running hot, identify which app might be causing it, and delete it from your device.
Go to Settings » Battery and look for apps which consumed most of your phone's battery during the last 24 hours. If you find anything suspicious with an app, delete it from your device. If it's an essential app for you, re-install it but keep monitoring its battery usage for the next few days. And if it continues to drain the battery, contact the app's developer and let him or her know about the problem.
Restart your iPhone, and give it a few days to adjust itself to iOS 11.4.
No LTE and WiFi calling after iOS 11.4 update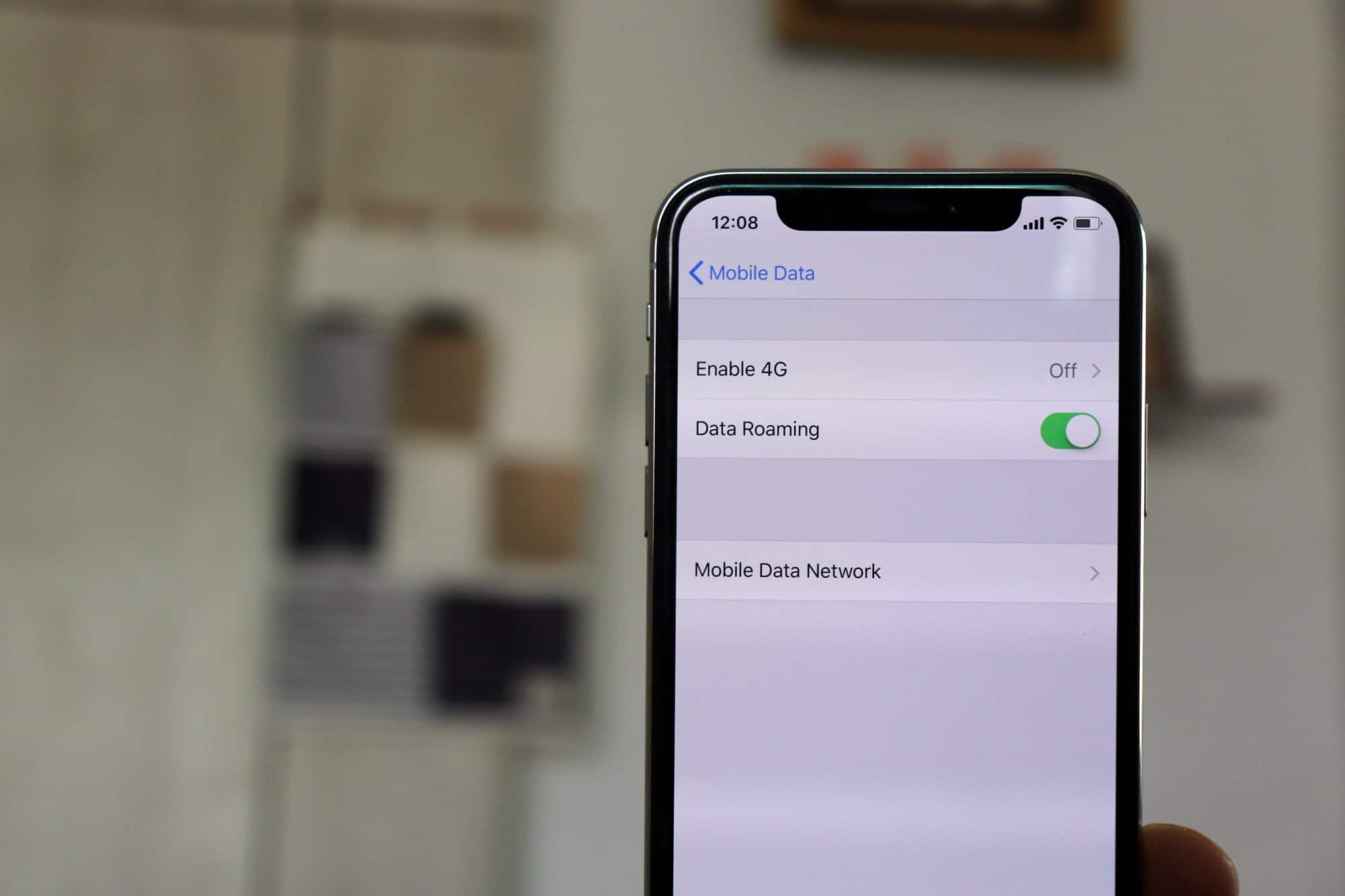 For a Reddit user, the iOS 11.4 update caused a few networks related issues on his iPhone 8. The user has lost LTE connectivity entirely on his iPhone after installing iOS 11.4. He now only has the 3G connectivity in his house, which according to him is abnormal.
Not only LTE, but iOS 11.4 also caused an issue with WiFi calling as well for the user. It doesn't connect anymore to make WiFi calls. The user has already tried resetting the phone and Wifi router, but the problem persists. Contacting Verizon also didn't help as the customer service rep instated that the problem is not with Verizon but iOS 11.4 update.
Another user on the Reddit thread suggested doing a clean install will fix the issue, but it is a hit or miss. If you're experiencing a similar problem on your iPhone after installing the iOS 11.4, we suggest you take your iPhone to Apple Customer Service and explain the issue in detail to them. If the problem persists and your device is under warranty, ask for a replacement device.
Apple Music downloads gone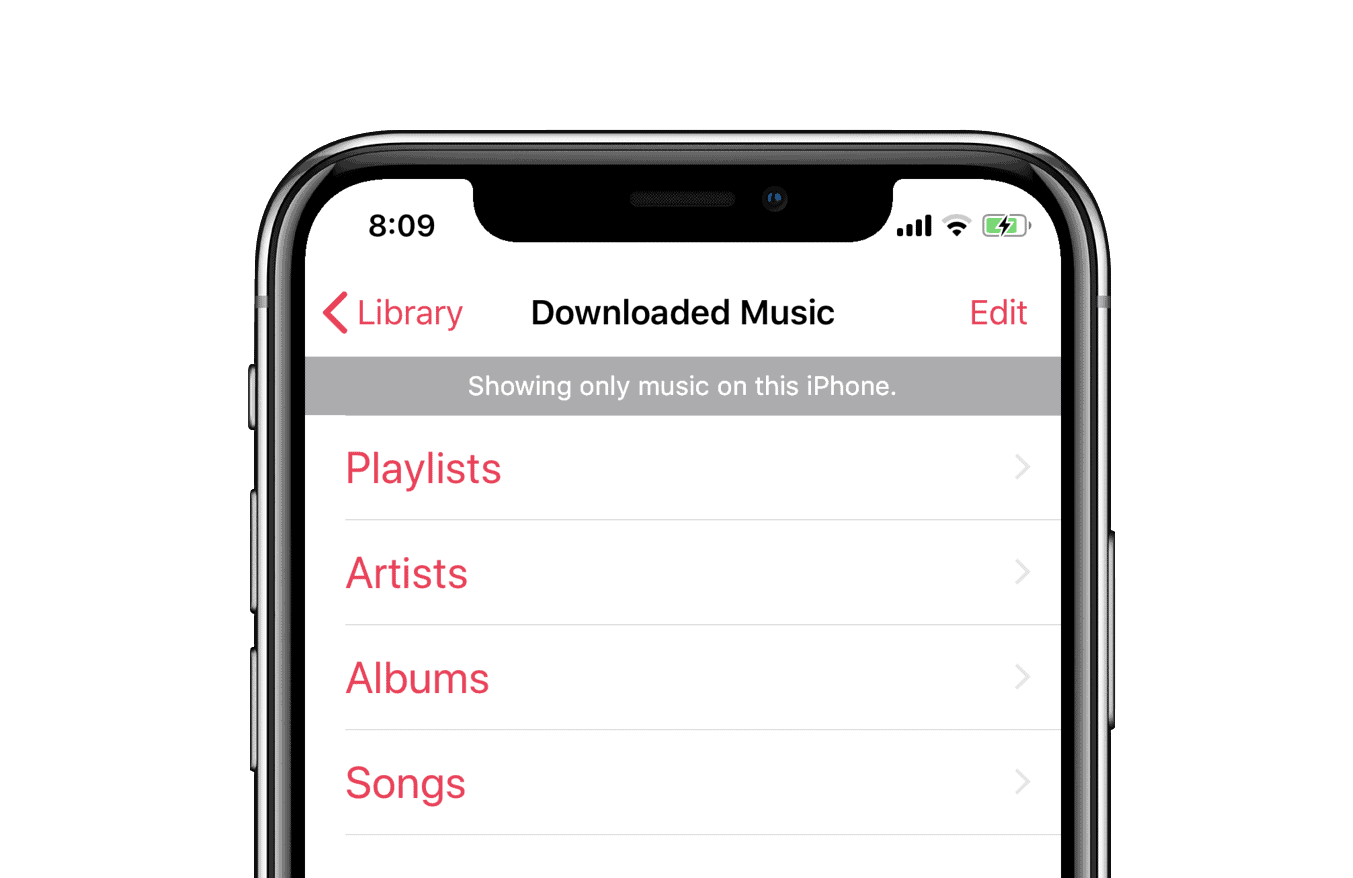 A few users have reported that their Apple Music downloads have gone from their iPhone after installing the iOS 11.4 update. However, it isn't mainly an iOS 11.4 problem. It's a known problem with iOS updates where downloaded Music often gets erased from the device after installing an iOS update. Sometimes the entire collection is deleted, and sometimes it's just a few random songs.
Messages in iCloud not working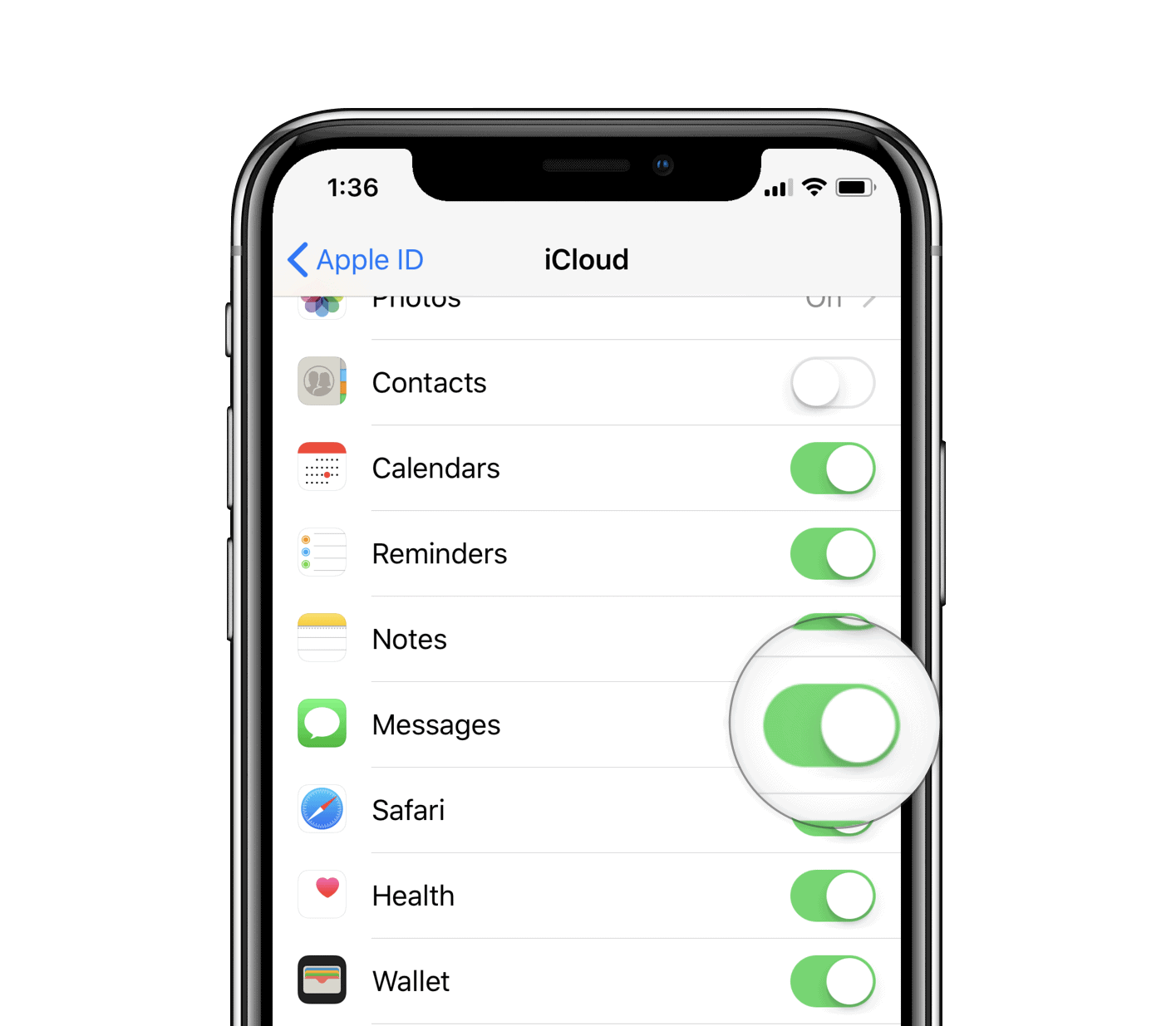 Messages in iCloud is a new feature introduced with iOS 11.4 which lets users sync Messages between their iPhone, iPad, and Mac. It works seamlessly for us on all of our devices, but a handful lot of users are having problems getting it to work.
The feature is turned off by default, so you've to enable Messages in iCloud by going to iCloud settings on each of your device. It then syncs your Messages to the iCloud make them available on every device you've enabled it for.
Fix: Since it is a new feature and a lot of people are trying this out on their iOS and Mac devices, it might be going hard on Apple's servers. We suggest you enable the feature on all of your devices and give it a few days. It'll work eventually.
Music does not play, keeps pausing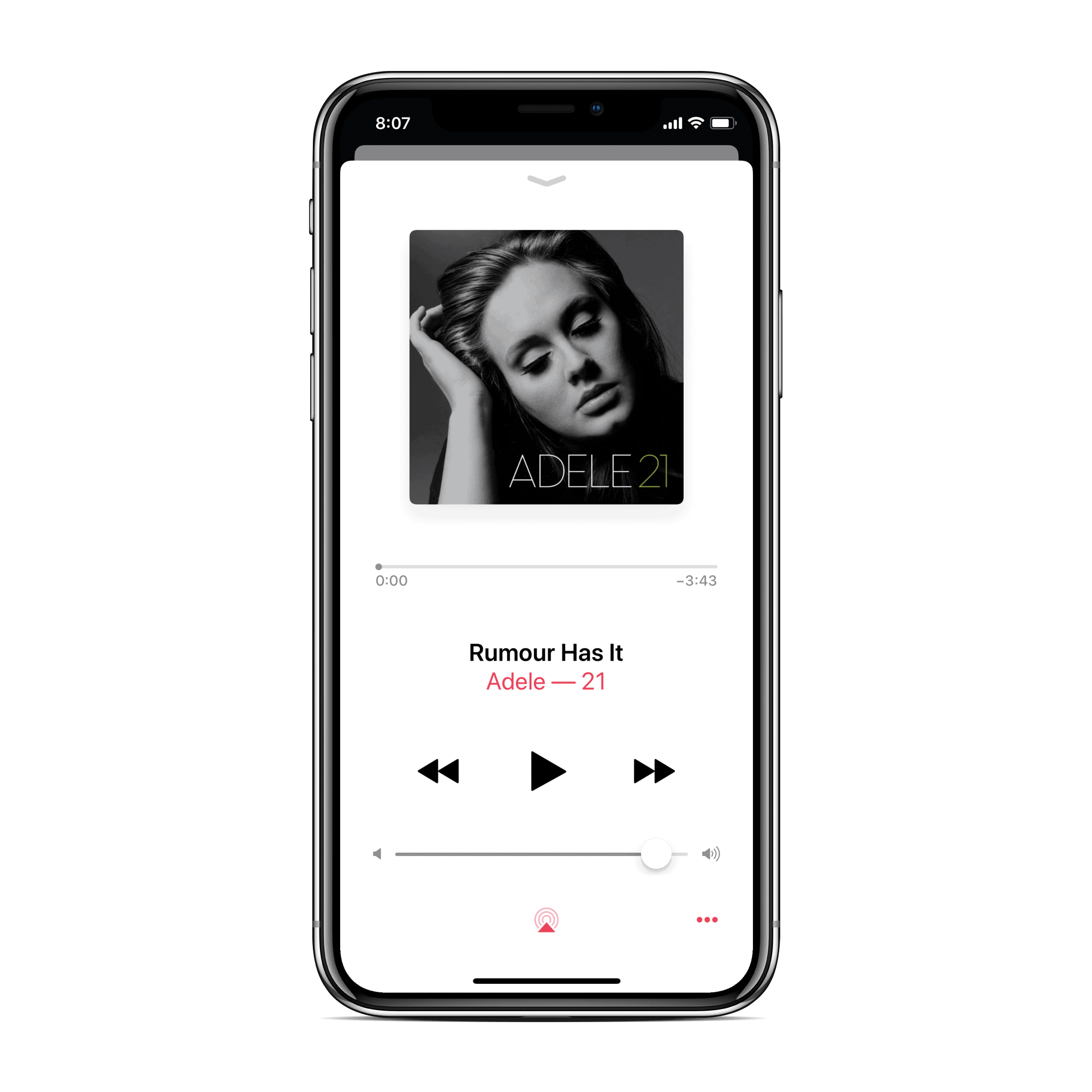 For a Reddit user, iOS 11.4 caused issues with Music playback on his iPhone. When he plays music on his phone, it instantly pauses itself. This happens for both local and Apple Music songs. Pretty weird, eh?
Time and Date not showing on the lock screen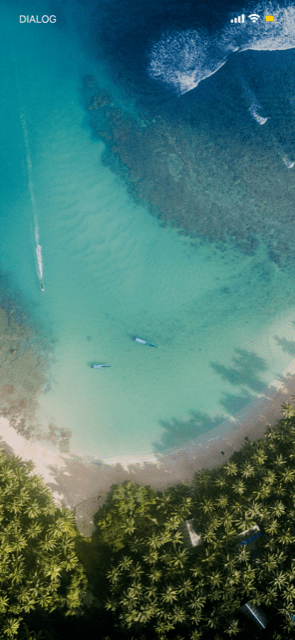 In another strange issue, an iPhone X user has lost the Time and Date from the lock screen on his phone after installing the iOS 11.4 update. This is something we have unheard of before. Something must have gone wrong with the update process.
Anyway, if a restart doesn't fix the problem, the user would probably have to reset the iPhone X, pity!
---
That's all we've got iOS 11.4 problems thus far. We'll try to keep this post updated with more iOS 11.4 related issues as we come to know about them.
If you're having any issues on your iPhone or iPad after installing iOS 11.4, do let us know in the comments section below.