How to fix iOS 12 Bluetooth problems on iPhone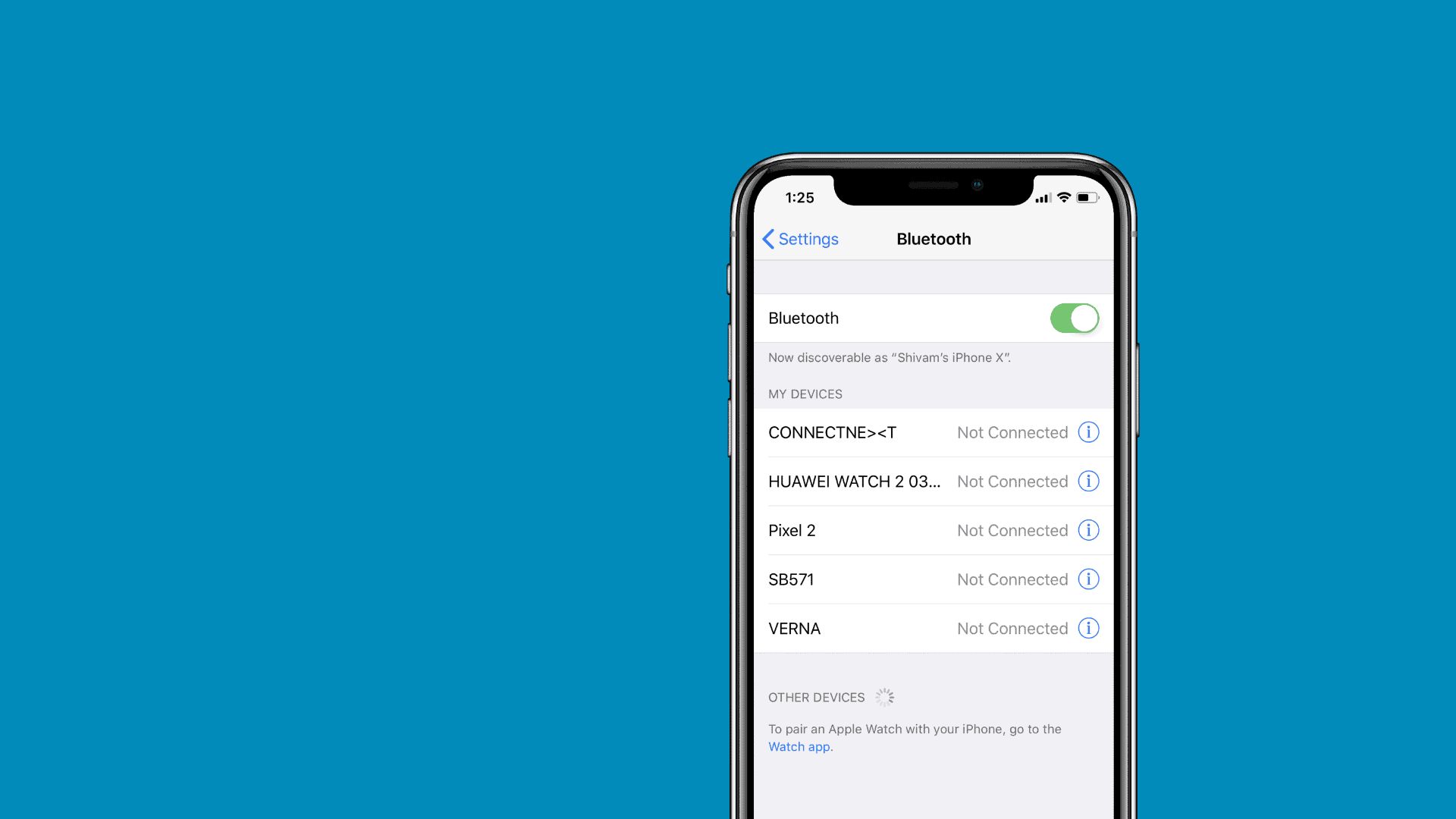 The iOS 12 update is now available to download for developers to try and test their apps. And for pro iOS users, this is an opportunity to experience new features of the next iOS version before Apple releases it officially to everyone.
The iOS 12 update brings some great new features, but as is always the case with iOS updates, they don't come without any issues. And the most common problems users face after updating their iOS devices are either related to WiFi, BlueTooth or some other dear feature that we use every day.
iOS 12 Bluetooth problems aren't necessarily iOS 12 related, most of them are issues iPhone users generally face after installing an update. Plus, iOS 12 is currently in its beta testing, so any bugs or issues you find the OS now will most likely be resolved in the final release.
Anyway, below are some common problems you may face while using Bluetooth on iOS 12. We tried our best to provide fixes as well, but they aren't guaranteed to work.
Bluetooth disconnects randomly on iOS 12
If you're having a problem where Bluetooth disconnects randomly from connected accessories on your iPhone after installing the iOS 12 update, unpair the connected accessory, then try to pair and connect it again. This should resolve the problem in most cases.
However, if removing doesn't work, then also try resetting the network settings by going to Settings » General » Reset » Reset Network Settings.
Unable to pair with Bluetooth accessories
If your iOS 12 running iPhone isn't connecting to your Bluetooth device, then restart both your iPhone and the Bluetooth device. It should fix the connection problem. If not, make sure both the devices are close to each other and have enough battery.
---
General tips to fix Bluetooth issues on an iPhone
If you're facing a Bluetooth problem that not mentioned above, don't worry. The fixes are mostly the same for all Bluetooth related issues on an iPhone. Check them out below:
Restart your iPhone and the troubling Bluetooth devices.
Unpair and then try to pair and connect again.
Reset Network Settings by going to Settings » General » Reset.
If possible, reset your Bluetooth device. Refer to its manual for help.
If nothing above works, reset your iPhone.
---
That's all we have to share about fixing iOS 12 Bluetooth problems.
If you have a Bluetooth related issue on your iPhone that is not listed above, let us know about it in the comments section below. We'll try our to help you resolve it.