What is Xbox Live Error '0xCFFFF43C' and How to Fix it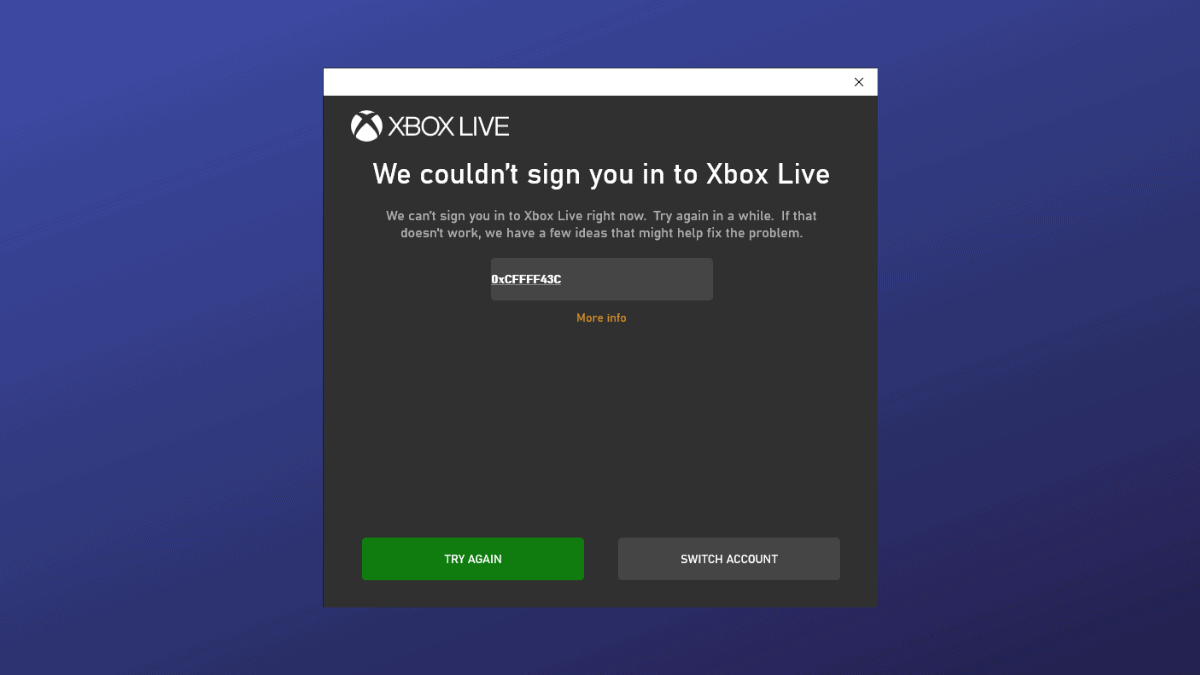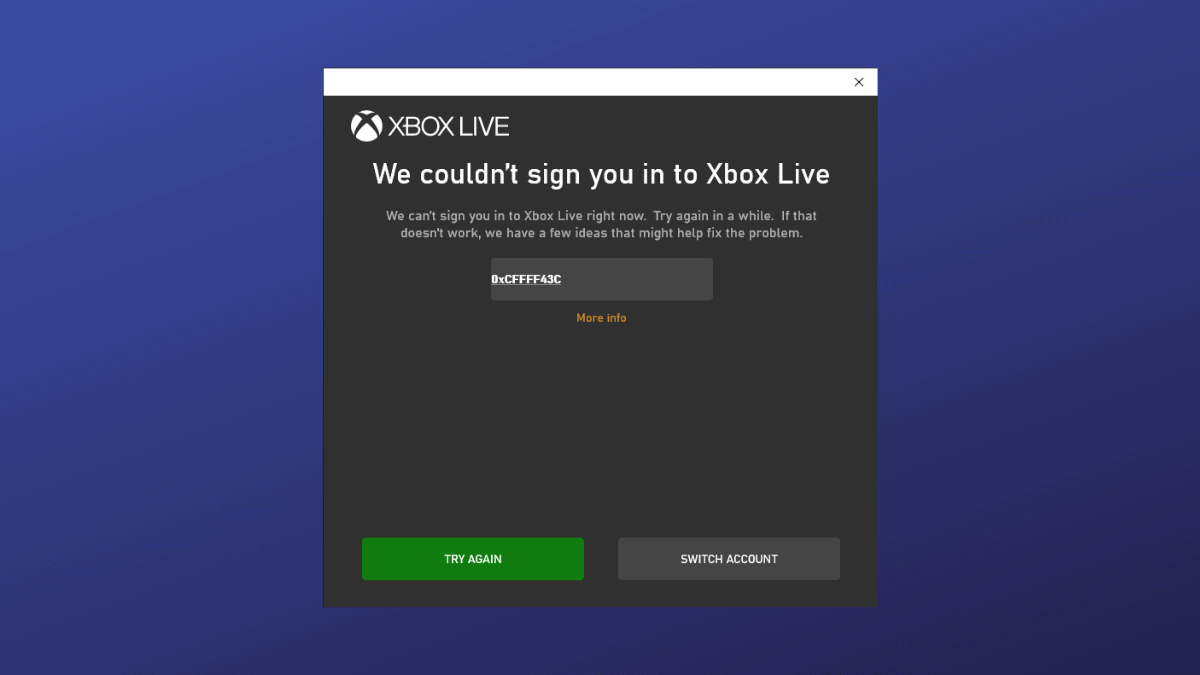 Unable to play a game on your PC because Xbox Live won't let you sign in? You're not alone. Plenty of PC gamers have been getting the error 0xcffff43c or 0xcffff82e off lately when launching the game on their systems.
Error 0xcffff43c generally means there's a problem with the Xbox Live service. It isn't your PC but the Microsoft servers that are acting up.
Fortunately, there's an easy and quick fix for the error 0xcffff43c when Xbox Live wouldn't let you sign in and play a game on your PC.
How to fix Xbox Live Sign-In Error 0xcffff43c
Many users have been successfully able to fix the Xbox Live sign-in error 0xcffff43c by logging out and re-logging in the Microsoft Store app.
The fix should work on your PC as well. Open Microsoft Store on your PC, and click on your profile icon at the top-right corner of the screen.
Then select your Microsoft account from the expanded menu.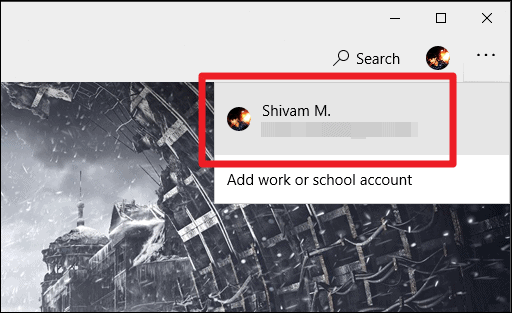 An 'Account' window will pop-up on the screen, click the 'Sign out' button below your account name on the screen.
After signing out, relaunch Microsoft Store by closing and re-opening it on your PC. Then sign-in back with your Microsoft account in the store. Click the profile sign-in (+) button at the top right corner of the Microsoft Store window and select the 'Sign in' option from the expanded menu.
After signing in with Microsoft account in the Microsoft Store. Click on the three-dot menu, and select 'My Library' from the available options.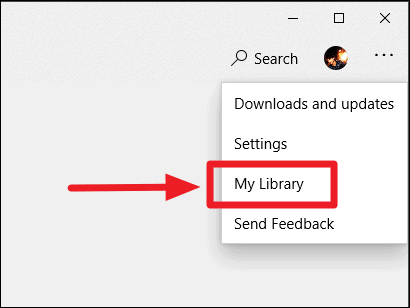 Then select the 'Installed' option from the left-side panel of the Microsoft Store under the 'My Library' section.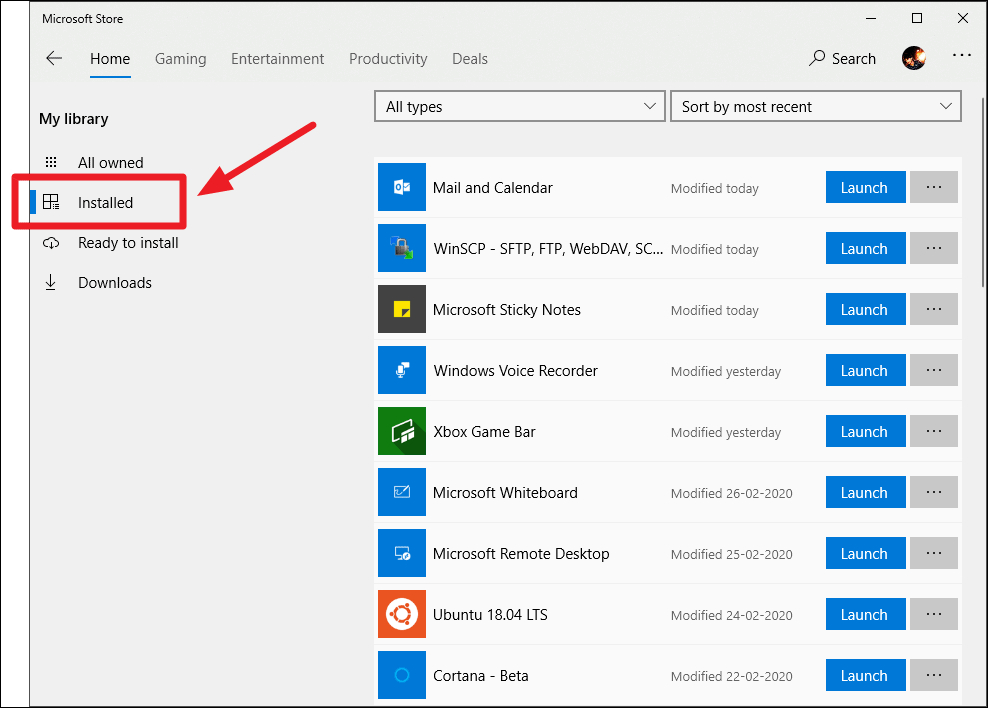 Now find the game in which you were getting Xbox Live sign-in error 0xcffff43c. Open the game's listing in Microsoft Store and click the 'Launch' button to open it through the Store on your PC. You can also search the game in Microsoft Store to open its listing.
The game should no longer have trouble signing into Xbox Live, and the error 0xcffff43c should be gone.