Microsoft keeps adding apps to provide a superior user experience and ease of convenience to its users. And it's latest app, PC Manager, is just another name in the long line. The PC Manager works as a single window to all the critical and important functions of Windows.
It allows you to keep your PC's performance top-notch along with other features like Storage Management, Health Check, Security, and Pop-up Management. And it goes without saying that using it is a cakewalk.
However, at the time of writing this article, the PC Manager is still in beta stage and yet to come as a preinstalled component and requires a manual install on the PC. As of now, it supports Windows 10 build 1809 and newer operating systems.
Download and Install PC Manager
If you do not have PC Manager installed on your PC, you will need to manually download it from the official website. The process stays the same on Windows 11 and Windows 10 PC.
First, head to pcmanager.microsoft.com using your preferred browser. After that, click on the 'Download for free' button. You will then need to choose a directory to save the installer file using a File Explorer window.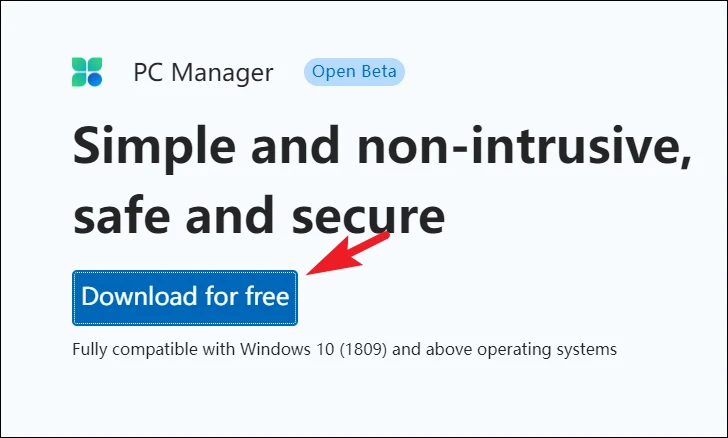 After that, navigate to the directory you downloaded the installer. Then, double-click on the .EXE file to launch.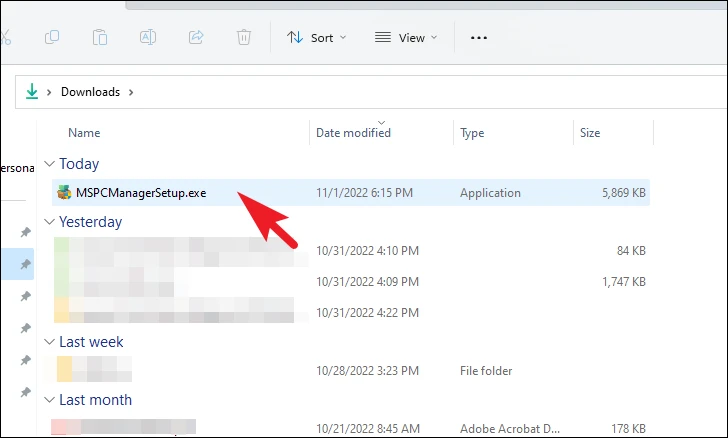 Now, a UAC window will appear on your screen. If you are not logged in with an admin account, enter the credentials for one. Otherwise, click on the 'Yes' button.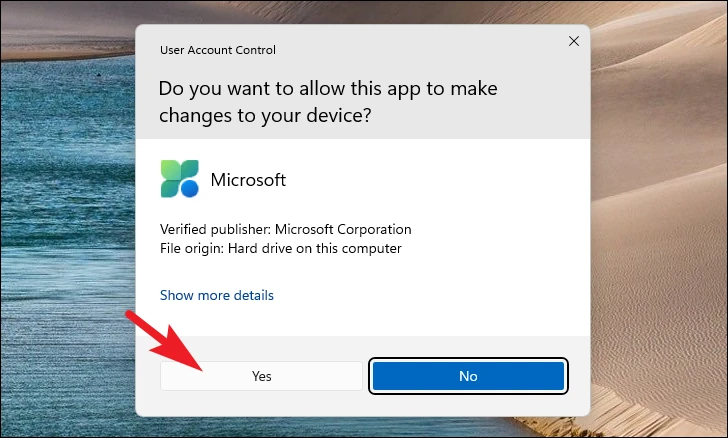 After that, first, click on the checkbox preceding the 'I accept End User License Agreement' (EULA) and then click on the 'Install' button.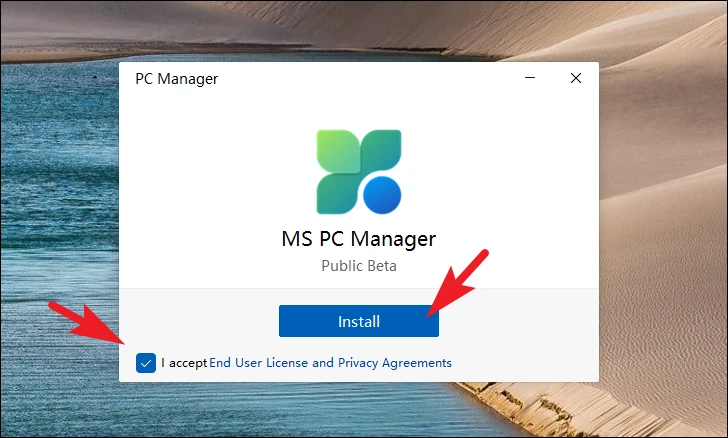 Then, wait for the PC Manager to be installed on your PC.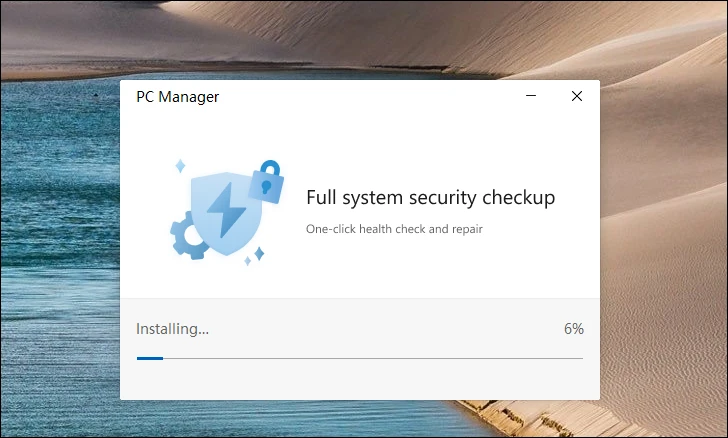 After the installation is completed, click on the 'Launch Now' button to proceed.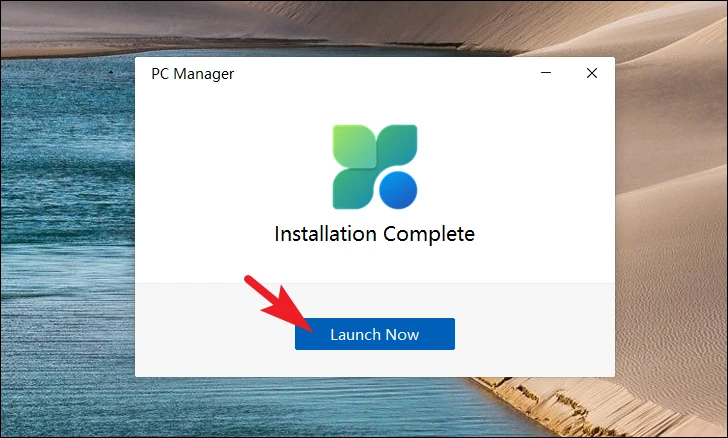 Use PC Manager to Block Pop-up Windows in Apps
Once you have installed the PC Manager on your Windows device, or whether you had it already installed on your system, launch it from the Start Menu.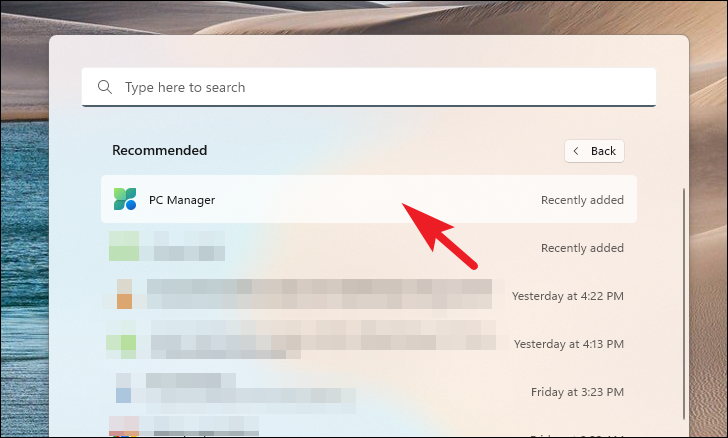 Then, click on the 'Security' tab from the bottom corner.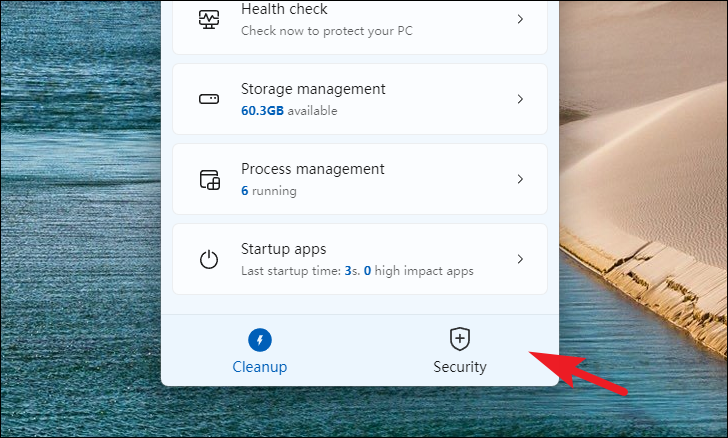 Next, click on the 'Pop up Management' tile to continue.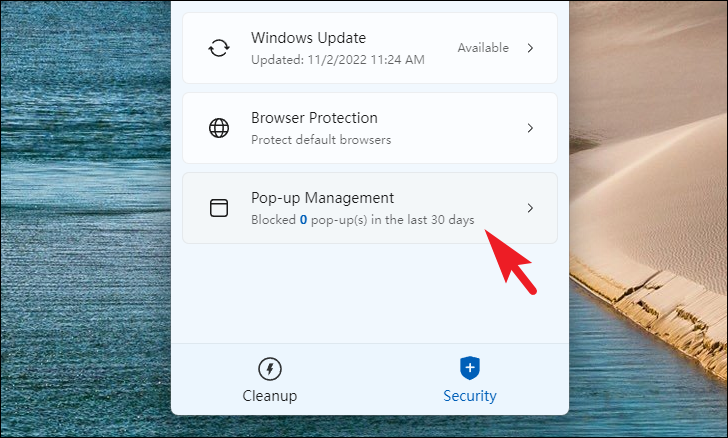 Finally, click on the toggle switch to bring it to the 'On' position.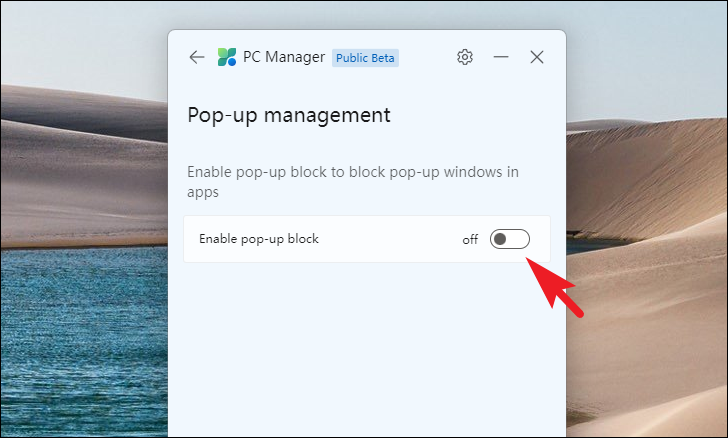 After that, a list of all apps that send a pop-up notification will be listed and turned on by default. If you do not wish to block a specific app, you can turn off the individual toggle switch following that app. Moreover, some apps might also have a sub-category that you can manage.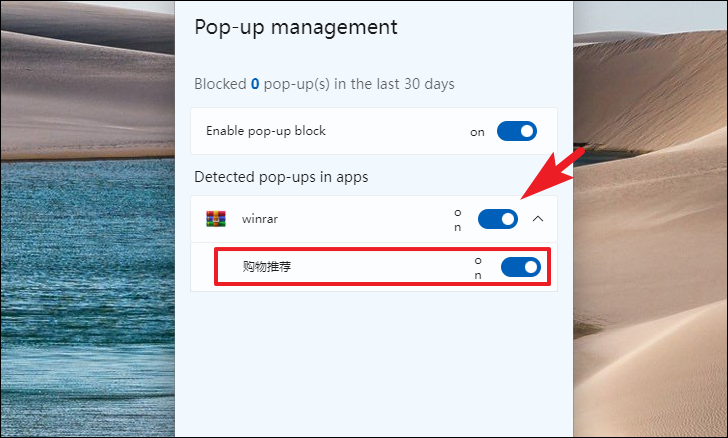 That's it, you have successfully blocked the pop-ups in apps on your Windows device.
---
There you go, folks. Disabling pop-ups is a great way to reduce distraction and increase productivity. To add to that, if there are many apps on your system that give out a pop-up notification, blocking them will also free up considerable RAM. And with the PC Manager app from Windows, you don't have to go to the trouble of finding and downloading a third-party app that'd do the task for you.
You can also check out our complete guide on PC Manager that covers all its features in detail.