How to Change Display and Text Size Settings on Per-App Basis in iPhone
iOS 15 brings a wonderful hidden gem with it: You can set different text size and other settings for each app now.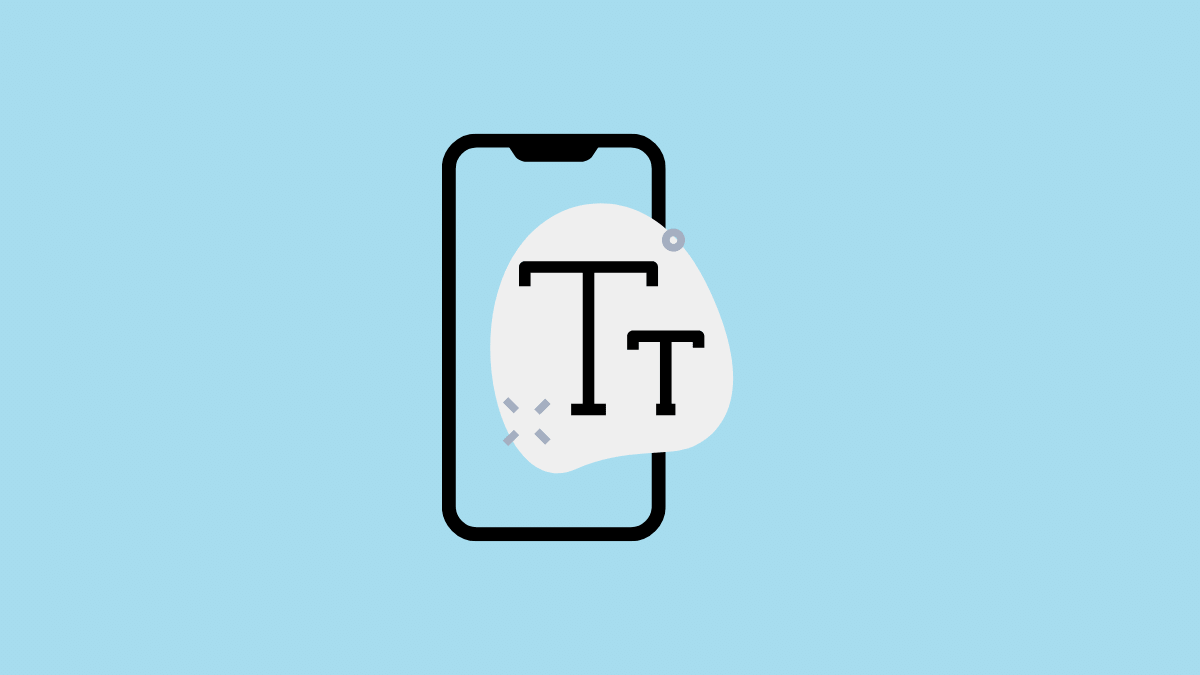 Apple gives its users a lot of control over their display and text settings. Not everyone likes larger or bolder text on their phone, but some people do. And there are options for that. There are options for a lot of things when it comes to the display and text settings, to be honest.
These options including large/ small text, bold text, and others like invert, color filters, contrast, and transparency controls, etc. not only give each user control over their phones, they also make the iPhone more accessible and inclusive.
But candidly speaking, for a lot of users, these options have been sort of a miss till now. Although they offer control to some degree, it's not been enough. With the advent of iOS 15, that's changing. iOS 15 is bringing individual app settings for the display & text and a couple of other settings. In addition to display & text size settings, you can also customize the motion effect or auto-preview for videos.
So, you could have larger text in Tumblr, smaller text in books, button shapes in one app and not in another, reduce motion for some apps – the world, or your iPhone apps in this case, is your oyster.
Customizing Display & Text Size and Other Settings Per App
Customizing display & text size settings on a per-app basis is rather straightforward. For the rest of the apps, your global settings will apply. But for the apps that you choose to customize these settings for, your selected options will apply.
Open the Settings app on your iPhone running iOS 15. Then scroll down to 'Accessibility' and tap to open it.
The Display & Text Size settings are among the first few options in Accessibility settings. Ignore these and scroll down to the very end. There, you'll see the option for 'Per-App Settings'; tap it.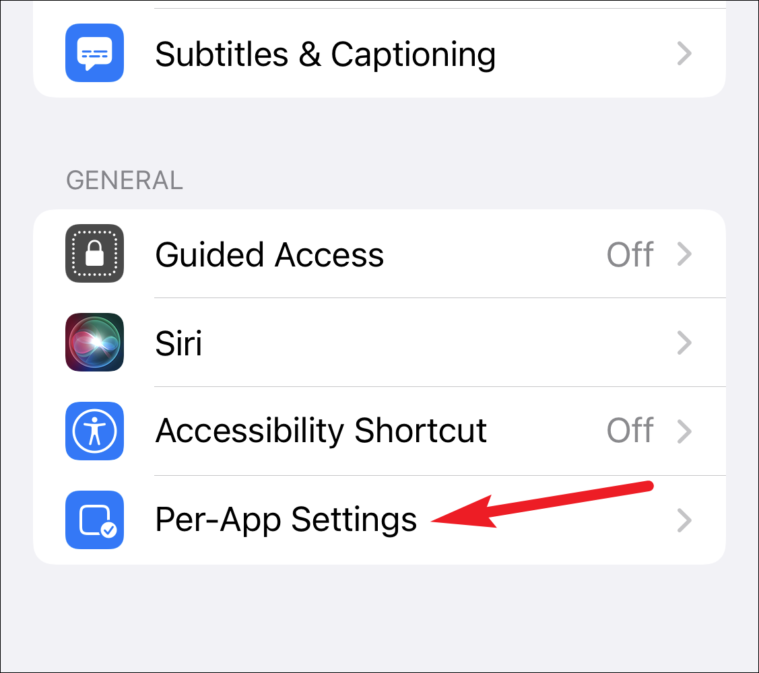 Then, tap the option for 'Add App'.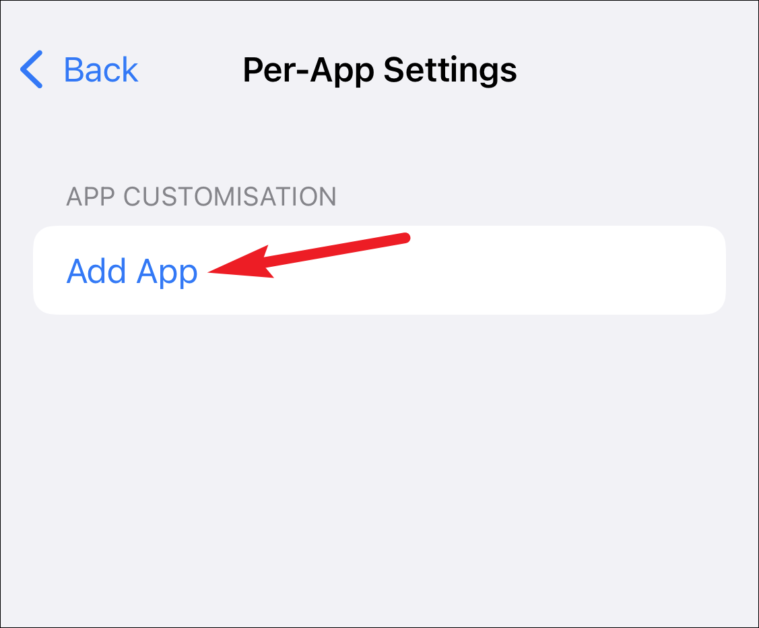 The list of all your available apps, system as well as third-party, even your Home screen, will appear in alphabetical order. Either scroll through or search for the particular app from the search option. Then, tap the app to add it.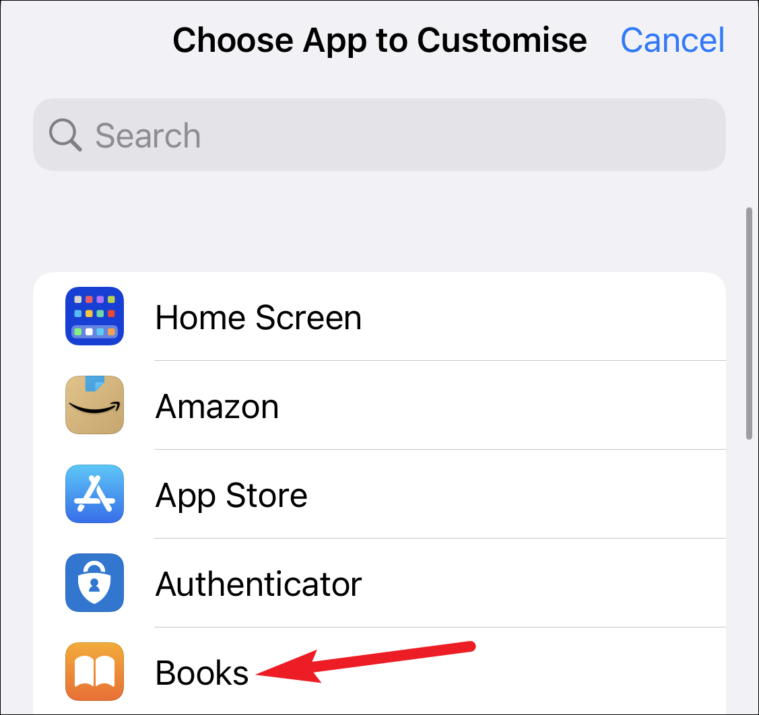 The app will appear under 'App Customisation'. Tap it to customize it.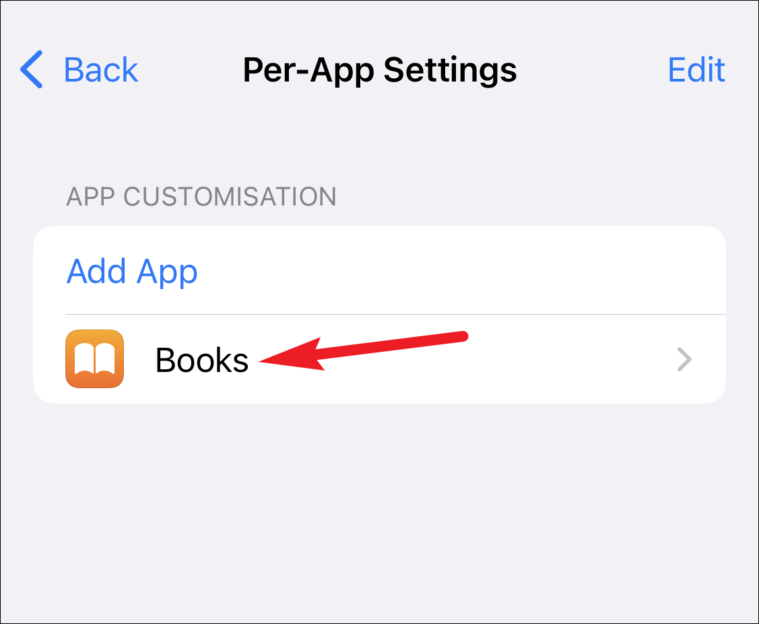 All available options that you can customize for an app will appear. All the options will have 'Default' as their setting unless you change it. This default is the global setting you have set for your whole iPhone.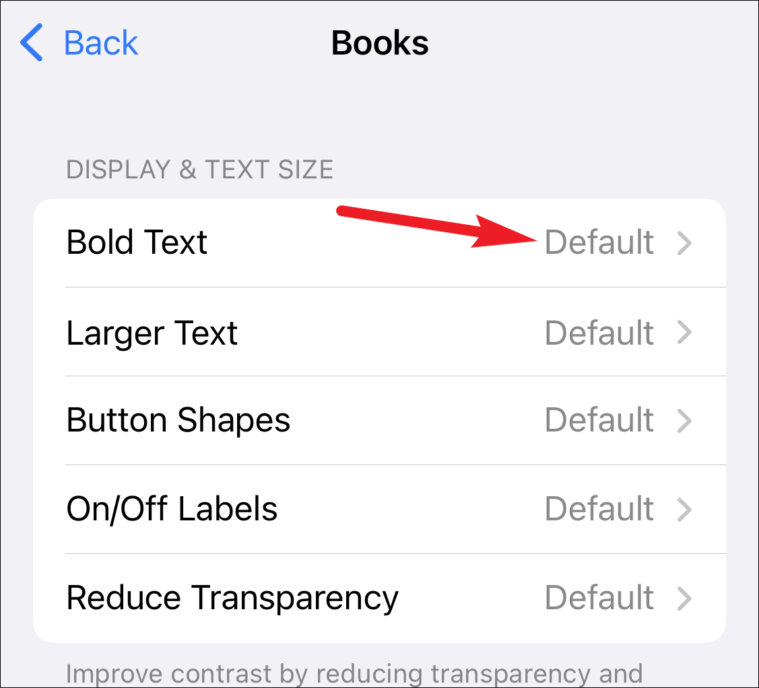 Tap an option to change it. For all other settings, there will be three options to choose from: 'Default', 'On', or 'Off'. Tap the option to change its setting.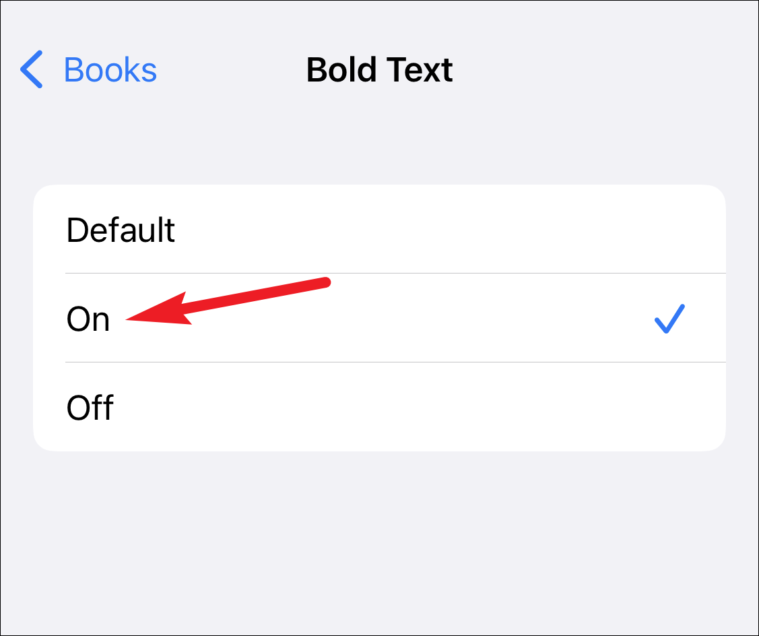 For the Text Size setting, the slider will be on the default text size for your iPhone. Slide it to the left or right to decrease or increase the text size for the particular app. You can turn it back to its default setting anytime by tapping the 'Reset Font Size to Default' option.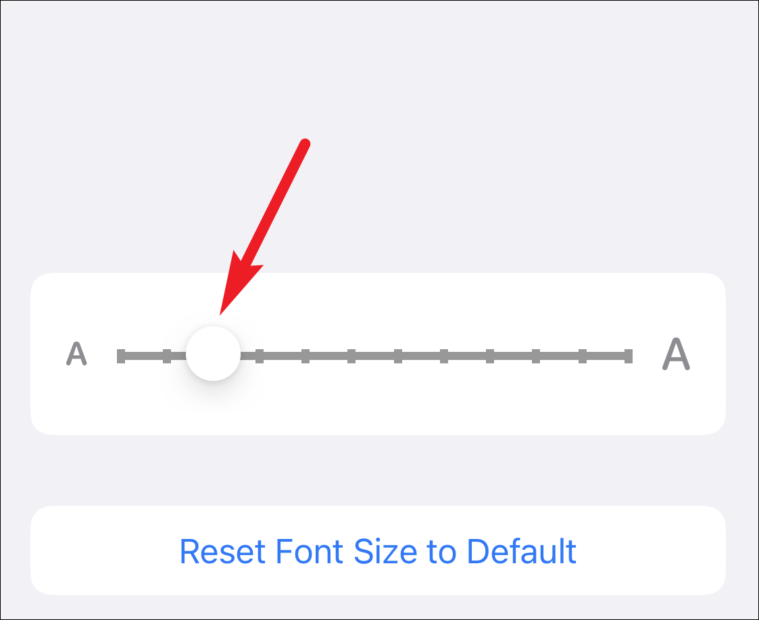 To add another app, go back to the Per-App Setting screen and tap 'Add an app'. You can add all your apps to this list and have custom settings for them.
To remove an app from the customization list, either tap the 'Edit' option in the upper right corner.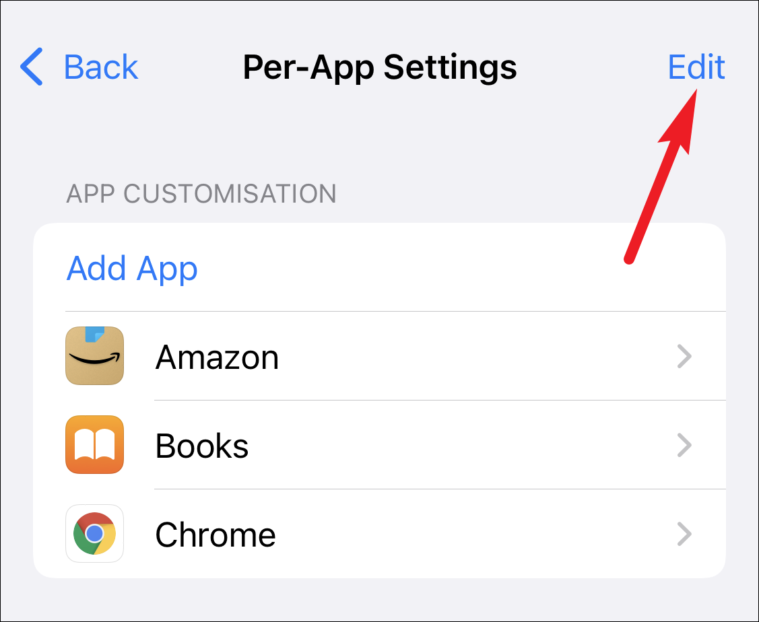 Then, tap the 'Remove' option on the left and then tap 'Delete' that appears on the right.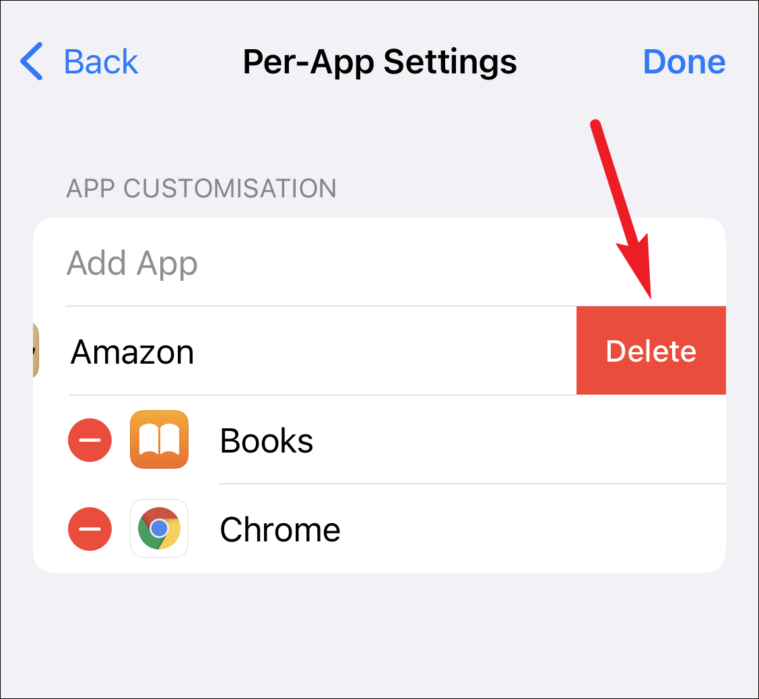 Or you can directly swipe to the left on an app option and then tap 'Delete' to remove it.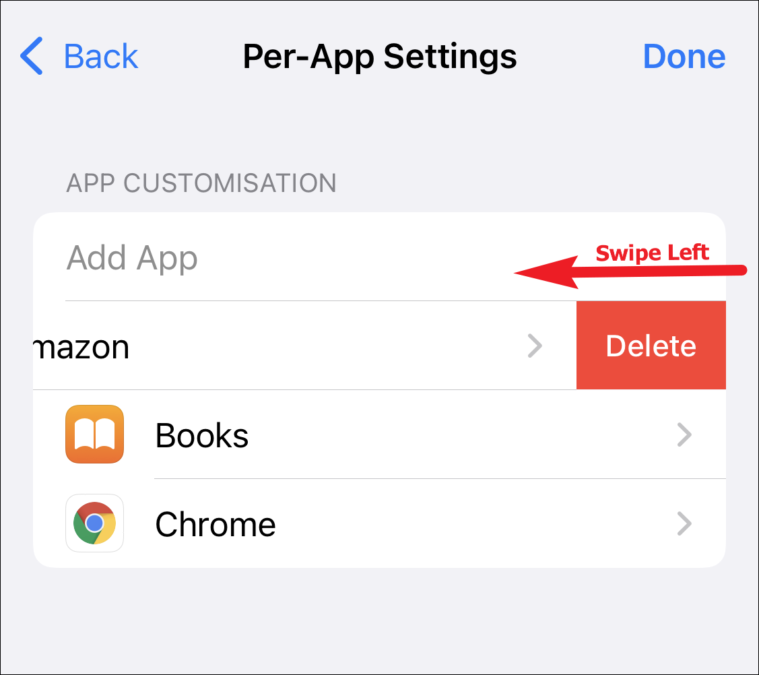 Quick Fix: Changing Text Size for an App from the Control Centre
Having custom settings for different apps is all well and good. But there's an additional hidden gem in iOS 15. You can have custom text size for an app from right there in the app. No need to even hop into the Settings app with this trick.
You can change the size whenever you want to and even quickly change it back in a jiffy. This method doesn't require you to even add the app to the Per-App settings. Even if you want to keep the changes permanent, iOS will remember your setting until you change it either from the Control Centre or the Per-App settings.
You do need to have the Text Size control in the Control Centre for this quick fix though. If you haven't, you can just add it in a couple of seconds. From the Settings app, go to 'Control Centre'.
Then, under More Controls, find 'Text Size' and tap the '+' icon to its left to add it to the Control Centre.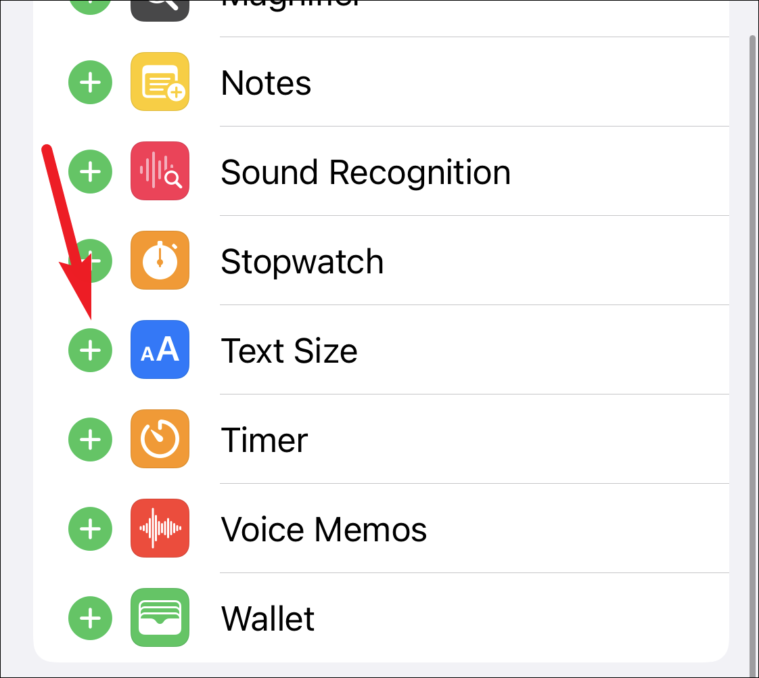 Now, when you have the app open for which you want to change the text size, swipe down from the right notch or up from the bottom of the screen (depending on the phone model) to bring up the Control Centre. Then, tap the 'Text Size' option.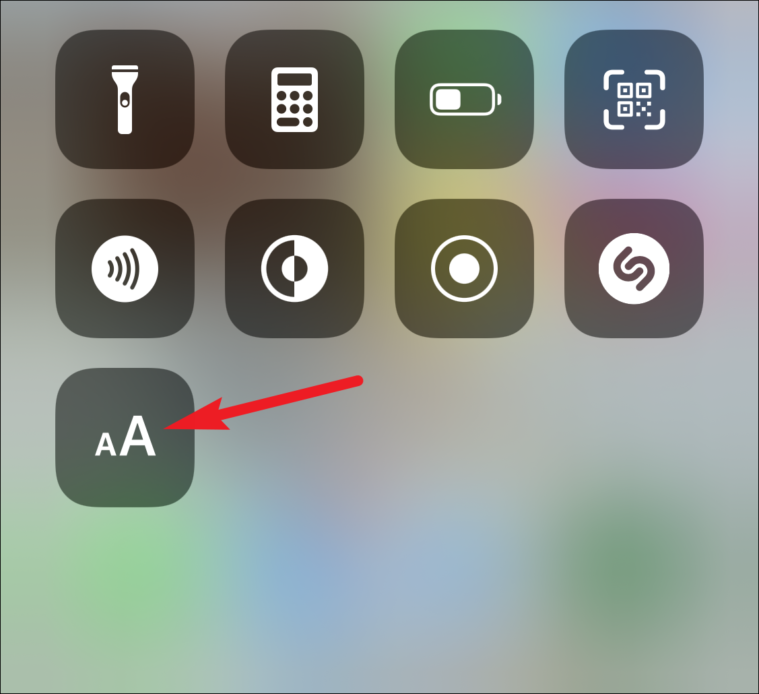 There you'll see a toggle that'll be on 'All Apps' by default. Tap the '<App Name> Only' option to switch the toggle to the left.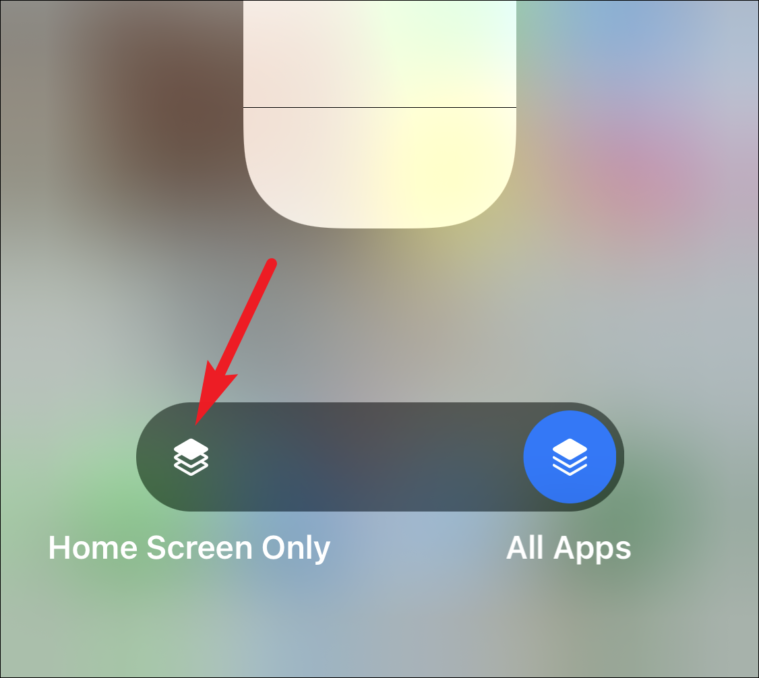 Then, change the Text Size from the vertical slider on the screen. Tap anywhere else on the screen to get back to the Control Centre.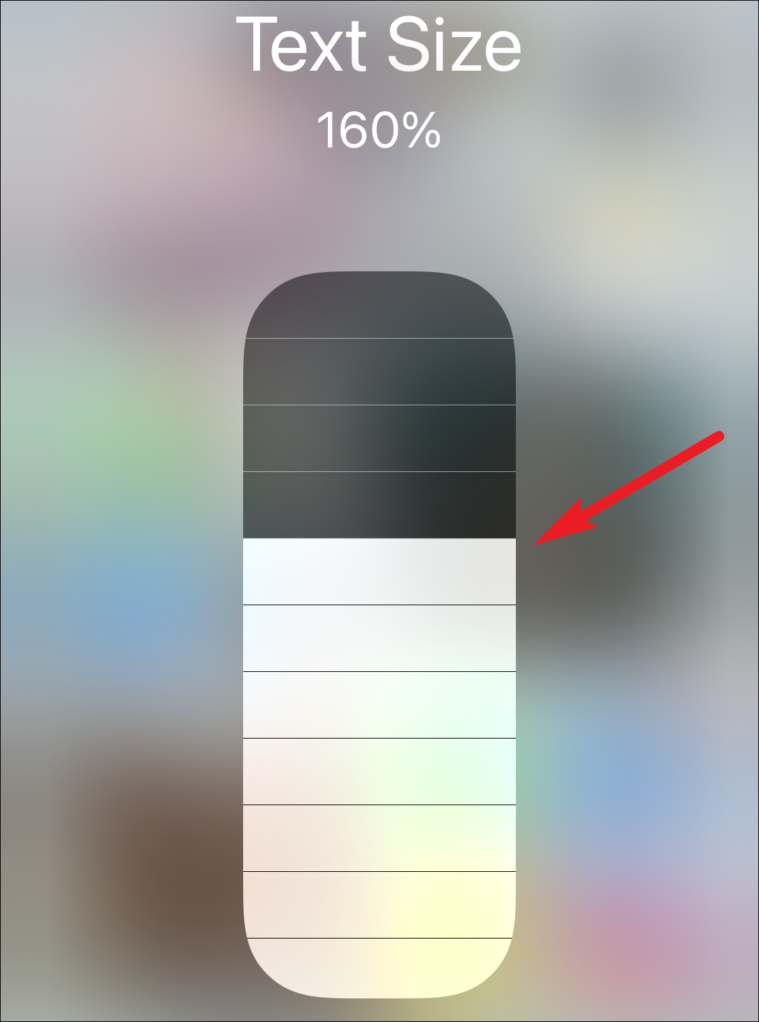 The text size will be applicable for apps that support dynamic text size.
---
Every year there are some features in the OS that don't get a grand reveal at the WWDC. But they sure make the whole experience a lot more worthwhile. Dynamic display and text size settings feature is surely one of those underdogs. Now, it's time to go and try it out.