The latest OS update for iPhone – iOS 15 – was a great update with a lengthy list of features. Siri was a prominent part of this update, bagging a lot of improvements for itself. Many coveted features like on-device processing and offline support for requests made the cut.
While everyone knows about these headlining features, Siri has also got a lot of other enhancements, as well. Chiefly, the ability to be contextually aware of things on the screen. Siri being able to be aware of the context when you make requests brings a lot of fortuitous outcomes. You can ask Siri to send whatever is on your screen. And Siri will understand perfectly because it can understand the context you're speaking in.
You can share onscreen items, like photos, music, and podcasts from Apple Music and Apple Podcasts app respectively, web pages from browsers like Safari and Chrome, locations from Maps, to name a few. Soon, third-party apps might also add support for this feature to their apps.
If Siri cannot directly share an item, it'll offer to instead a screenshot instead. For example, if you want to share the weather report with someone, Siri cannot send it directly. So, it'll offer to share the Screenshot instead.
When the item that you want to share is onscreen, say "Send this to [Contact's Name]" after either saying "Hey, Siri" to invoke Siri or pressing the Lock/ Home button (as per your device).
Depending on the content, Siri will load it into the message. If it's a photo, web page, or song, it'll load directly into the message.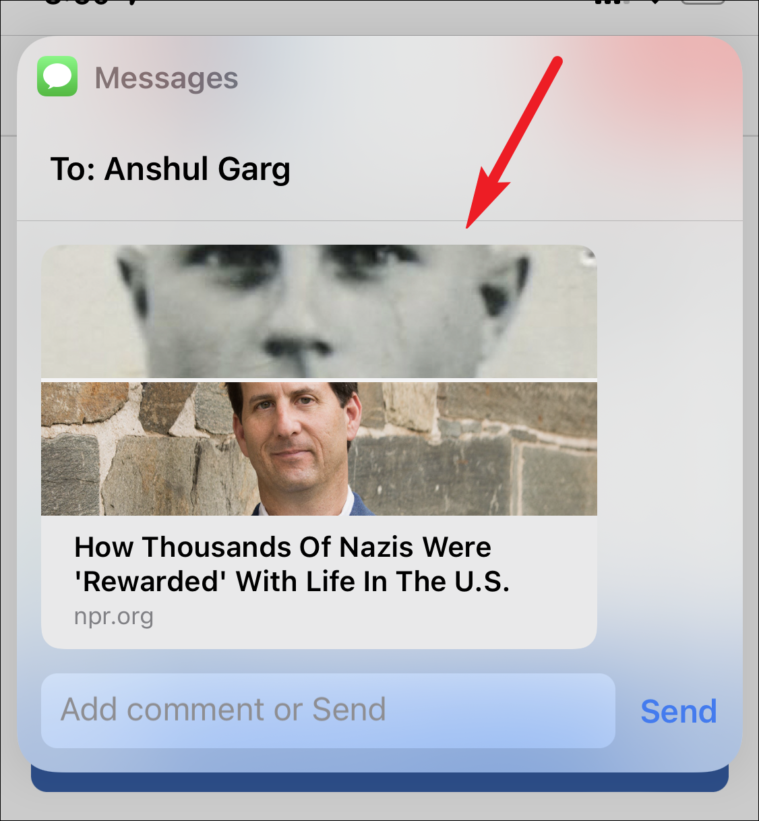 Otherwise, Siri will say that it can only send this as a screenshot.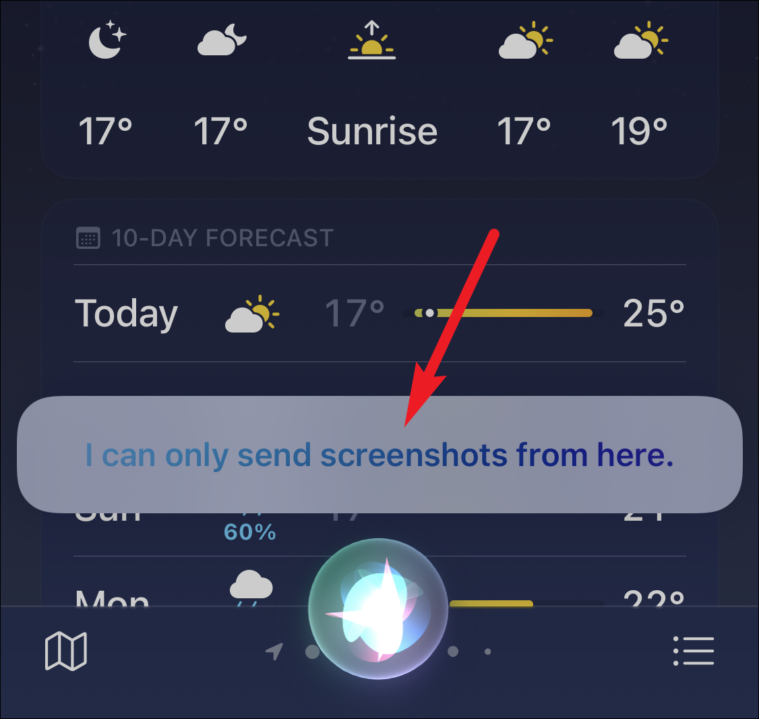 Then, it'll take the screenshot and load it into the message.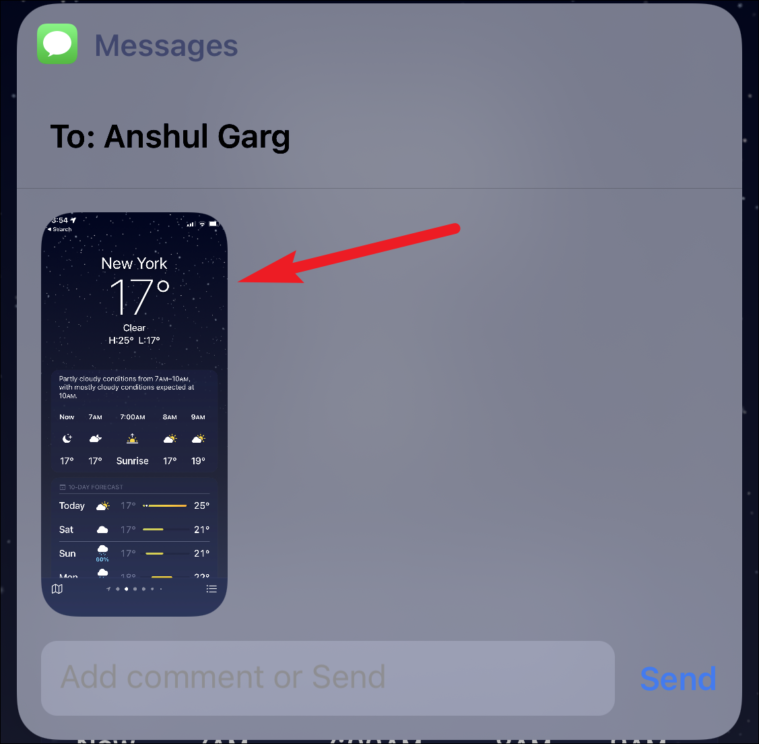 In either case – after loading the content or the screenshot – it'll confirm the request with you by asking "Send this to [Contact]?" You can say either say Yes/ No. Depending on your response, Siri will either send the message or cancel it. Before sending the message, you can also add any comments by tying them in the textbox. Once you finish typing, Siri will ask again if you're "Ready to Send it?"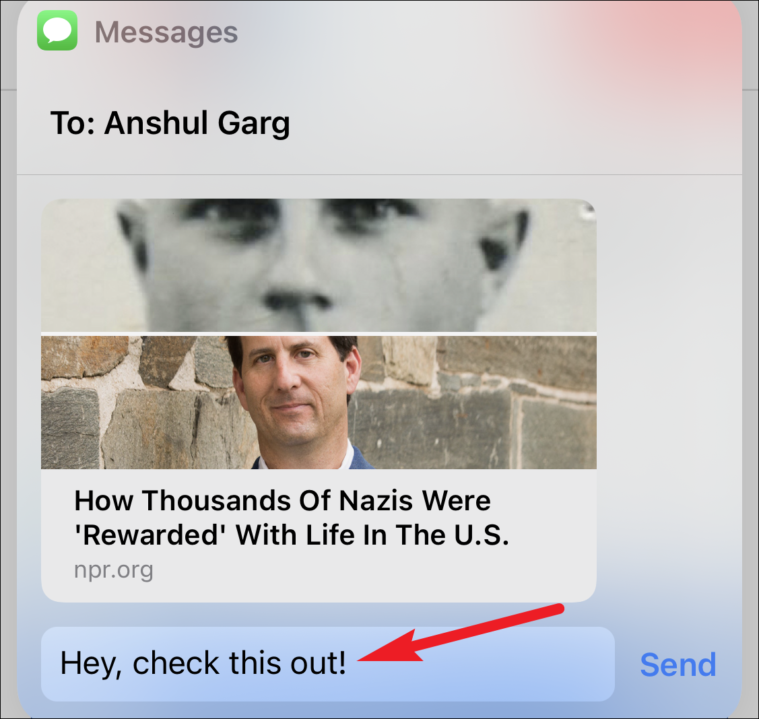 Either say Yes/ No or tap 'Send' to send the message or outside the message card to cancel.
---
Using Siri to send stuff can come in very handy, especially in situations where you are otherwise occupied. Siri's contextual understanding isn't limited to sending content only, though. You can also use Siri to send messages when someone's contact card is open on your screen. Just say, "Message them I'll be late" and Siri will understand whom to message.