It has now become common for users to change the computer name frequently. If you buy a new computer, it has a random name which you are bound to change. When switching workplaces, people change computer names if they had a computer name related to their designation.
In a network, your computer name should be descriptive so that you are identified from it. Also, some people tend to use the name of sports stars or artists. Whatever be the case, a user must know how to change the computer name.
Changing Computer Name
To change your computer name, search for 'Control Panel' in the Start menu and open it.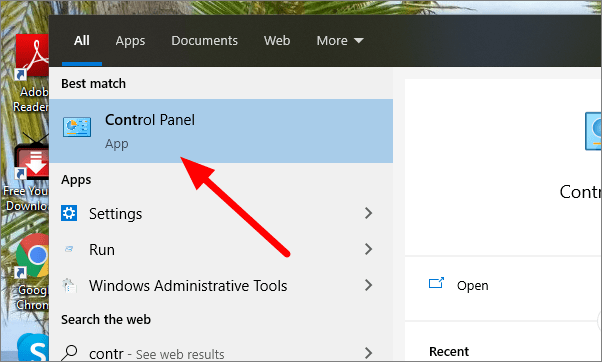 In the Control Panel, go to 'System and Security' which is the first option.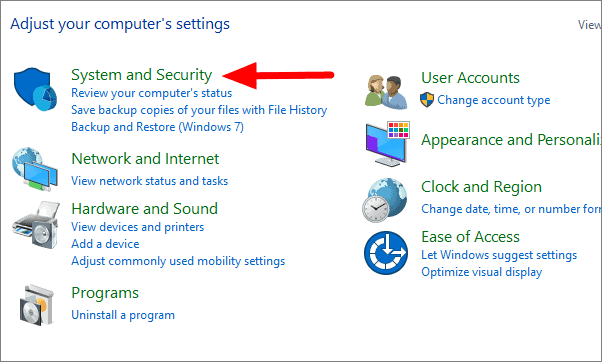 In System and Security, click on 'System'.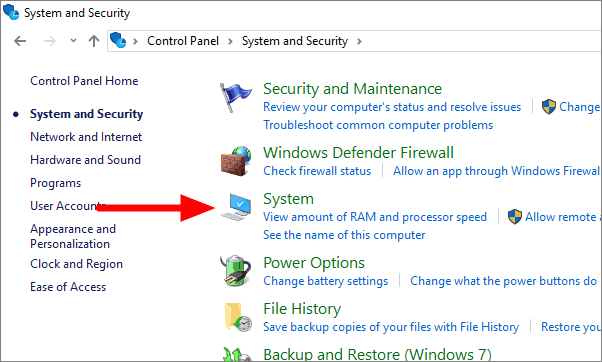 Here, you will be able to see the basic information about your system. To change the computer name, click on 'Advanced system setting' to the left of the screen.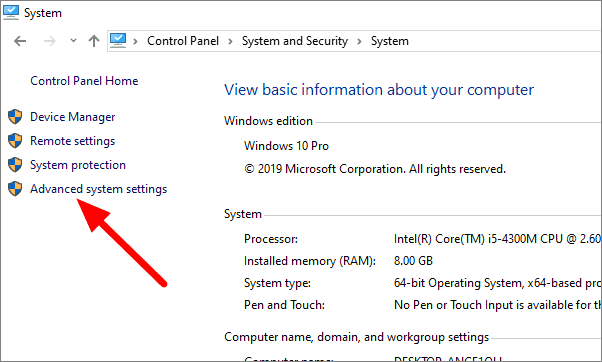 A dialog box will open, then select 'Computer Name'.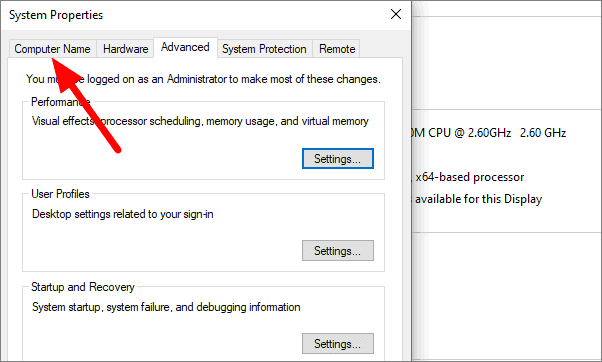 In this section, you will have the option to add a computer description and change the name. To change computer name, click on 'Change' at the bottom.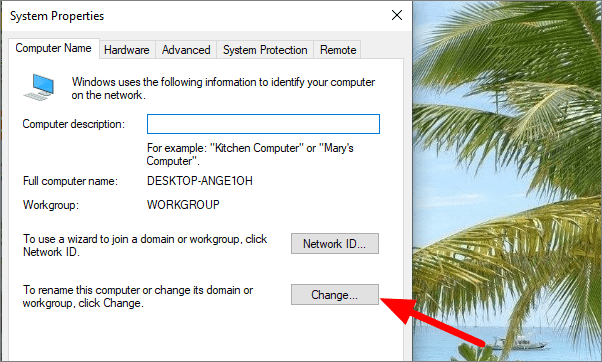 Enter a new computer name in the box and then click 'OK'.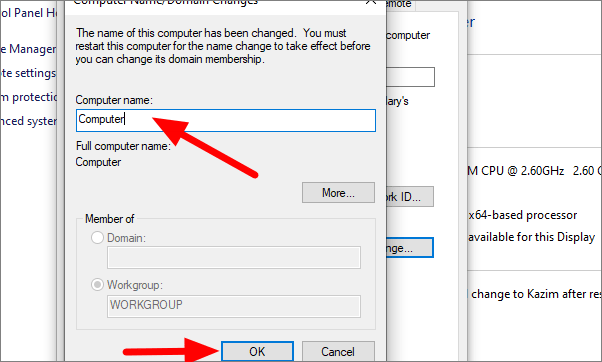 You will see an option to restart the computer now or later. This has to be done in order to apply the changes.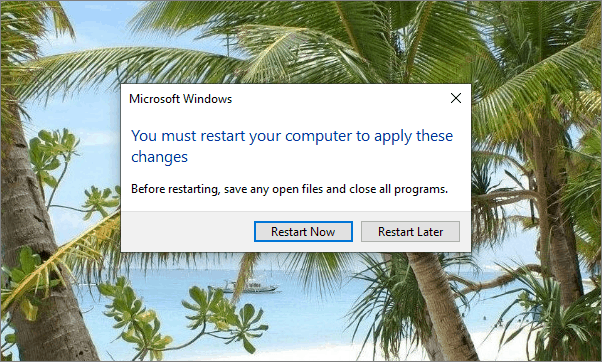 With these simple steps, you have changed your computer name. Do remember to restart the computer to apply the changes.