Apple introduced Live Text with iOS 15. With the help of on-device intelligence, it allows you to identify and copy text within a photo or while using the camera. Because of Live Text, you can even search for text in Photos while using the Spotlight.
But that was just the beginning. The feature is still evolving and with iOS 16, it will allow you to copy text from a video as well. It can come in really handy when you wish to copy large amounts of text from a video. You don't have to screenshot different frames from the video to be able to grab the text. Moreover, with Apple extending the functionality to developers as well, you should be able to grab text off of a video from popular third-party apps pretty soon.
Note: This feature is only available in the iOS 16 beta and won't be available generally till the public release of iOS 16 in the fall of 2022.
To copy the text from a video on your iPhone, head to the app where you have the video you want to copy the text from. (Since at the time of writing this article, only Apple apps were supported, we will be showcasing the procedure using the Photos app.)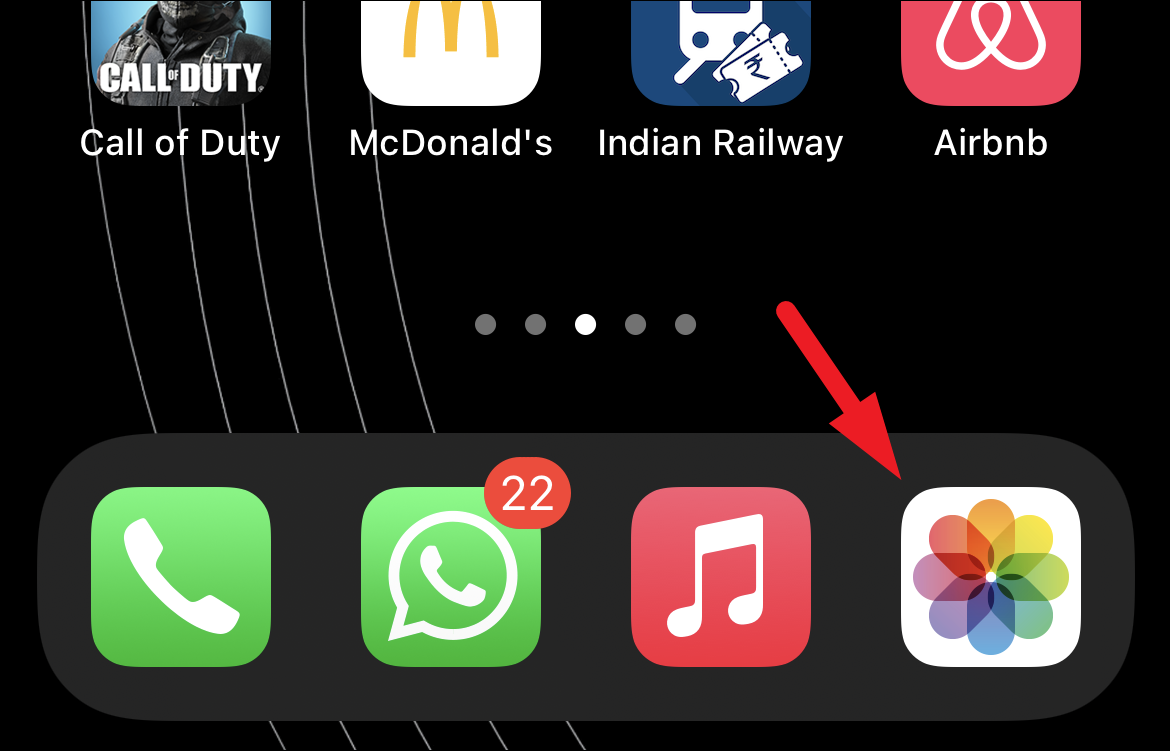 After that, navigate to the part of the video from where you wish to grab the text and pause it using the 'Pause' button.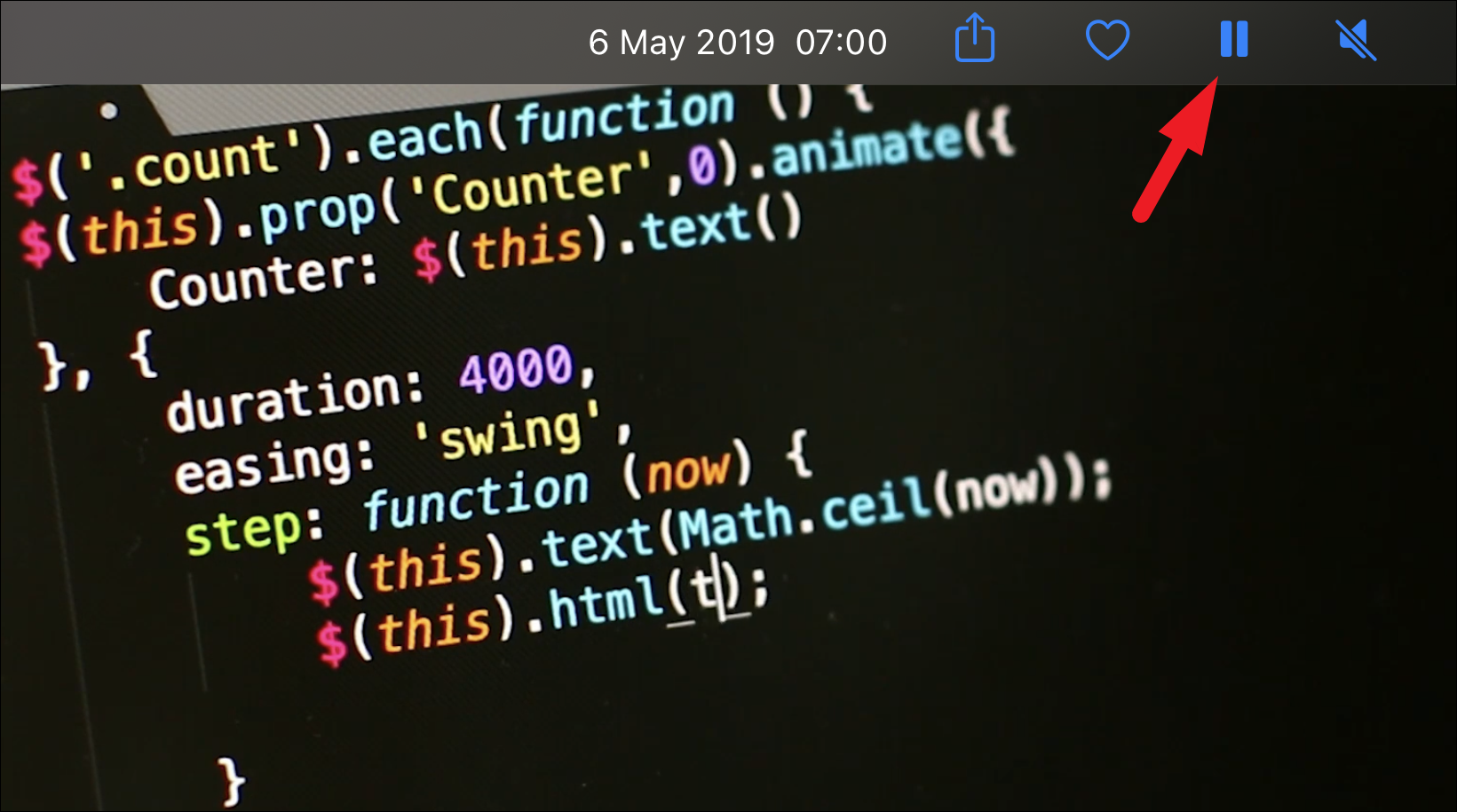 Now, simply double-tap and hold on to the text present on the screen. Two blue markers will appear around the detected text. Adjust them by sliding them back and forth on the screen to select the desired text and lift your finger from the screen. An overflow menu will appear.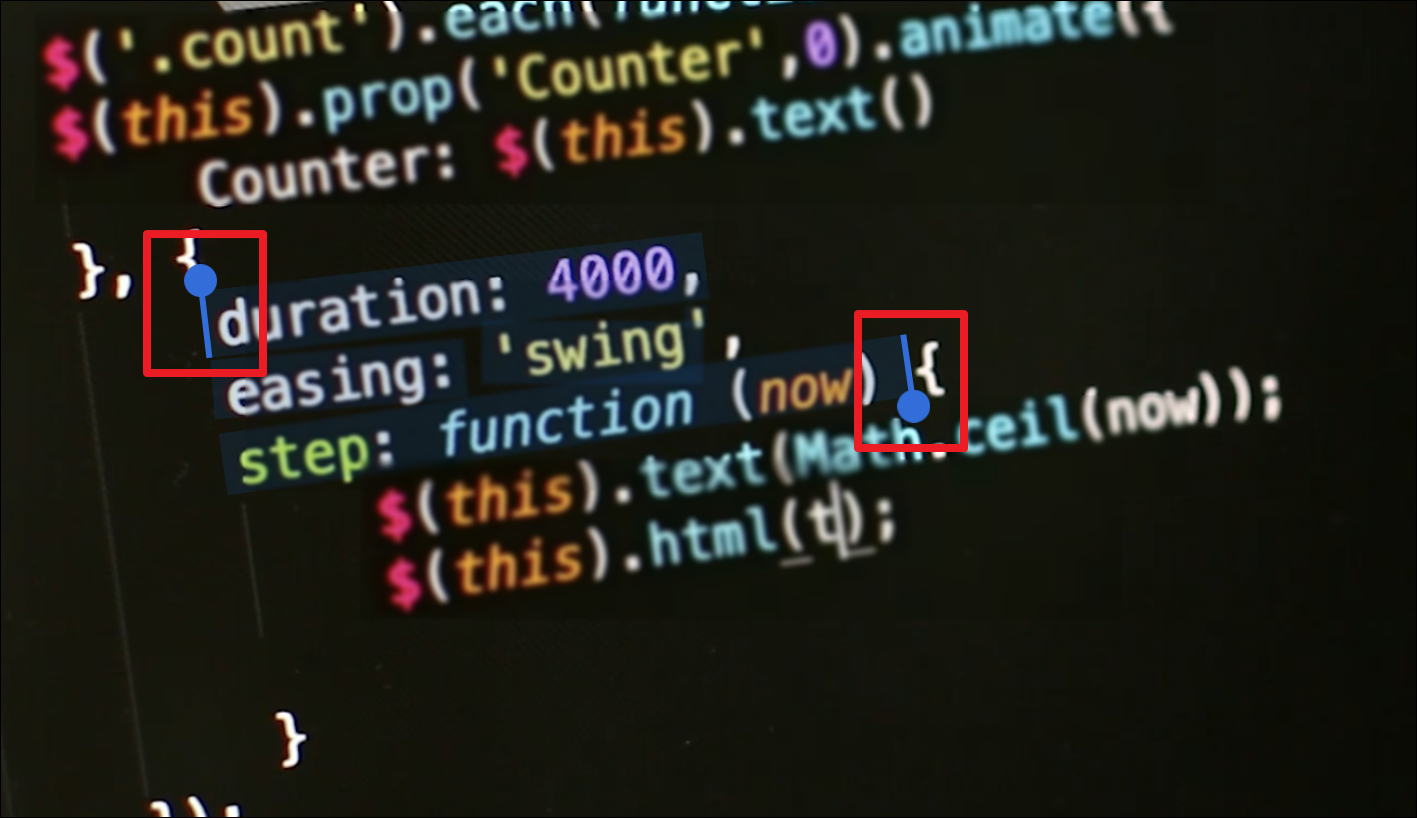 Then, from the overflow menu, tap on the 'Copy' button to copy the selected text.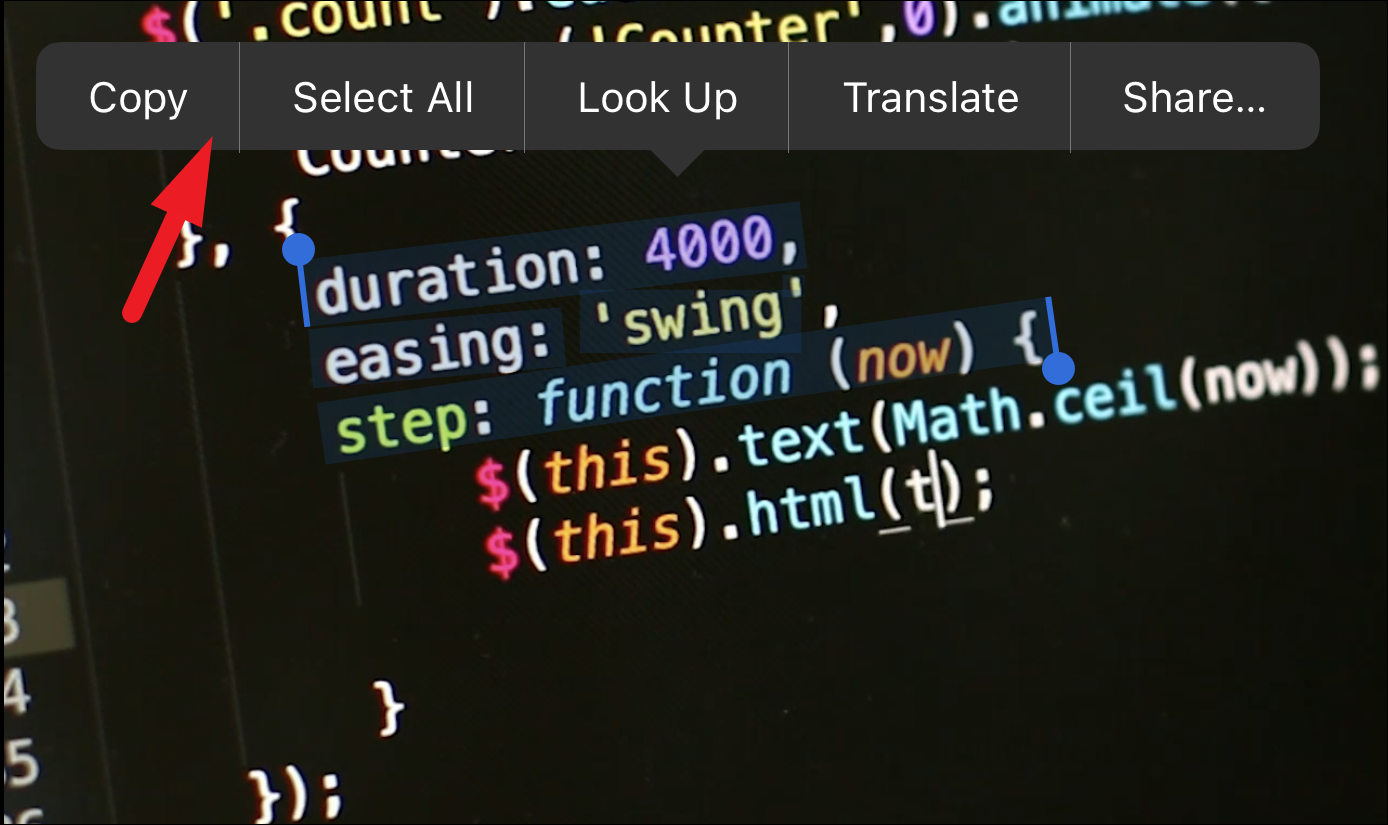 Now, head to the app where you wish to paste the selected text and tap and hold to bring the overflow menu. Then, from the overflow menu tap, on the 'Paste' option to paste the selected text.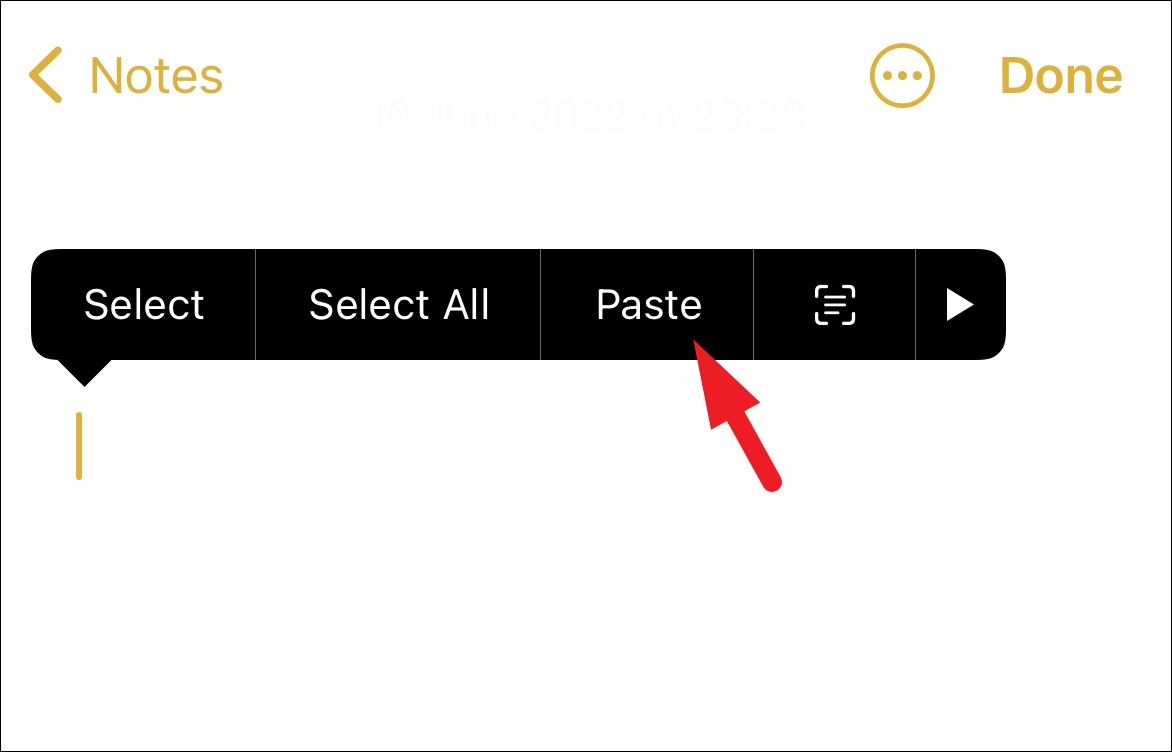 That's it! You have successfully copied text from a video on your iPhone.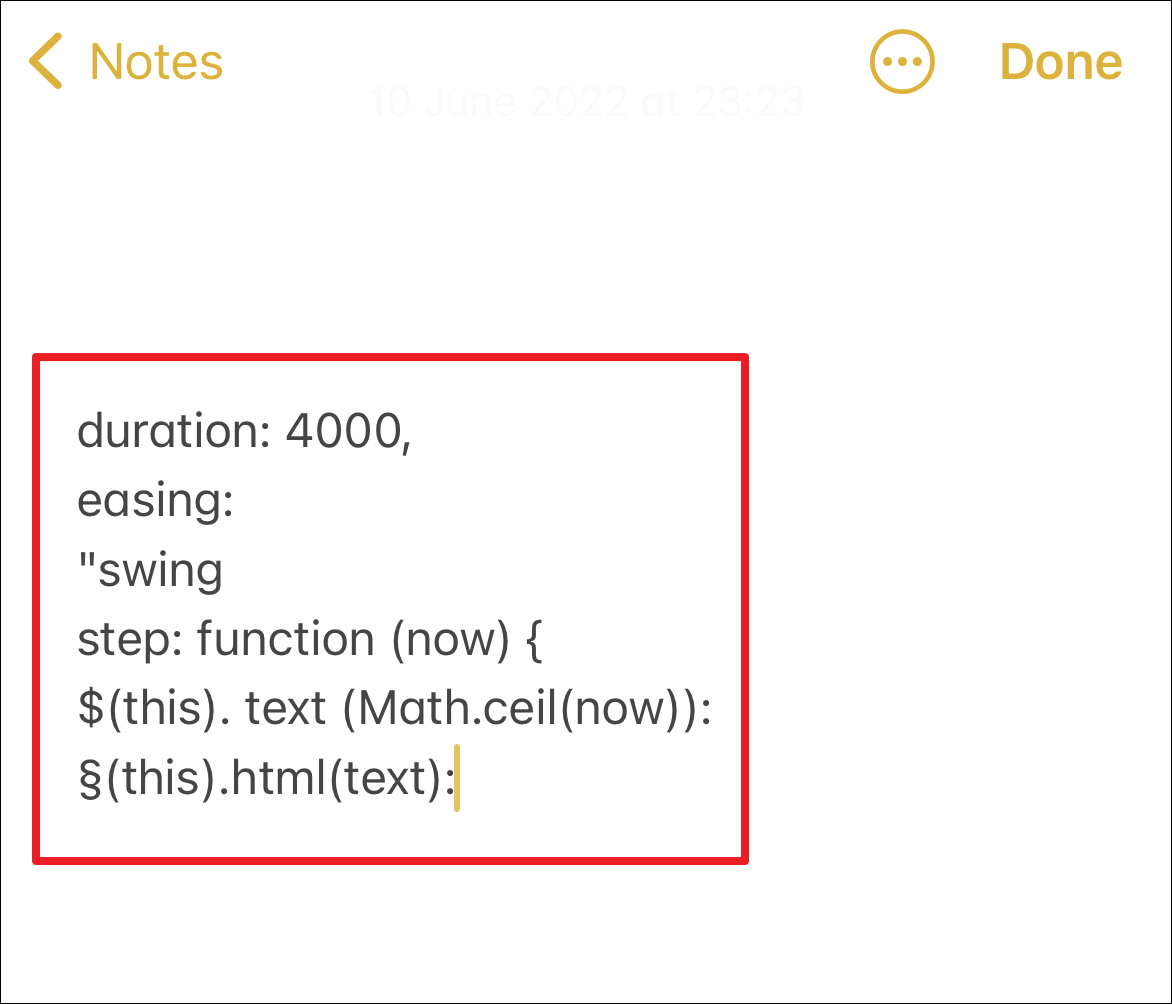 ---
Next time you come across multiple lines of code that you wish to try, or want to quickly grab some notes from the video your teacher shared with you, you don't have to manually copy them or even screenshot each frame. You can easily copy the text with a couple of taps!