iMessages on iPhone are a great way to communicate. You can send unlimited messages that aren't restricted by any limit your carrier might have on SMS/ MMS. But if you are switching from iPhone to Android, iMessages can become a bit of a nuisance.
If you don't turn off iMessage before making the switch, your old iMessage contacts will still see your number in blue, and any messages they send you will be iMessages. But you won't be receiving them, and all your messages will be lost. That's why it's important to turn off your iMessage before you switch.
How to Turn Off iMessage
If you haven't still taken your SIM card out, or if you have taken it out but still have your iPhone on you, you can simply turn iMessage off. Put your SIM card in your iPhone, and open the Settings app.
Then, scroll down and tap on 'Messages'.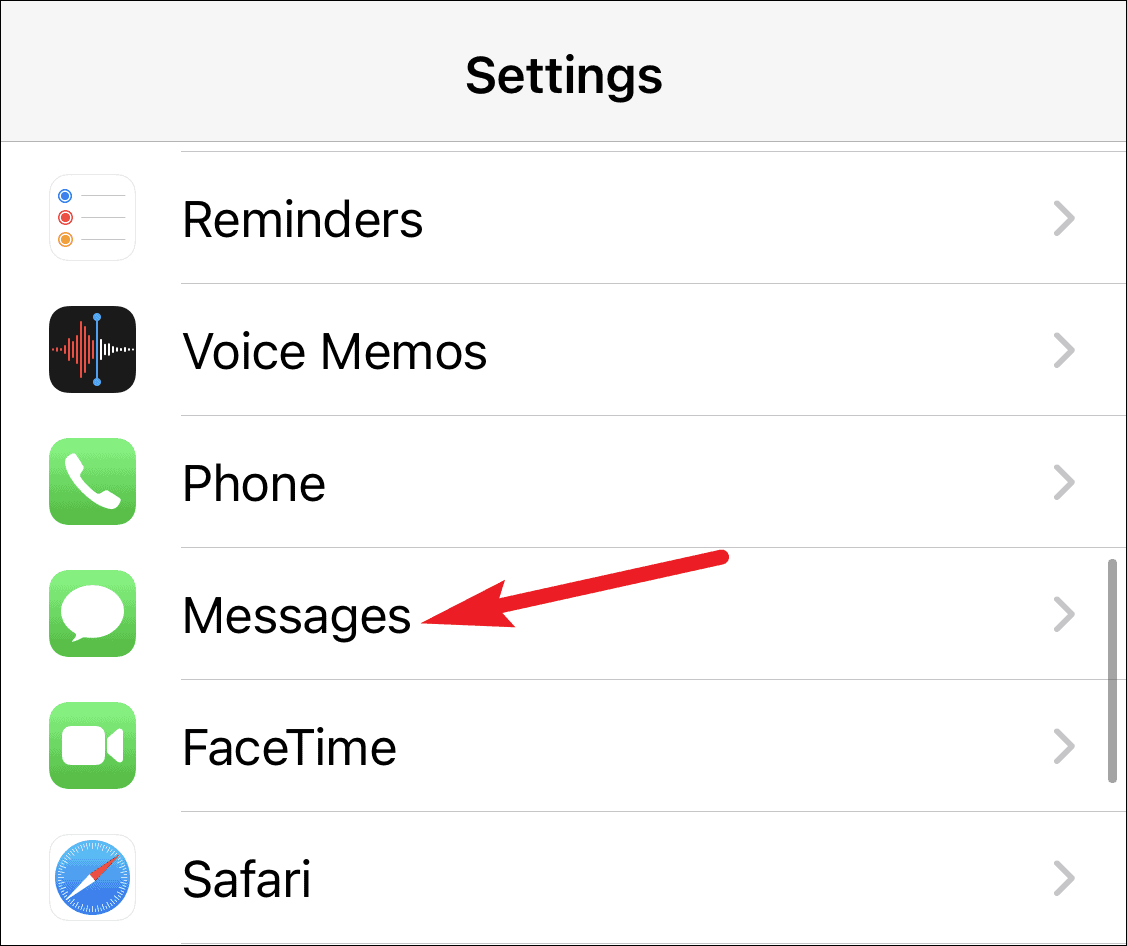 Turn off the toggle for iMessage.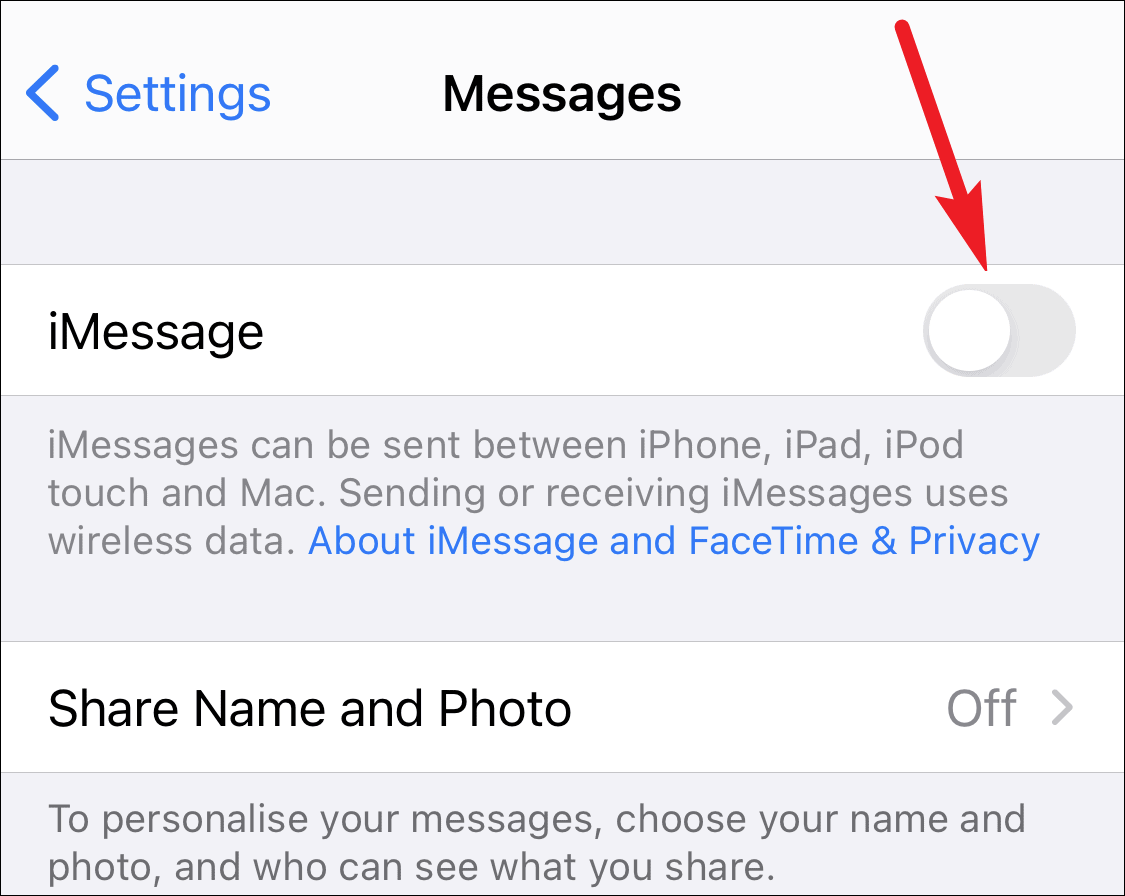 Now tap on the back arrow on the upper left corner of the screen to go back to Settings.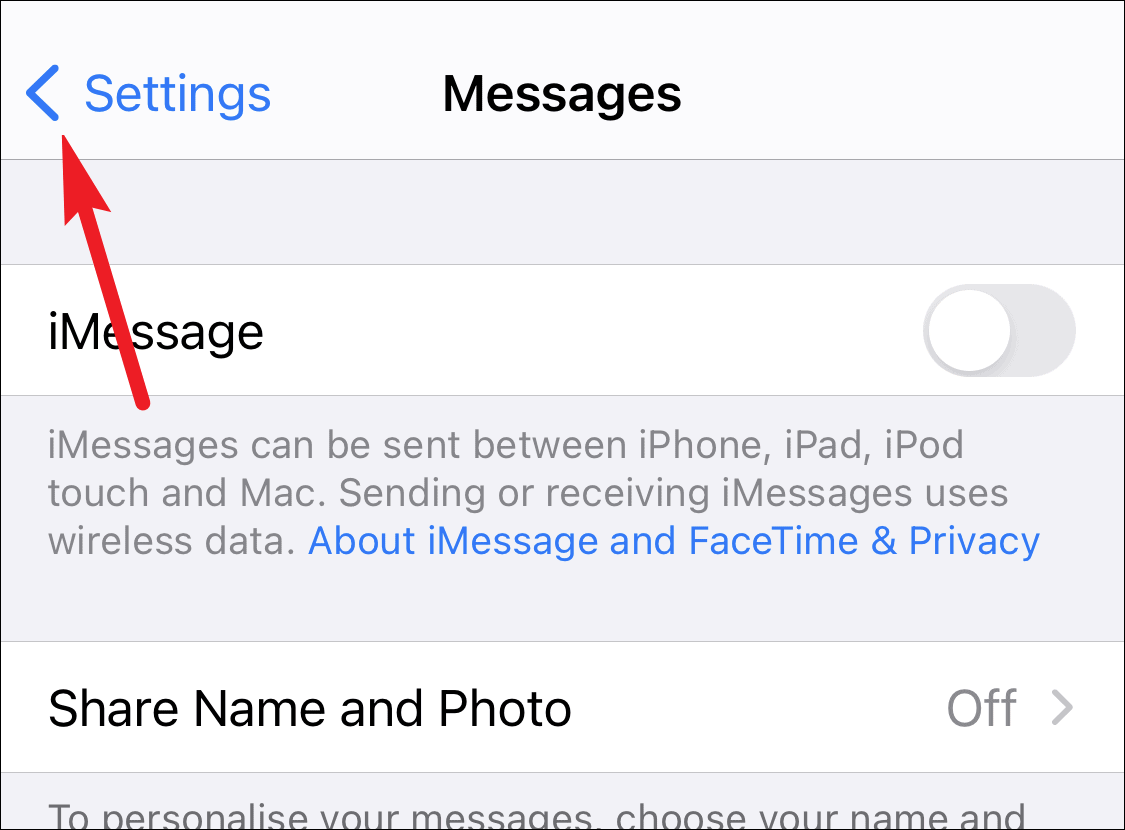 Then, tap on 'FaceTime'.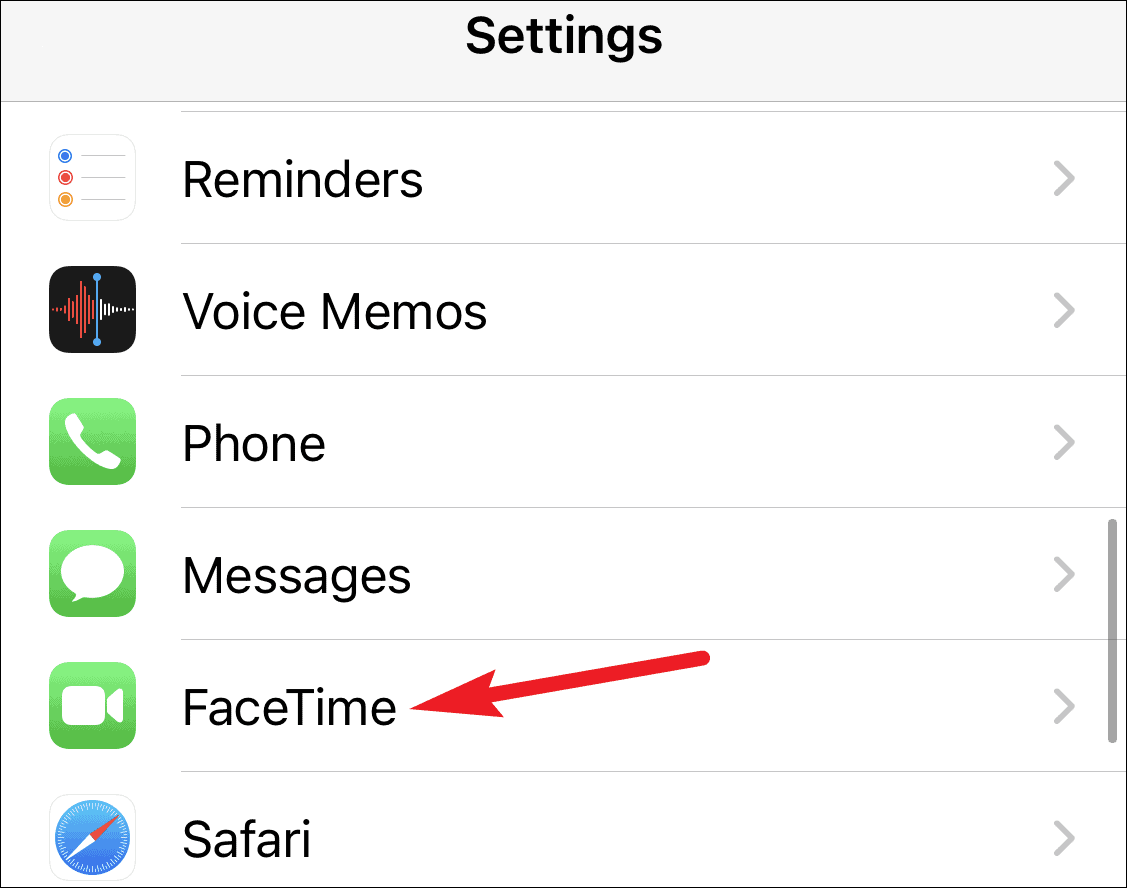 Turn off the toggle for 'FaceTime' too. This way, you can be on the safe side and be sure that your number will be deleted from Apple's servers.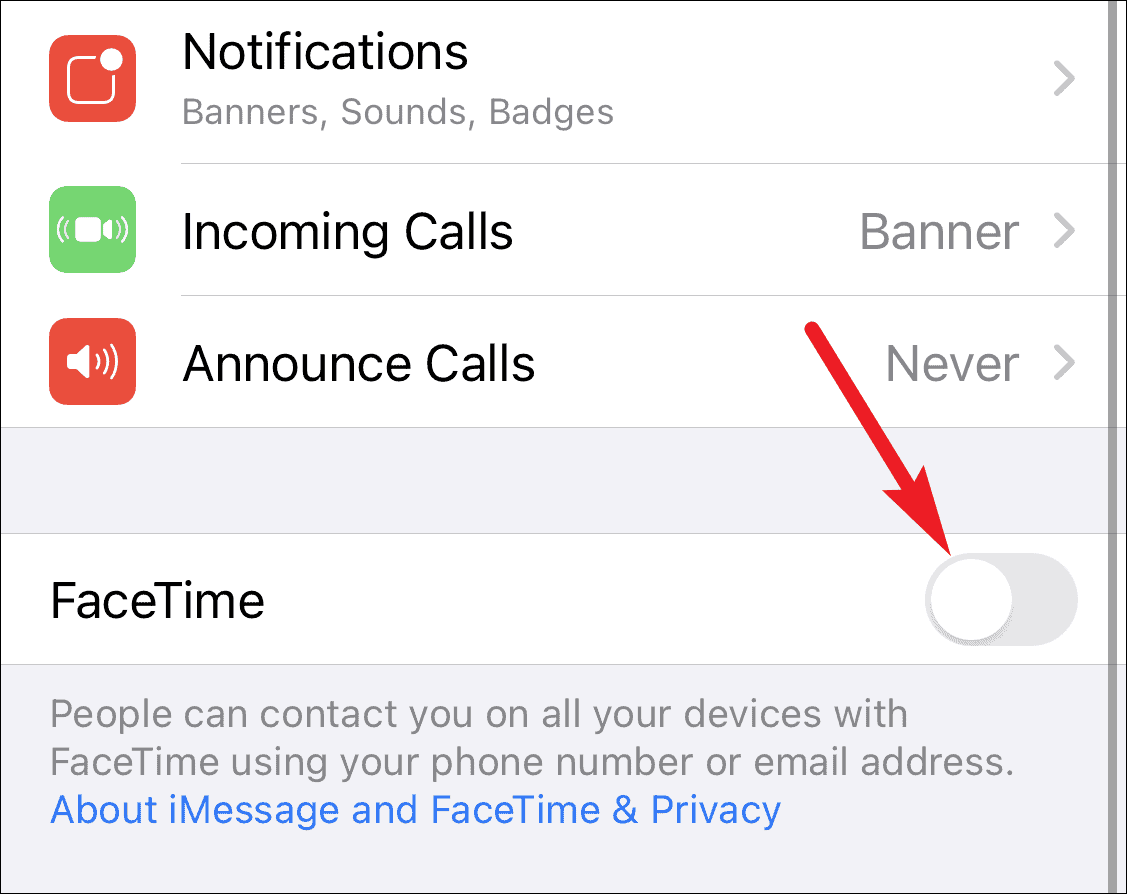 Try and send a message to someone you normally used iMessage to communicate with. Your messages should now appear in a green bubble. You should also be able to receive messages from them. If you can't, wait for a couple of days as it can take some time for Apple's servers to process your request.
But if you can't receive messages even after a few days, you'll have to deregister your number online.
---
How to Deregister iMessage
If you don't have access to your iPhone, or turning off iMessage didn't work, you can deregister iMessage online. This online process lets you deactivate your phone number from iMessage servers.
Go to Apple's deregistration page by clicking here. Scroll down to the second section that says 'No longer have your iPhone?'.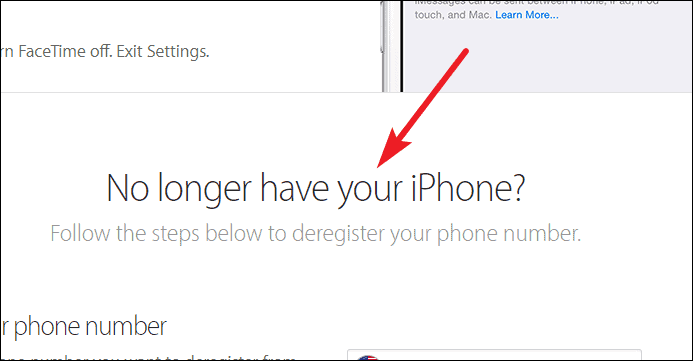 Choose your Country from the drop-down menu that expands after clicking the flag.
Then, enter the phone number you want to deregister iMessage on, and click the 'Send Code' option.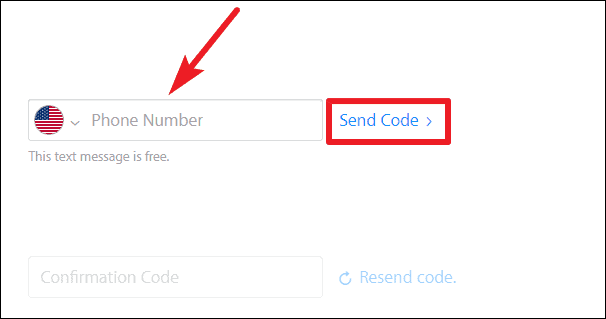 Enter the 6-digit confirmation code you receive on your phone and click the 'Submit' button.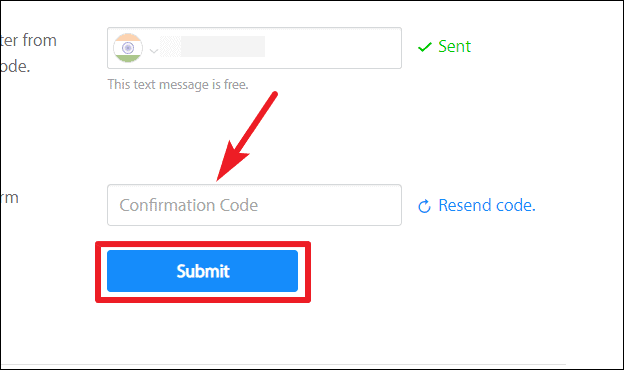 You should be able to receive text messages right away, but it can sometimes take a couple of hours for the deregistration process to complete. After this, any messages you receive on your number will be text messages. But if you were using Apple ID for iMessage and didn't turn off iMessage using the previous method, then any messages sent on your Apple ID will be received on your other Apple devices.
---
It's important to turn off iMessage when you shift from iPhone to a non-Apple phone, otherwise, you could end up losing a lot of messages. If you know you're going to buy a new phone, it's better to turn off iMessage from iPhone a couple of days before. But if you didn't, there's no need to fret. You can deregister it online anytime.